UPDATE: 8 New Pictures Have Been Added To This List, courtesy of MakingGameOfThrones
On February 11th, HBO released 20 set photos of the highly anticipated 6th season of Game Of Thrones. We take a look at what these could signify for the Wars to Come…
The Starks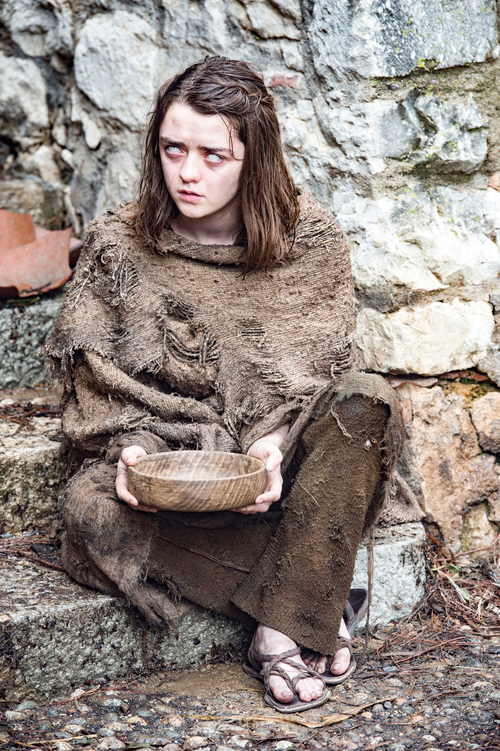 The Cat of the Canal, as she's referred to in this part of her story in the books. A blind Arya Stark wanders across the streets and canals of the Free City of Braavos as part of her punishment/training?
This is perhaps the second most interesting picture to raise some eyebrows. Brandon Stark appears with the Three Eyed Raven.
Having Bran standing and the Three Eyed Raven appear in Human Form can most likely be attributed that Bran is in training and is having visions through it. Much like Neo and Morpheus in that White Room in the Matrix.
See? We told you there was enough snow to dampen their fall. Now the skeptics can move on to something else. Sansa Stark and Theon Greyjoy/Reek go on with their escape.
Having Sansa lend a hand to Theon probably suggests she will start to either forgive him, or feel sorry for what he's been through; maybe both.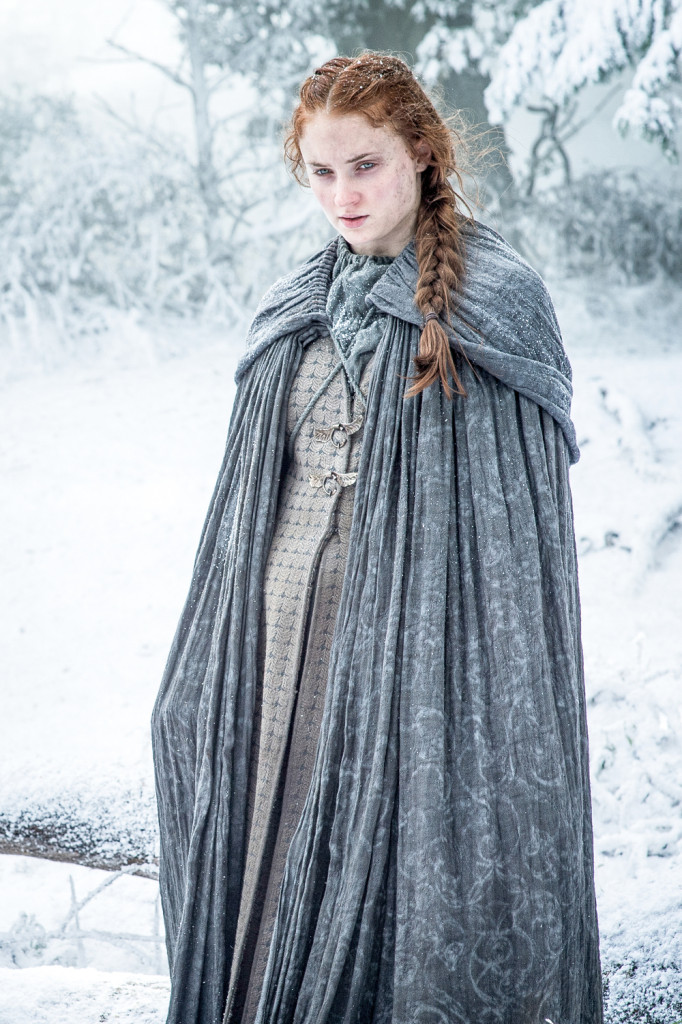 This photo is already sparking controversy, as some believe Sansa to potentially be pregnant with Ramsey's seed in her belly. False: She is wearing the same outfit as in the season 5 finale, and this is probably from the very first episode(s) of the upcoming season.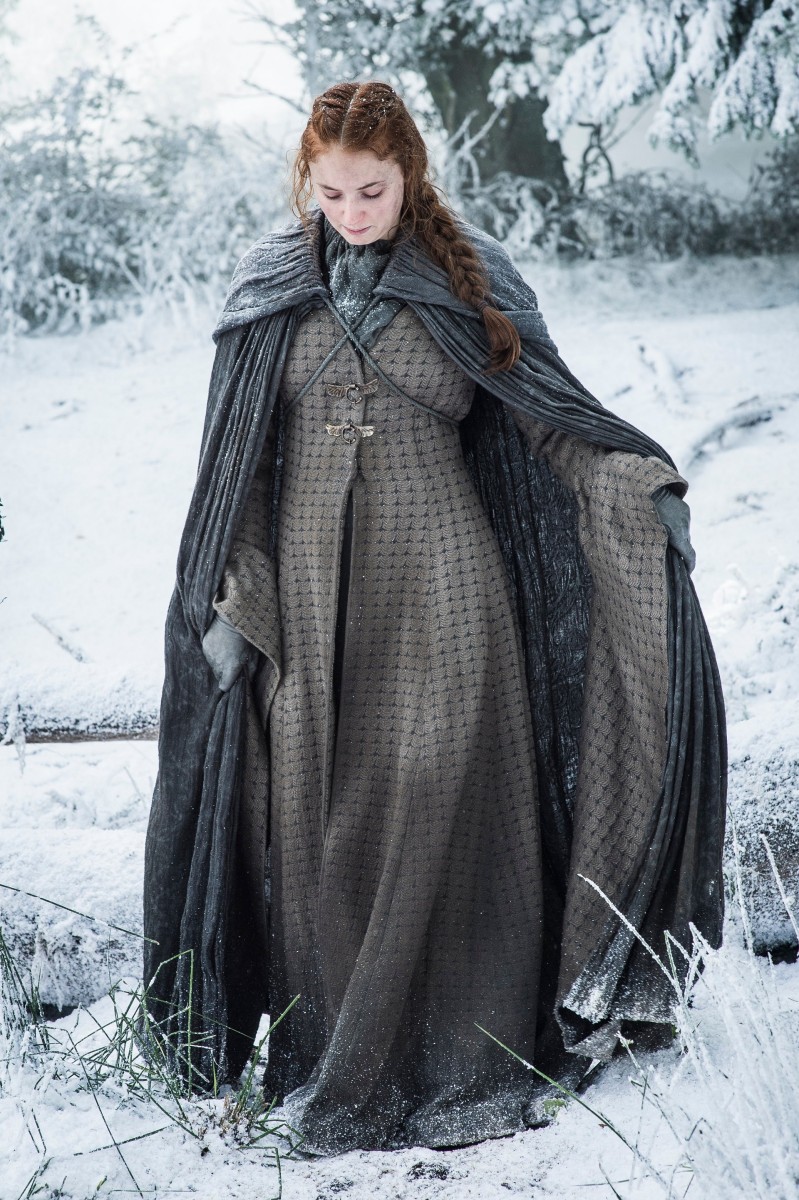 Sansa Stark will definitely have a bigger role this season. Maybe it's her time to fight back and avenge all the evils that have been brought to her family these last seasons.