It was announced by the Royal Mail earlier this week that 2 limited editions sets of "Game Of Thrones" Stamps would be released. The 2 sets would comprise of one that includes 10 stamps with favorite characters from the show, and another set with 6 stamps that will encompass the Iron Throne as well as 4 Fantasy "Elements" from the show: Direwolves, Giants, Dragons and White Walkers.
Here's a first look at them, before their official release January 23rd 2018:
First Set: 10 Favorite Characters From The Show

Jon Snow At Castle Black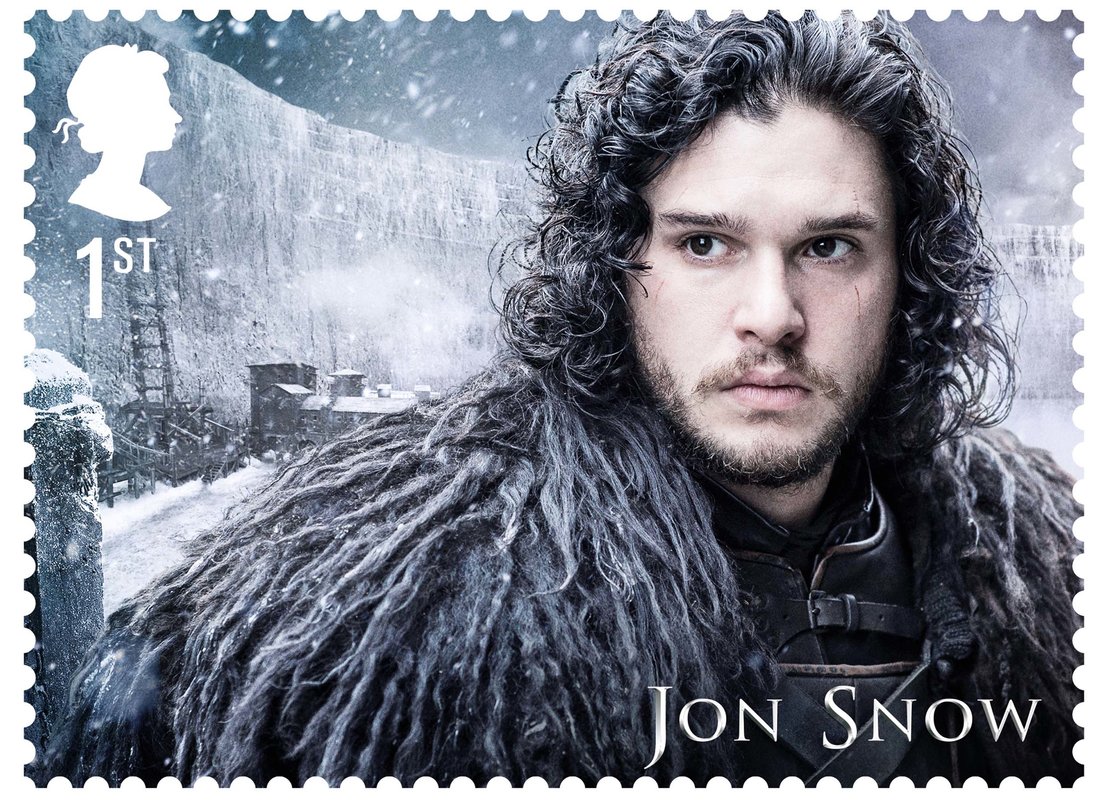 Ned Stark In The Winterfell Weirwood Tree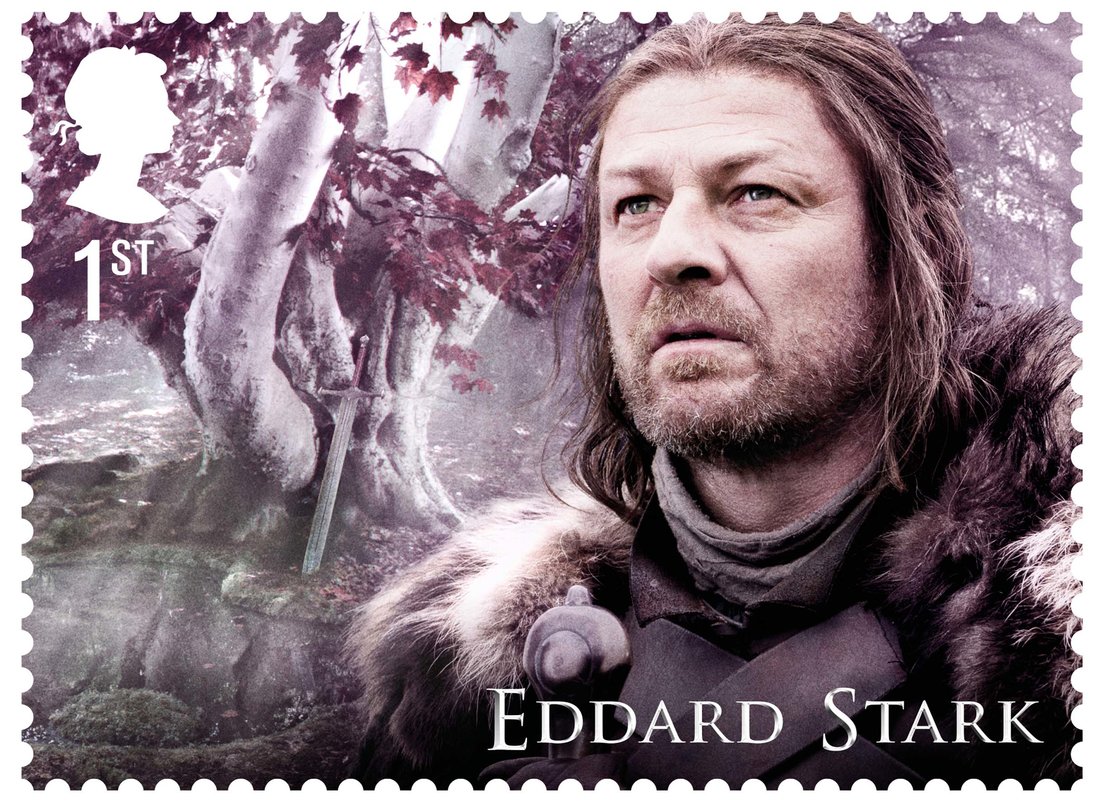 Olenna Tyrell In The Royal Gardens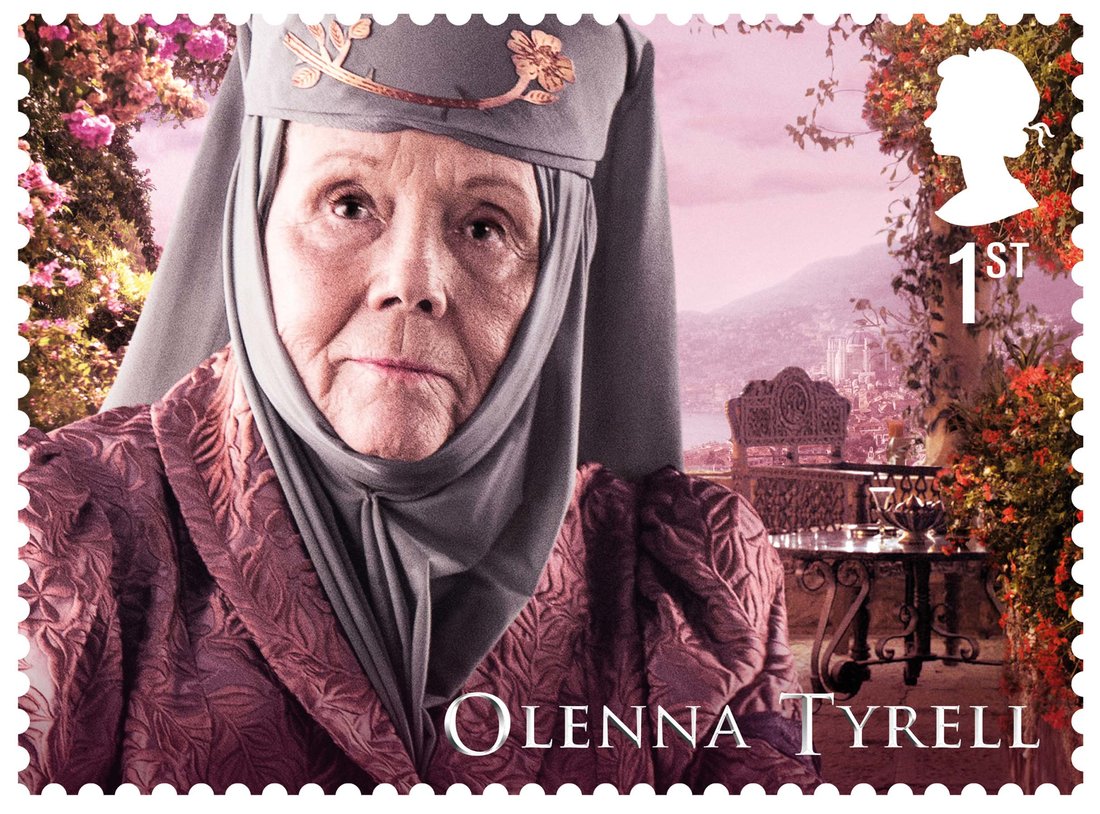 Tywin Lannister At The Chamber Of The Hand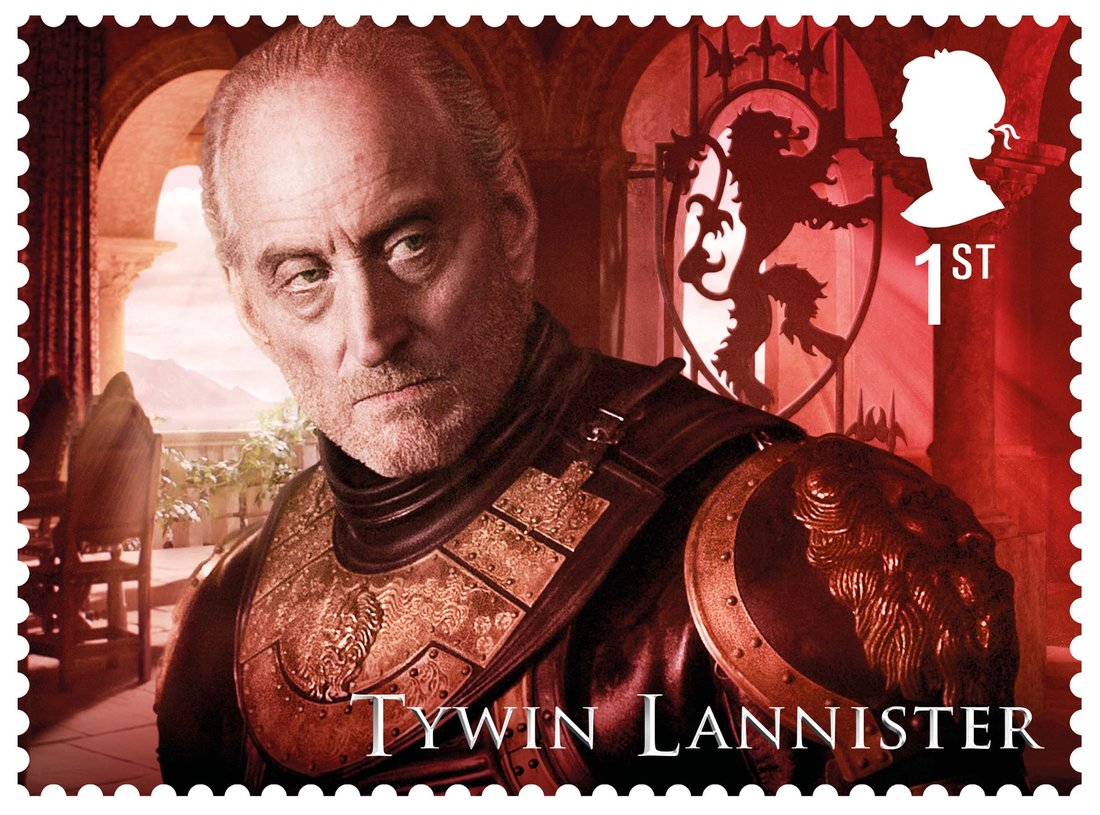 Tyrion Lannister At The Blackwater Bay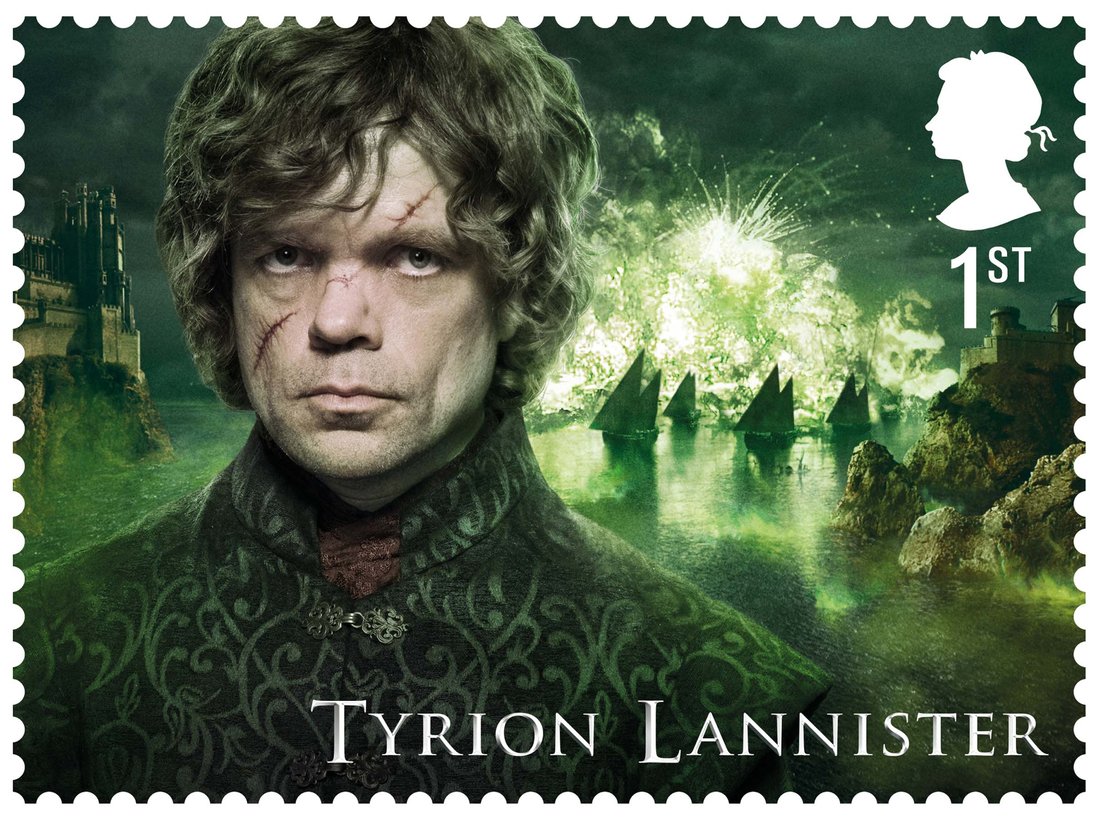 Cersei Lannister In The Throne Room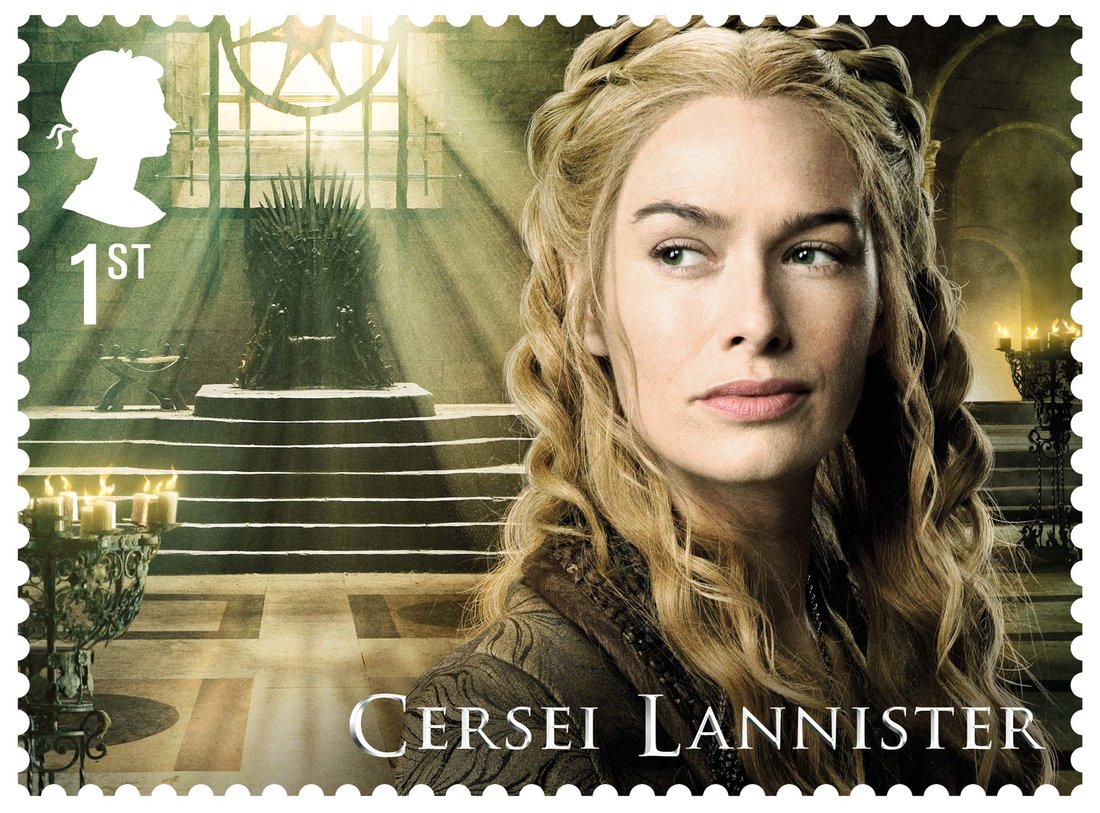 Arya StarkIn Braavos/The House Of Black & White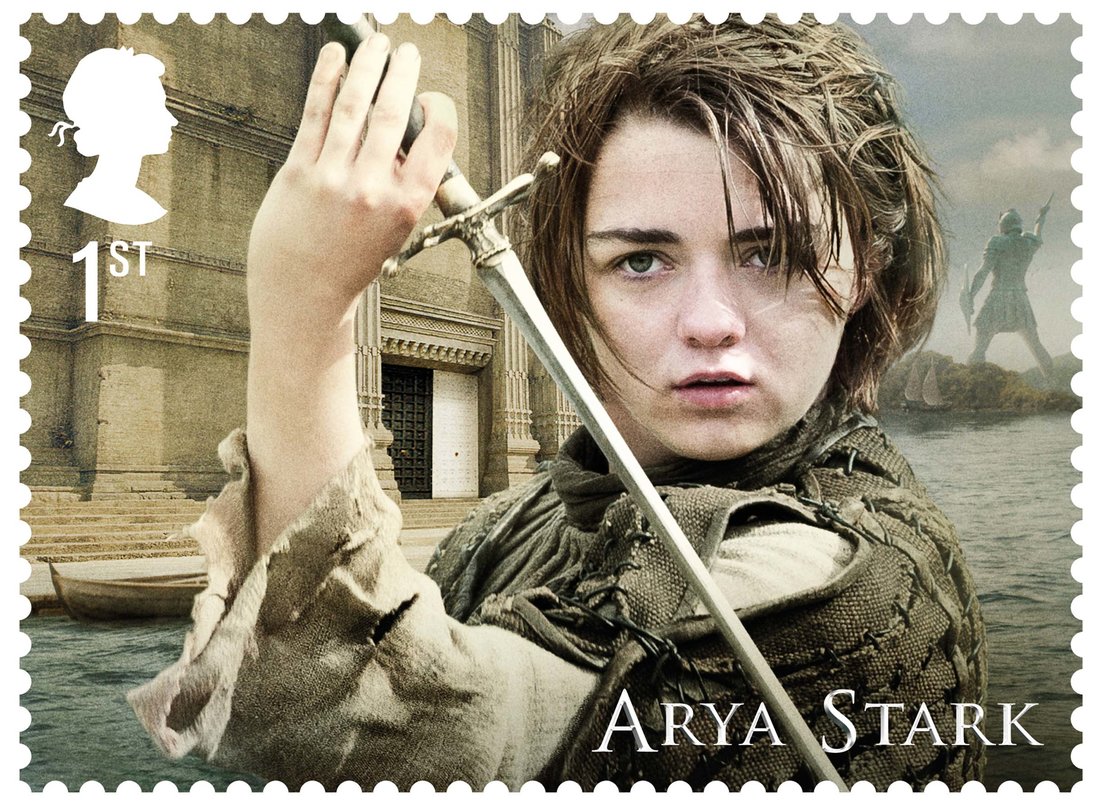 Jaime Lannister At The Sept Of Baelor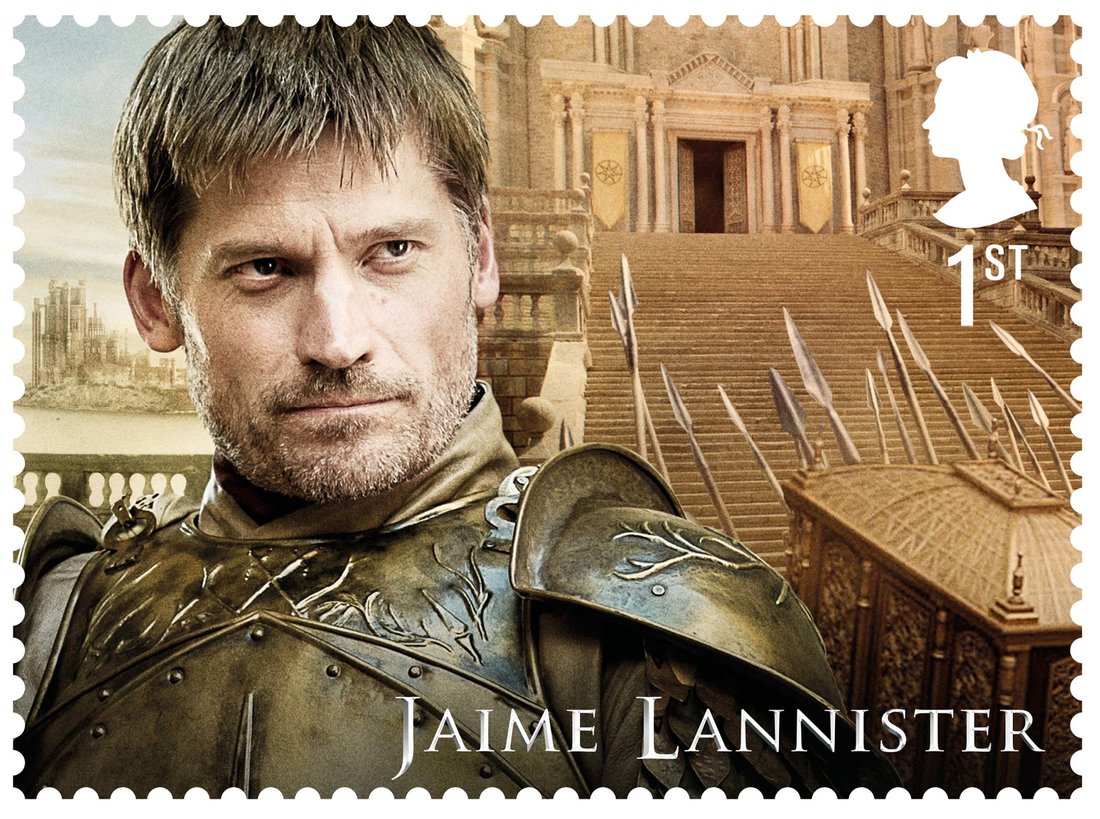 Sansa Stark & The Knights Of The Vale Re-Taking Winterfell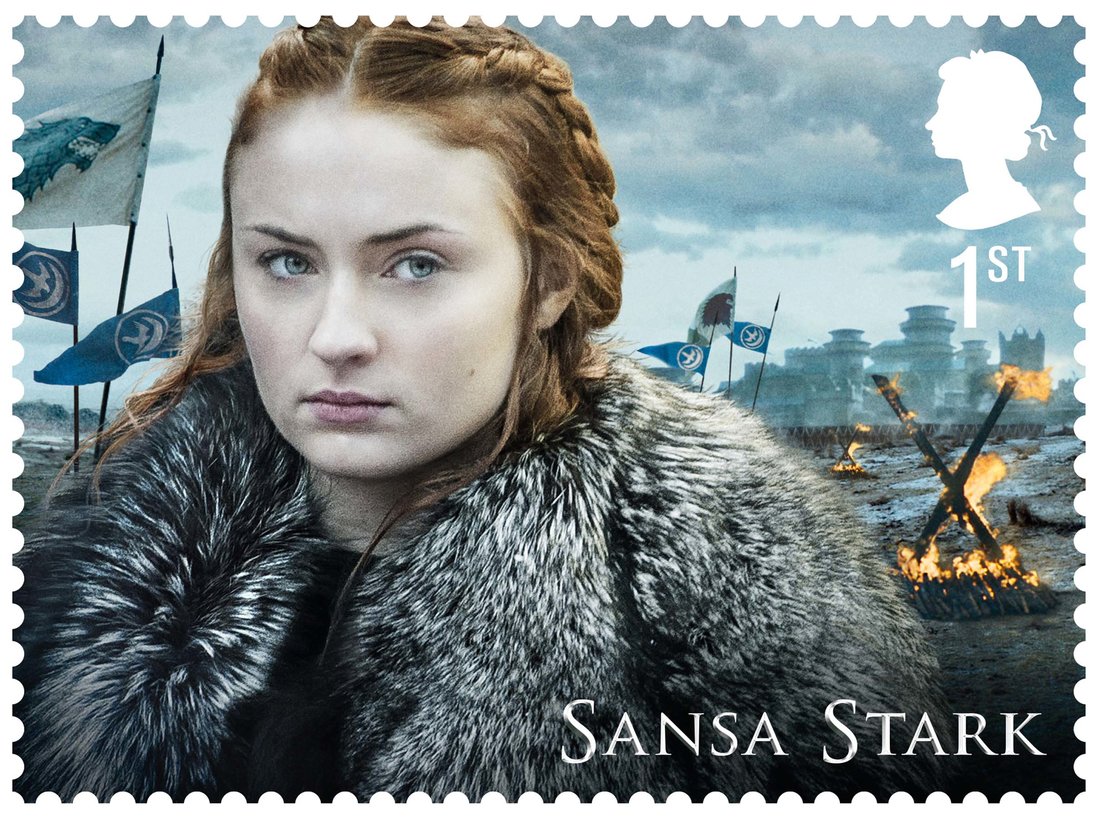 Daenerys Targaryen & Her Dragons In Mereen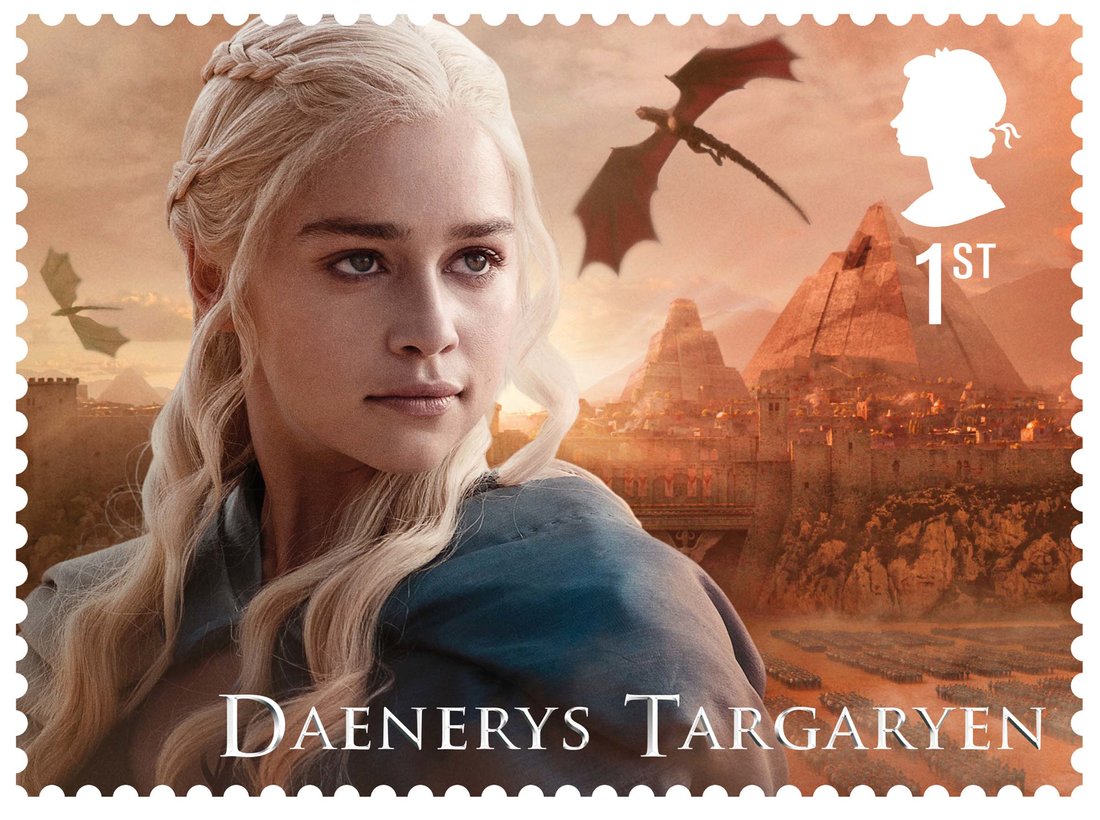 Set #2 – The Iron Throne & Fantasy Elements From The Show

The Night King & The White Walkers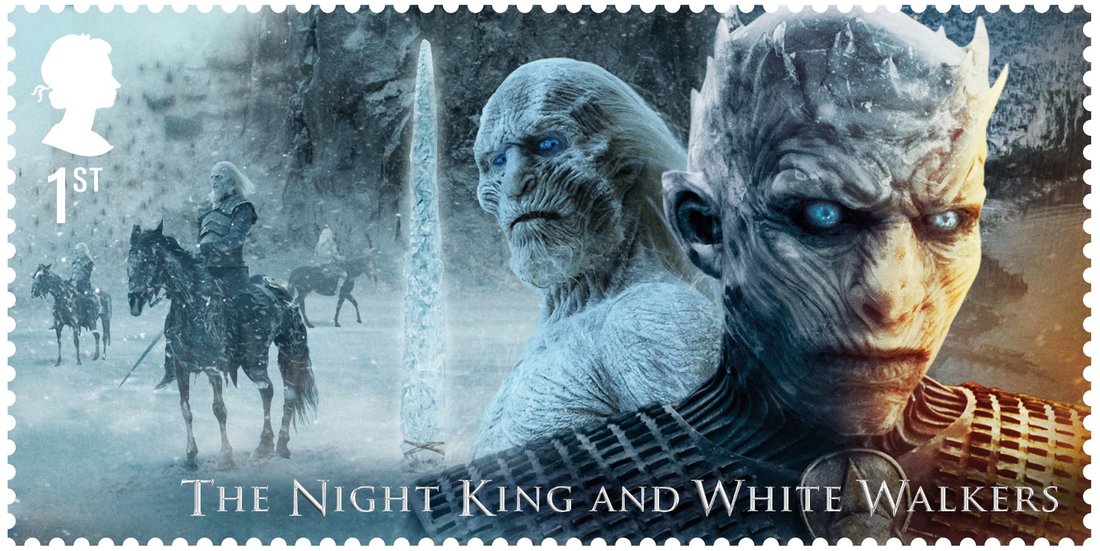 Wun Wun, Giants & Wildlings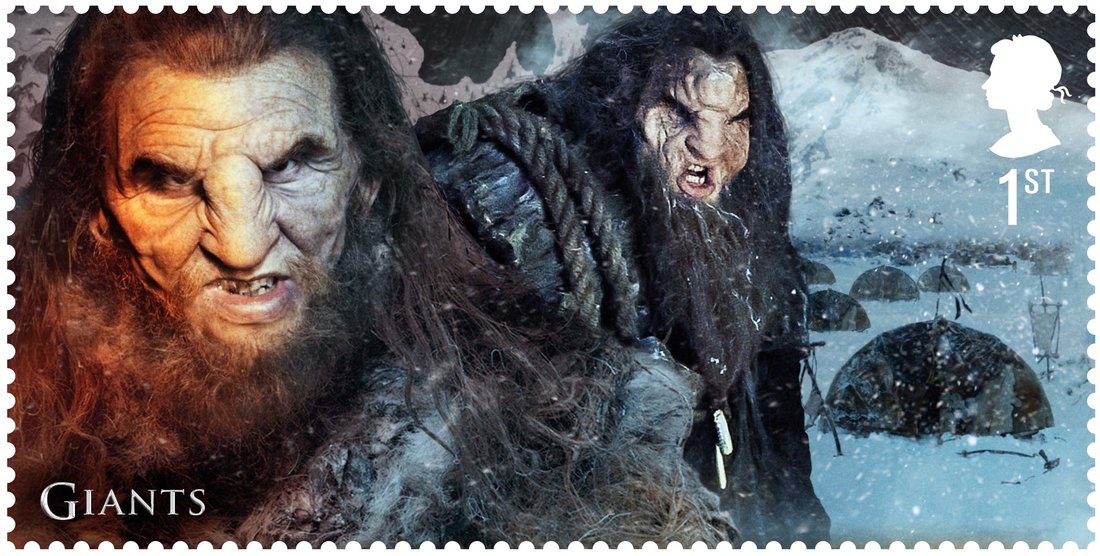 Ghost & The Other Stark Direwolves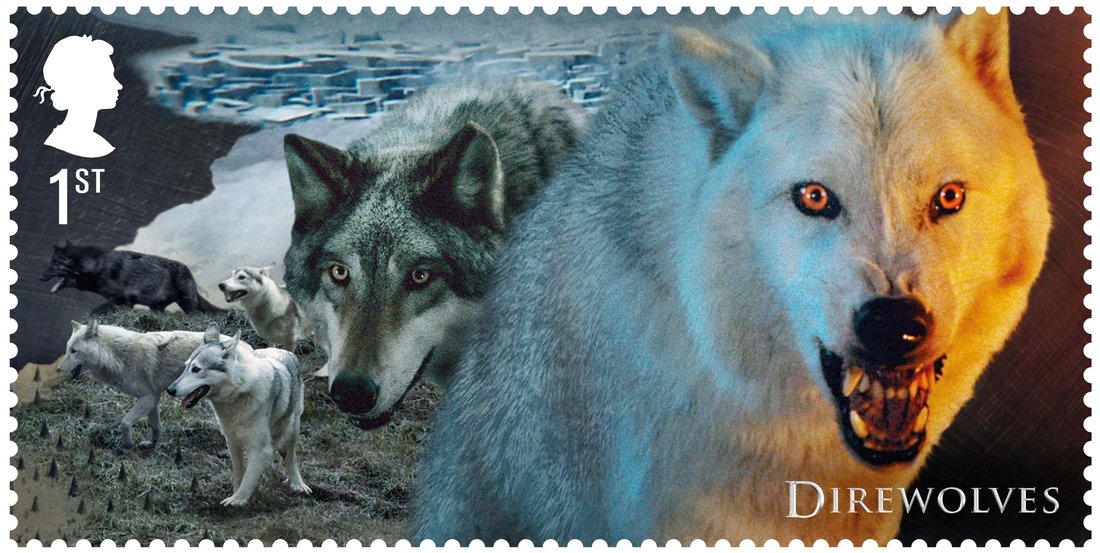 Drogon & The Pyramid Of Mereen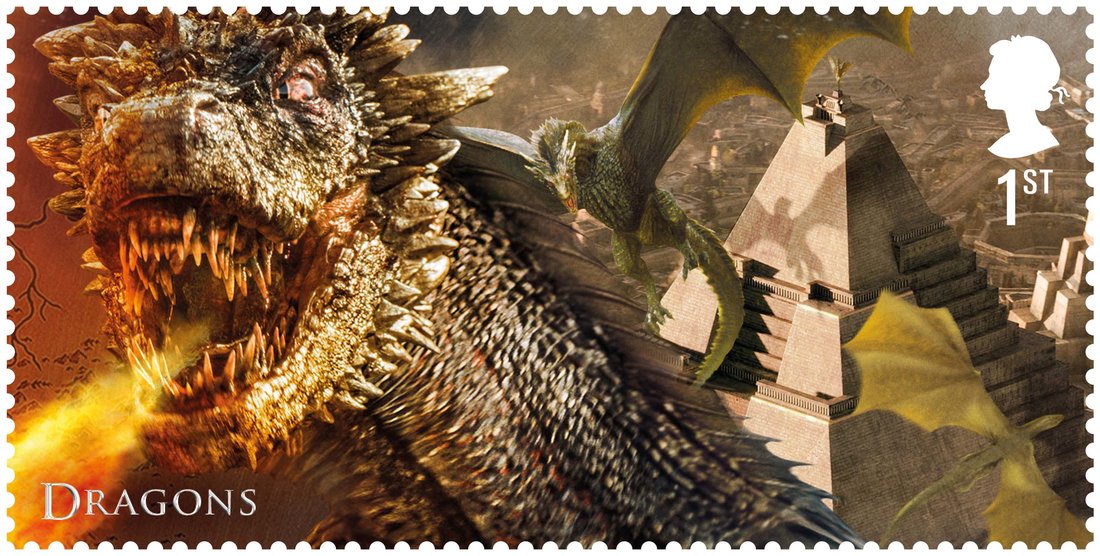 The Iron Throne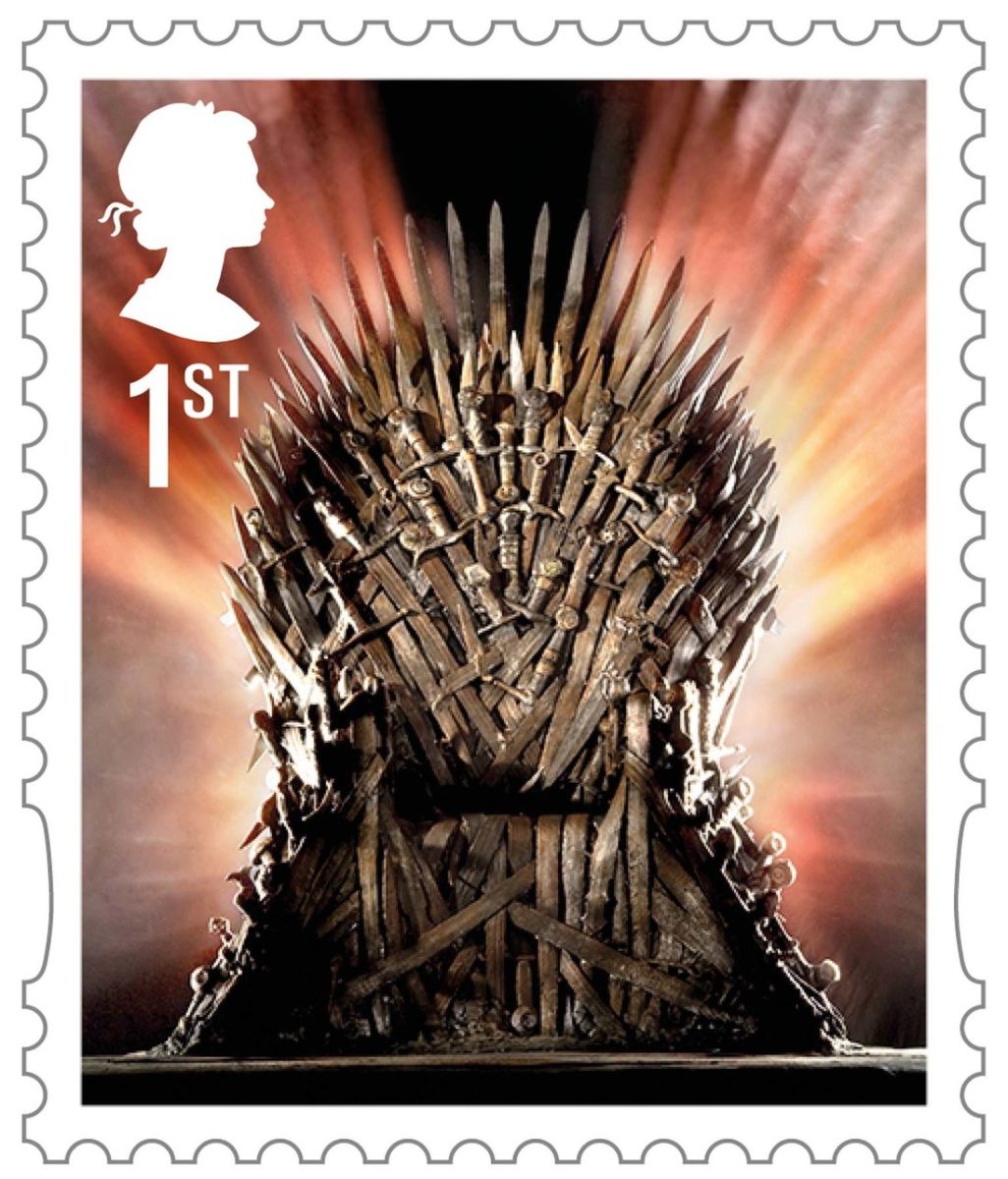 How To Get Them
There are 2 sets that each come with the stamps mentioned above, as well as special edition sets.
Character Stamp Set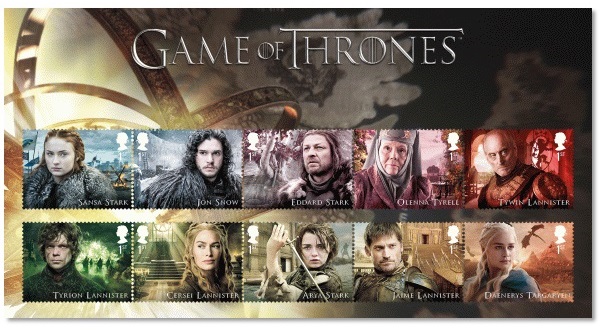 The Basic Sheet with the 10 Characters Can Be Pre-Purchased HERE
The Sheet Of Stamps For The Second Set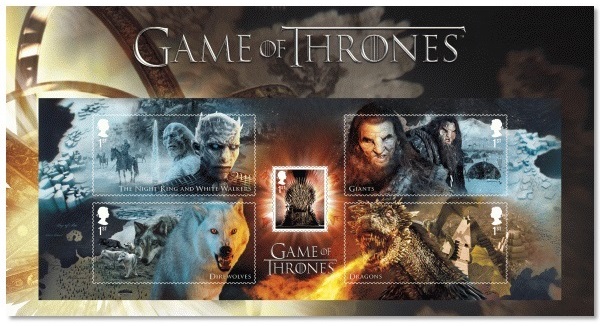 The Basic Sheet with the Iron Throne & 4 Fantasy Characters Can Be Pre-Purchased HERE
Prestige Stamp Book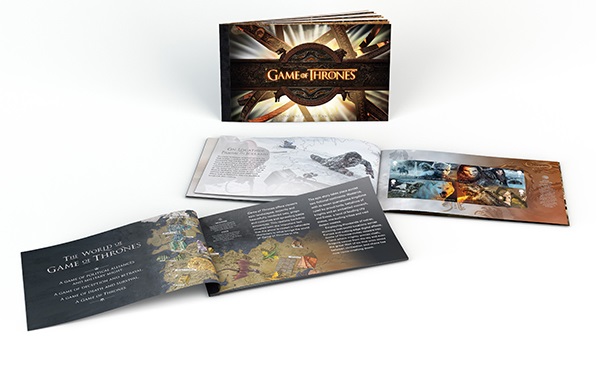 This Prestige Book Makes an Excellent Collectors Item, and includes both sets in a book/leaflet format. This one can be Pre-Purchased HERE