In a fantasy world, the appearance of characters is rather different to that of the modern, real world. Wigs, prosthetics, coloured contacts and more are used to transform the actors and actresses of HBO's Game of Thrones into their onscreen counterparts. Here is a list of twenty actors and actresses who look completely different in real life to how their look on the silverscreen.
20 – Varys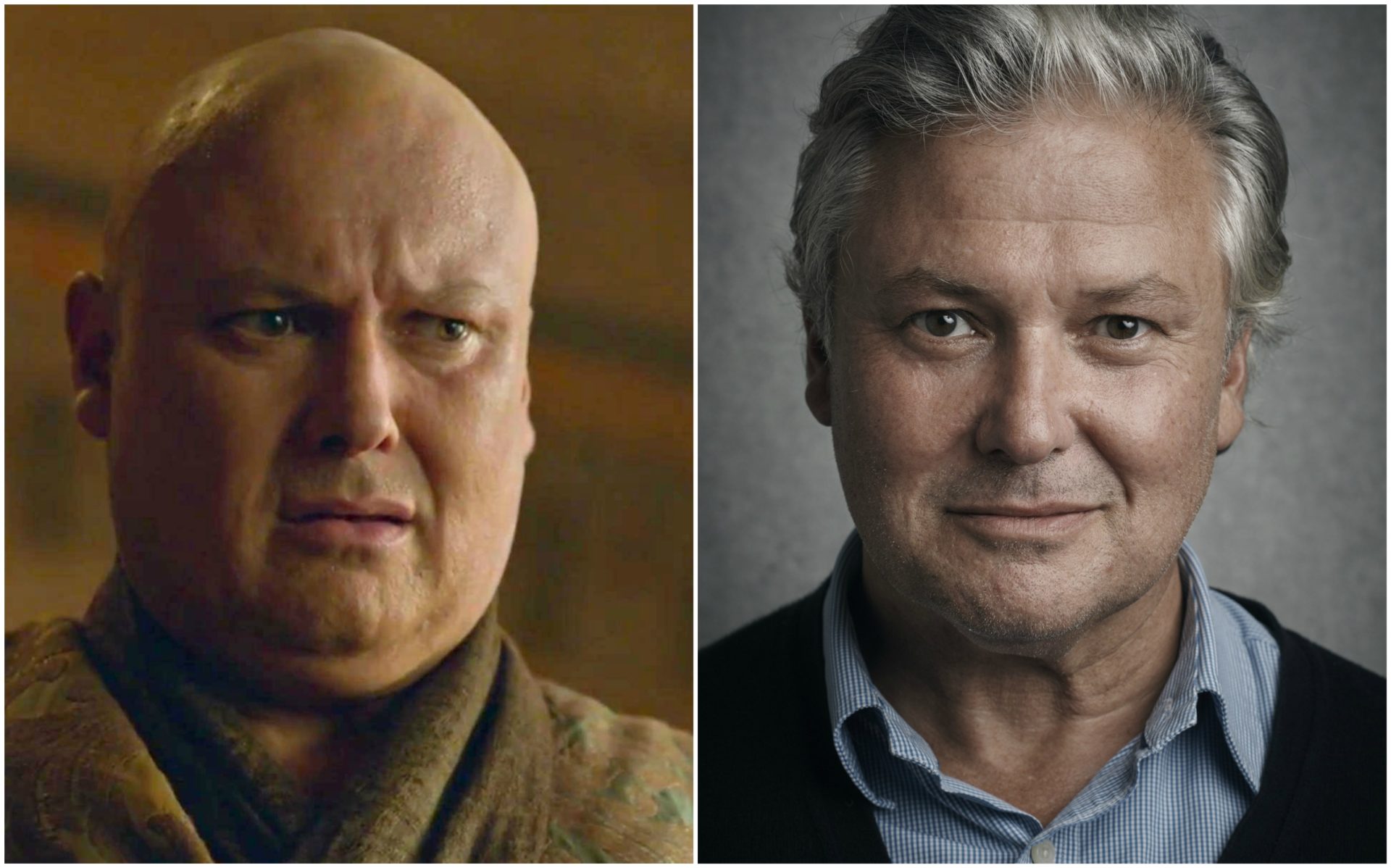 Conleth Hill – the Irish actor who portrays the Spider, Varys – unlike a lot of actors on HBO's Game of Thrones does not wear any facial prosthetics or a wig, but he does however don a bald head. Hill has thick grey hair and a moustache, whereas Varys is bald headed and clean shaven.
19 – The Hound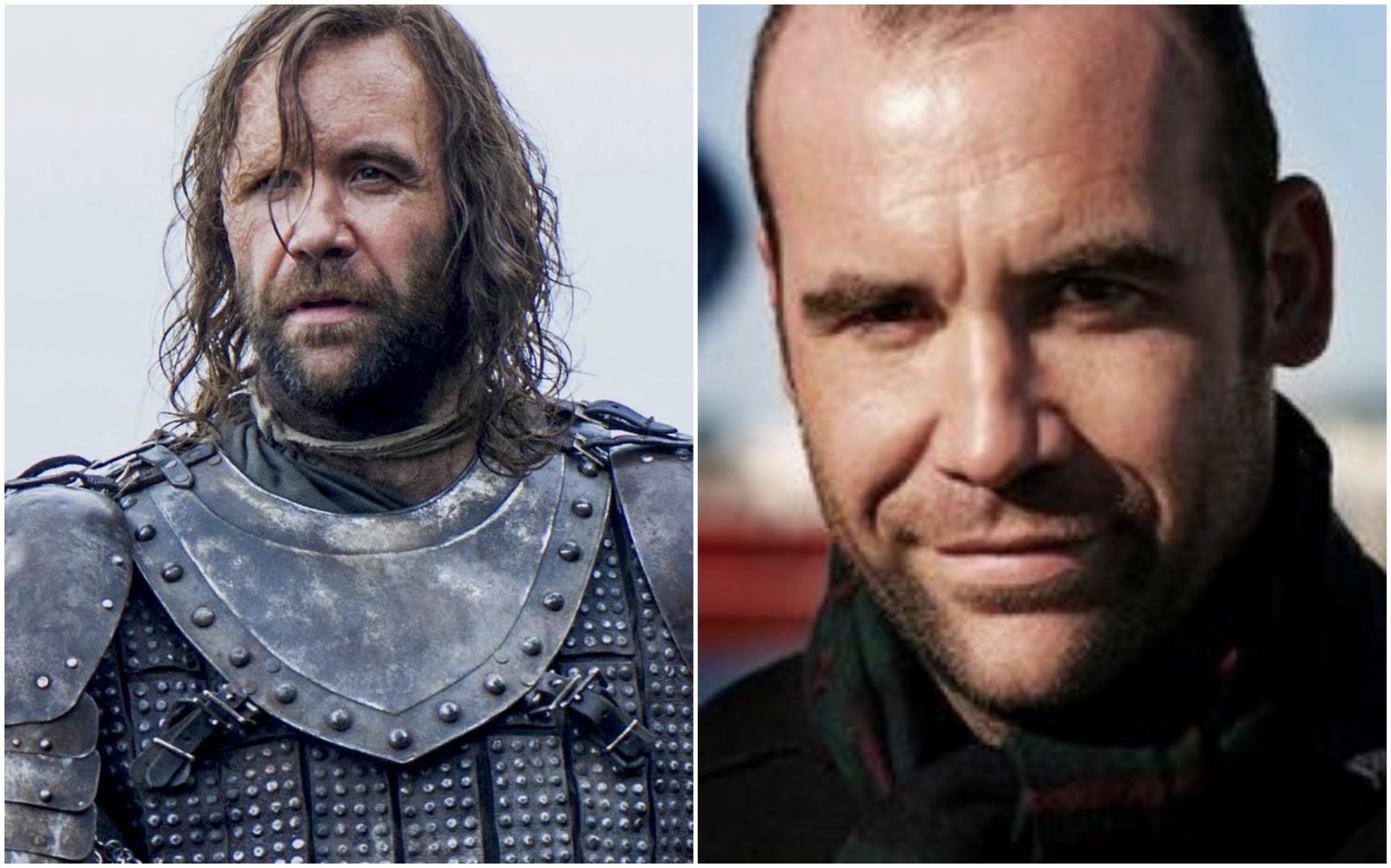 The Scottish actor Rory McCann who portrays The Hound – one of the most dangerous fighters in Westeros – wears a shoulder length wig, facial hair prosthetics and special effects facial make up in HBO's Game of Thrones. The Hound's onscreen appearance creates a stark contrast to McCann's balding head, light stubble and unburnt face.