11 – Kings Landing On Fire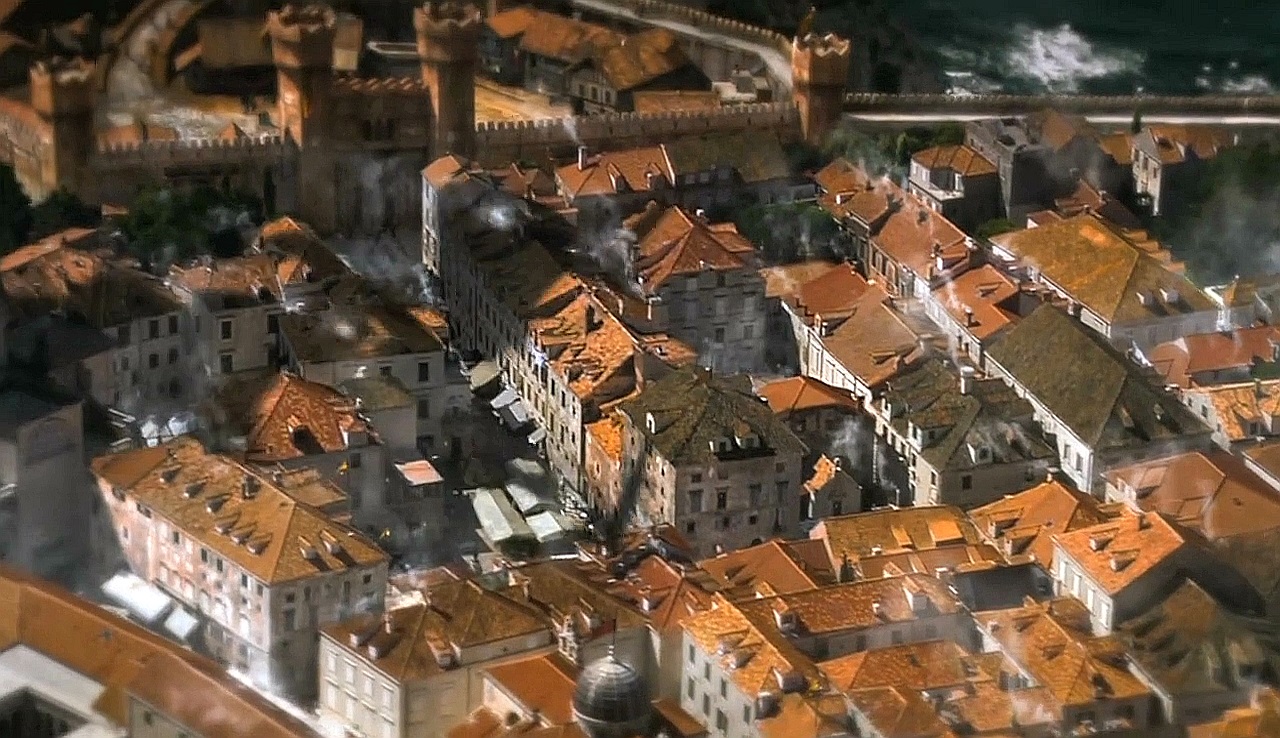 The most obvious since this vision has already been foreshadowed twice before in the show.
Bran saw this vision on the Ironwood Tree in Season 3 and 6
, and Daenerys saw a burnt throne room during her visions at the House of the Undying (The show version – they are VERY different in the books). So here are the three hints to consider this (almost too obvious) plot:
A vision of a Dragon flying over Kings Landing (Bran)
A vision of a burnt Throne Room in Winter (Daenerys)
Confirmed depositories of Wildfire scattered all across the capital, the one under the Sept of Baelor having been used by the new Queen of the Seven Kingdoms, Cersei Lannister to wipe out her enemies.
Daenerys' Dragon(s) might be the catalyst that triggers more Wildfire, particularly the ones under the Red Keep, and make the entire city burn to the ground. Should this happen, it might actually change the angle where Daenerys is the villain invader, burning the city with her dragons and pillaging it with her armies of Dothraki and Unsullied.