With the
Latest Trailer of Season 6 of Game of Thrones
out, you may have overheard or read the term "Tower of Joy" being mentioned in both this trailer, and the First One released in March 2016. Now what IS this Tower of Joy most book readers keep mentioning and why is it so important for season 6 of the show? Well, ask no further, we're here to give you a concise,
SPOILER FREE
rundown on when, how and where this (Very) important event occurred, and the consequences it may have on the show.
Where Is The Tower Of Joy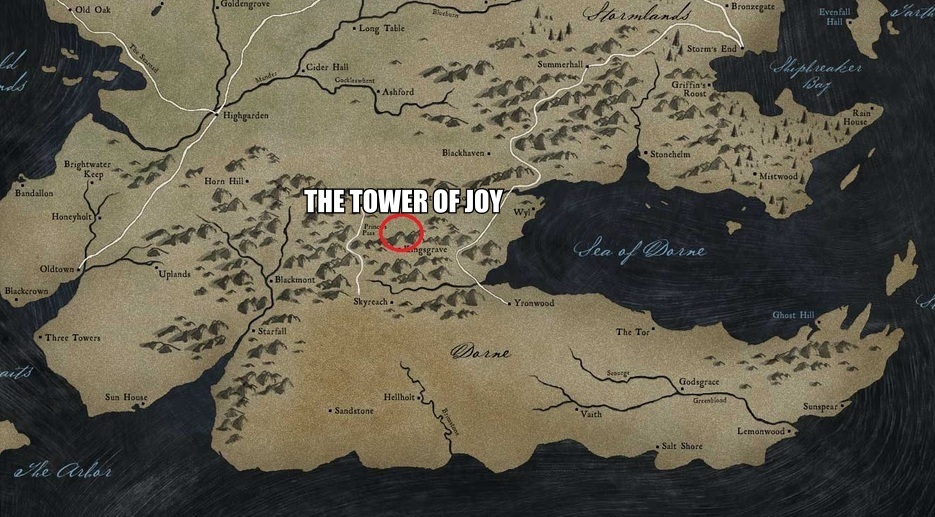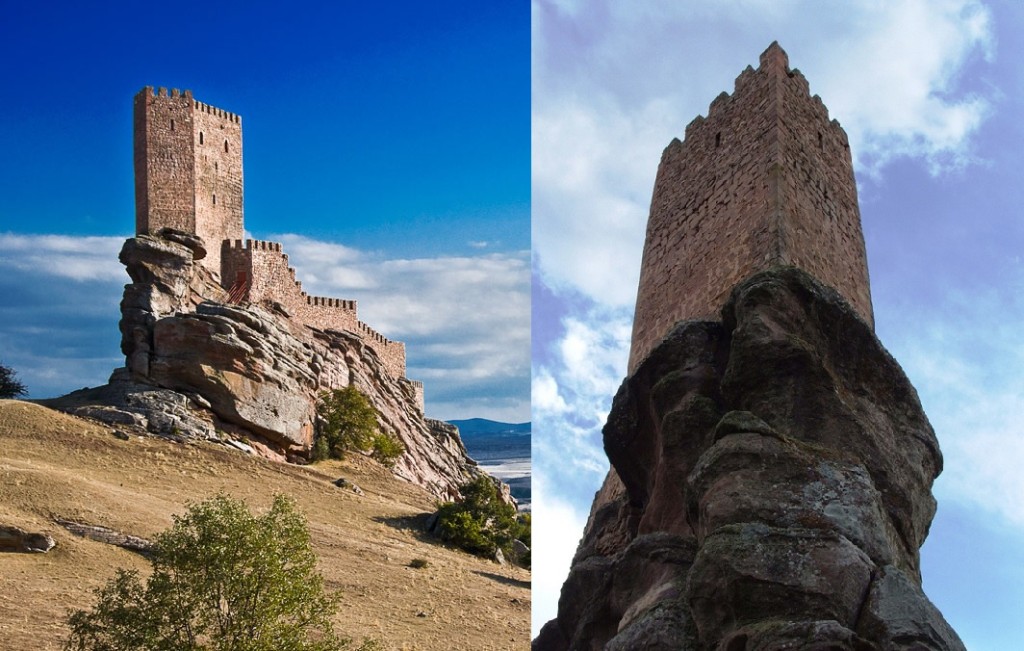 The Tower of Joy is located at the North of Dorne and South West to the Stormlands. It was named as such by Prince Rhaegar Targaryen. It is yet to appear in Season 6 with the Castle of Zafra in Spain used as its filming location.