Part II of III On Robert's Rebellion: The Battle Of The Trident (Gallery)
In Part I: Robert's Rebellion And Why It Matters In Game Of Thrones (Complete Timeline and Events), we covered the timeline of Robert's Rebellion.
One of the Most Pivotal Moment of Robert's Rebellion is when Robert Baratheon killed the Heir to the Throne Rhaegar Targaryen at the Battle of the Trident!
This moment is such an important one, to the point it has inspired artists all over the world to create their vision of the Epic Battle between the Stag and the Dragon! We decided to have them all here in a separate article for you to enjoy!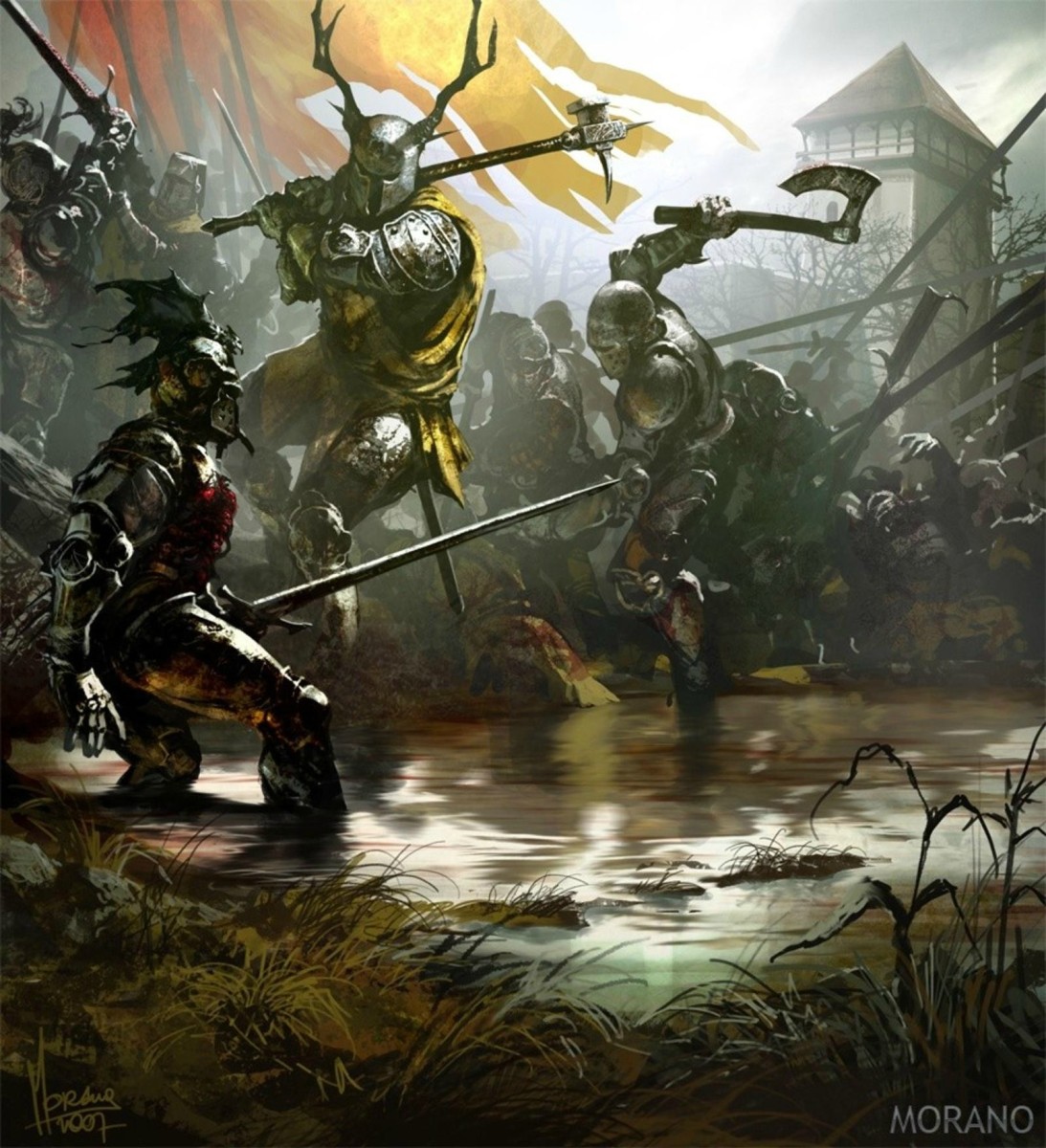 This first drawing by Morano shows the brutality of Robert's yielding of his Warhammer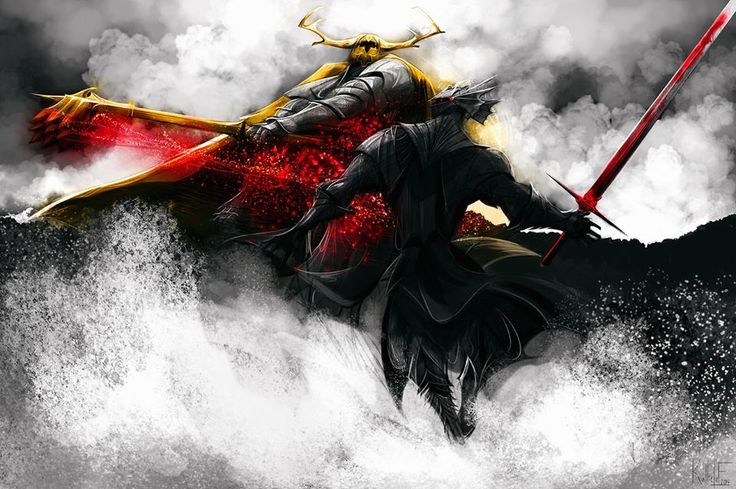 Robert striking Rhaegar's armor of rubies…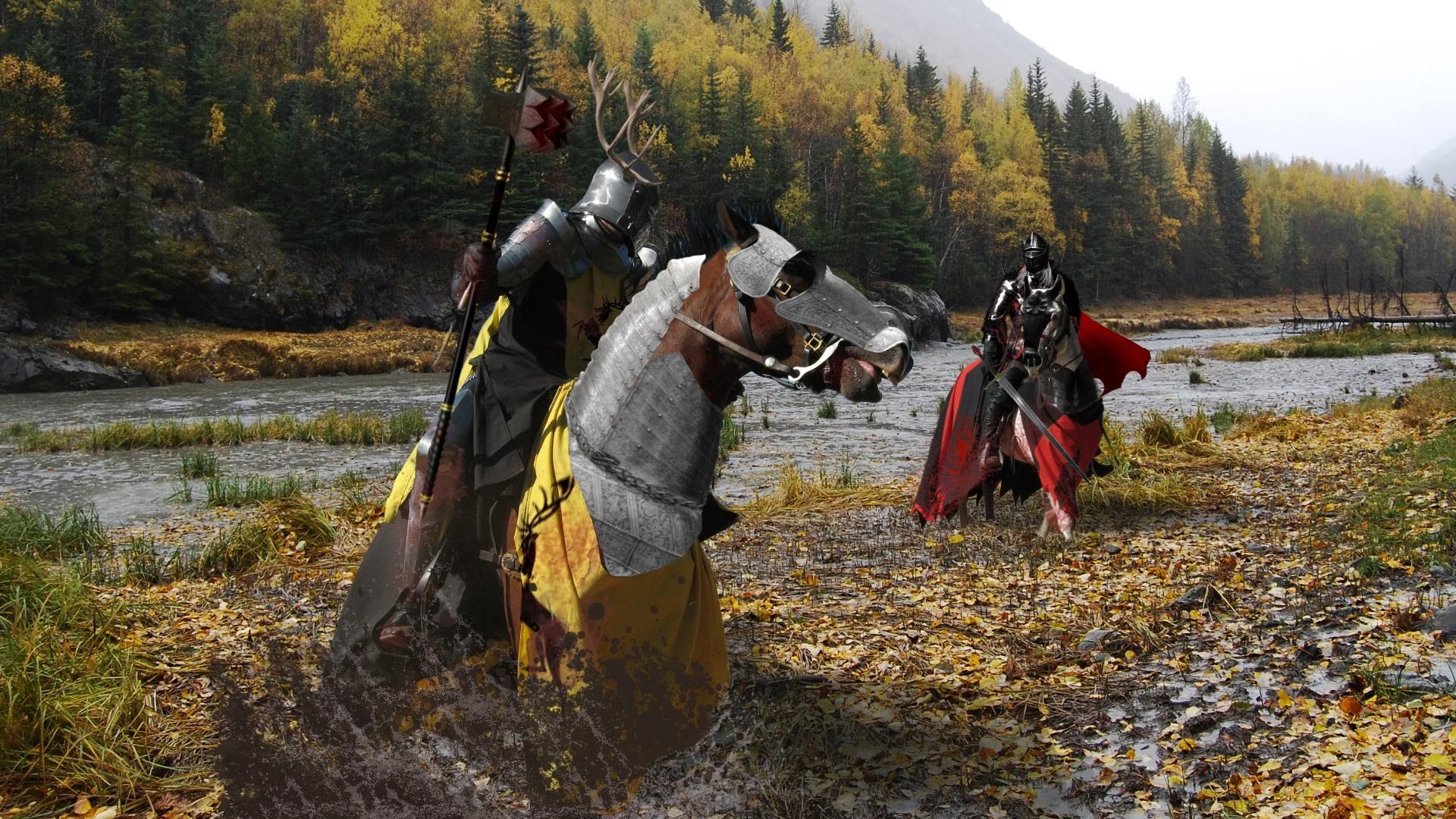 The Riverlands were to flow red after these 2 would meet one on one…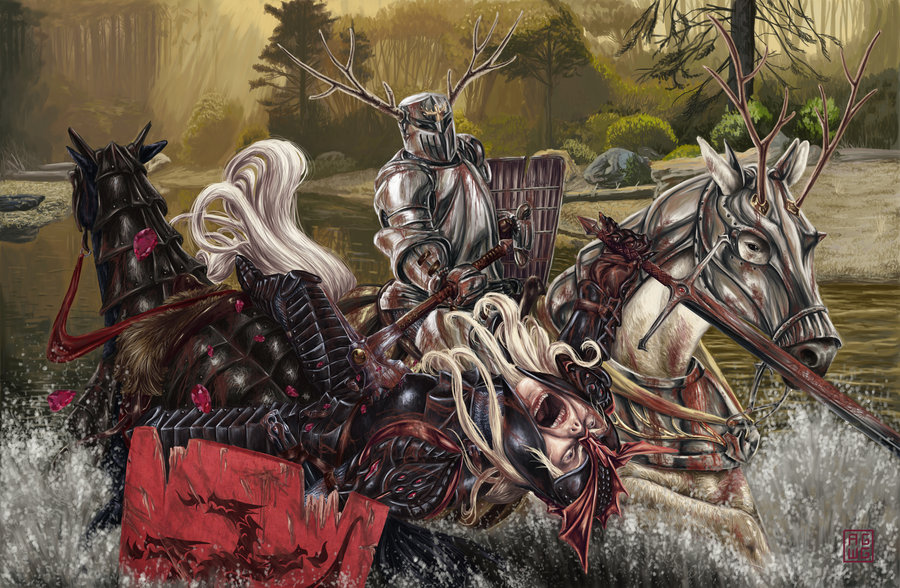 How the Ruby Ford began….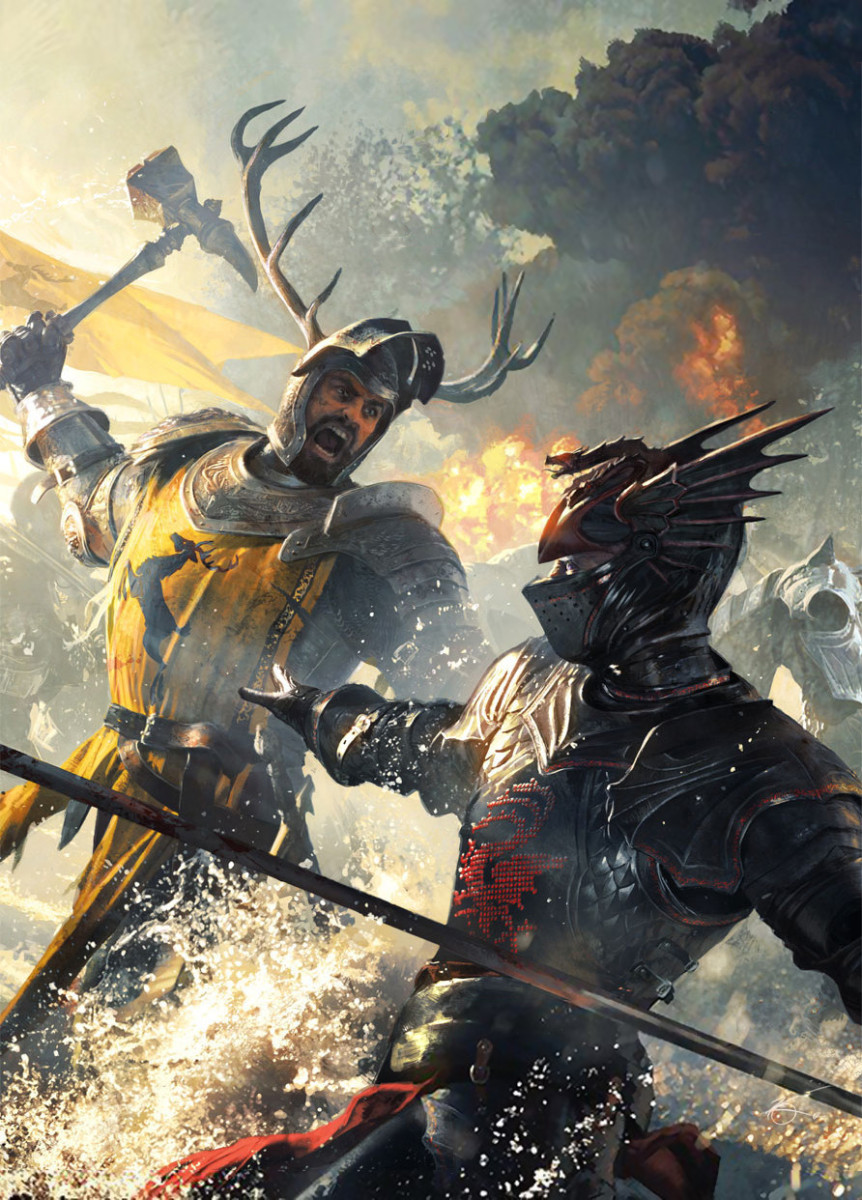 Robert Baratheon Kills the Heir to the Iron Throne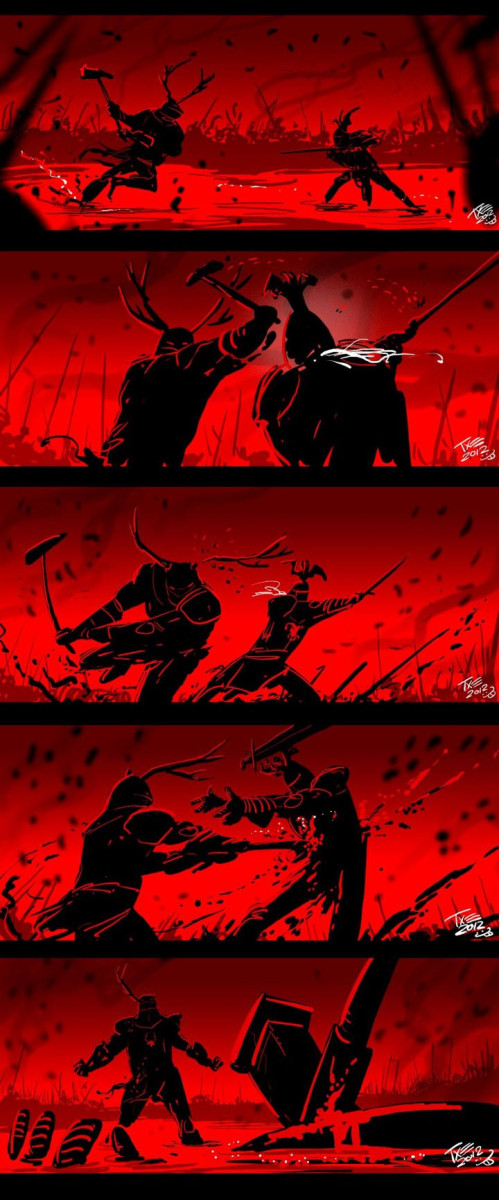 "Sin City" style depiction of the battle