This candid shot of Peter Dinklage riding on a Scooter as it is:
Peter Dinklage On A Scooter: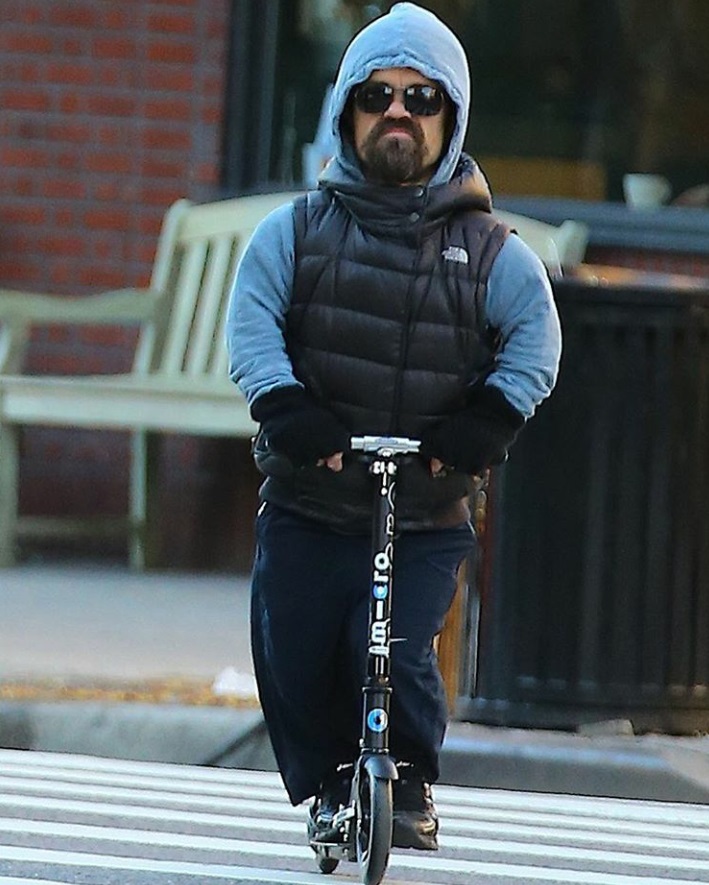 The community over at Reddit and imgur took it upon themselves to photoshop this photo. Some of the results are hilarious: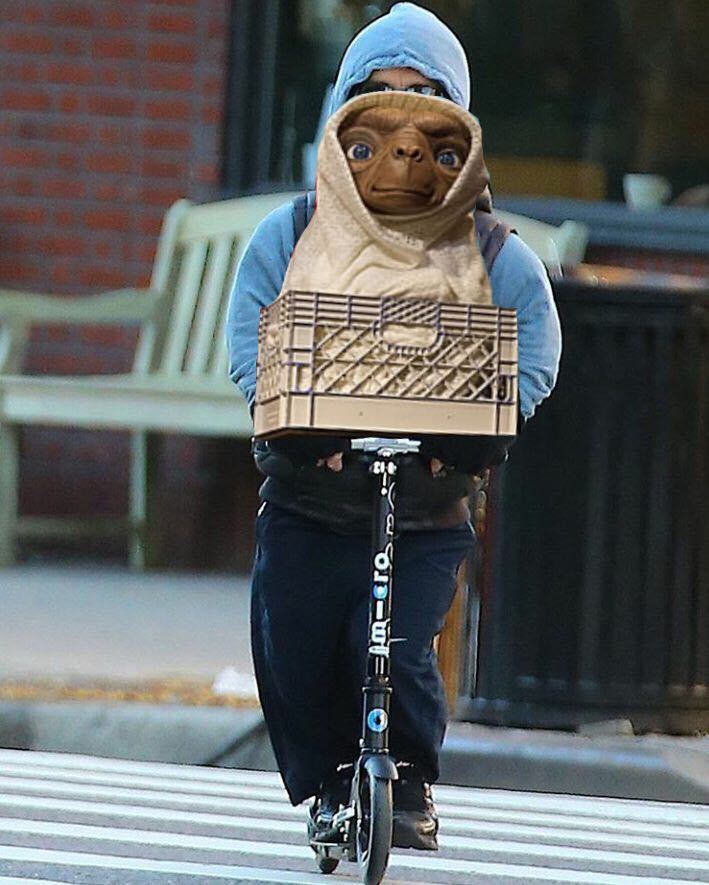 ET Ride Home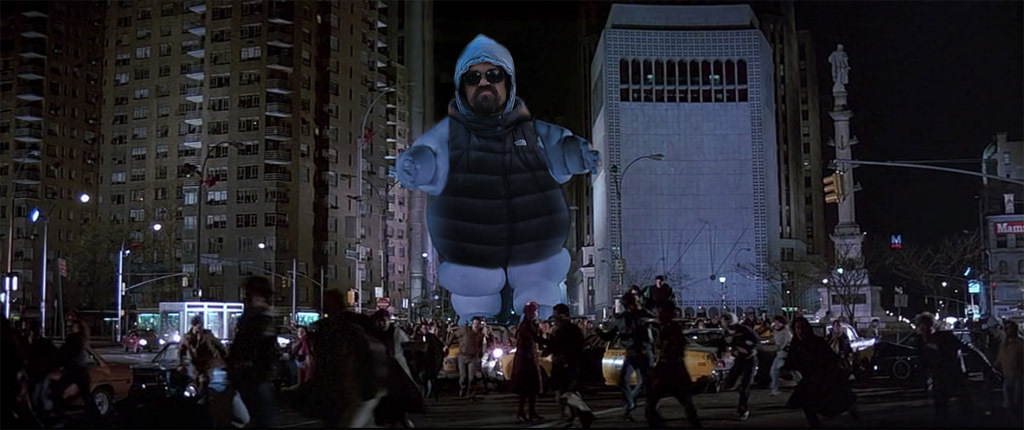 Much Better Than The New Ghostbusters Reboot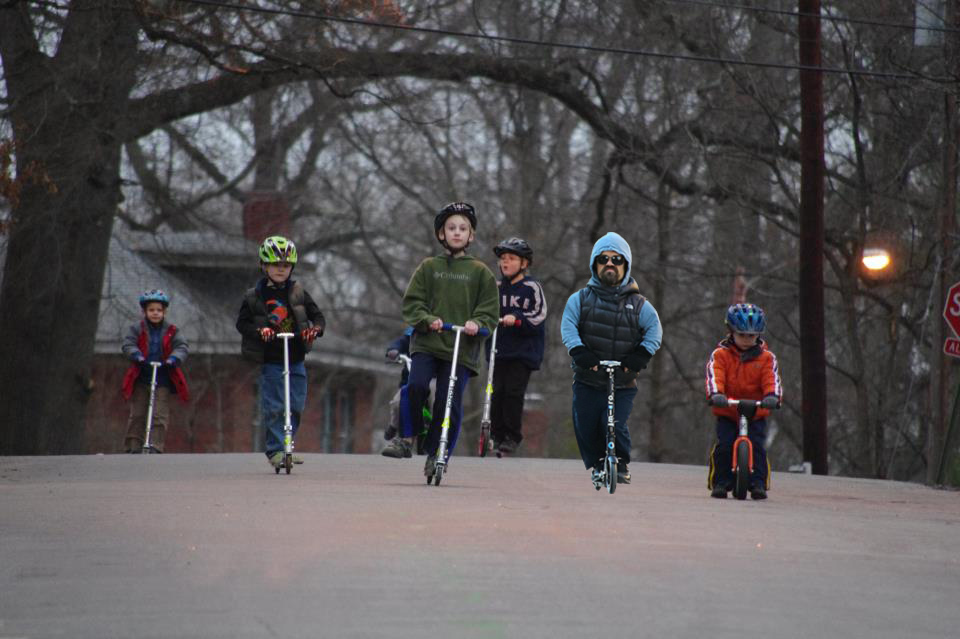 Can't Mess With Him and His Crew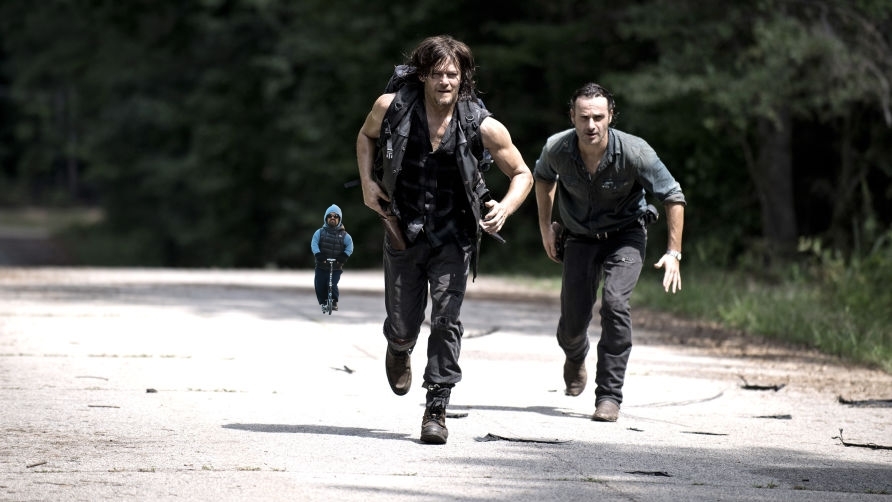 Something To Fear More Than Negan On The Walking Dead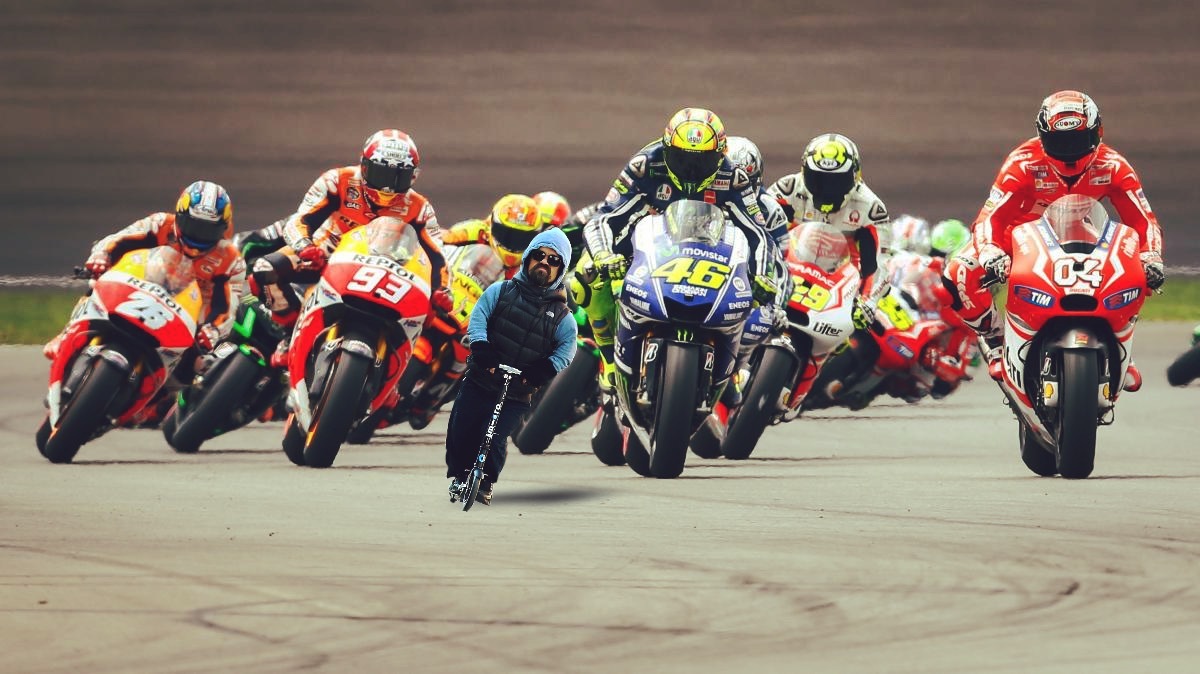 Motocross GP Champion
More…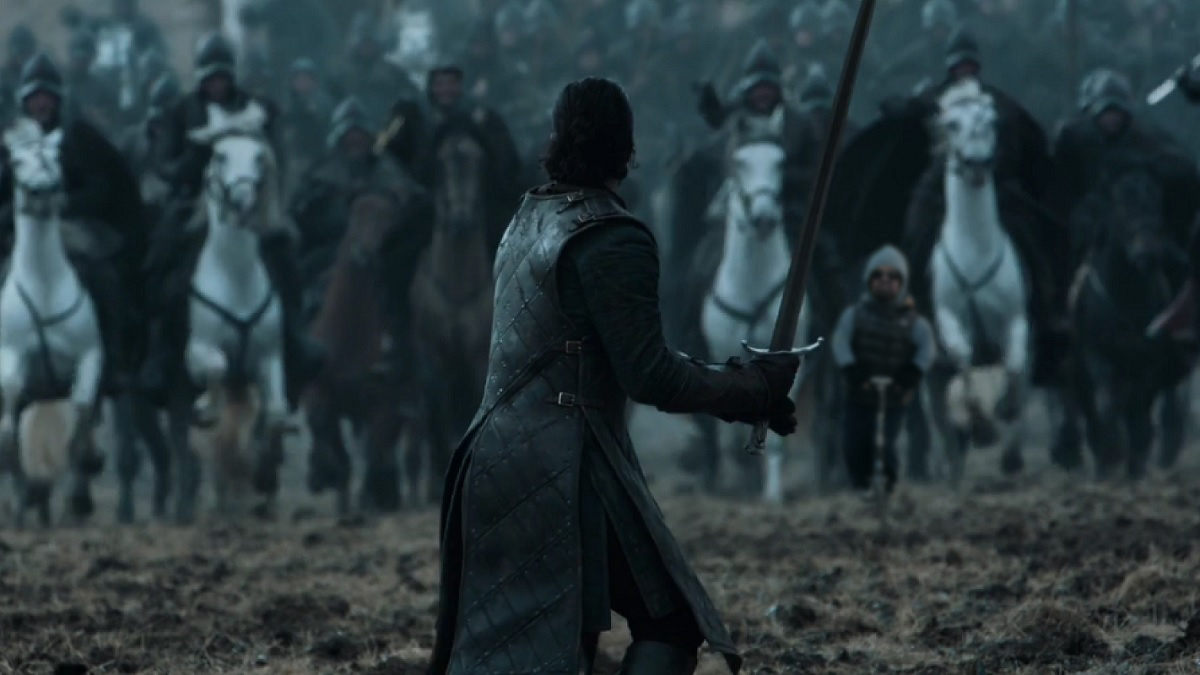 The Battle of the Bastards is now the Battle of the Dwarf vs. the Bastard.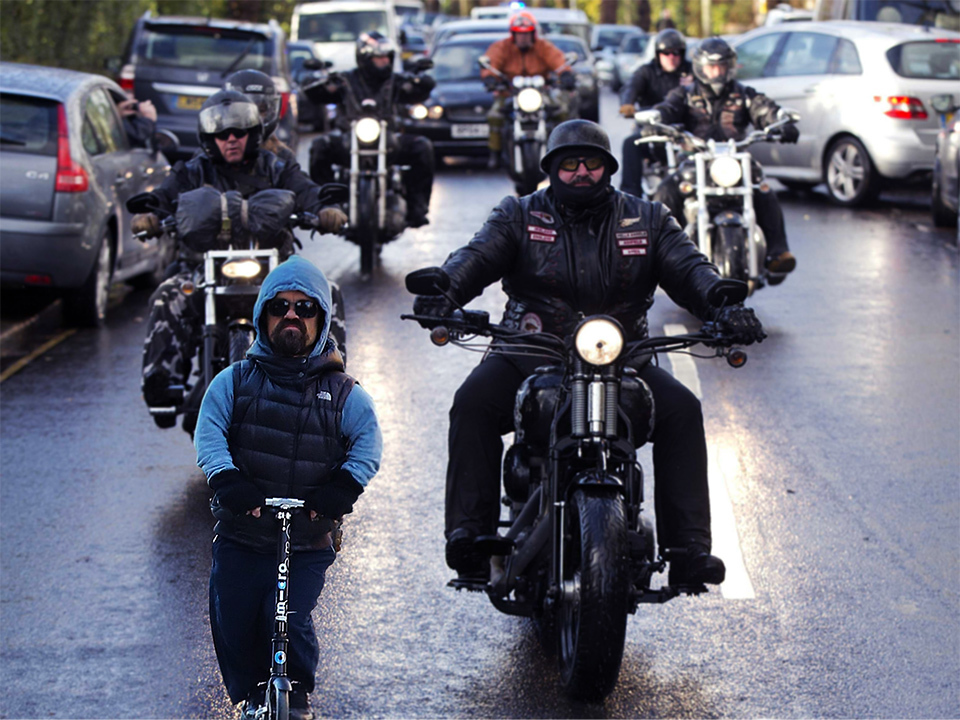 Part of the 1%ers….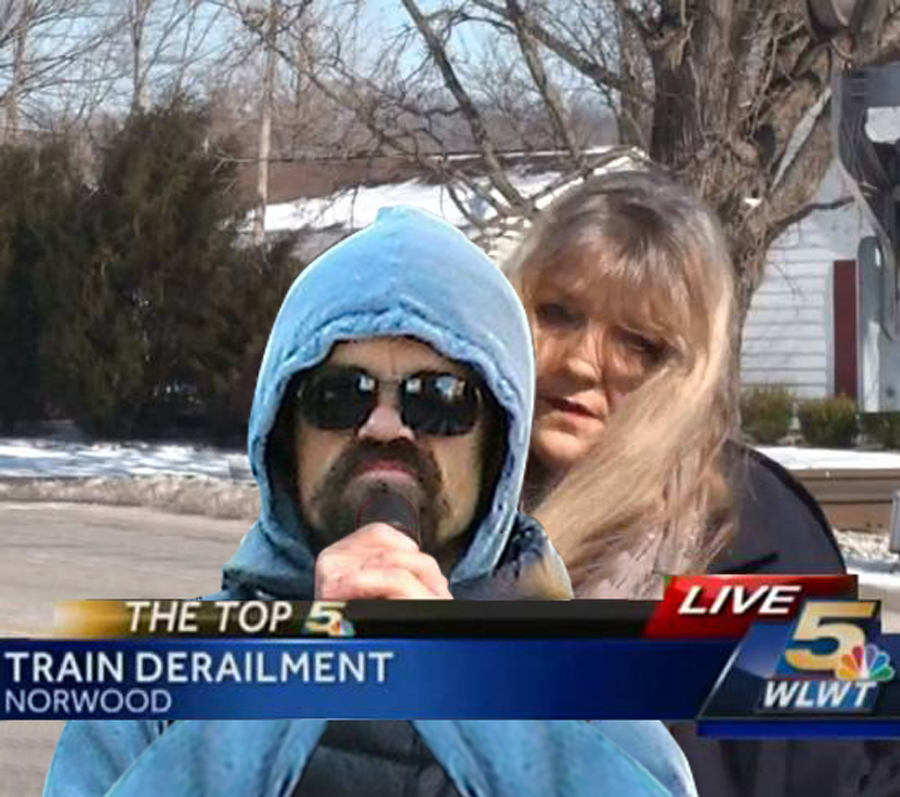 You know the line here….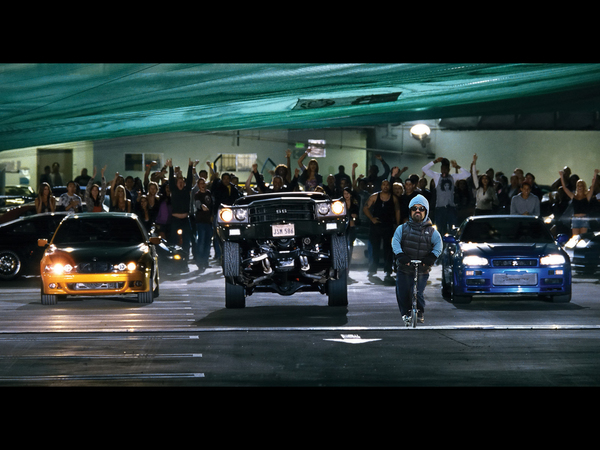 The Fast and the Furious – Scooter Drift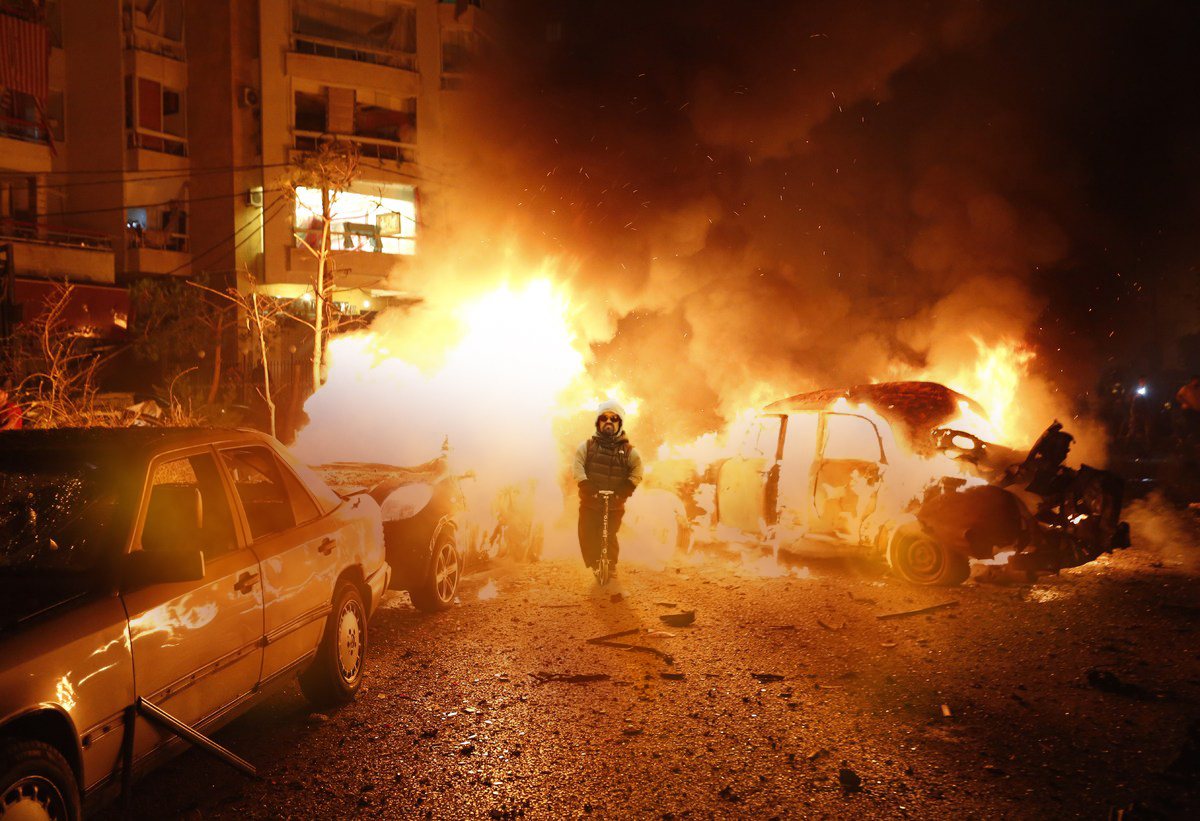 Streets Of Fire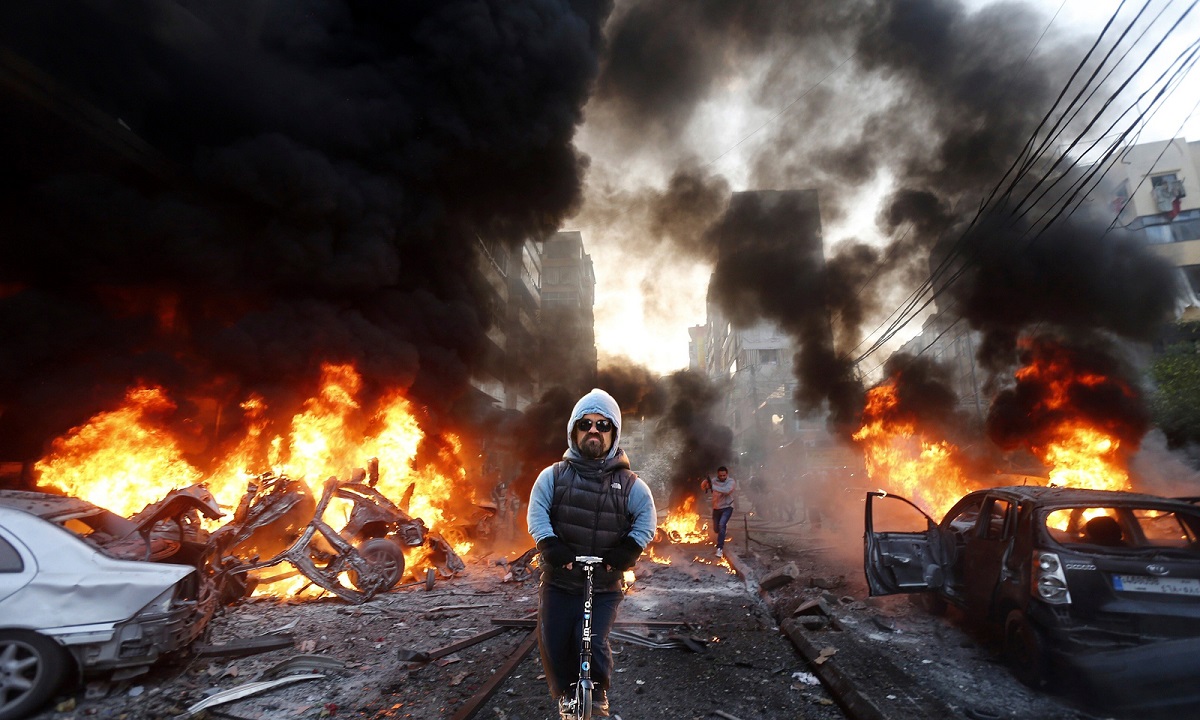 Cool People Don't Look at Explosions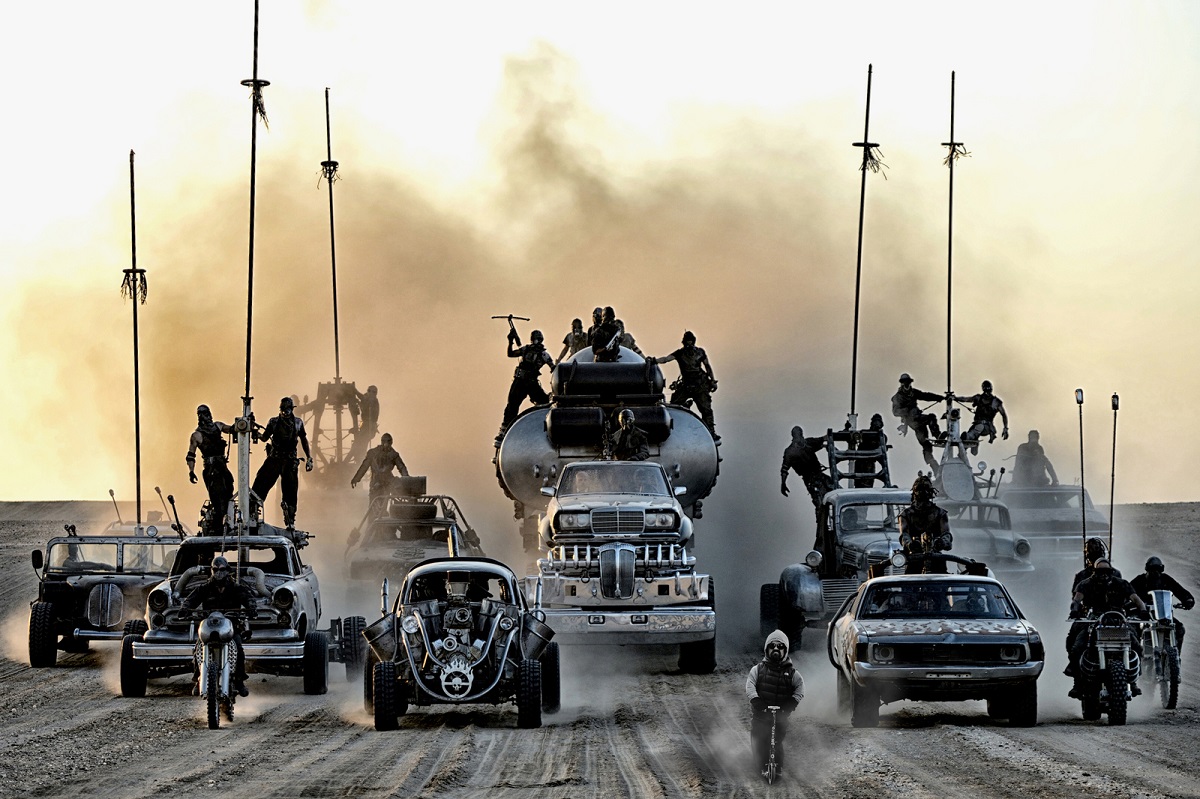 Mad Max wouldn't have survived had this been the case…..