On March 24th, Magazine Entertainment Weekly released another batch of 21 photos for Season 6 of Game of Thrones, including 6 different covers each encompassing the leading ladies of Game of Thrones.
Photos From Season 6
Tyrion And Varys In The Streets Of Mereen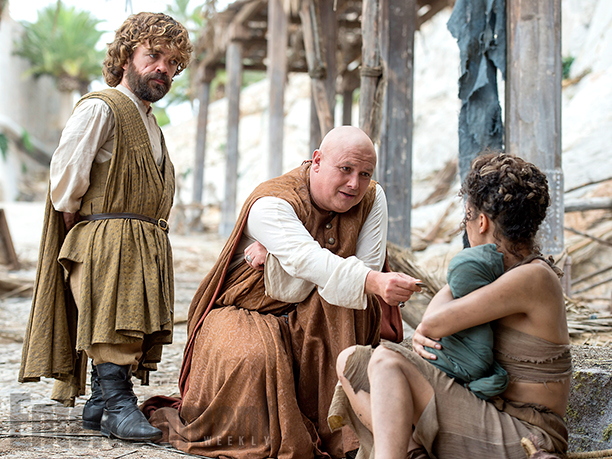 Tyrion and Varys will rule Mereen with their experience from Westeros.

Daenerys Targaryen, Prisoner Of The Dothraki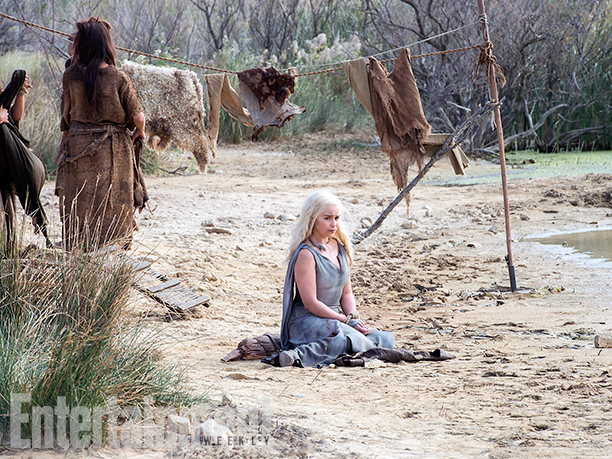 Things aren't looking well for the former Khaleesi, who's now a prisoner of the Dothraki.