So HBO Finally released their much anticipated trailer for Season 6 of Game Of Thrones on March 8th 2016.
We take a look at some of the hints that might be hidden within this epic 1 minute and 41 seconds of footage. First things First, let's tackle the Elephant in the Room:
Jon Snow's Resurrection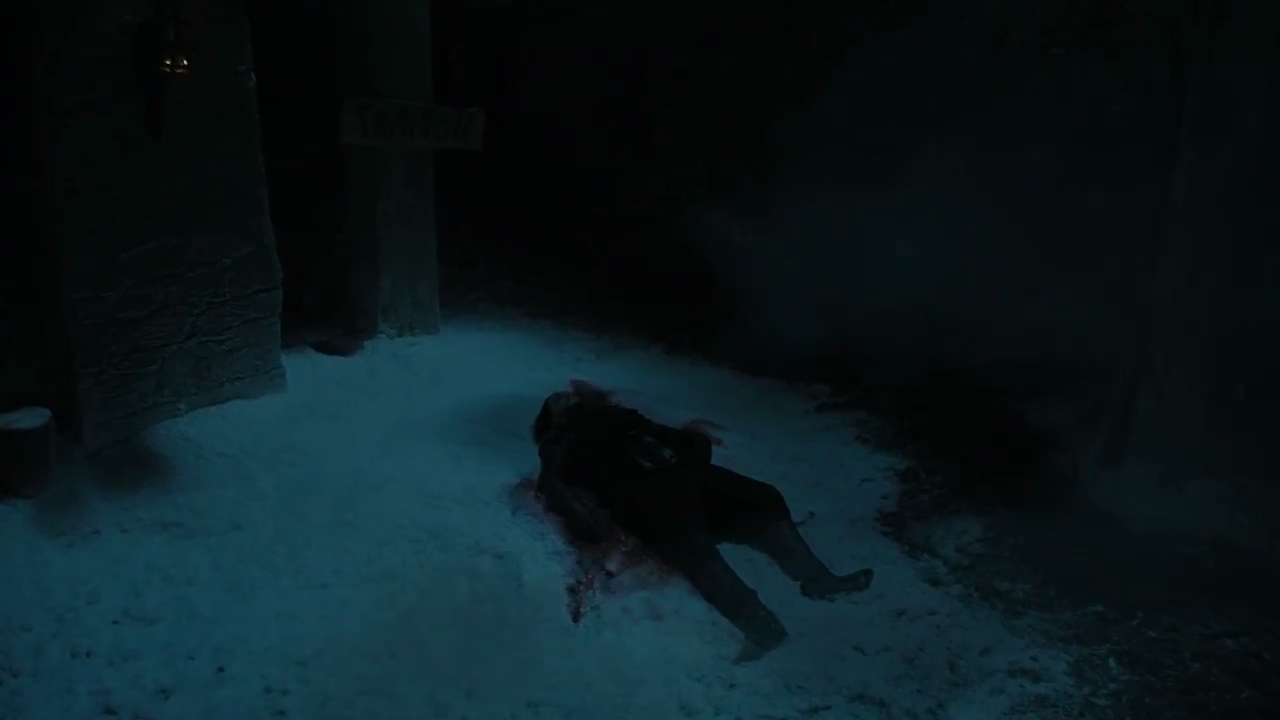 HBO wastes no time in reminding us that Jon Snow IS Dead. They held on to that story for almost a year now, and they're not backing down. The first thing we see is Jon's body lying in the snow, and Davos telling us "He's Gone!".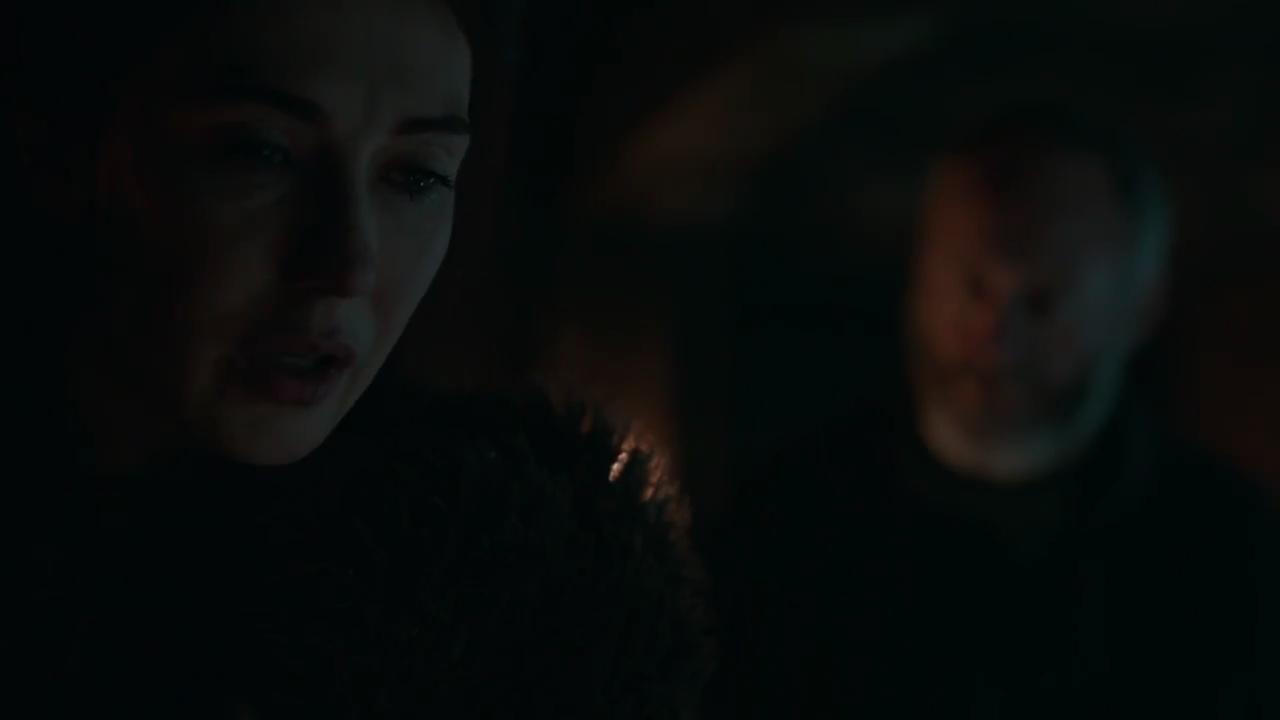 Melisandre is heard talking to Davos as how she is starting to doubt her prophecies. She now believes what she saw in the flames was a lie.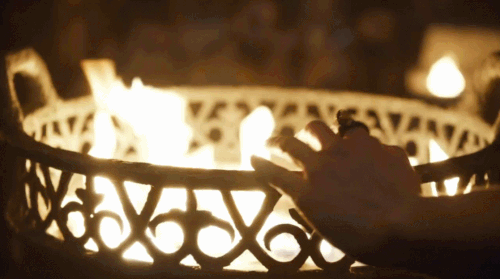 However, this Montage here is what should have us scratching our heads, or possibly rejoice. What do we see?
The flames of R'hollor (The Lord Of Light)
The Hall of Faces, an obvious symbol for Death and Resurrection (as we've seen in Season 5 with Arya)
Melisandre getting naked (as she always did before any of her black magic rituals)
Jon's Dead Body being touched.
But then let's not forget this shot at the beginning of the trailer: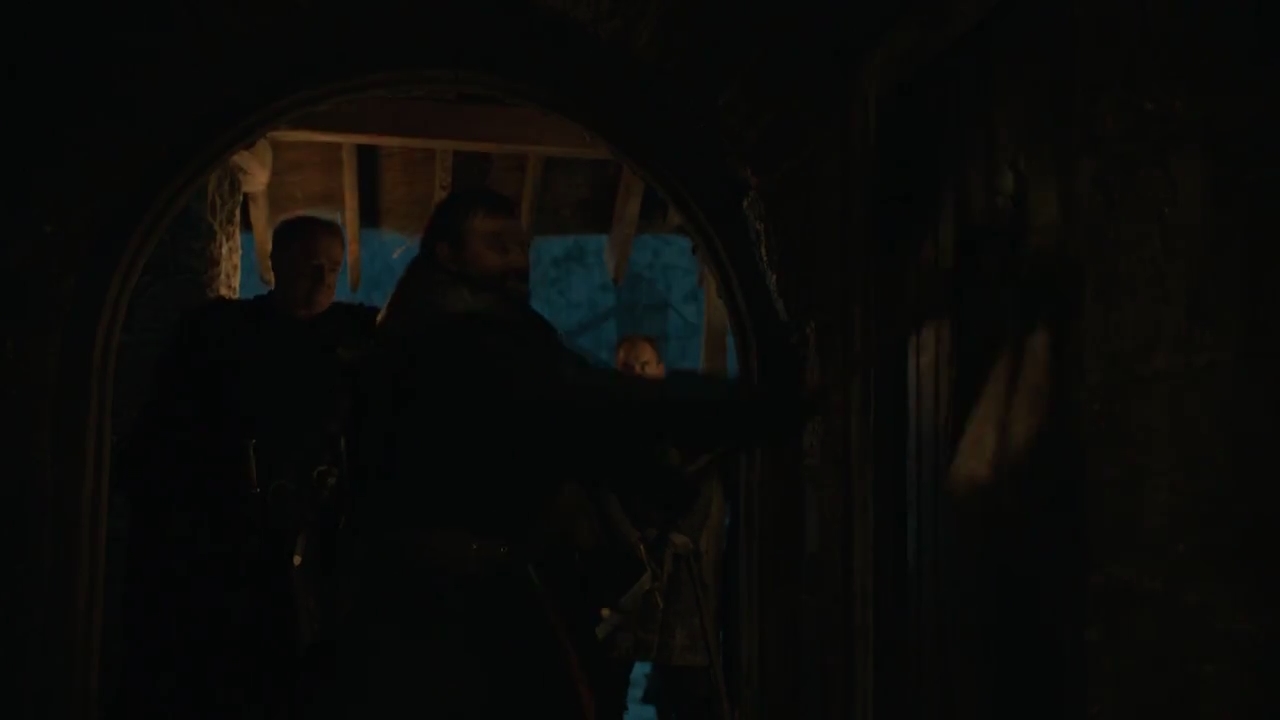 Alliser Thorne and Bowen Marsh of the Nights Watch are trying to barge a door in Castle Black. Maybe they want to burn a certain body before it turns.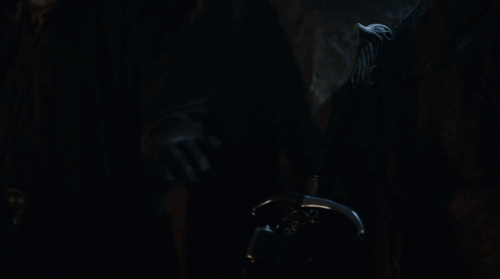 And this final shot of the trailer: Davos apologizing for what they're "about to see", as he grabs Longclaw, Jon Snow's Valyrian Steel sword, in front of its dead body, 2 other Crows and Ghost all present.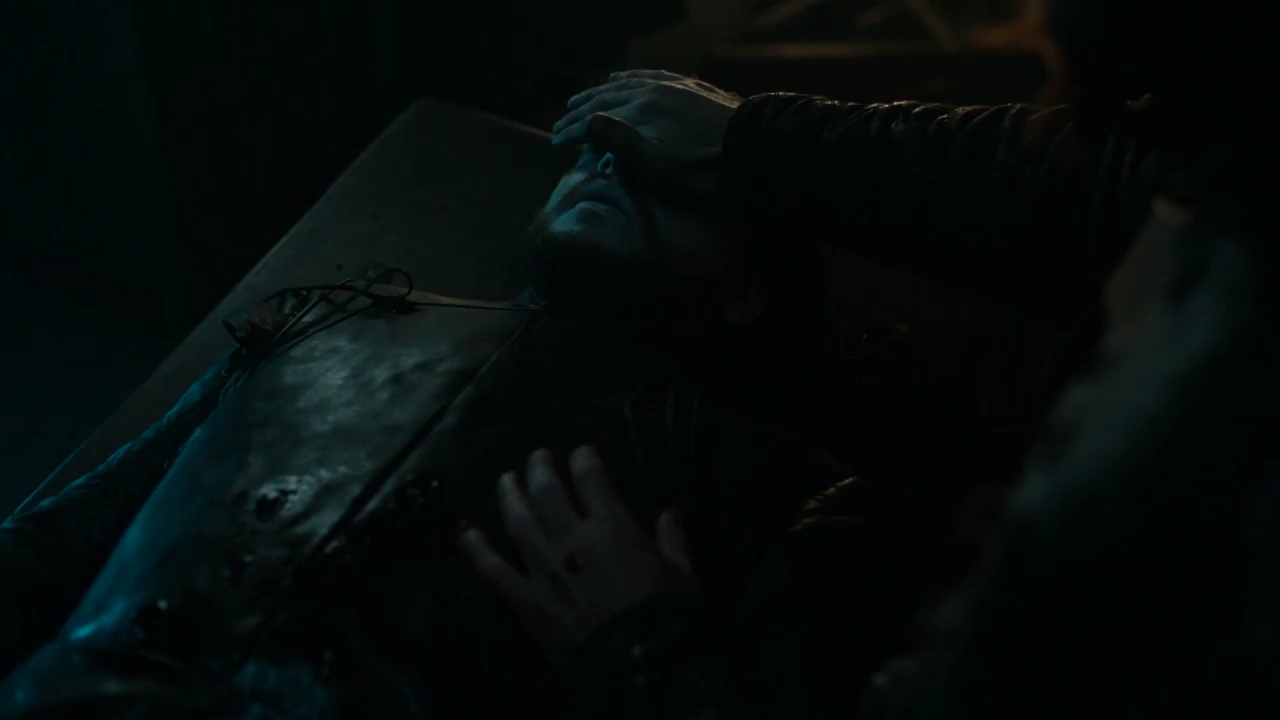 Maybe he will use the Valyrian Steel on Jon to confirm he hasn't turned into a White Walker? Or is Ghost another Important Element here? Jon maybe warged into Ghost (although the show hasn't established that Jon is a Warg, like in the books)
Or maybe he's trying to seize the body for another purpose? In any case, a lot of hints are pointing towards a possible Resurrection. Let's Hope So!