Unleash you Inner Dothraki.
HBO's Game Of Thrones Producers Dan Benioff and D.B Weiss had a challenge when it came to portraying the Dothraki language from the first book into the show.
Speak Dothraki

In comes this book, Living Language Dothraki: A Conversational Language Course Based on the Hit Original HBO Series Game of Thrones (Living Language Courses)
: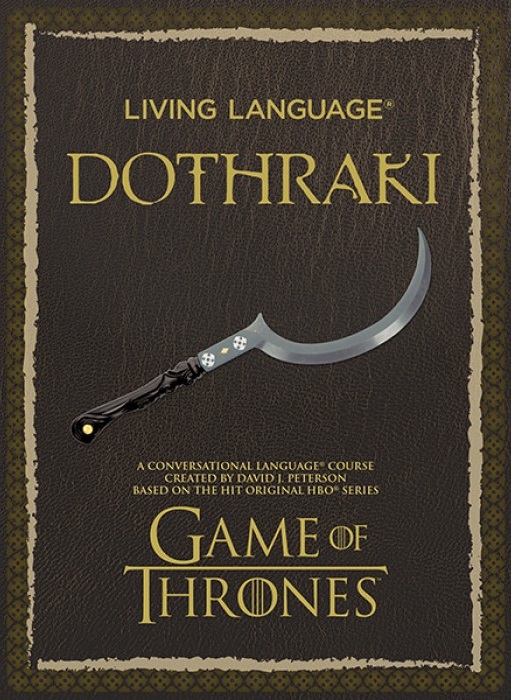 You can get your copy of this great book Here
.
The Book comes with an Audio CD to help you pronounce those Dothraki Taunts of War you'll scream at your enemies….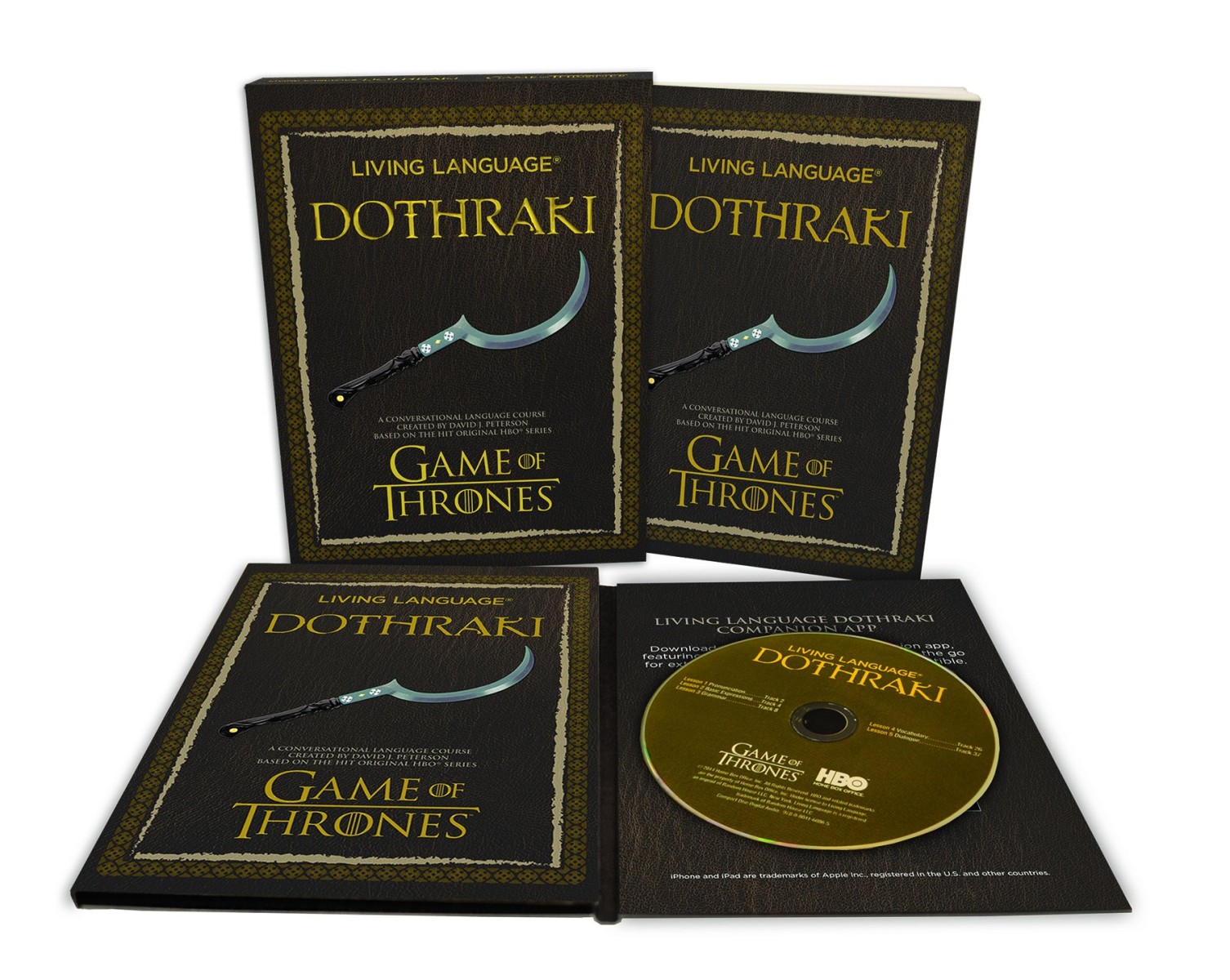 It makes for a great gift to any Game Of Thrones Fan.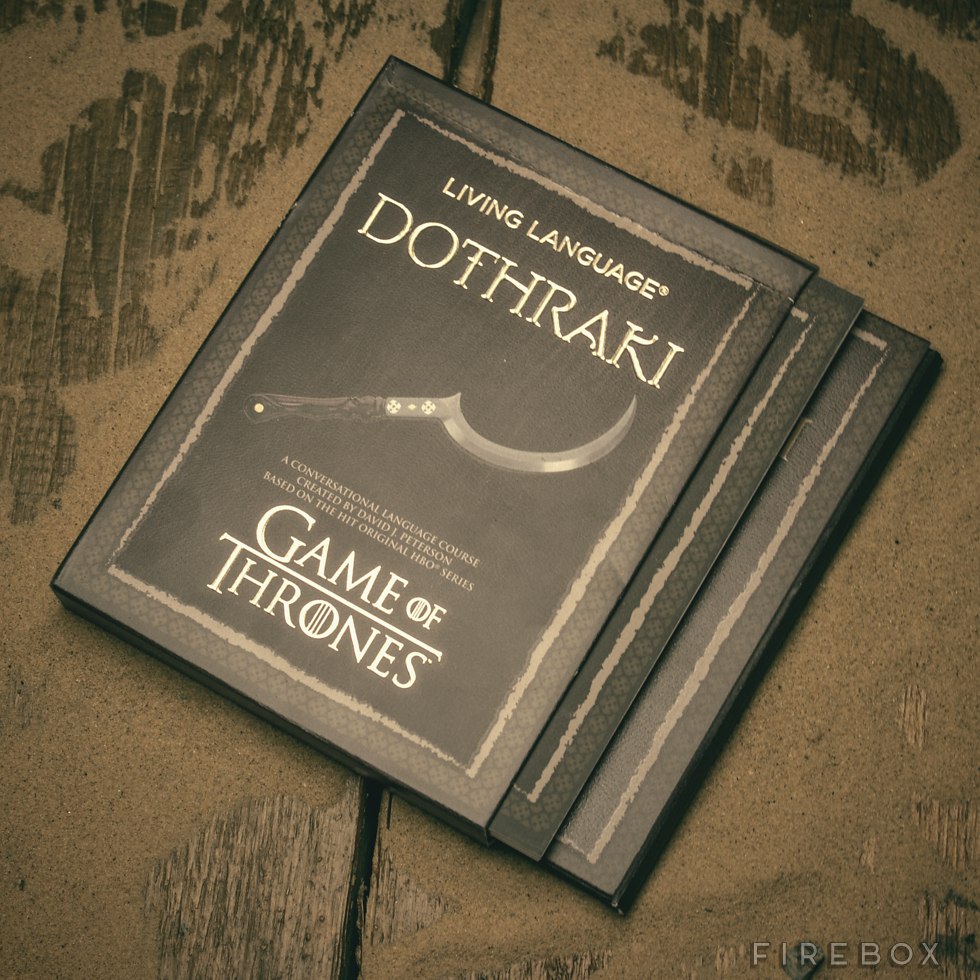 With a little practice, one can sound as menacing as Khal Drogo was throughout Season 1 when he stated his gift to his unborn son Rhaego….
Bonus Alphabet
Artist Jason Hyde even took the time to have the Dothraki Alphabet written out in this image: