Part III Of III On Robert's Rebellion: The Ideal Casting For A (Potential) Movie Or (Ideally) Mini Series On The Events
In Part I we covered all the events that led to and occurred during Robert's Rebellion.
In Part II we showcased artwork from the pivotal moment of the Rebellion: When Robert Killed Rhaegar!
Many fans, us included, have stated interest on having this epic storyline in Westeros History turned into an HBO Mini Series of its own. A movie could work but wouldn't cover all the important event in 2-3 hours.
Eddard Stark, "The Quiet Wolf"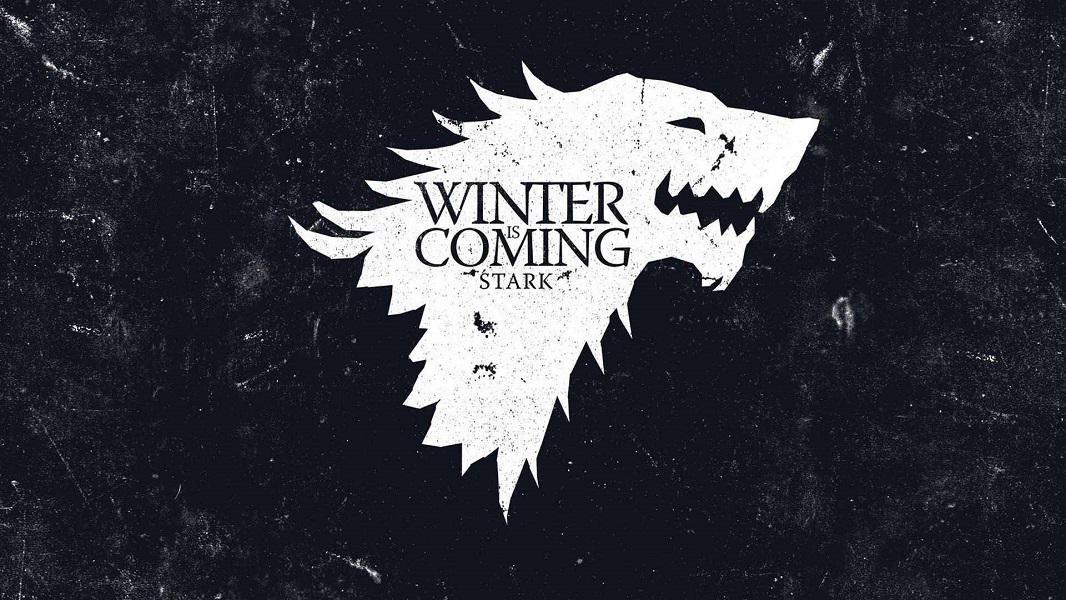 Choice 1: James McAvoy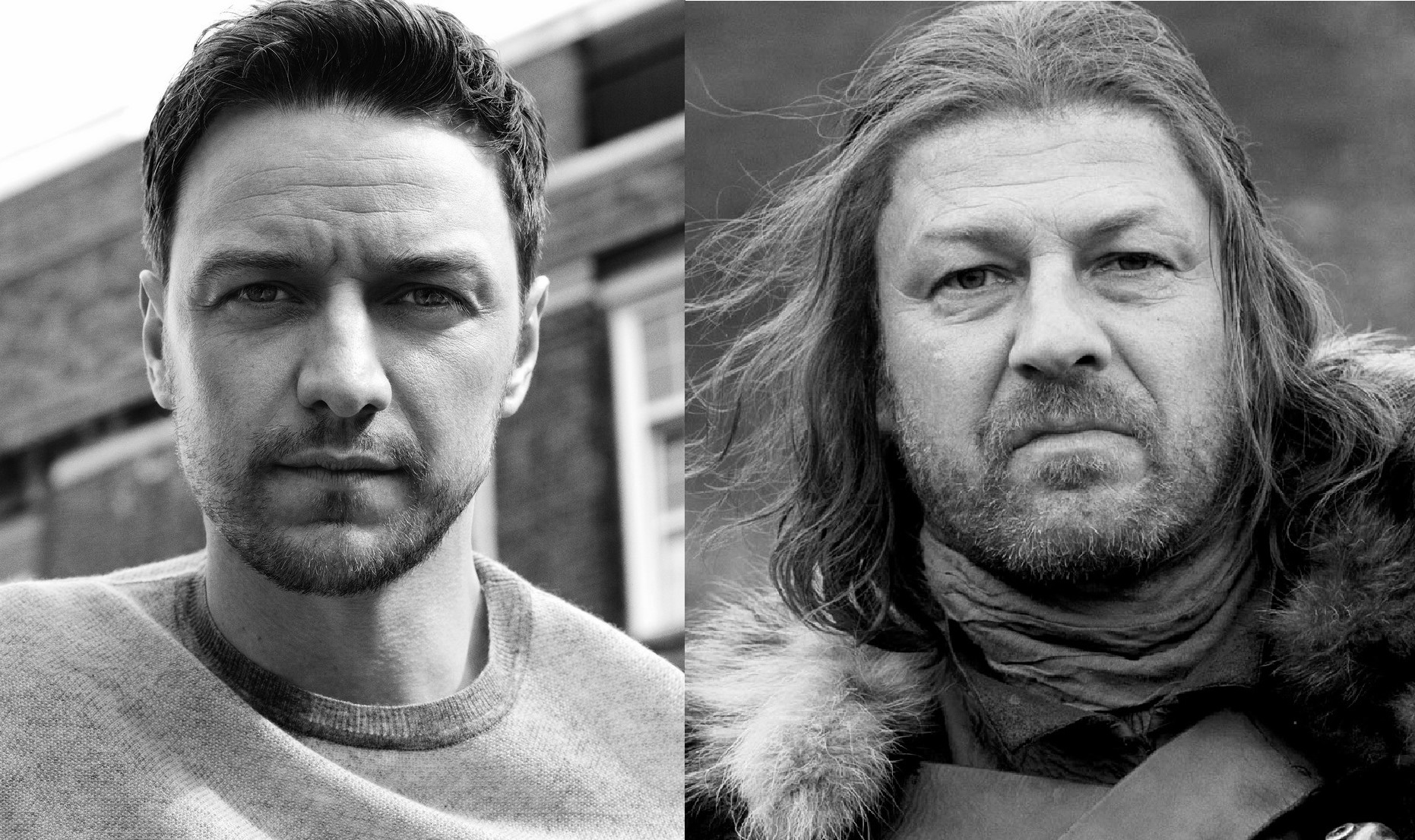 A big name for a big role. Ned Stark is one of the main characters in the story, and McAvoy would properly portray the future Warden of the North.
Choice 2: Sebastian Croft as Eddard Stark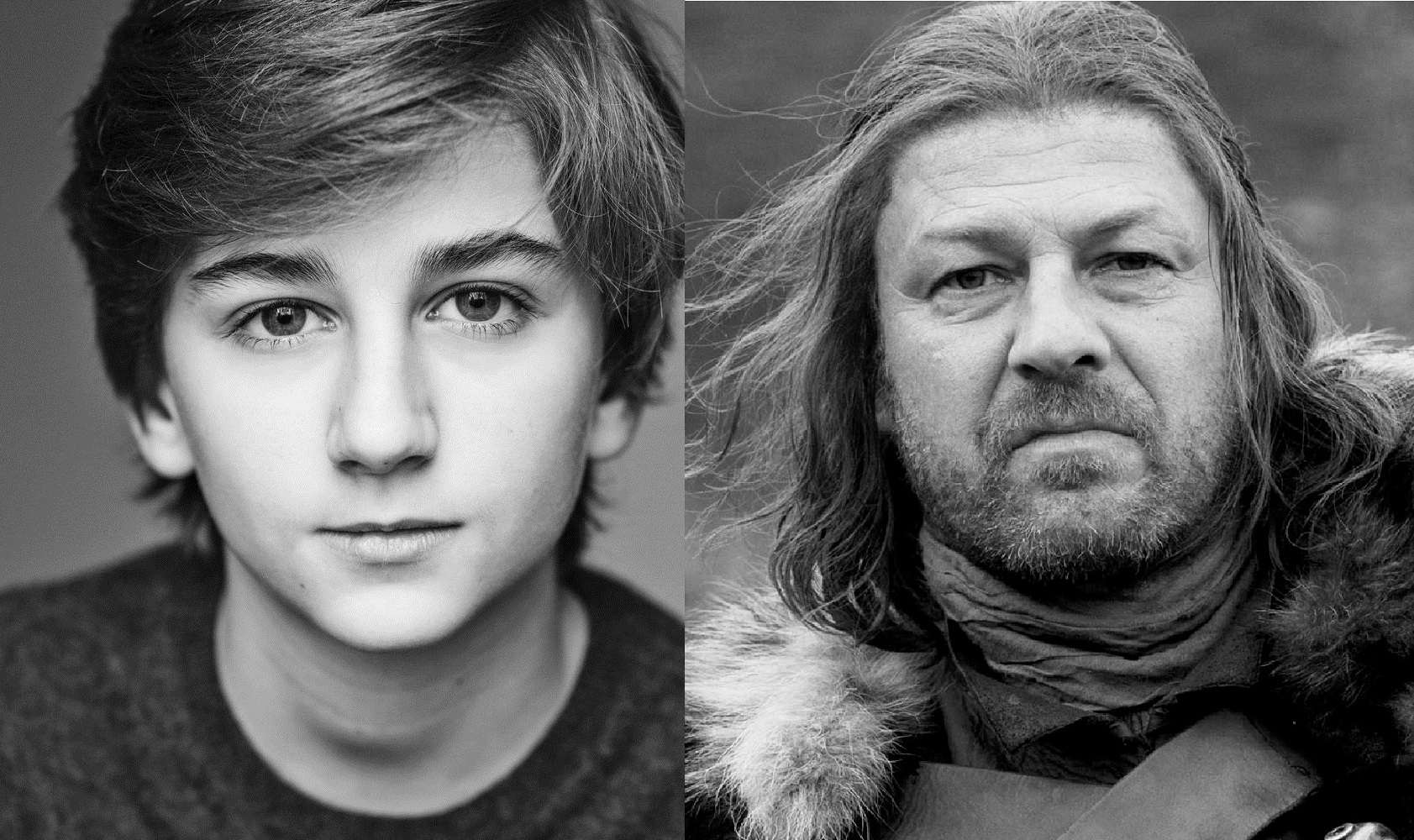 Or maybe Sebastin Croft, as he is portraying the young Ned Stark in Season 6 flashbacks and could reprise the role.
UPDATE: Since Sebastian Croft ended up playing Ned as a child, he could be used in Flashback sequences where him and young Robert Baratheon are getting trained in the Eyrie under the tutelage of Jon Arryn.
Choice 3: Robert Aramayo as Eddard Stark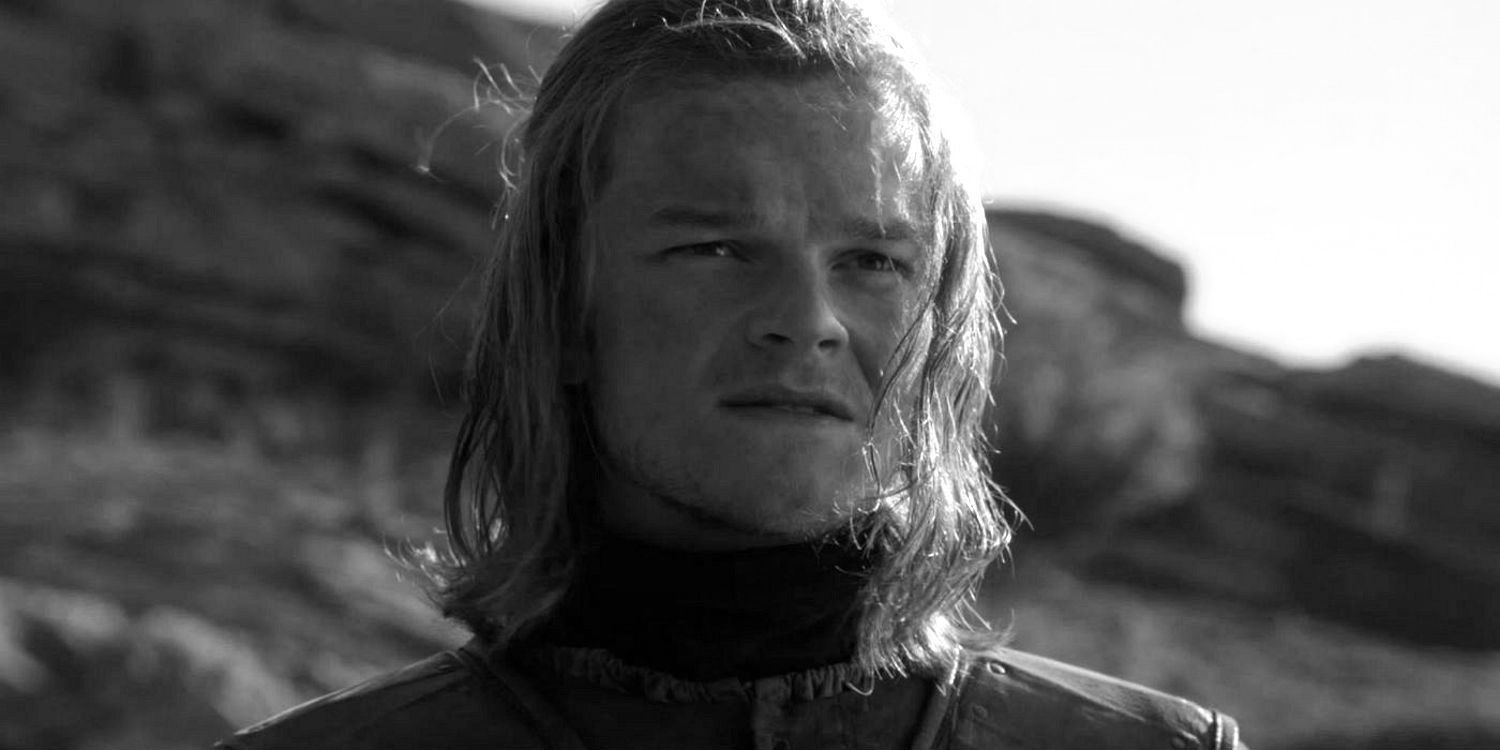 He Portrayed Young Ned in the Tower of Joy Flashback Sequence, and his performance was praised by both fans and critics. It would make sense for him to reprise the role throughout the entire Rebellion.
Robert Baratheon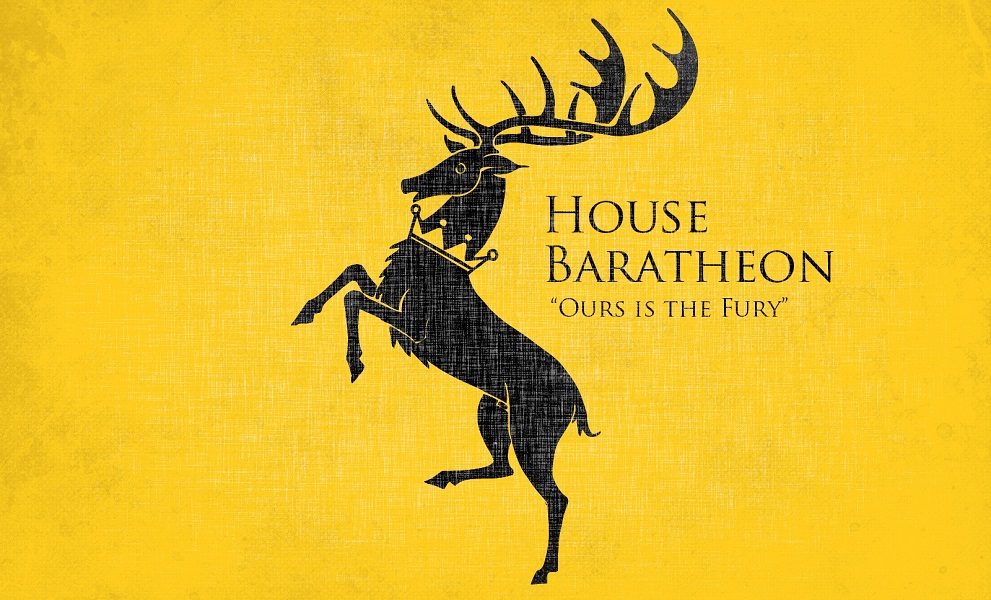 Ideal Choice: Tom Hardy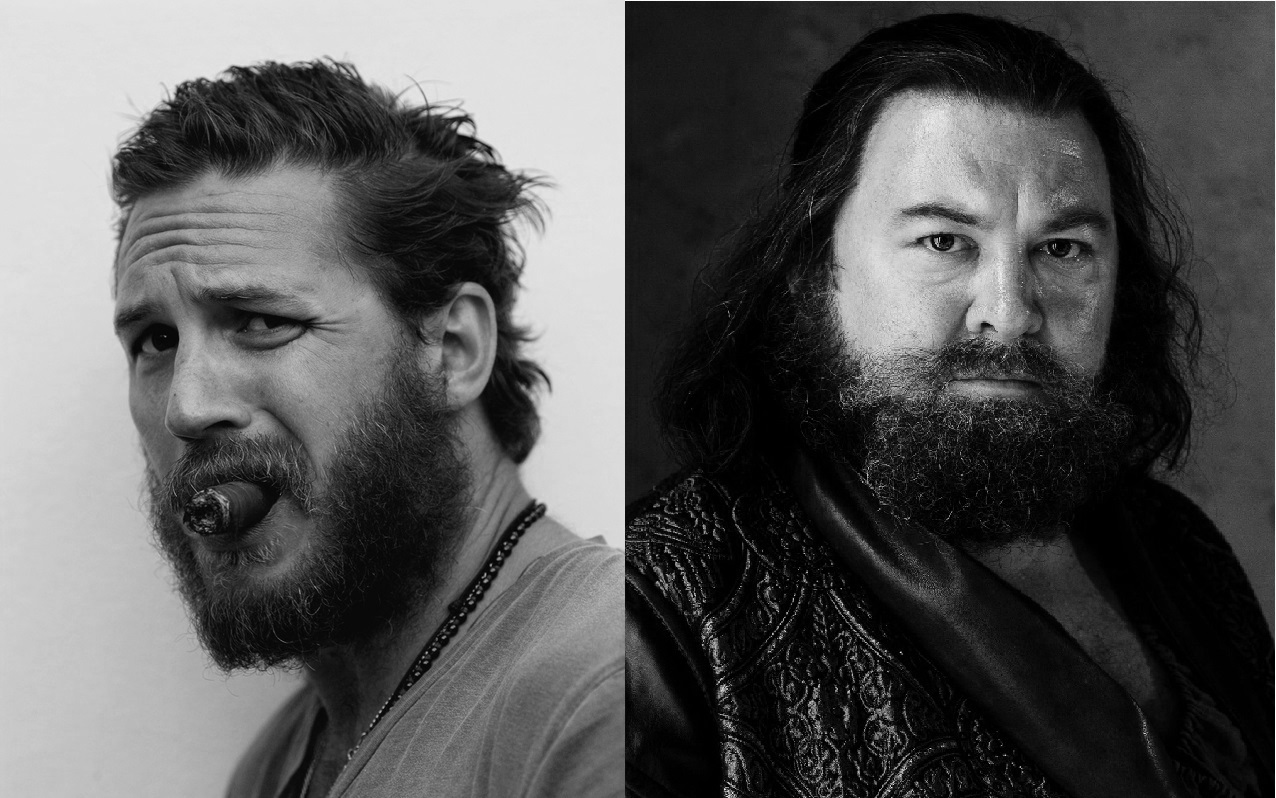 Need we say more… One and only valid choice to portray the usurper.

Honorable Mention: Henry Cavill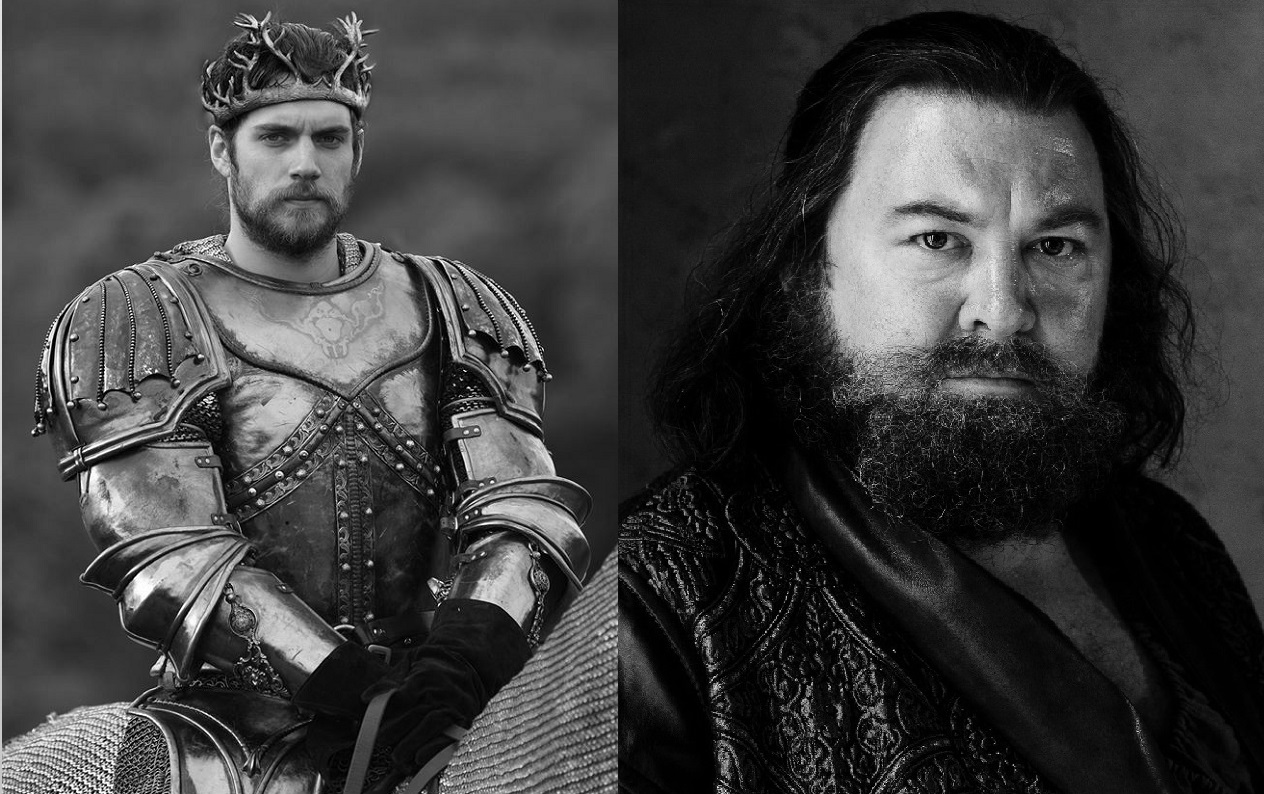 Henry Cavill could be another viable candidate as shown with this fan made depiction.