One of the most heartbreaking moments in the entire series just occurred in the 5th episode of the 6th season of Game of Thrones, "The Door". Unlike Ned Stark's death and the Red Wedding, there was no reading material that these events were based on. The shock cam hard for book readers and show watchers alike.
The producers David Benioff and DB Weiss mentioned that they themselves were shocked as well when George R.R Martin told them about both Hodor's Origin and Fate. They even explained it here on this official HBO clip:
One question rises though: How could "Hold the Door" mumbled into "Hodor" work in other languages? Since it's was written for an English speaking audience, that task might have been a challenge for foreign dubbers. As it turns out, most Nordic and Germanic languages have a way to make it work smoothly. Some examples include:
Swedish: "Håll dörren"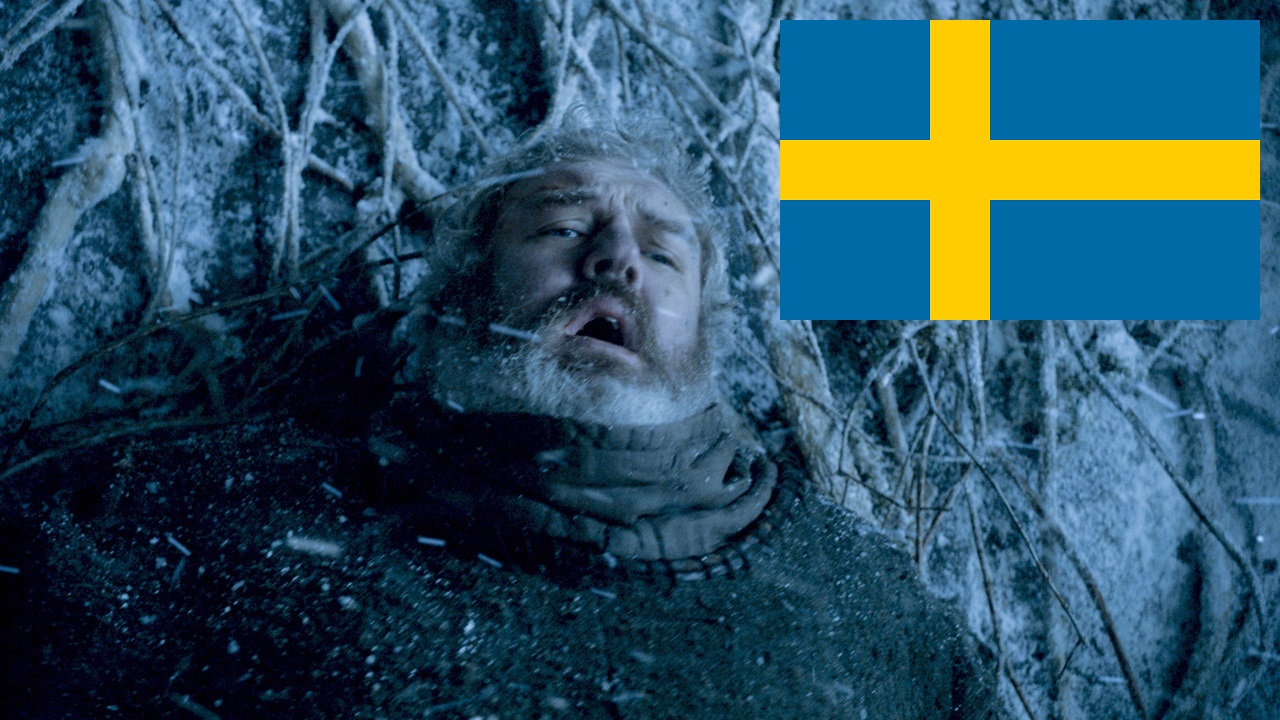 While it means "Shut the door", the phonetics work well, as it's pronounced "H-oh-ll Deu-ren" which can seamlessly shift to "Hodor"

Dutch: "Houd De Deur"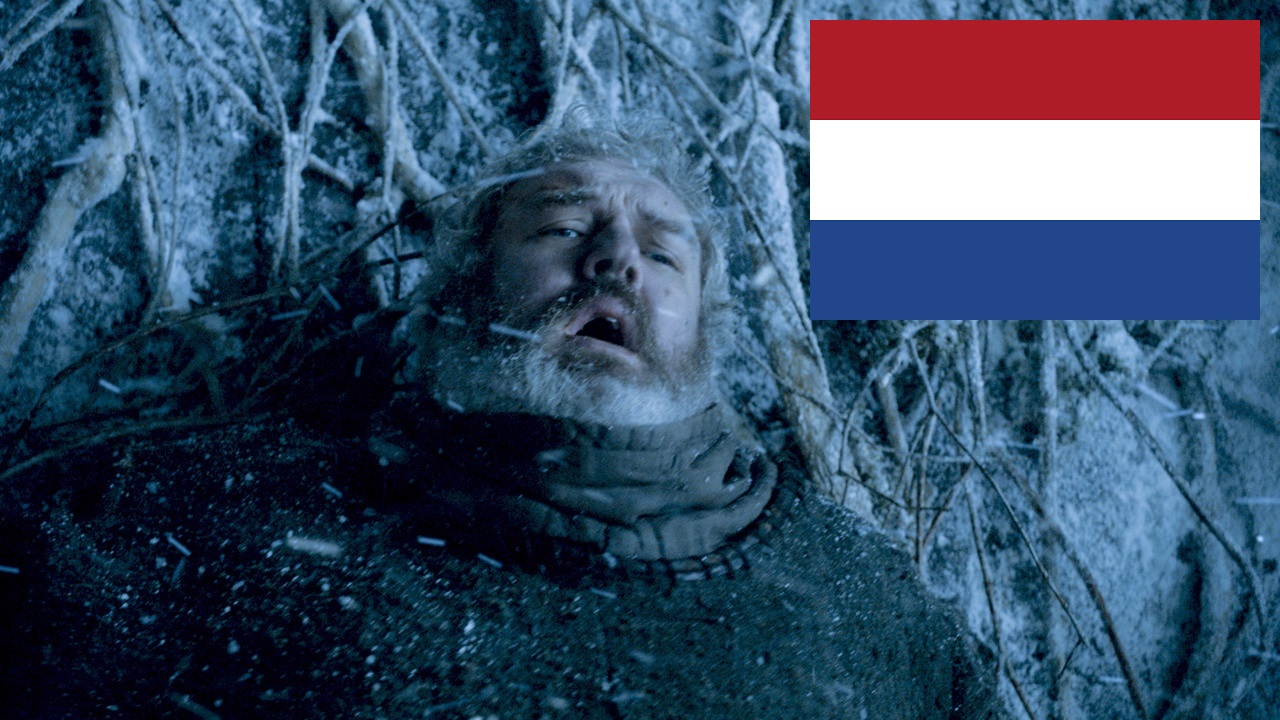 This one might sound weird to Native Dutch speakers, as it's not a common usage, but it does technially work. It literally translates to "Keep the Door" and again, can transition to "Hodor"

Danish and Norwegian: "Hold Døren"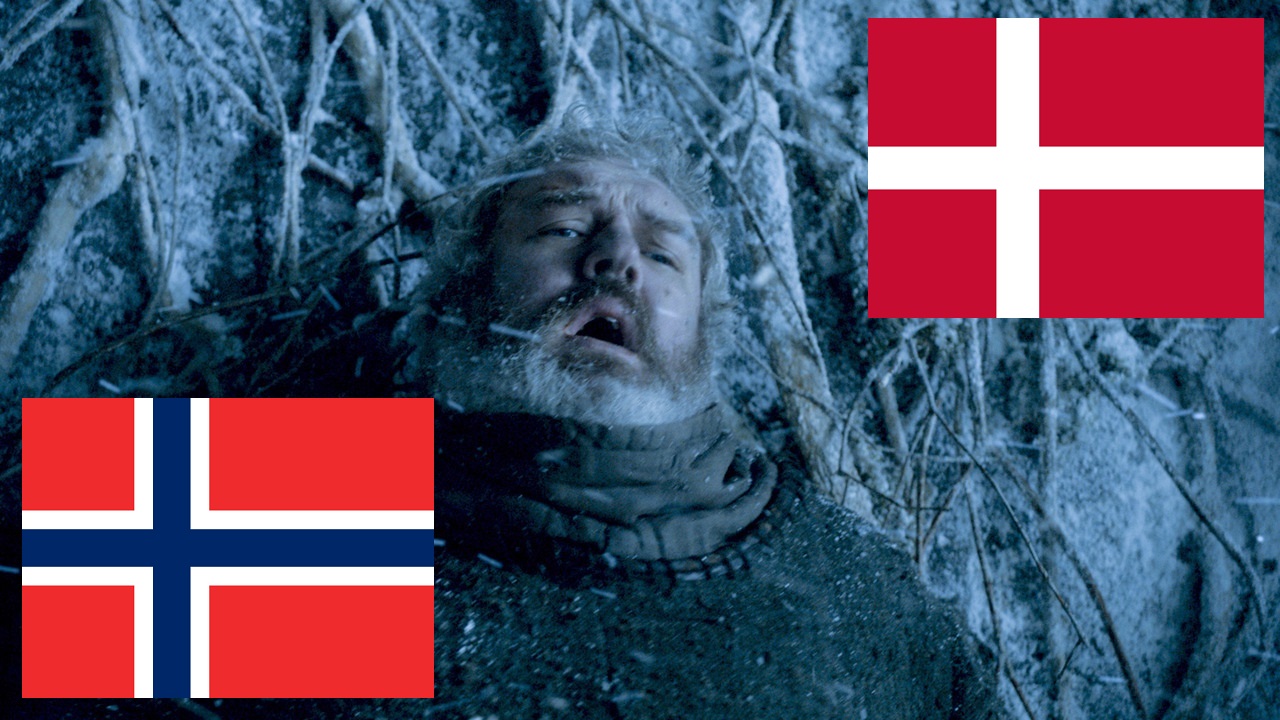 Pronounced almost exactly like the Swedish variant.