Season 7 Official Posters
On top of releasing an official second trailer for Season 7 of Game of Thrones, HBO has also officially released 12 character posters for the upcoming penultimate season.
Keeping in the tradition of previous seasons, the character posters all follow a certain theme. The Posters for Season 6, for example, used the Theme of the Wall of Faces for each character in the series, even using characters that had been killed in earlier seasons such as Ned Stark, Robert Baratheon and Oberyn Martell.
For this 7th season, the theme seems to be similar to the posters used for Season 3. Only rather than a blue and orange look, this season tends to use a blue only filter to them, implying ice. It certainly fits the them of the White Walkers being the central theme and enemy of the season.
The 12 characters being promoted for the season are:
Jon Snow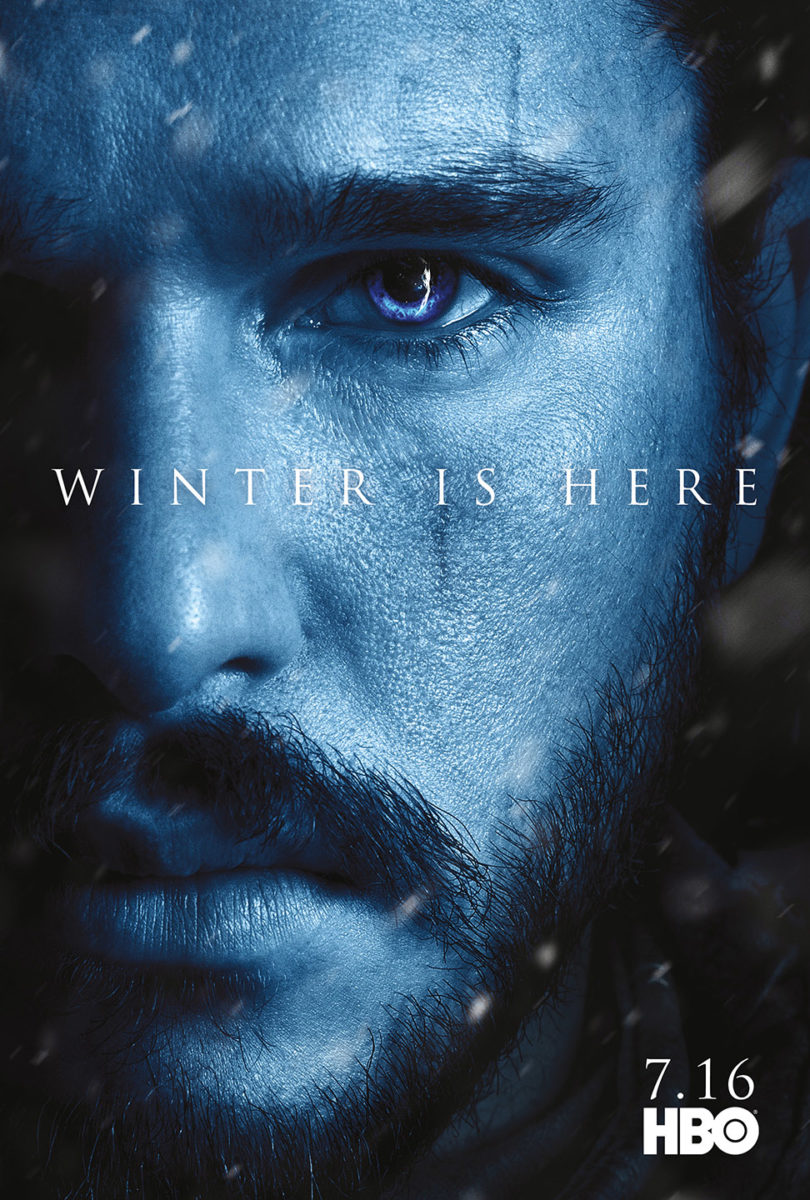 Daenerys Targaryen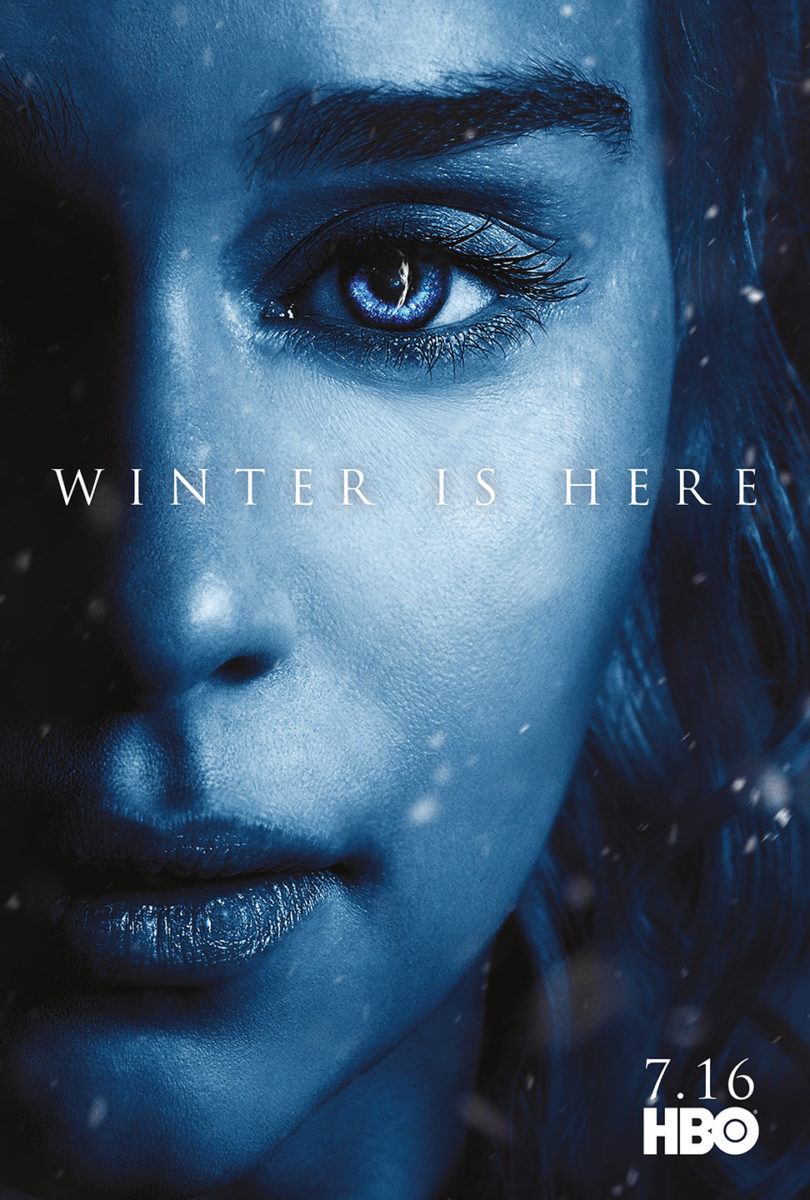 Tyrion Lannister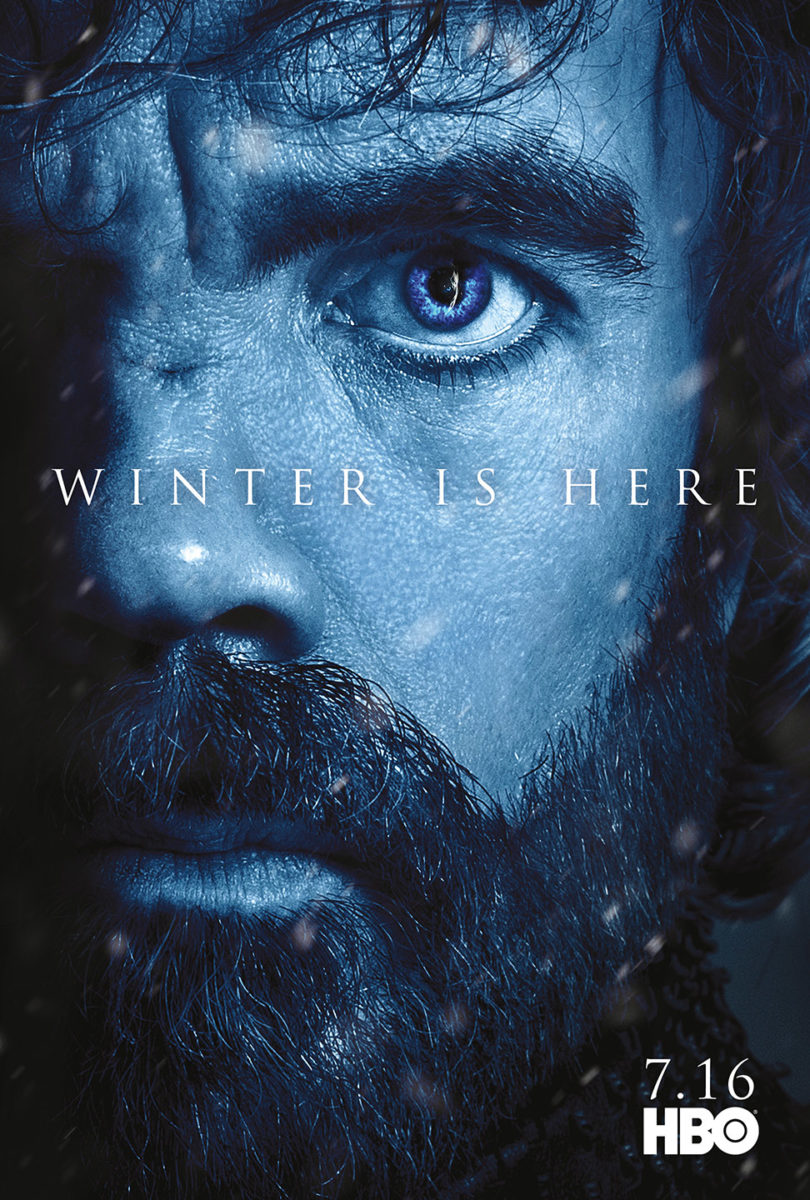 Cersei Lannister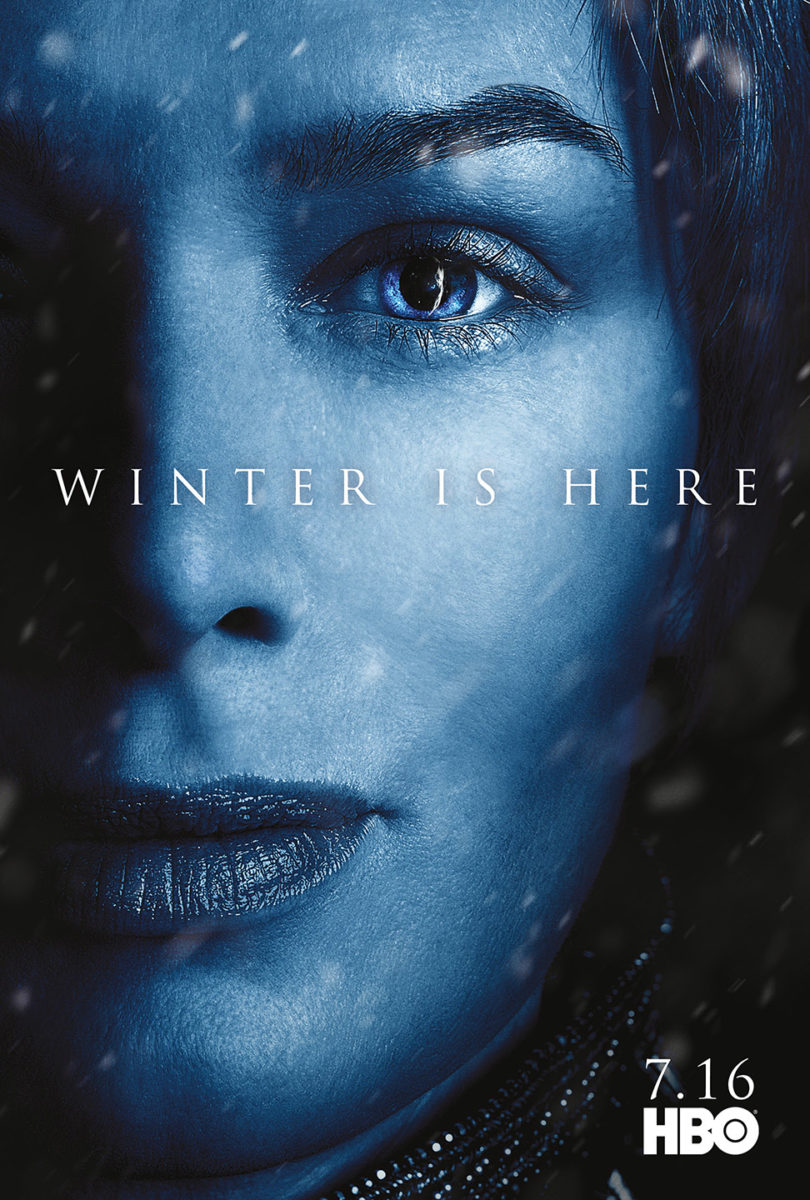 Jaime Lannister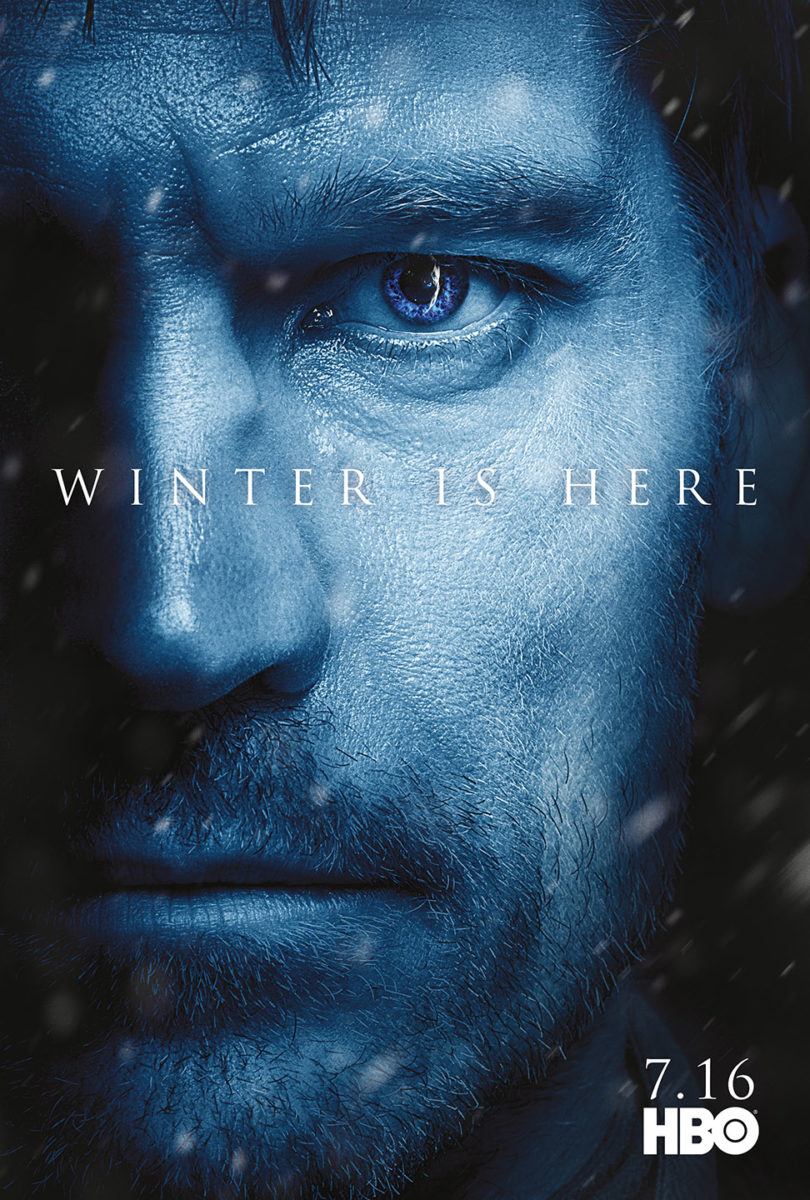 Arya Stark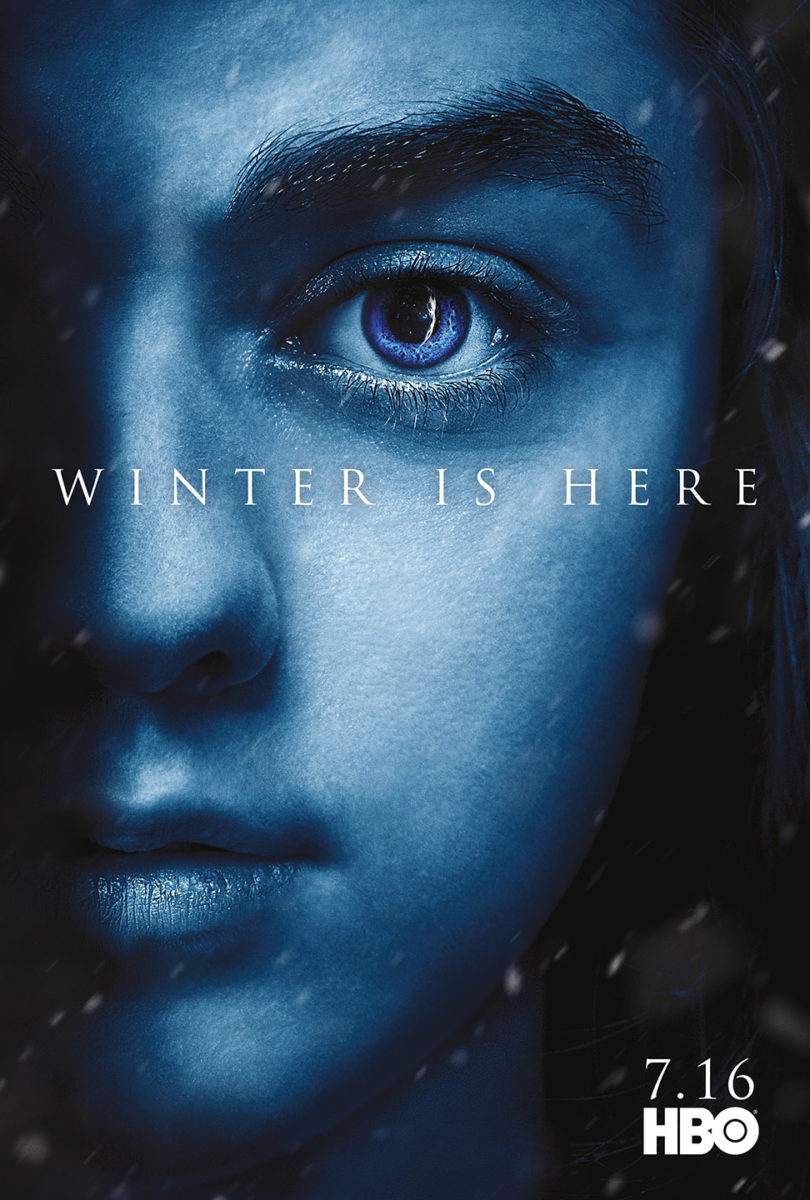 Sansa Stark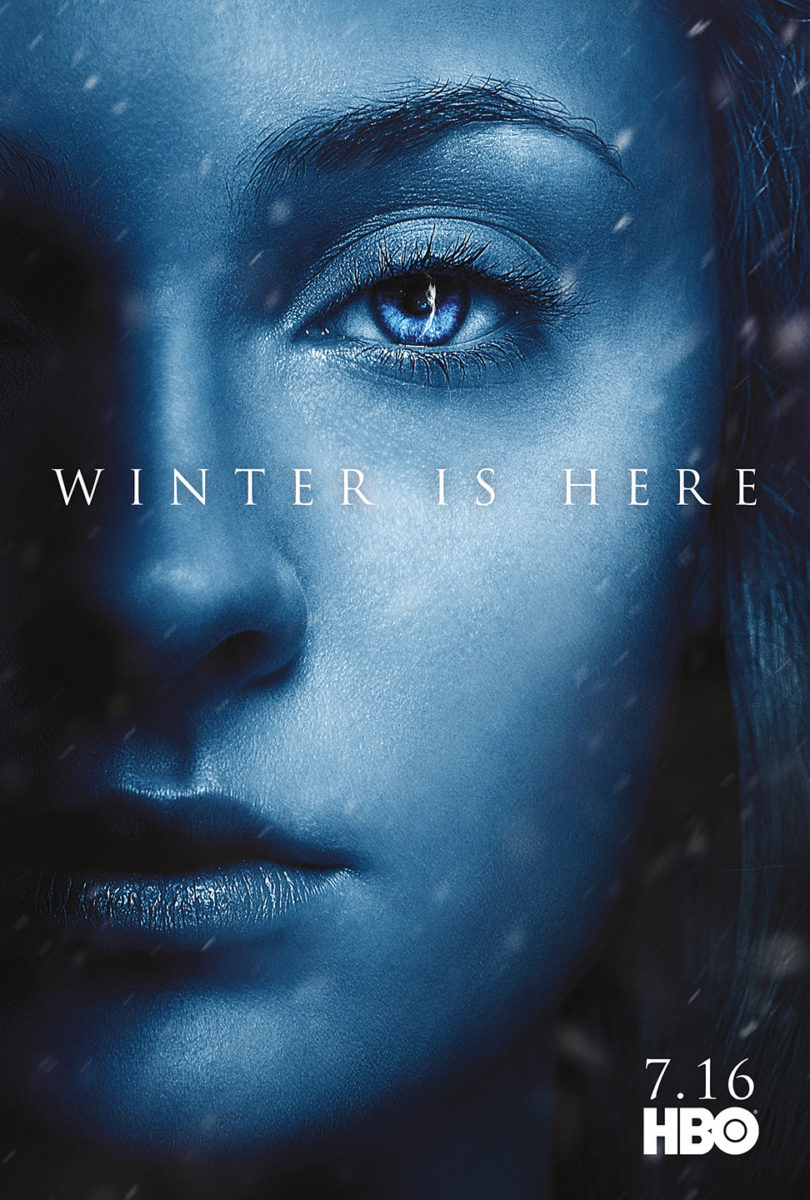 Bran Stark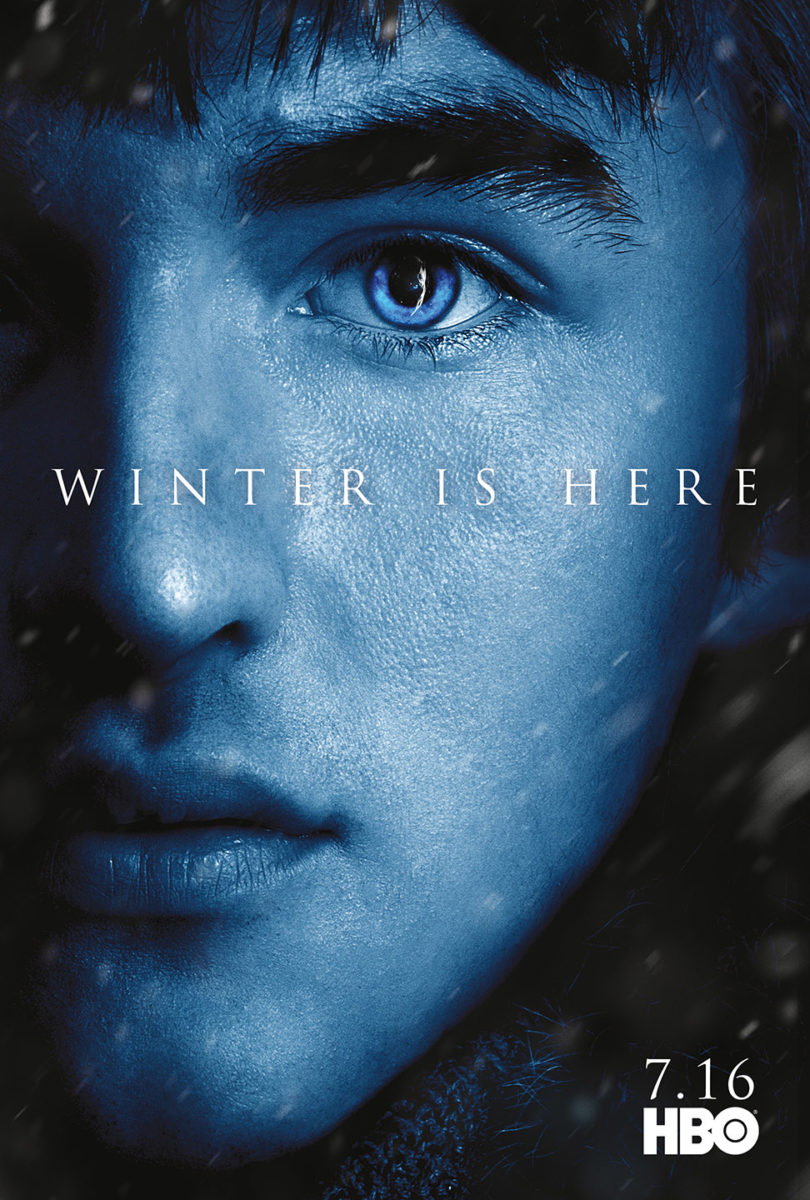 Brienne Of Tarth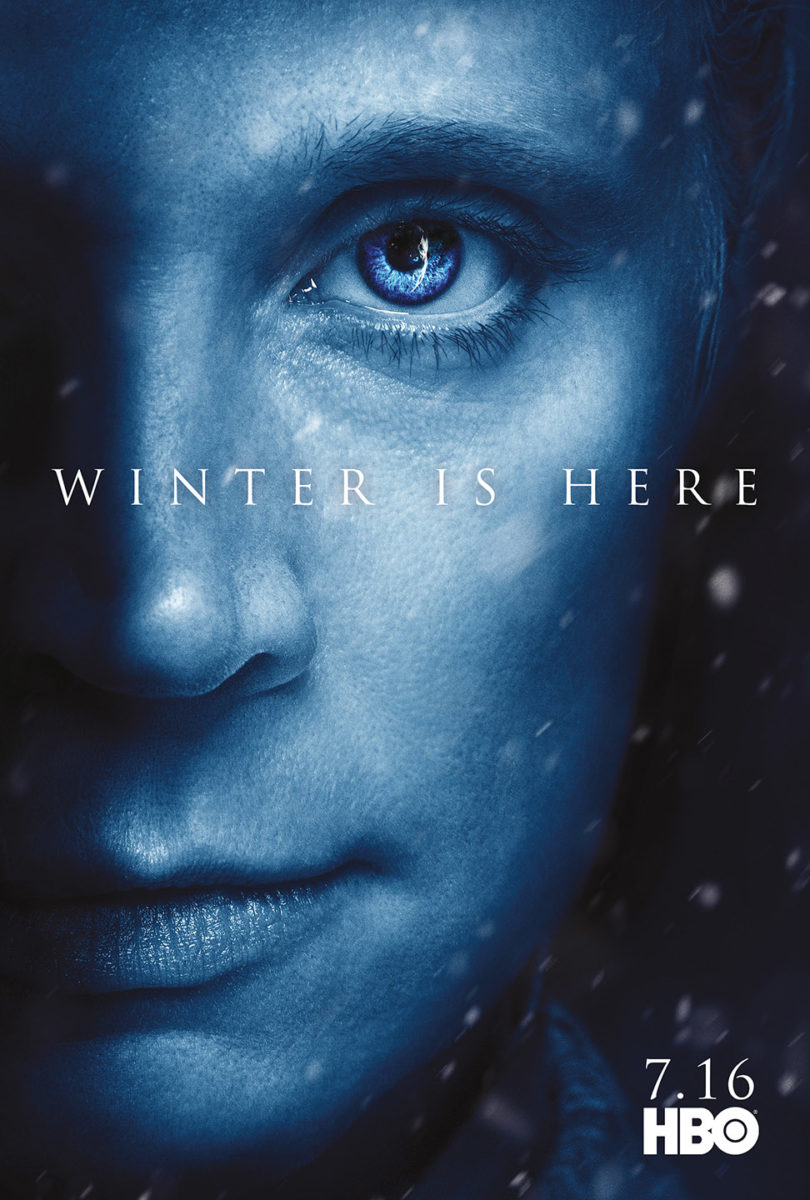 Theon Greyjoy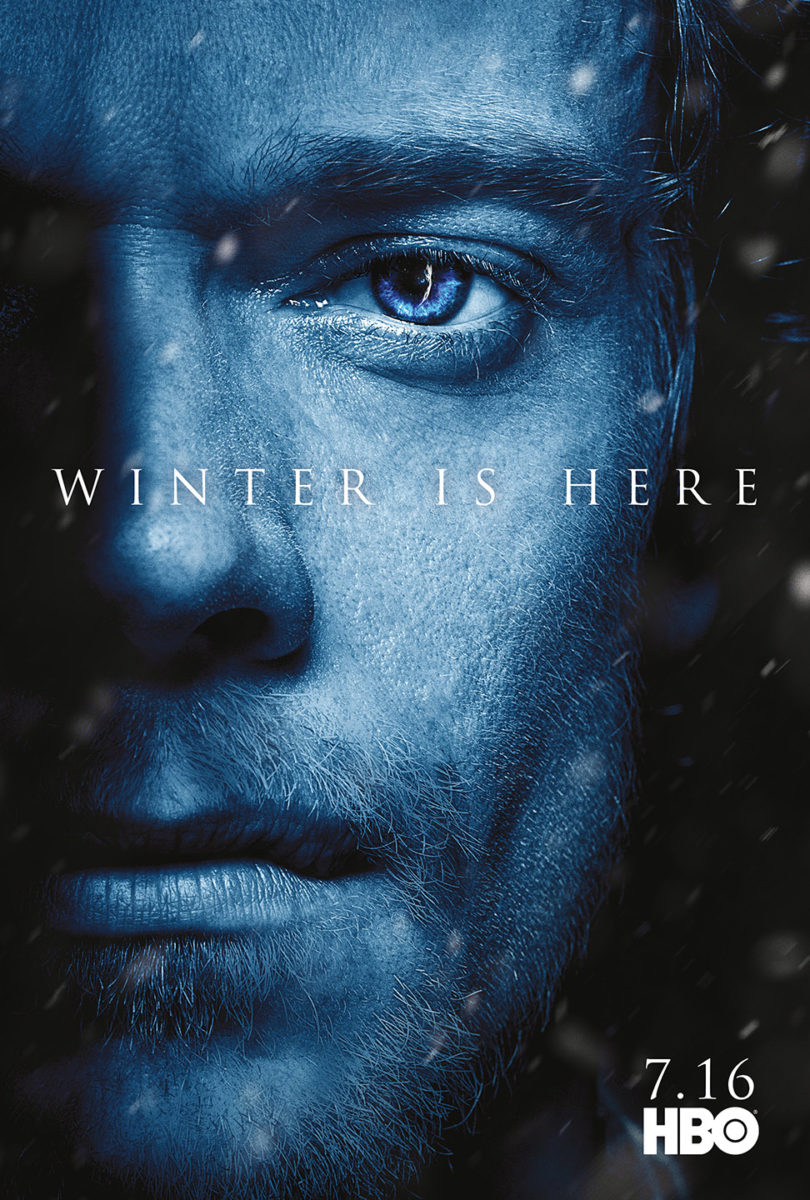 Petyr "Littlefinger" Baelish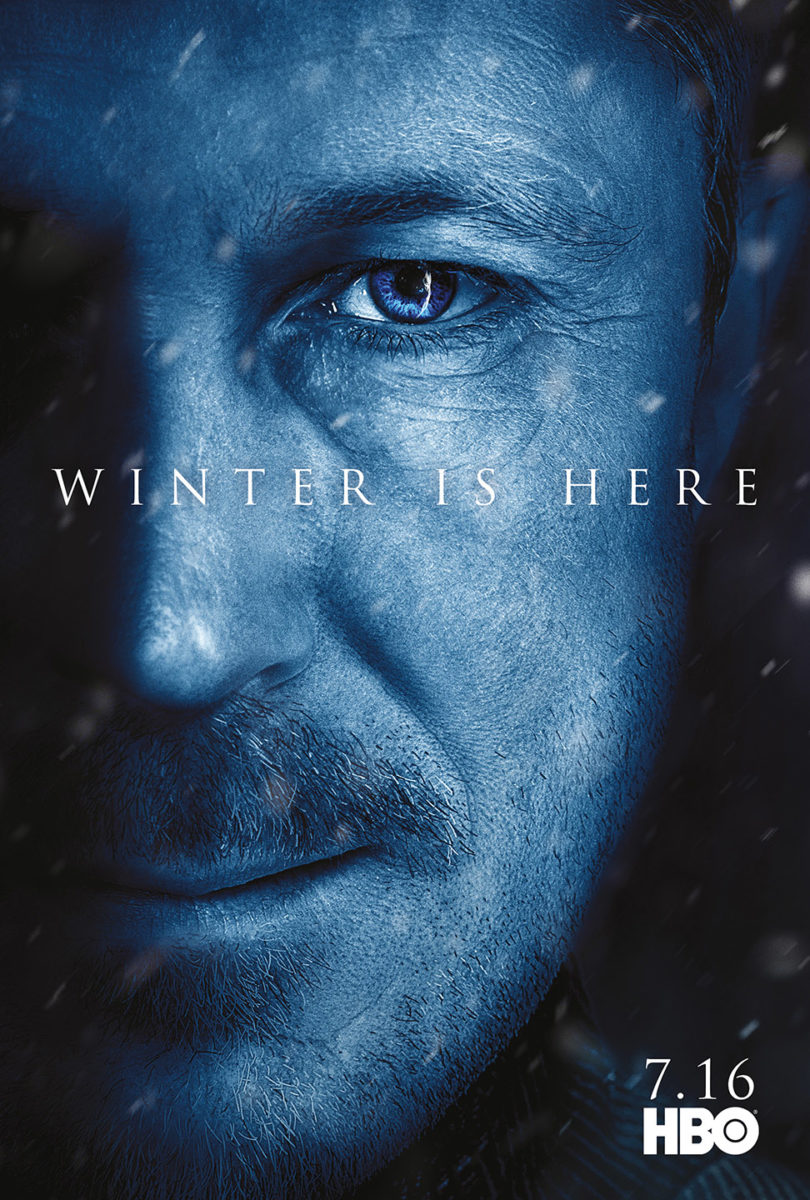 Tormund Giantsbane
Game Of Thrones Season 7 Will Premiere July 16th 2017 on HBO