Trailer 2 Screencap Breakdown
With less than a month until the Season 7 Premiere, HBO has finally released a second trailer for Game Of Thrones. If you haven't seen it yet, make sure to watch it here, or watch it again before the breakdown:
Winter Is Here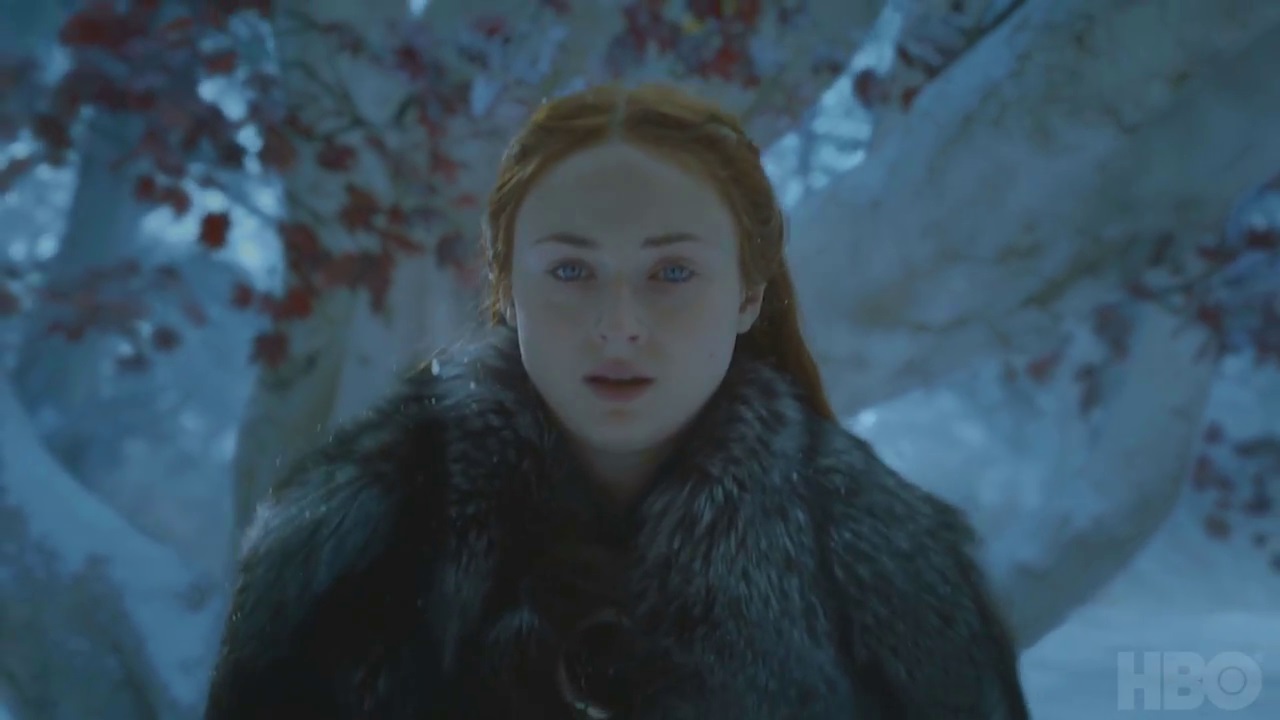 The Trailer begins with Ramin Djawadi's "Light of the Seven" from the Season 6 Finale playing. Sansa Stark is seen walking away from the Winterfell Weirwood Tree in what is and will be the longest shot of the entire trailer. She walks pensive, most probably in regards to the off screen words of Littlefinger:
"Don't Fight In The North, or the South. Fight Every Battle Everywhere. Always! In Your Mind" – Petyr "Littlefinger" Baelish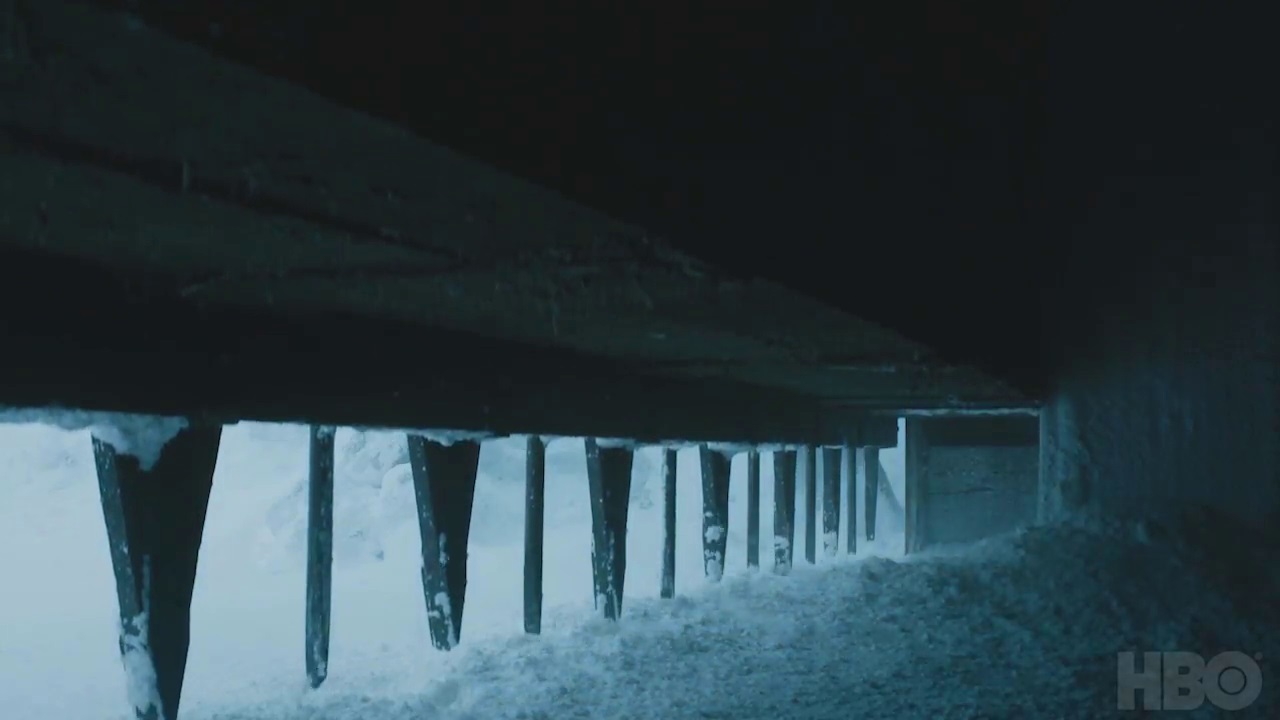 The Gates of Castle Black are being Opened….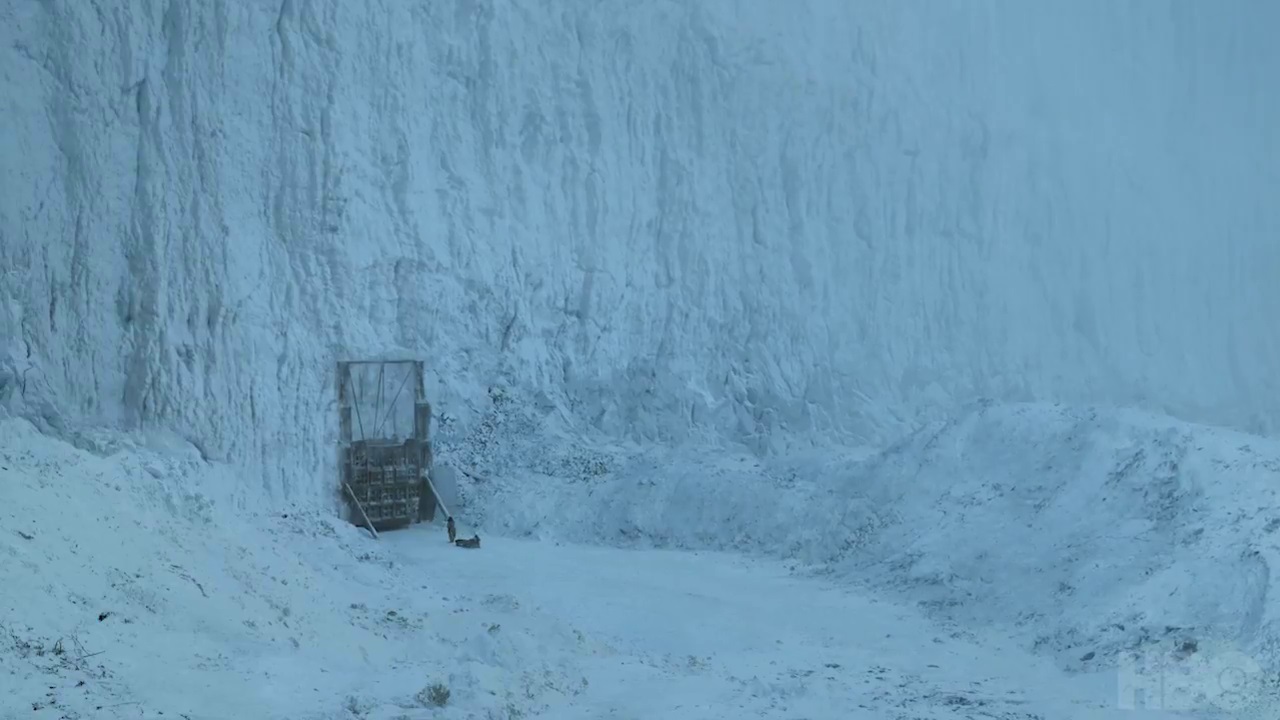 … Most likely for Bran Stark and Meera Reed.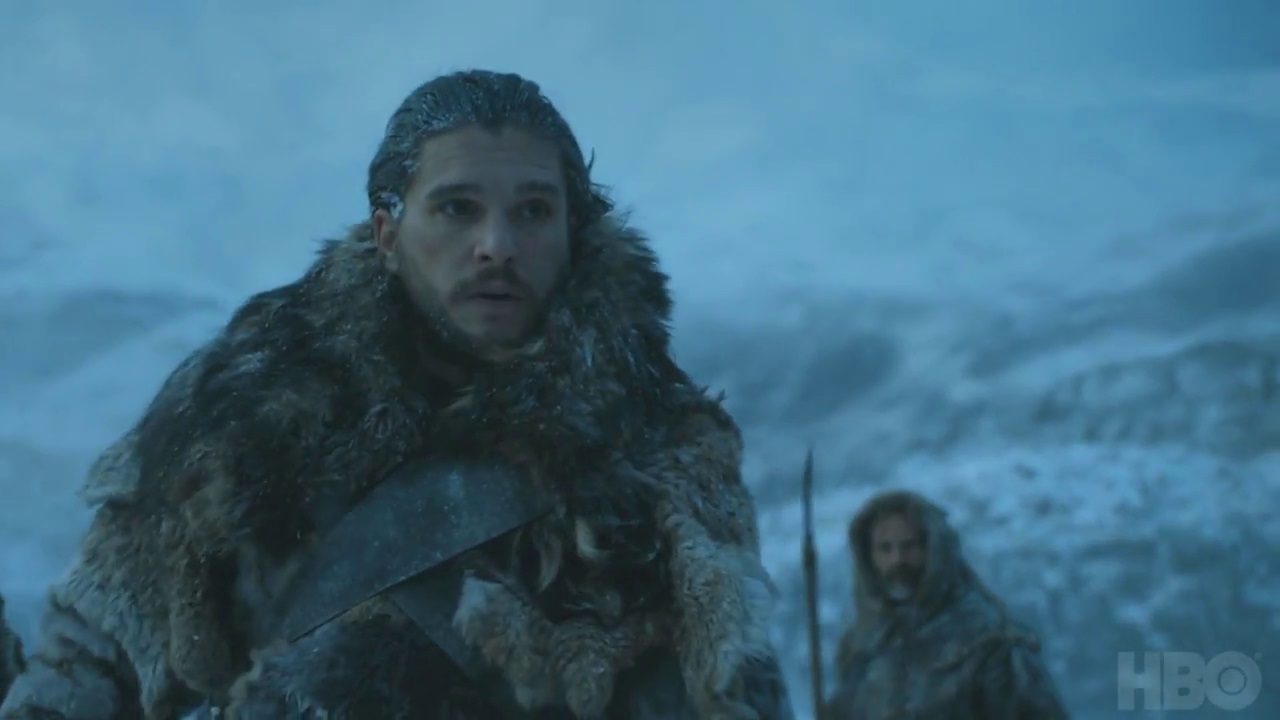 Jon Snow is seen here in what is most likely Beyond the Wall to fight the Walkers and the Night King.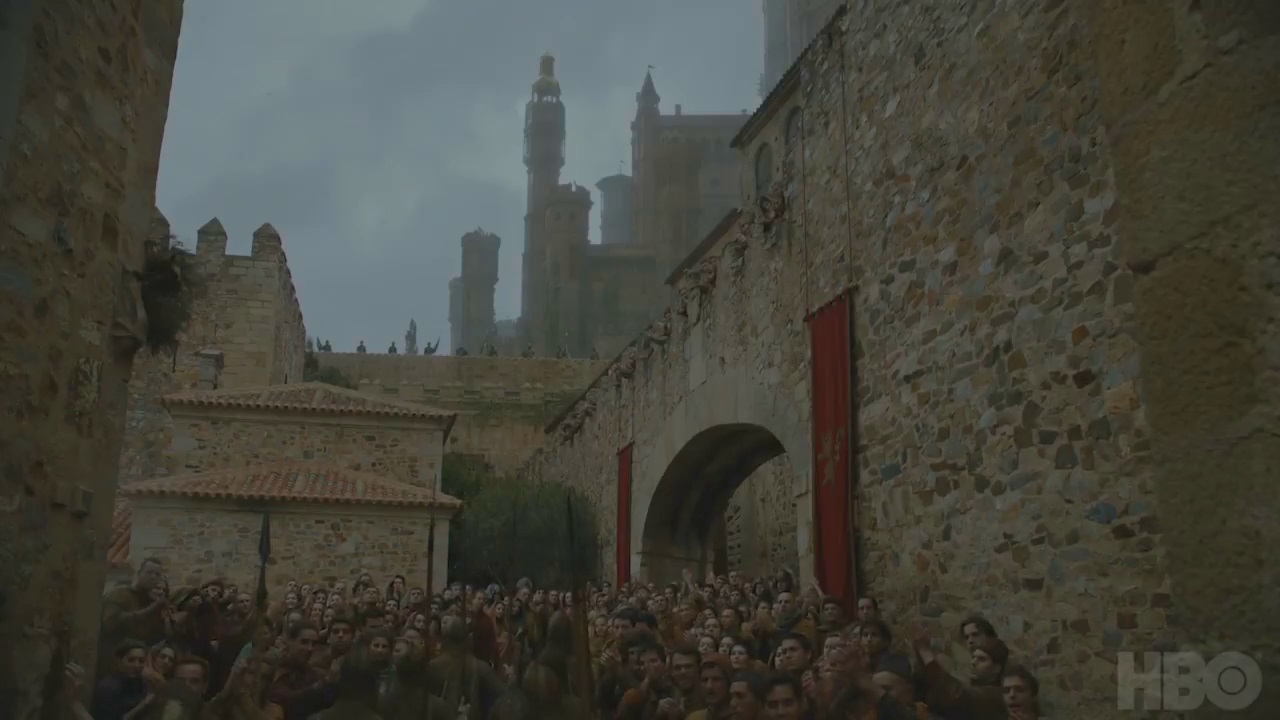 The Residents of Kings Landing do not seem content in this shot, Lannister banners floating in the Capital.
Queen Cersei Lannister in her new outifit doesn't seem pleased as well. Maybe the news of Daenerys Targaryen Returning home has reached the Capital?

Daenerys Targaryen Is Home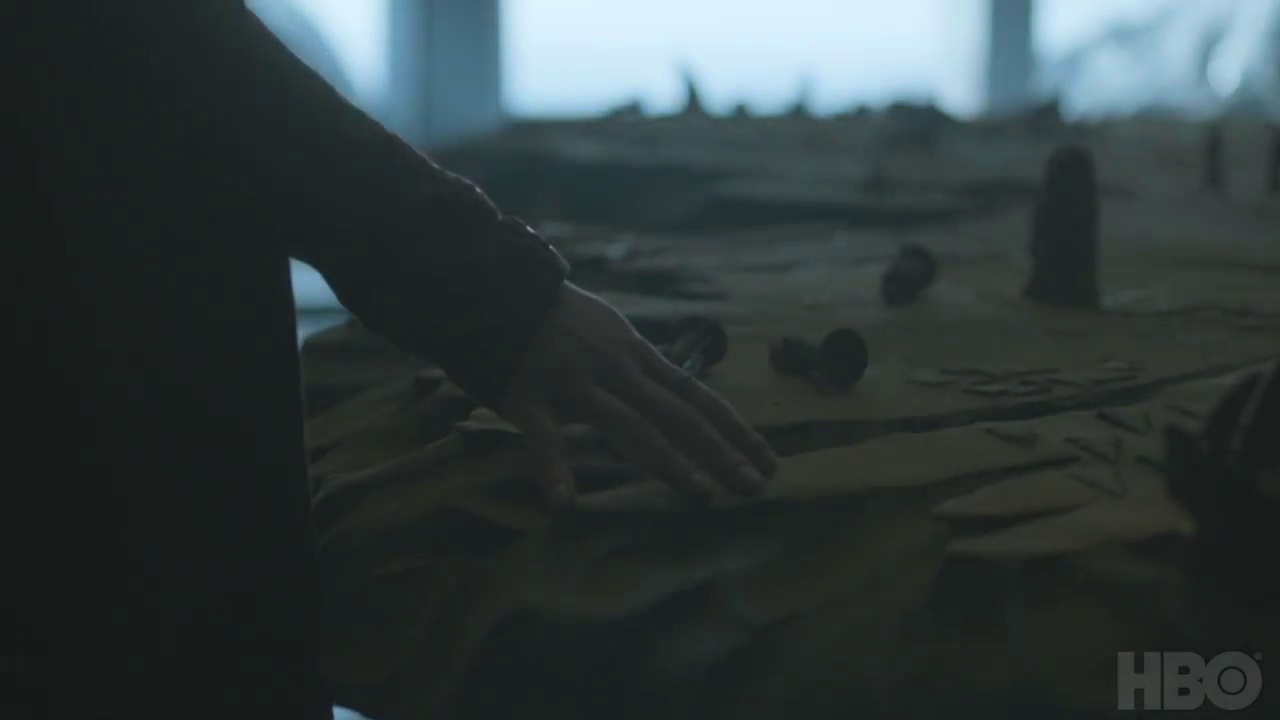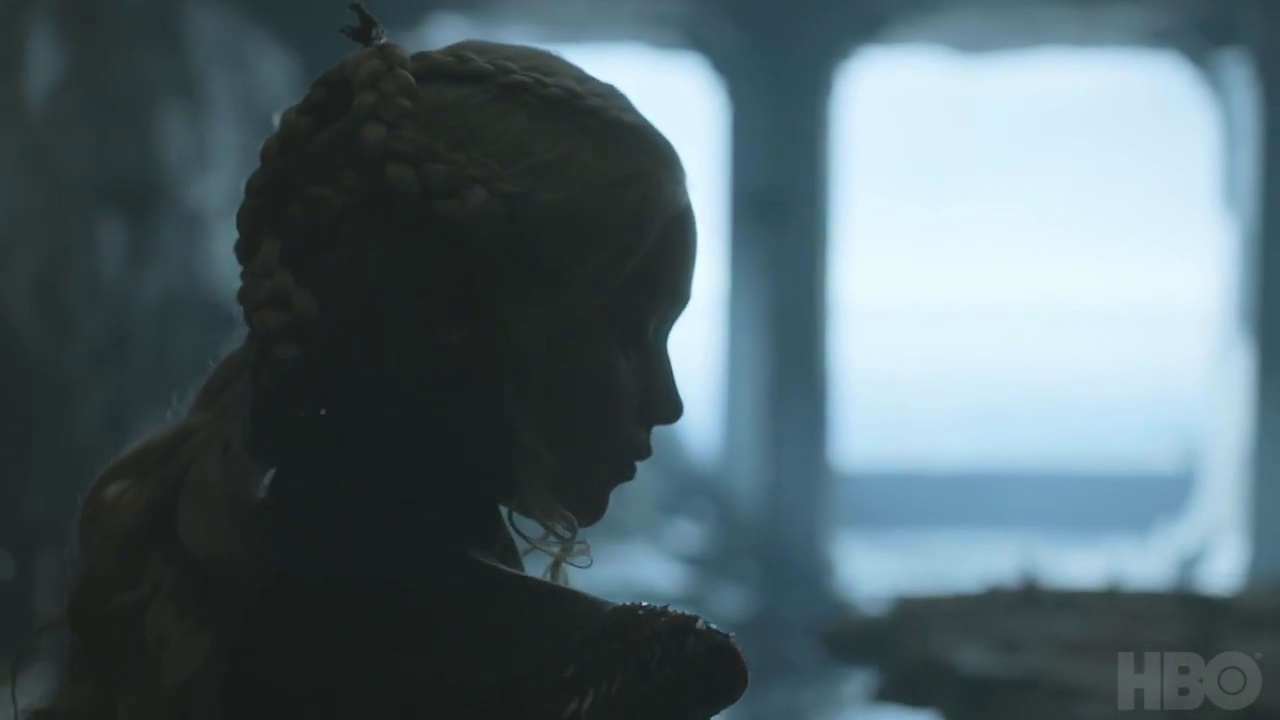 Daenerys Targaryen walking in the War Room of Dragonstone, as it was left by Stannis Baratheon before he left for both Braavos and then the Wall in Season 4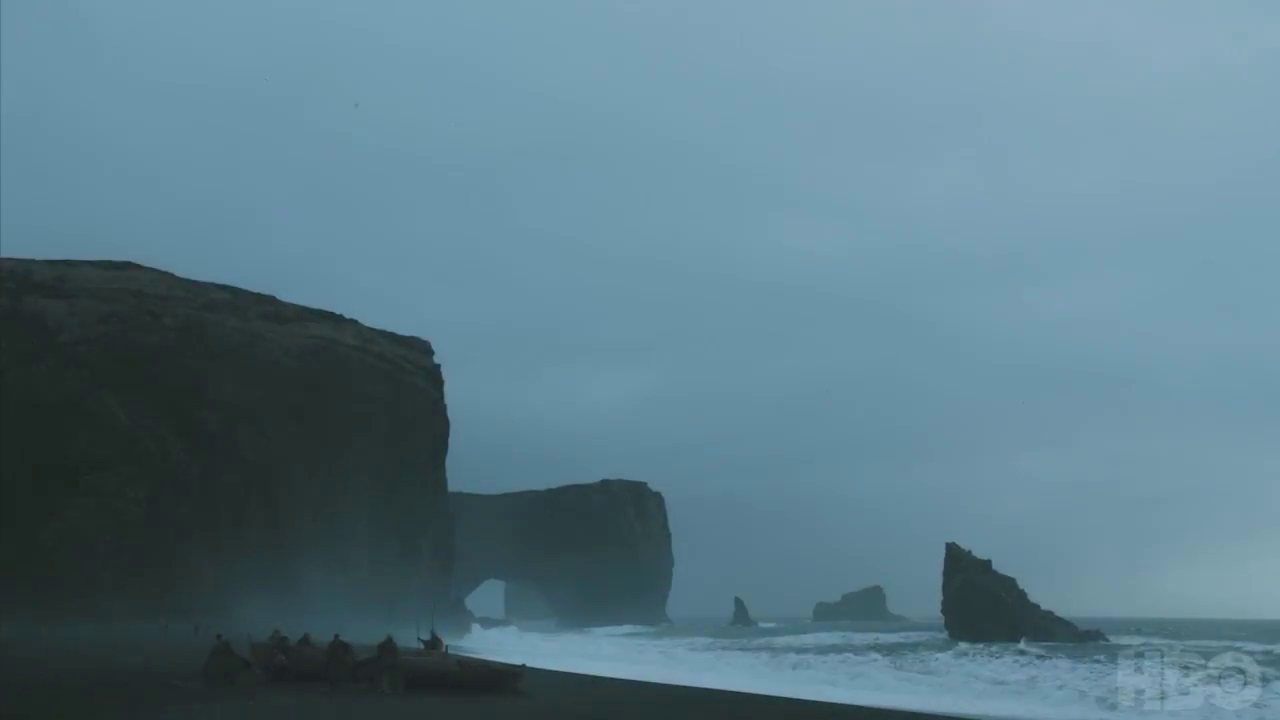 The Shoreline of Dragonstone where a small boat has arrived.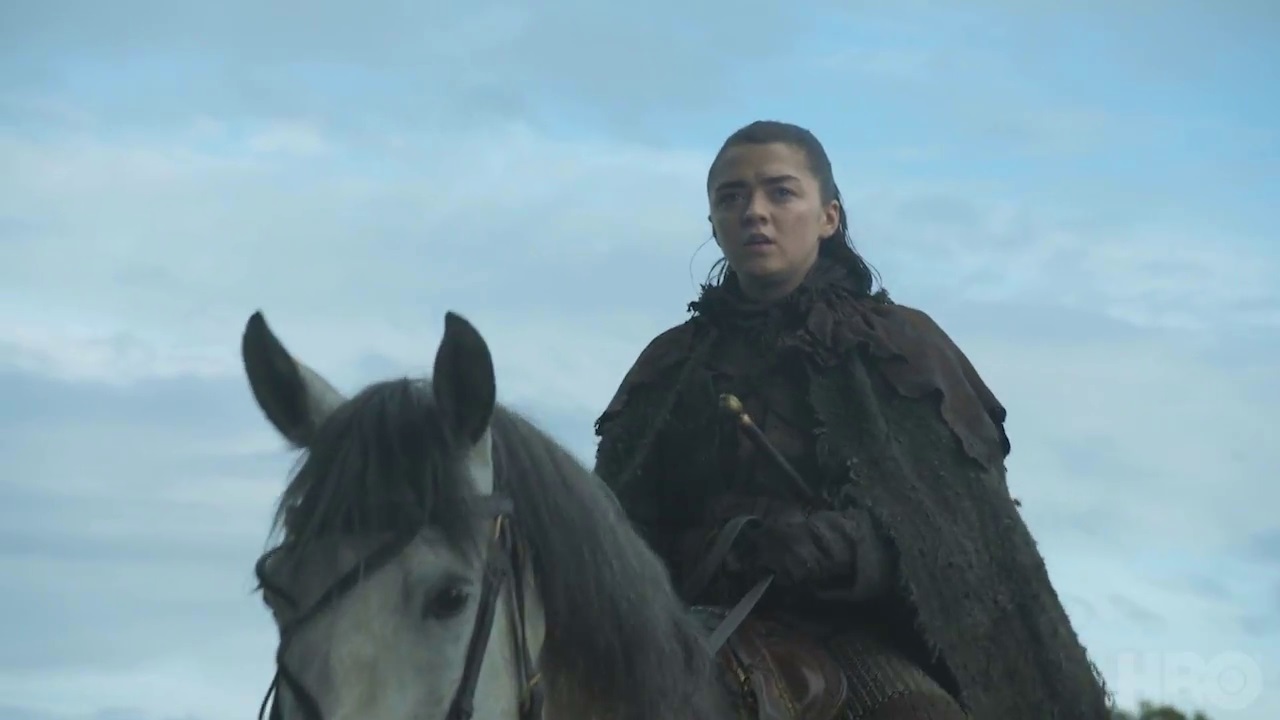 Arya Stark, in the same shot as in the first trailer, is seen riding on her horse. Maybe showing more of her would spoil away…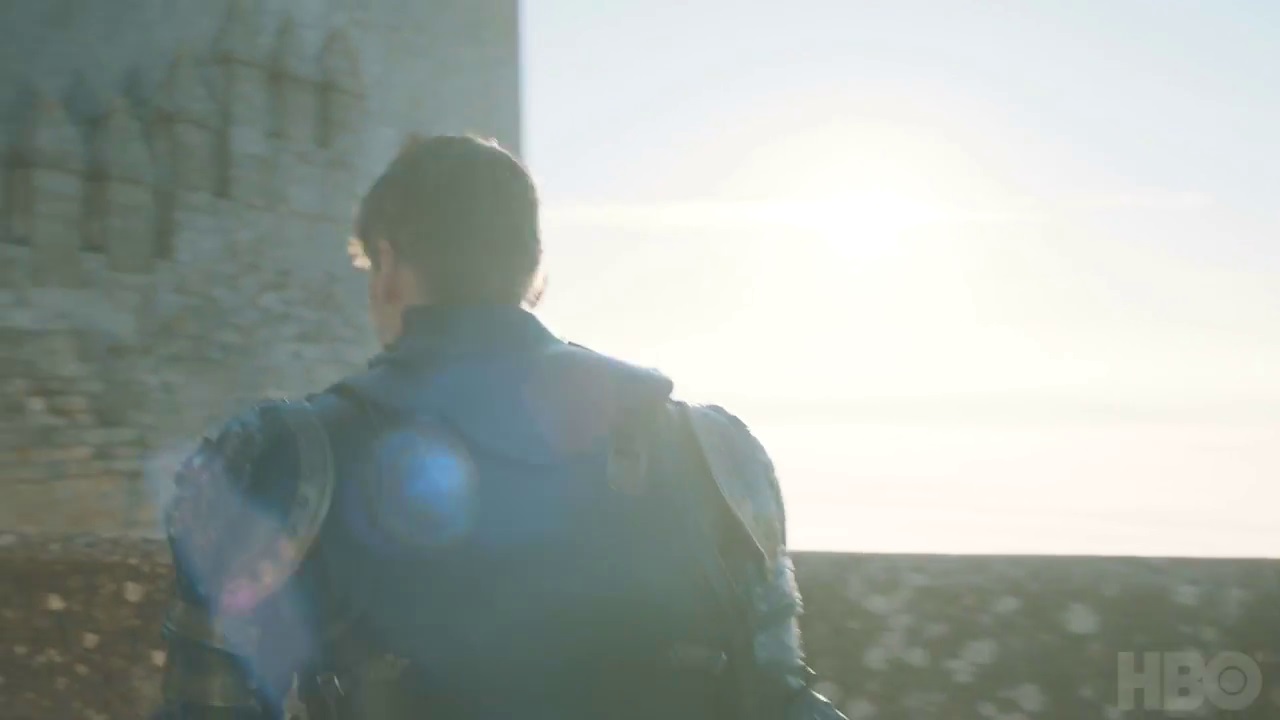 Armor Wearing Jaime Lannister is walking in the gates of Casterly Rock, his family's Ancestral Home.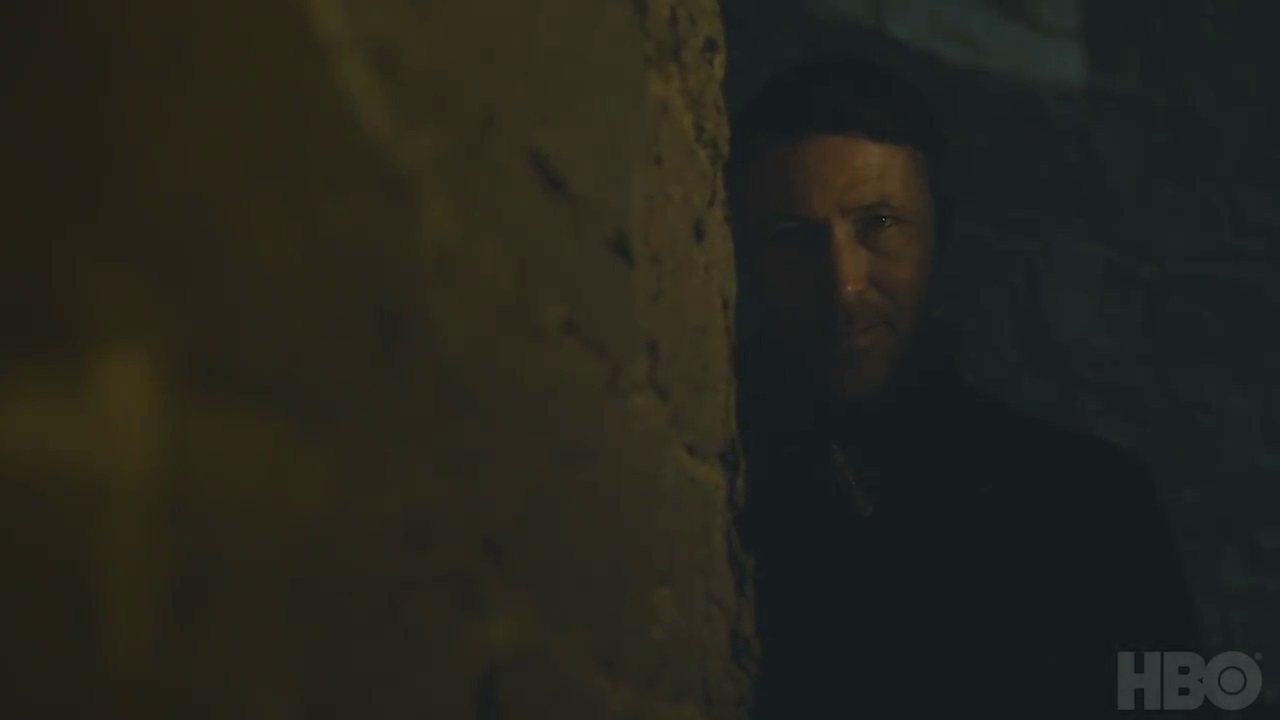 Petyr "Littlefinger" Baelish is creeping through the shadows in the Crypts of Winterfell.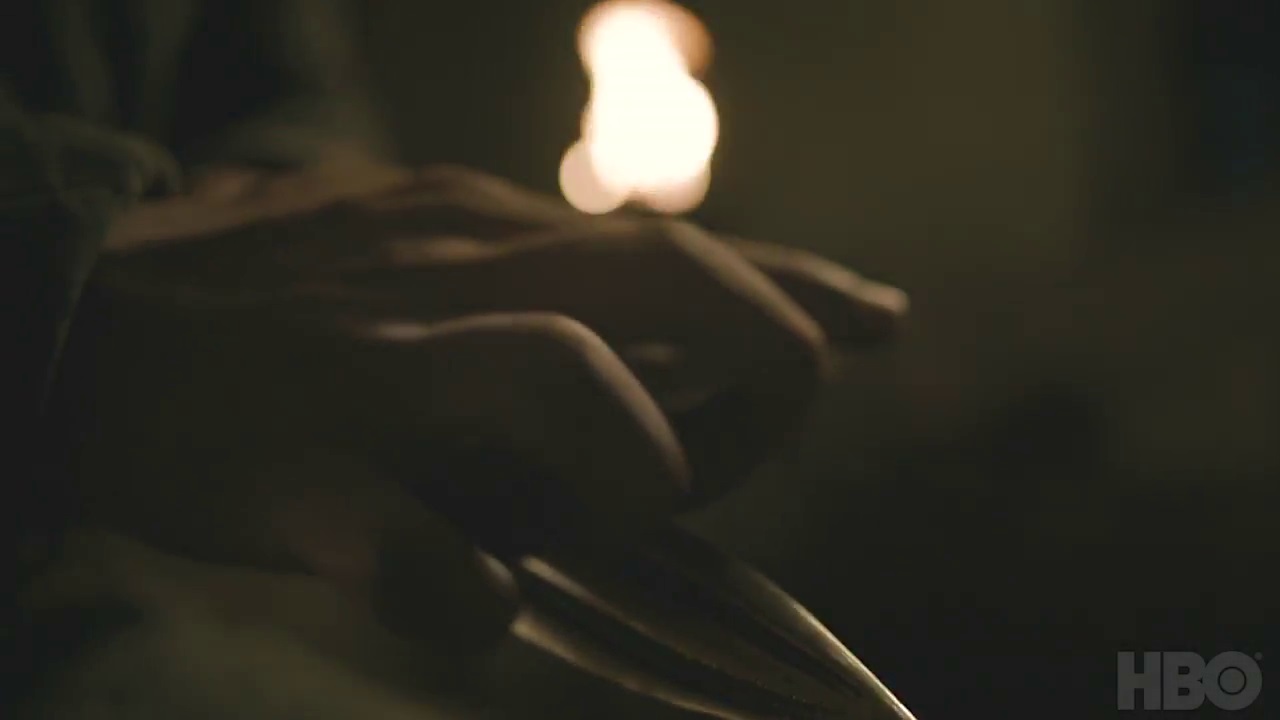 A Dornish Spear being sharpened before battle.