The book that started it all, "A Game Of Thrones" by George R.R Martin will get a 20 Year Anniversary Illustrated Edition. Publisher Penguin/Random House has announced that the commemorative edition will be available on October 18th 2016, and is already available for Pre-Purchasing on Amazon.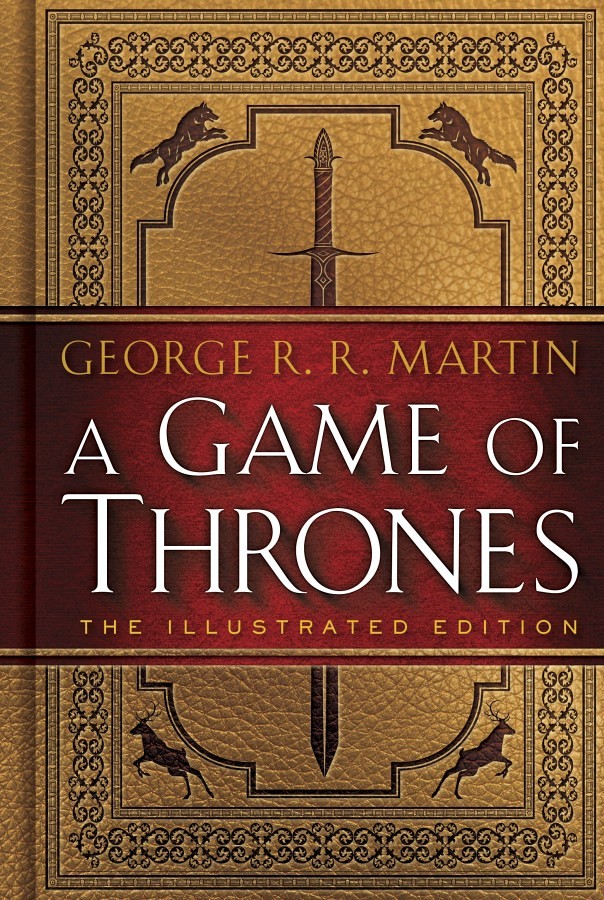 Retail Price for the book is listed at $50. However, Amazon has it at 38$ as of this writing for pre-order. This title is a definite must in any "Game of Thrones" fan collection, all while we all still wait for the release of "The Winds Of Winter"…
Click Here To Pre-Order: "A Game of Thrones: The 20th Anniversary Illustrated Edition: A Song of Ice and Fire: Book One"
If you haven't read the books and are only familiar with the HBO show, then reading the first book of the series (which pretty much covers all of season 1) is a must! The Comic Book Series from Dynamite
is also a good substitute.