If you're wondering what your favorite Family Guy character(s) would look like in the Game of Thrones universe, say no more. Artist Eric LaSorda went with it and made these 12 parody drawings combining the 2.
Peter Griffin as Ned Stark – Peter Stark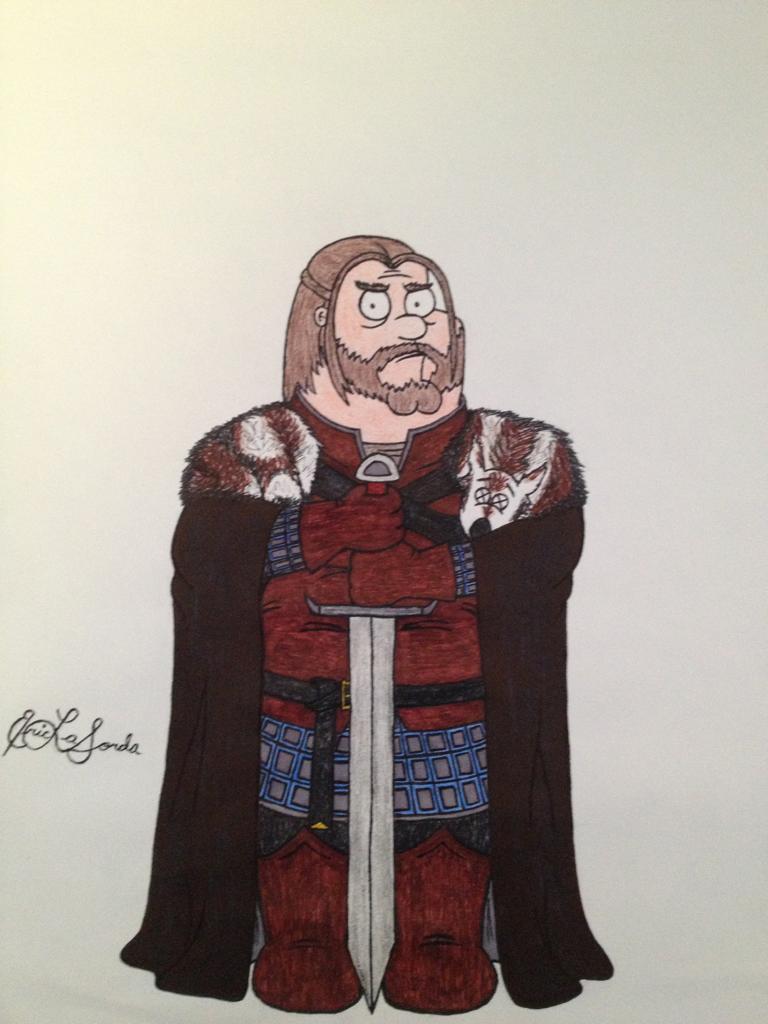 The Warden Of Quahog
Lois Griffin as Catelyn Tully – Lois Tully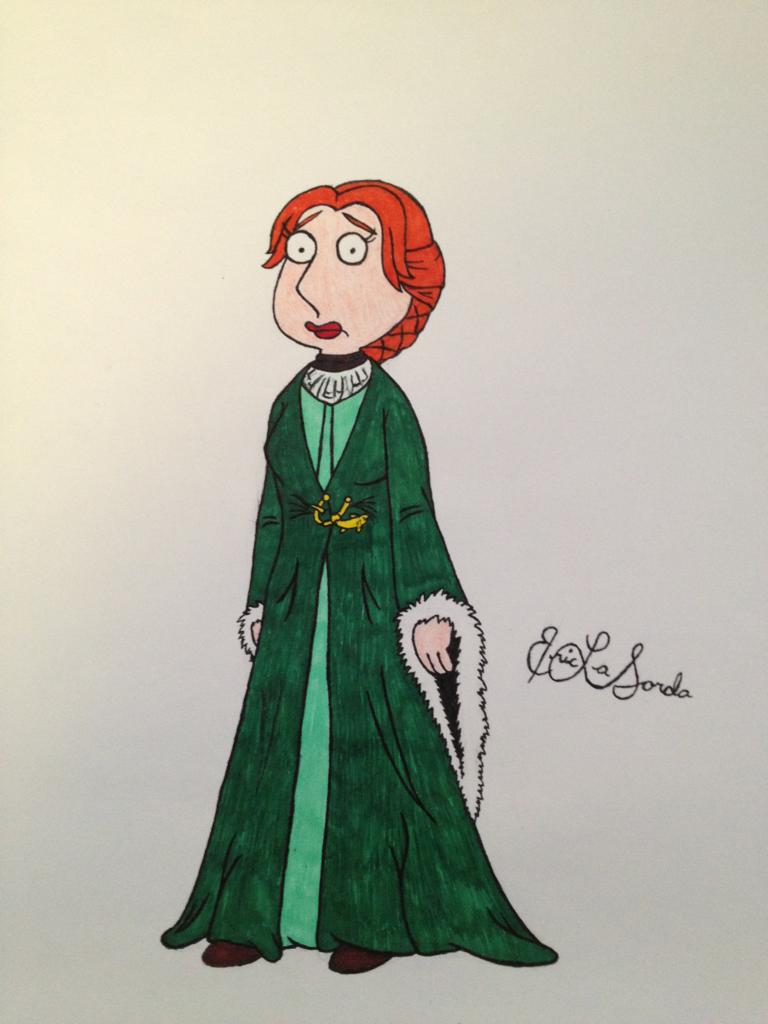 Would eventually transitions to Lois Stoneheart….

Chris Griffin as Jon Snow, and Brian Griffin as Ghost – Chris Snow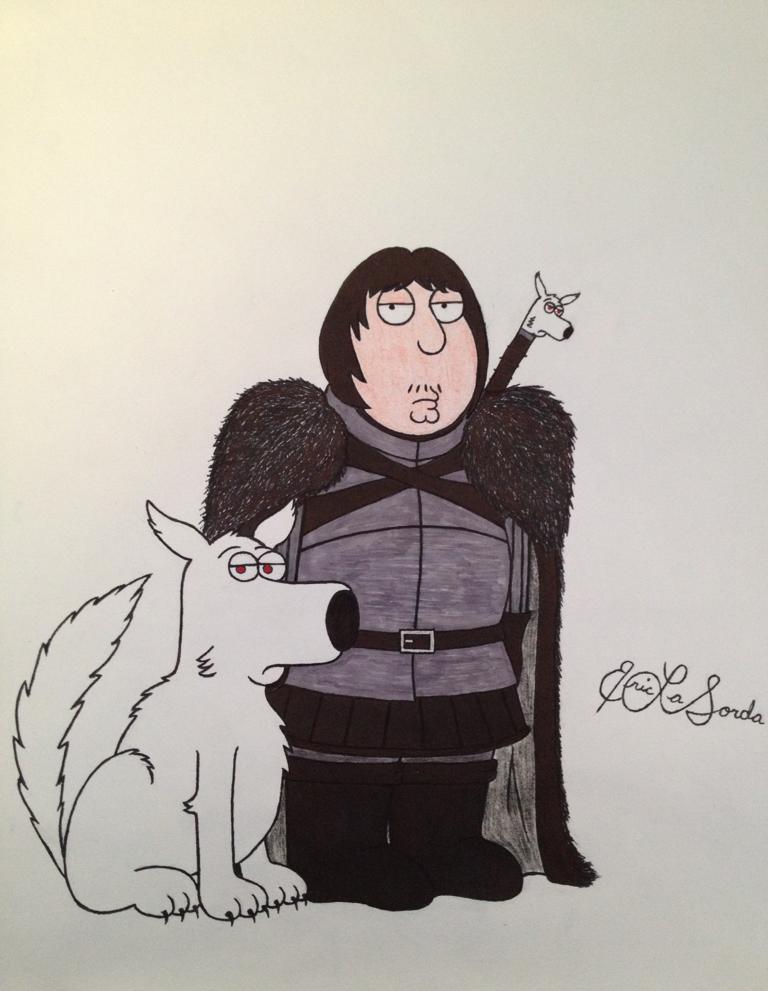 This Bastard knows nothing as well
Stewie Griffin as Joffrey Baratheon – Stewie Baratheon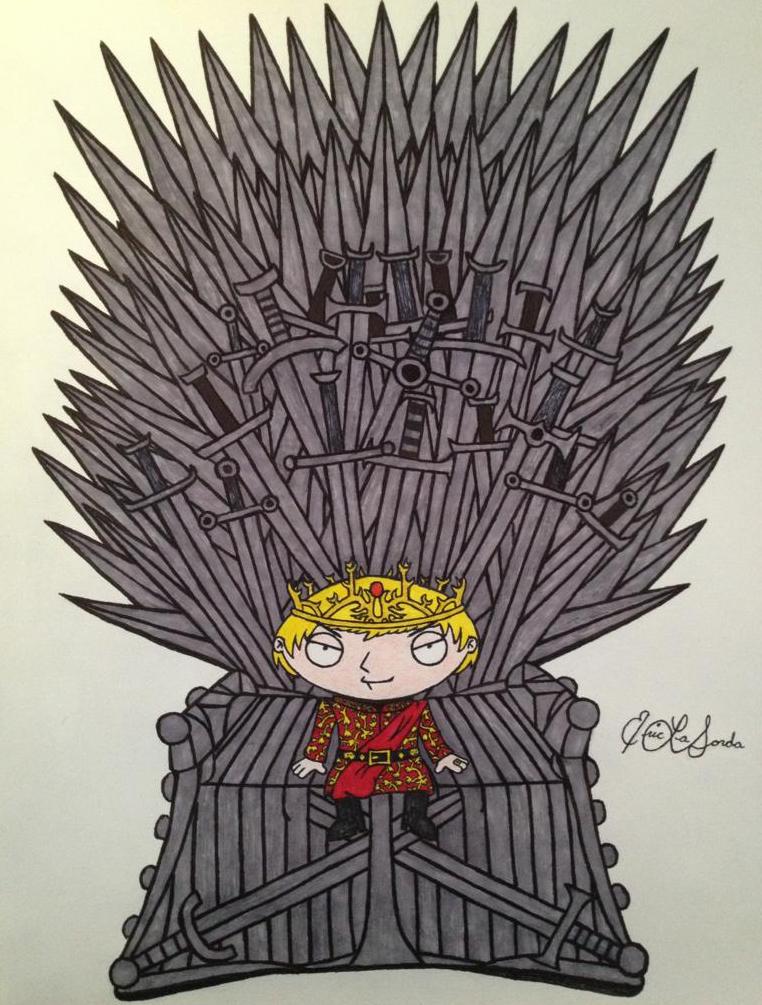 This is one is Too Good….