Reports have come out about the casting of Samwell Tarly's Parents and Siblings in the Next Season of Game Of Thrones. We look at the Tarlys, their family history, and why they will contribute a great deal in the HBO series.
House Tarly
House Tarly is a noble house of the Reach, the strongest House sworn to House Tyrell. Their stronghold is held in Hornhill near Highgarden: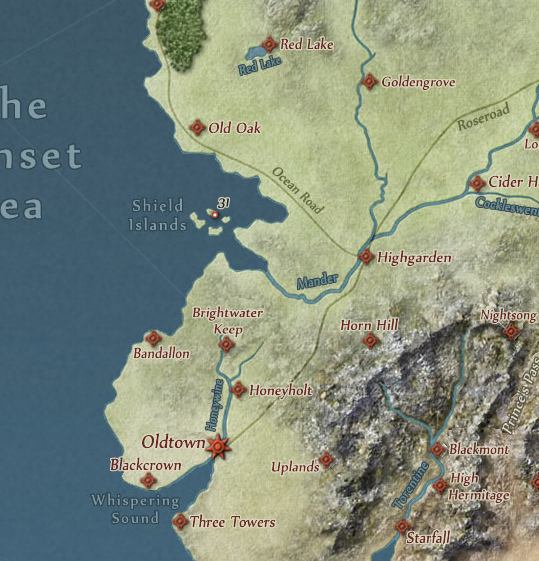 Their Sigil is a Huntsman yielding a bow and arrow about to strike, with their words "First In Battle".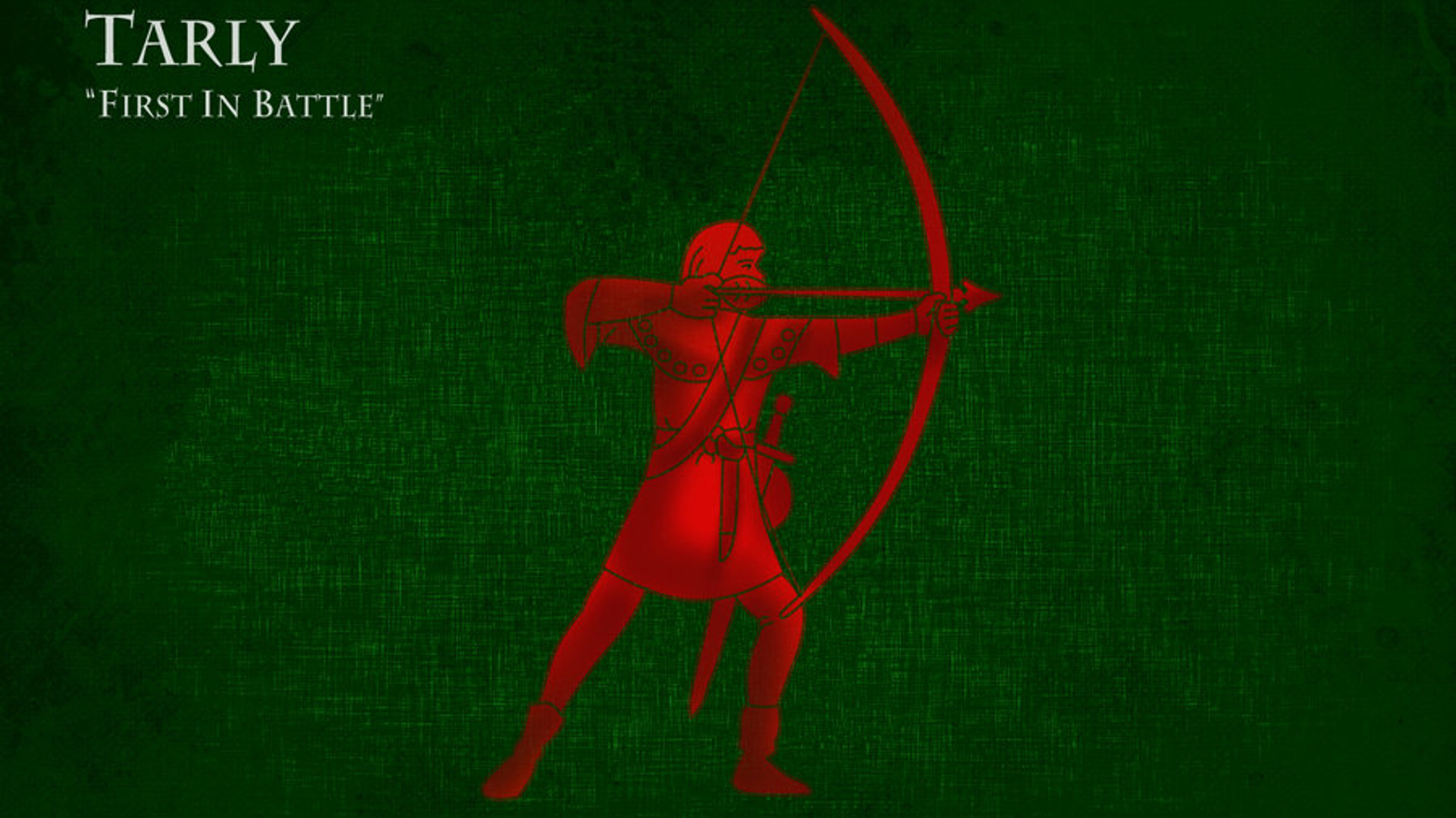 They are also one of the rare houses in Westeros to possess a Valyrian Steel Sword called Heartsbane.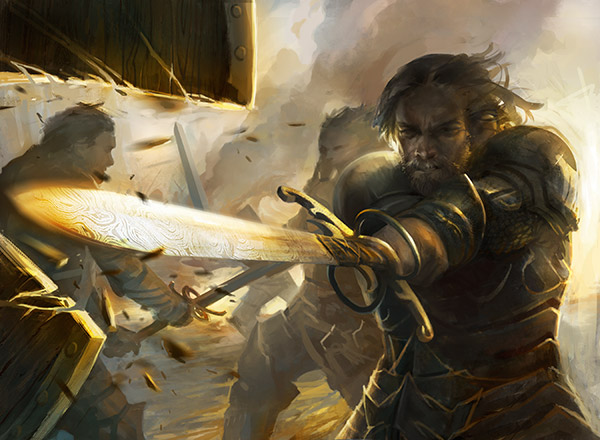 They are a rich, powerful and fierce family from the Seven Kingdoms whose legacy relies on combat. That will play a very important part on the relationship between Samwell and his Father.
But even though we never met the Tarly Family, except for Samwell, we still got a glimpse of who the patriarch is…