HBO released the preview for the penultimate episode of the 6th season, aptly titled "The Battle Of The Bastards" along with new photos from the episode. Here's the preview if you haven't seen it.
What to expect for this "BastardBowl"?
A Battle For The Ages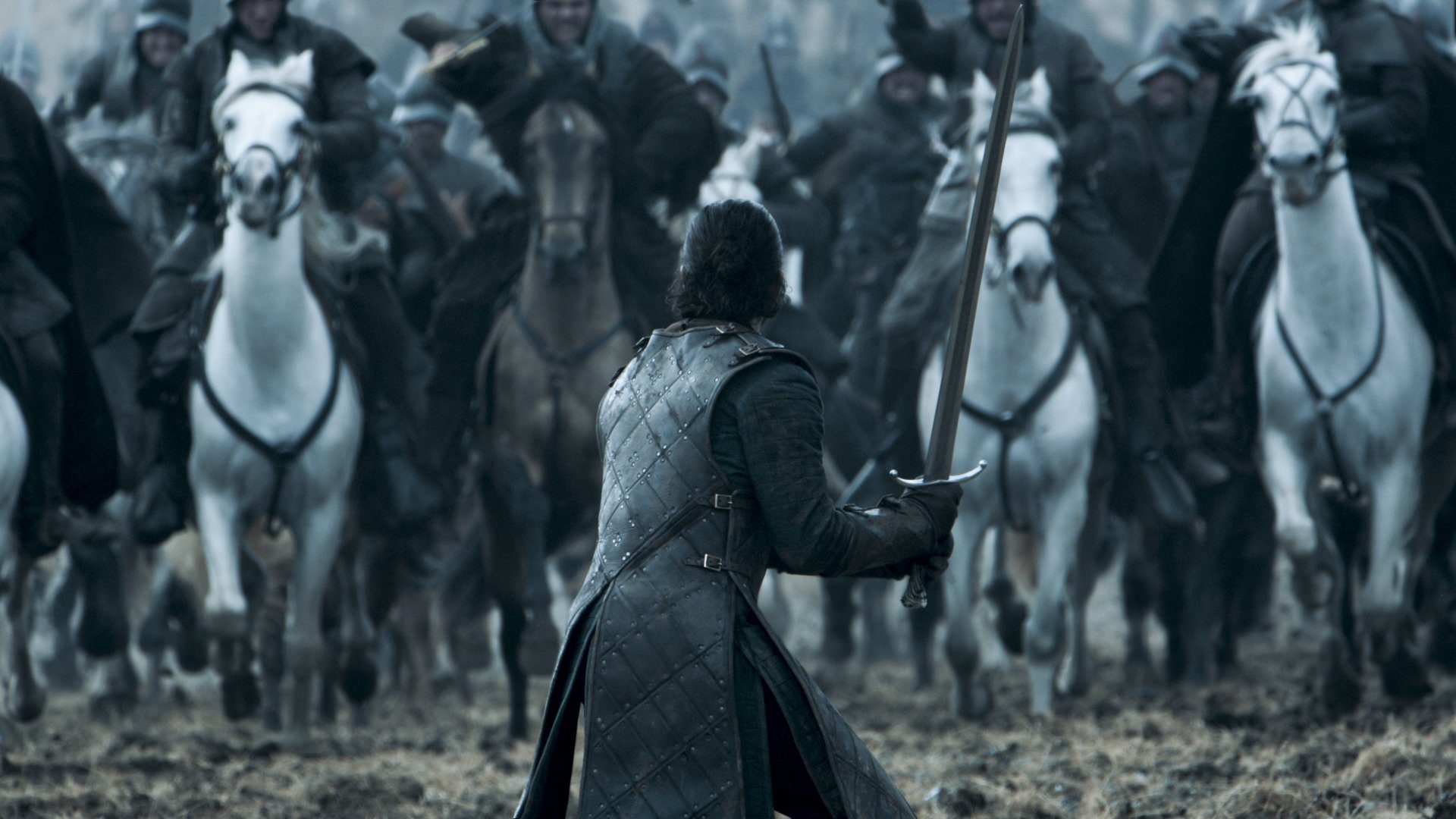 Miguel Sapochnik, the director of the episode, who also directed "Hardhome" last season, another episode with a long standing battle between the Wildlings, the Nights Watch and the White Walkers, has stated that this episode was one of the most gruesome to film. More than 3 weeks were dedicated to this episode alone, on top of having Jon Snow's presence kept a secret during production.
Past Episodes 9 In Game Of Thrones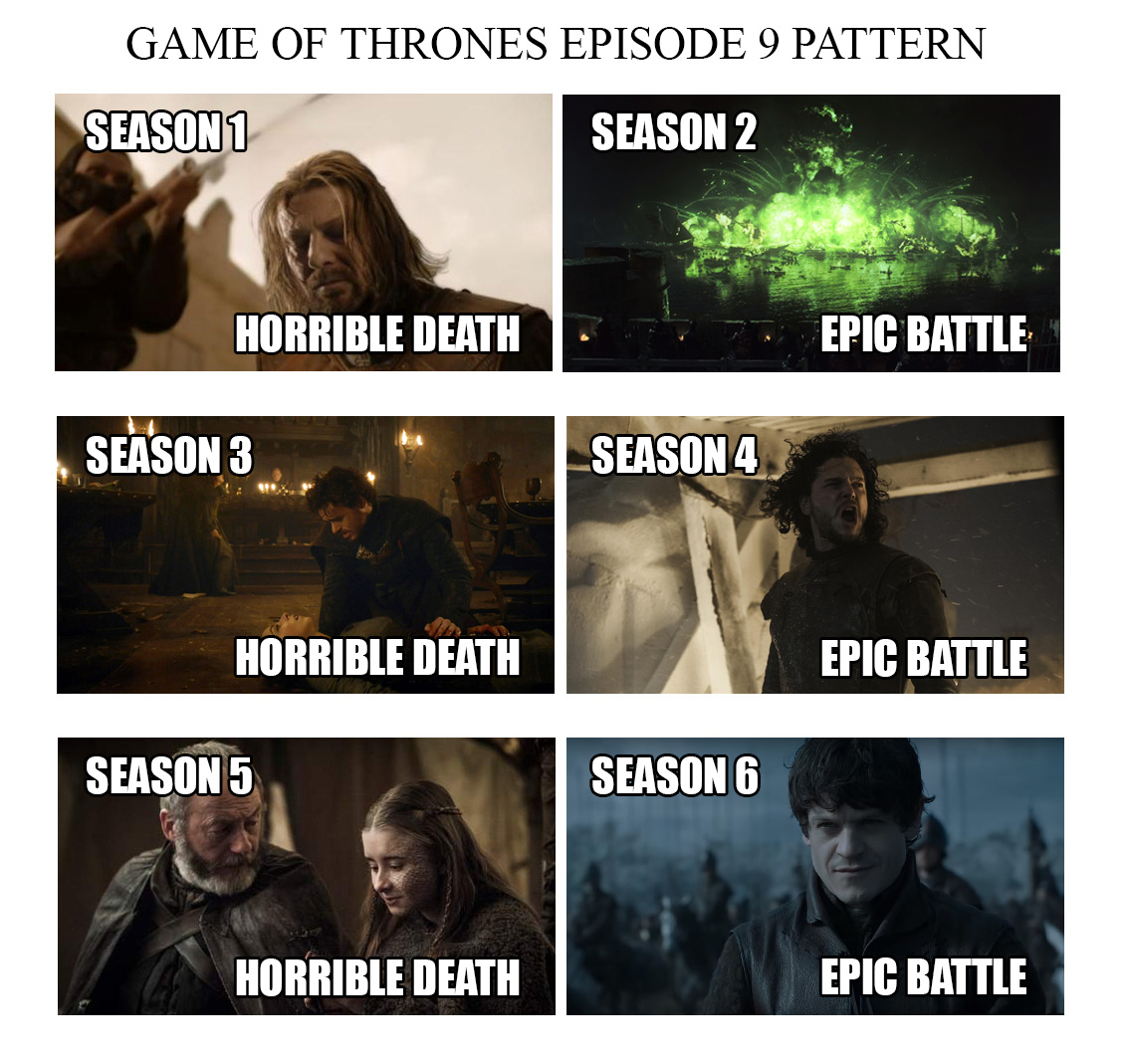 If we look at the patterns from the past seasons, as well as the many shots in the promo, this episode will most certainly be centered on one epic battle in one location. However, this season might be different, and give us both.