HBO released the preview for the penultimate episode of the 6th season, aptly titled "The Battle Of The Bastards" along with new photos from the episode. Here's the preview if you haven't seen it.
What to expect for this "BastardBowl"?
A Battle For The Ages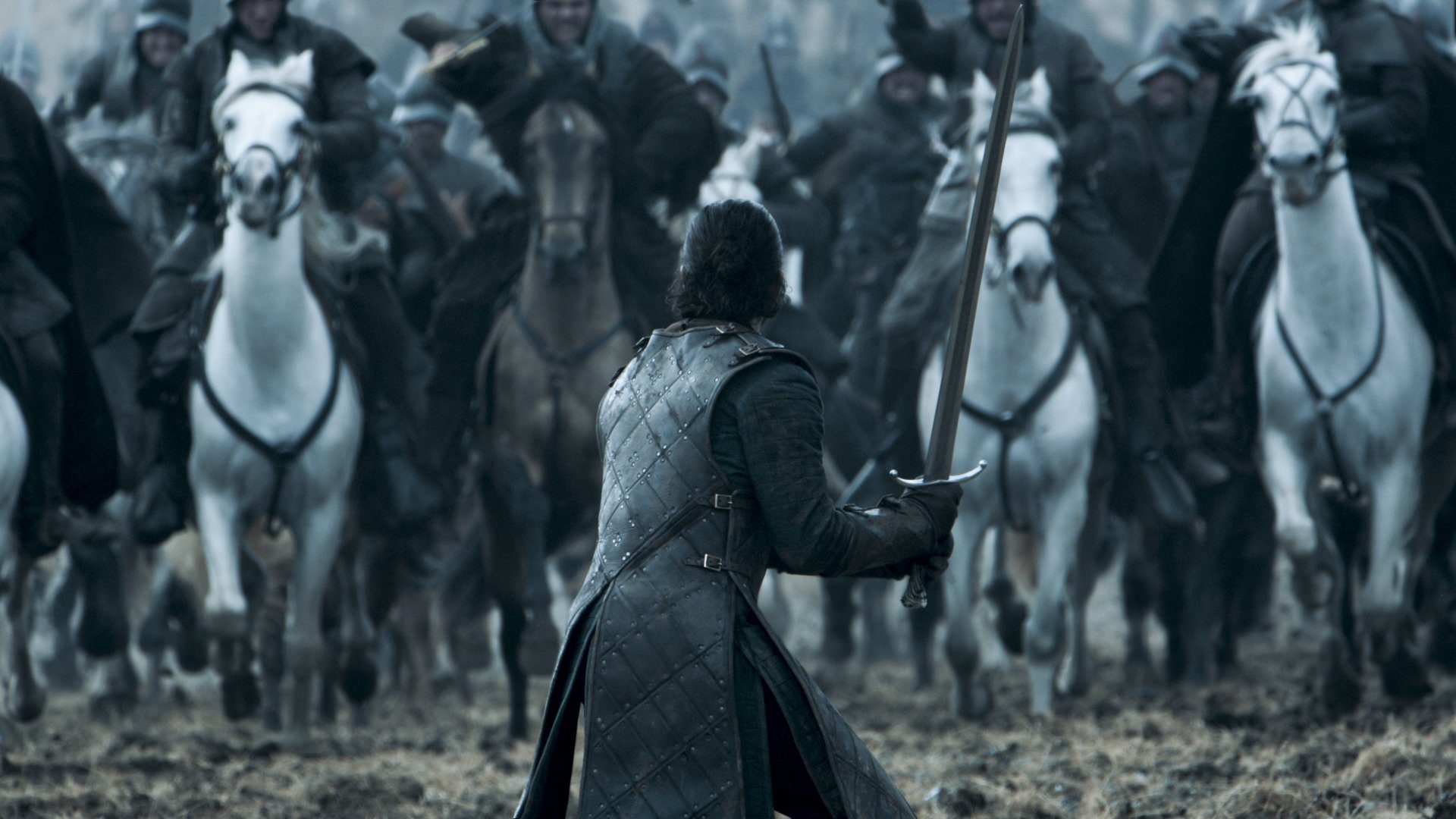 Miguel Sapochnik, the director of the episode, who also directed "Hardhome" last season, another episode with a long standing battle between the Wildlings, the Nights Watch and the White Walkers, has stated that this episode was one of the most gruesome to film. More than 3 weeks were dedicated to this episode alone, on top of having Jon Snow's presence kept a secret during production.
Past Episodes 9 In Game Of Thrones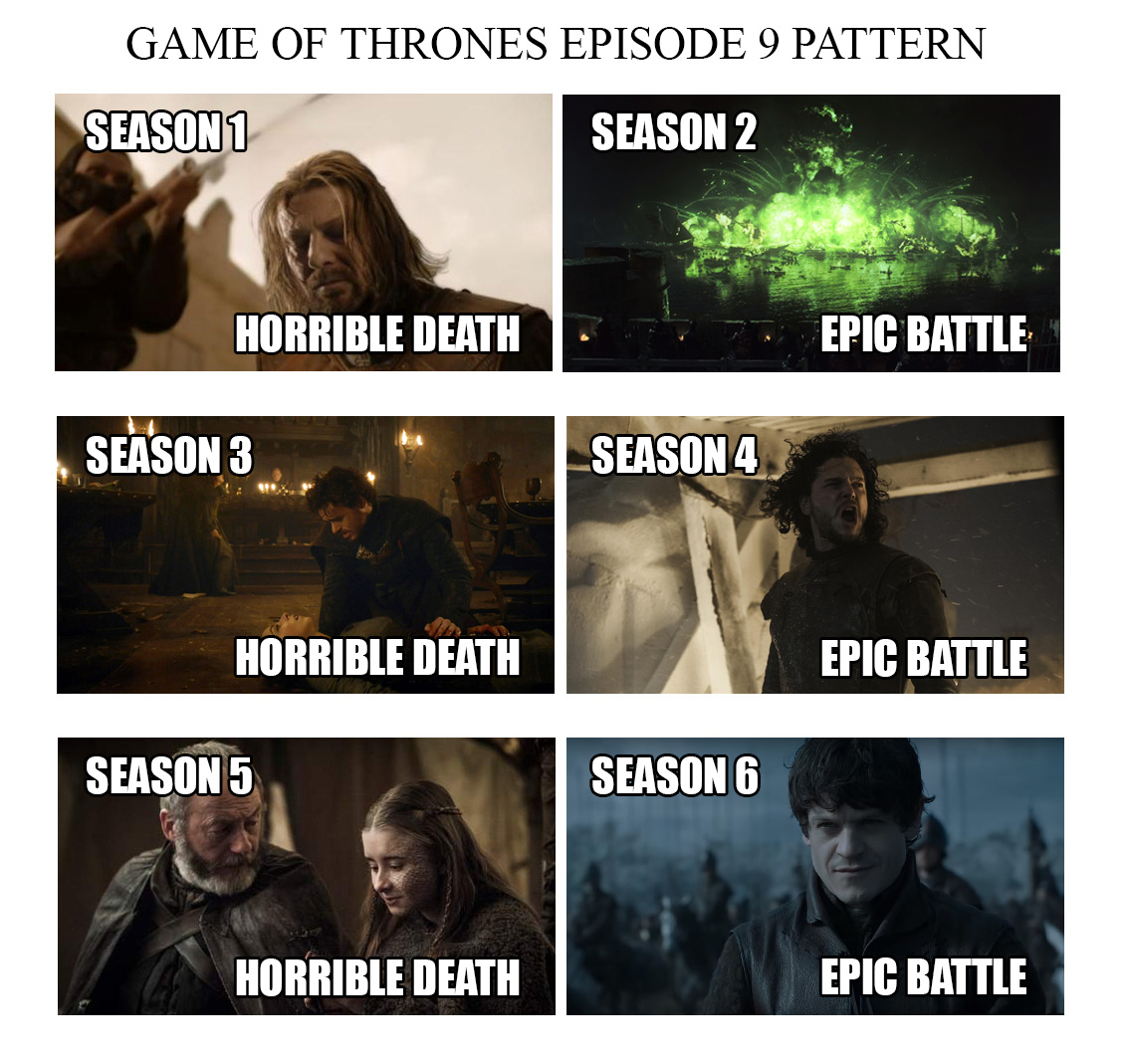 If we look at the patterns from the past seasons, as well as the many shots in the promo, this episode will most certainly be centered on one epic battle in one location. However, this season might be different, and give us both.
A Horrible Death Will Occur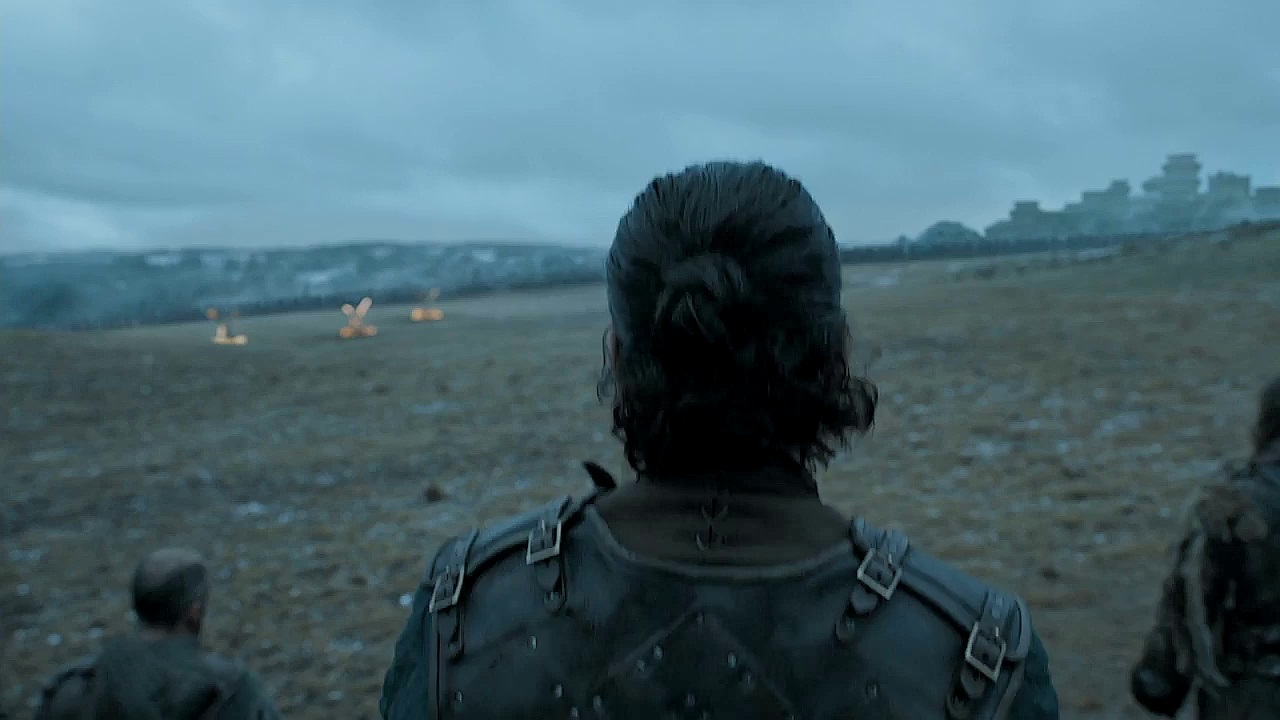 Taking these different series of screencaps from the promo: Jon and his army looking at the Bolton Army across an open field near Winterfell where the battle will occur.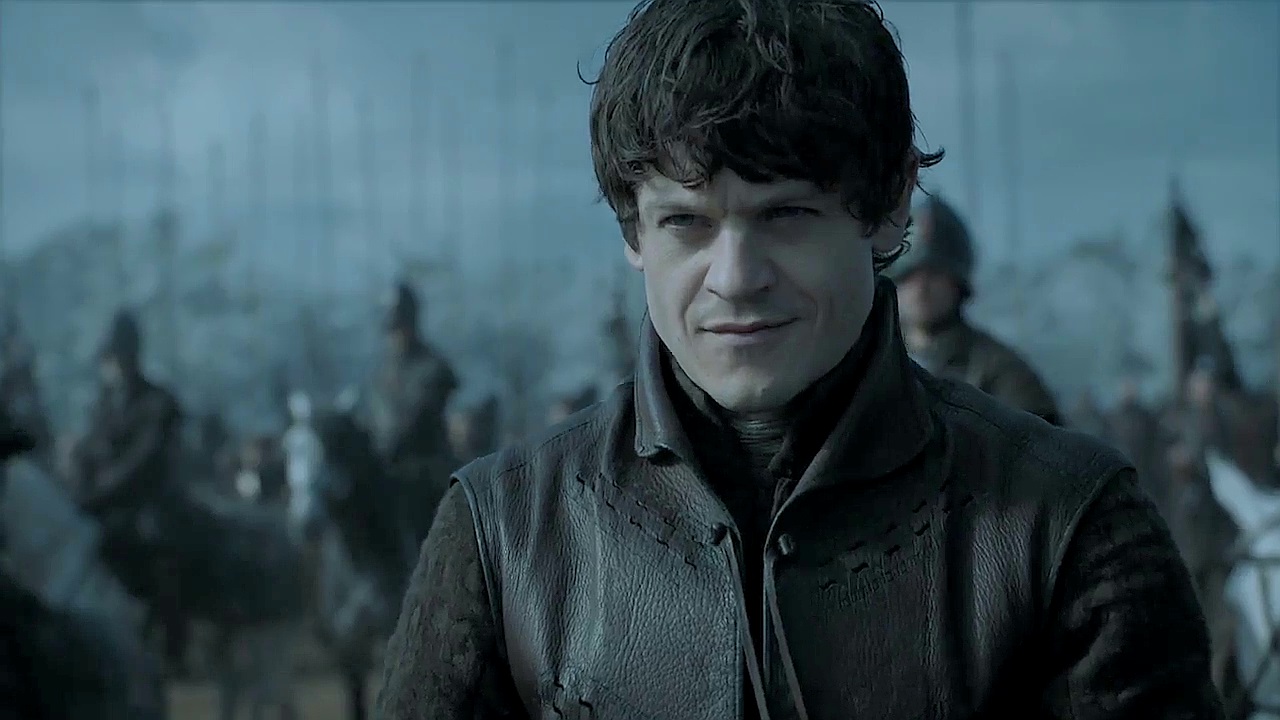 A grinning Ramsey Bolton.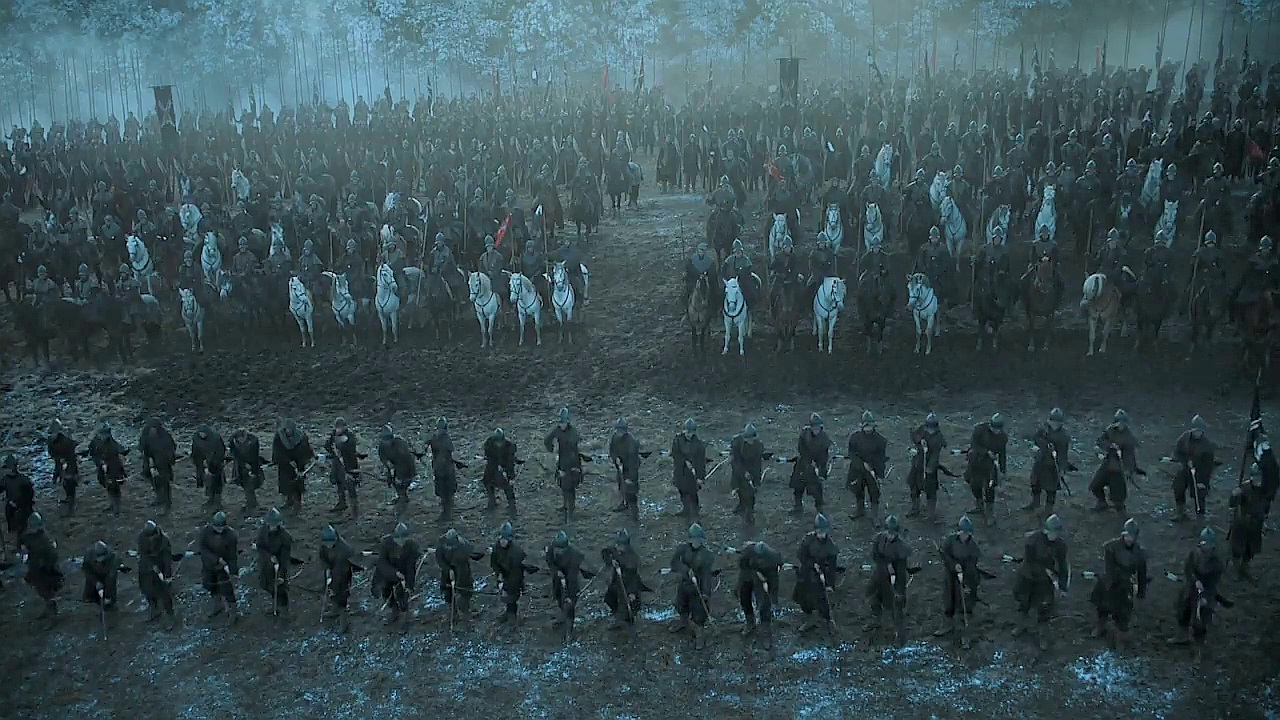 Properly lined up archers about to nook their arrows
A shocked and disgusted Jon Snow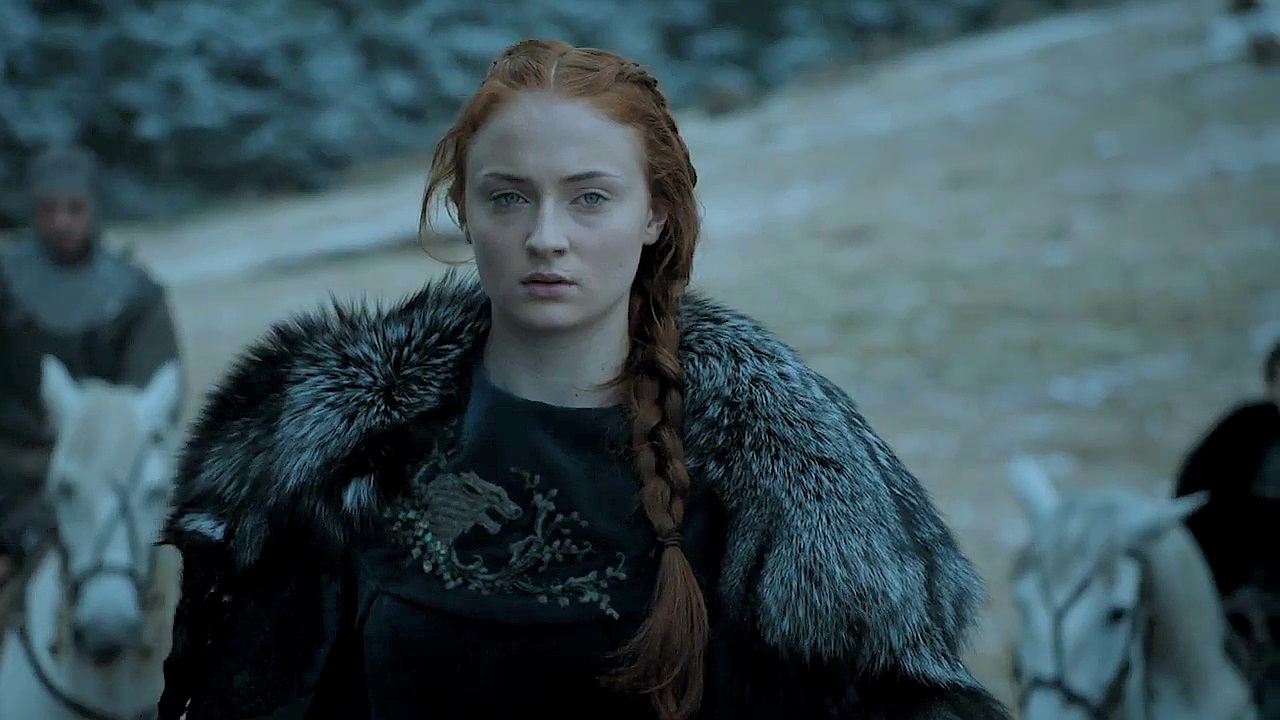 A shocked and troubled Sansa Stark.
All these seem to be happening before the battle has begun. The second trailer of the season had a voice over of Ramsey saying "You like to play games little man?". That scene has not yet occurred in the series.
Our prediction is that Ramsey will kill Rickon in the same way the Mayans do in Mel Gibson's film "Apocalypto ". He will have Rickon run in the open field towards his brother's army, only to have his archers fire a hail of arrows at him, killing him in the process. We're most likely seeing Jon and Sansa's reactions (most likely rage) to this gruesome scene.
Favorites Might Die In This Battle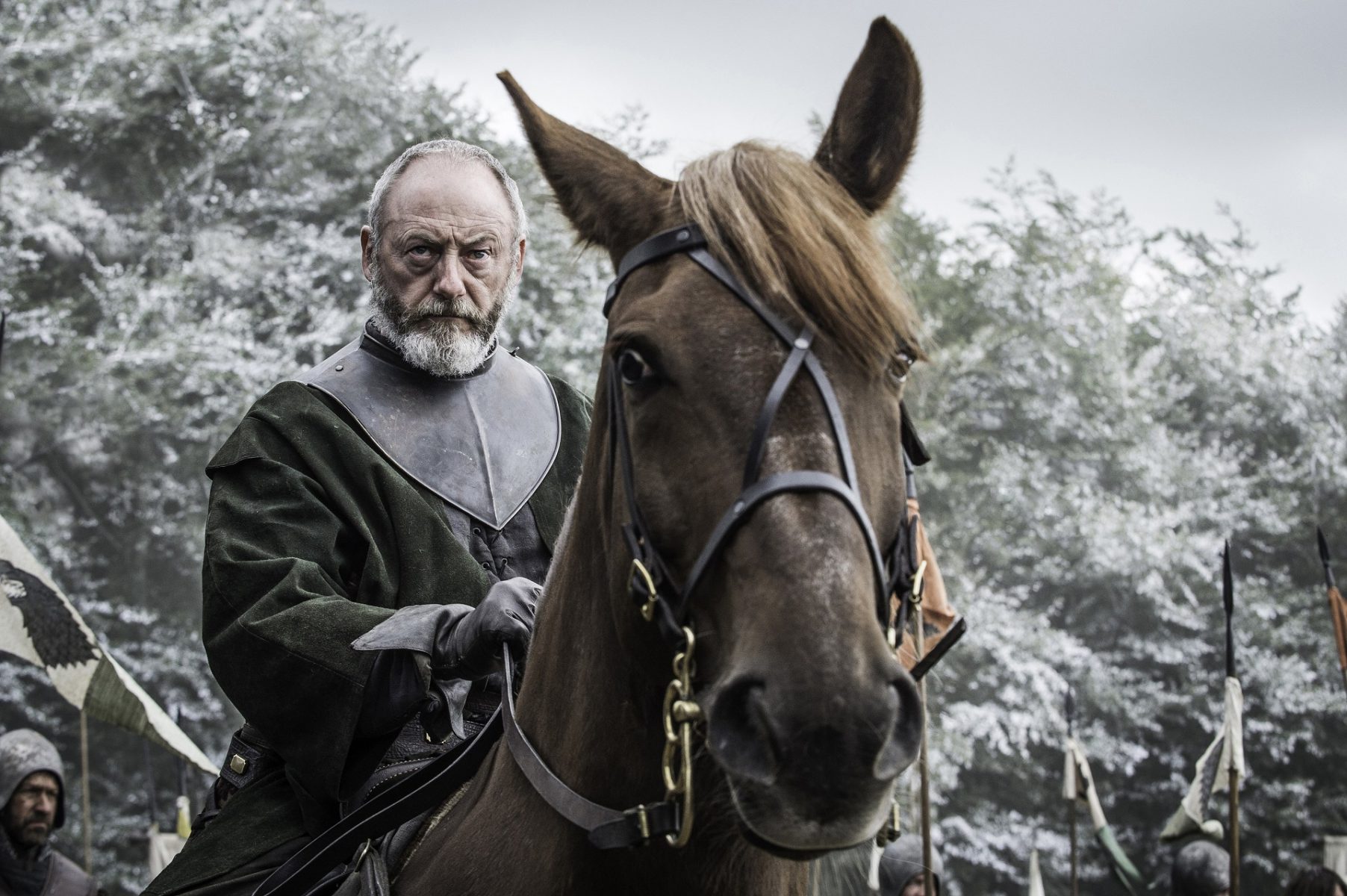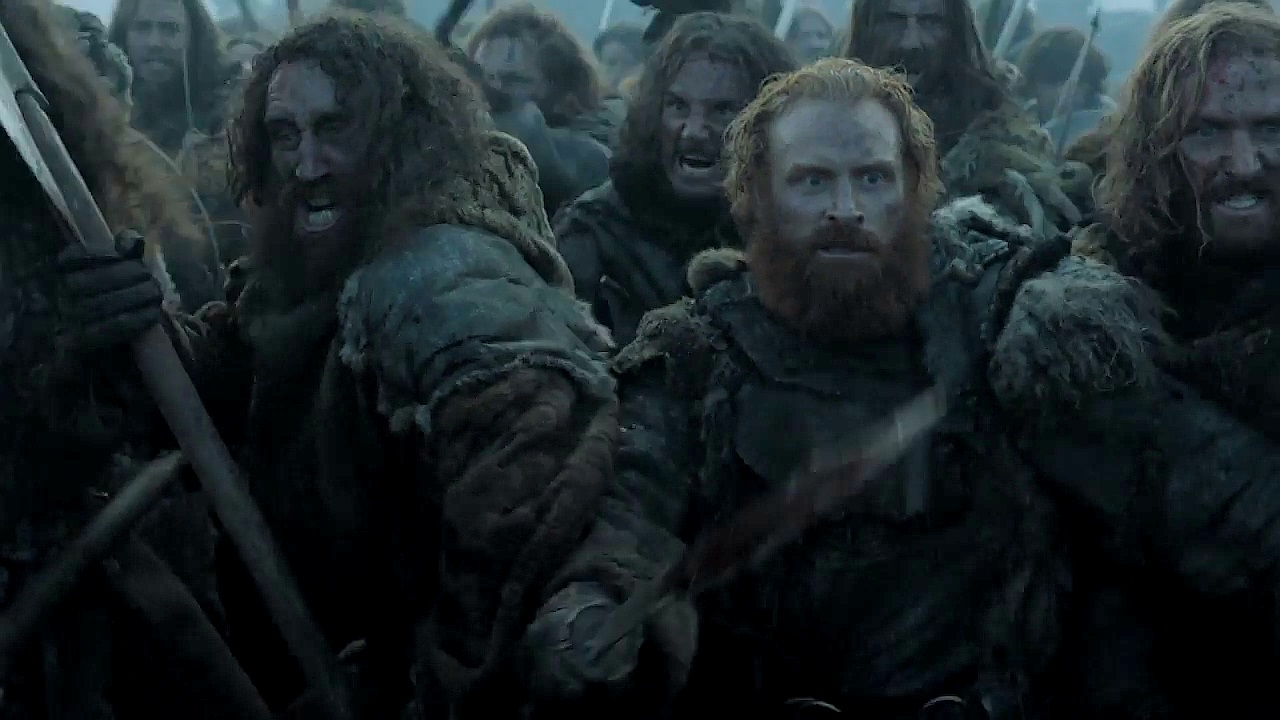 With Tormund and Davos both in the Vanguard, the show might shock us more and have these 2 beloved characters meet their fate in the battle against the Boltons.
More Photos From The Episode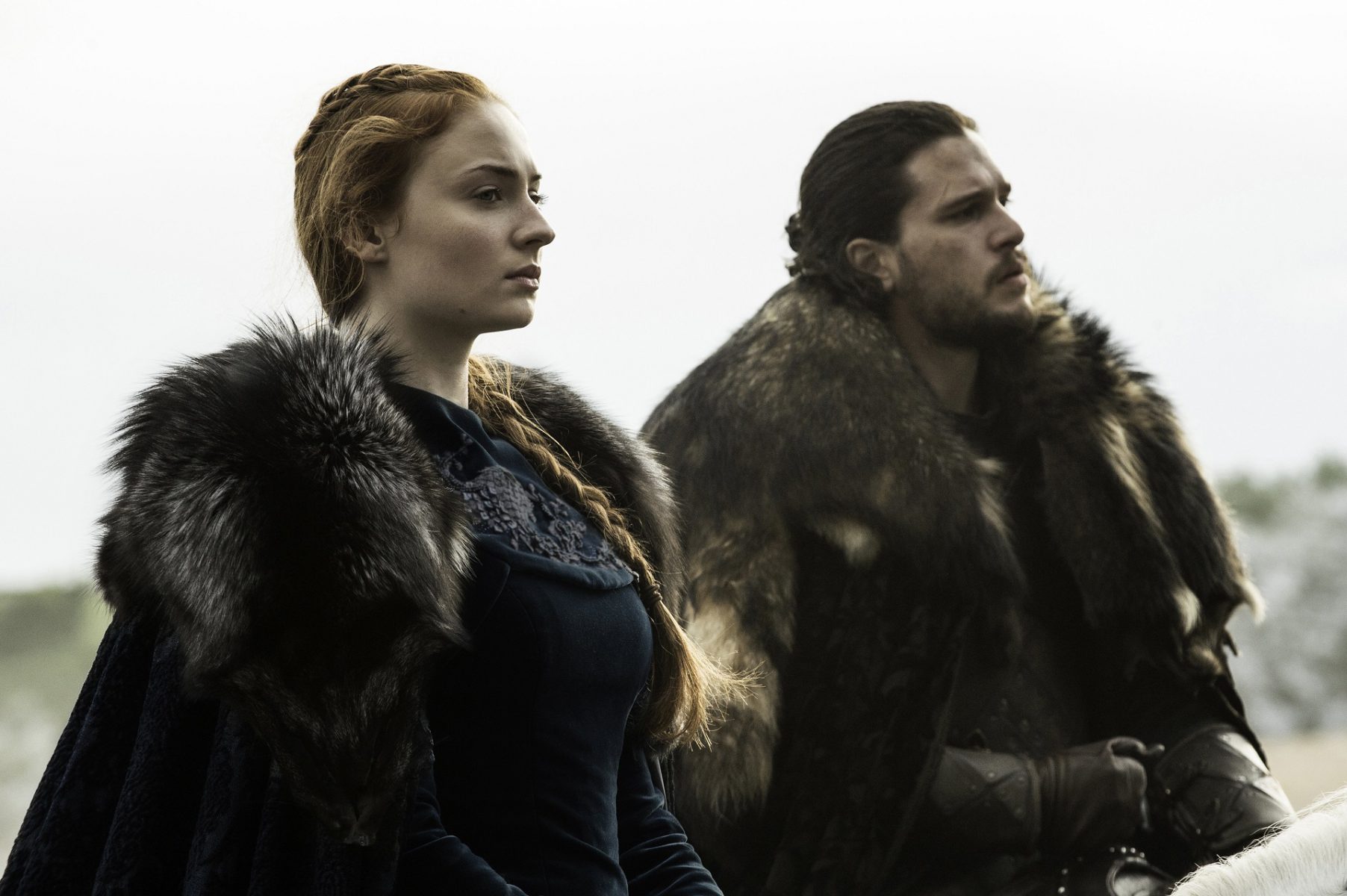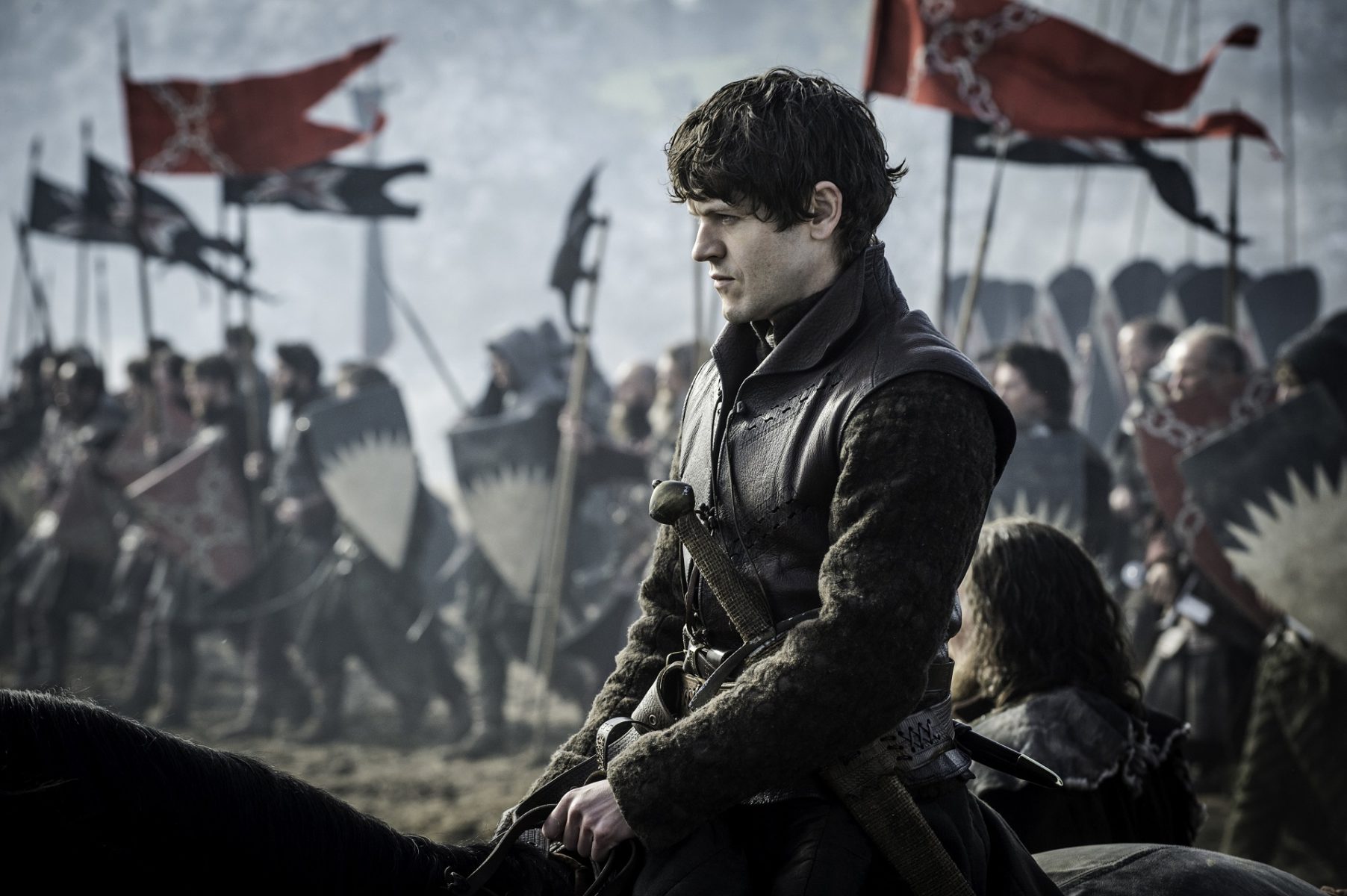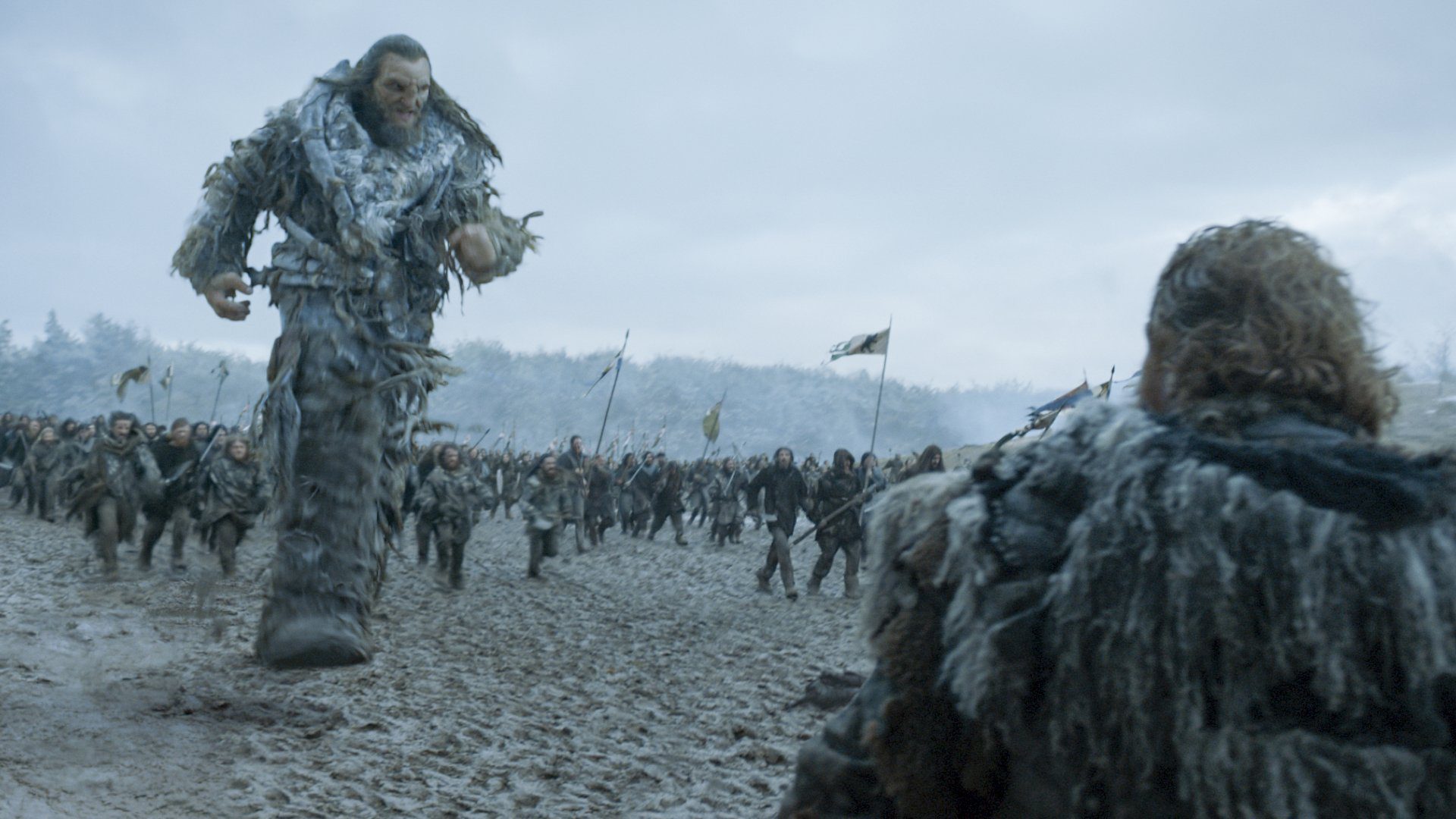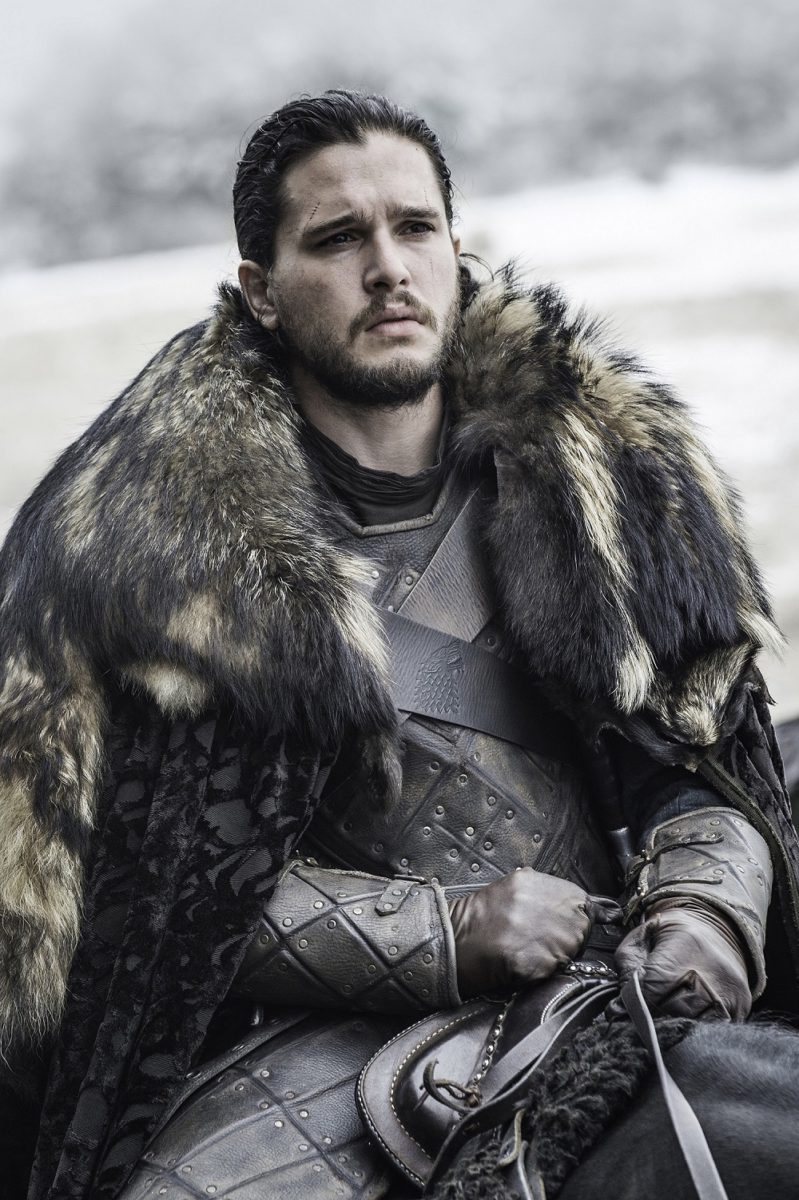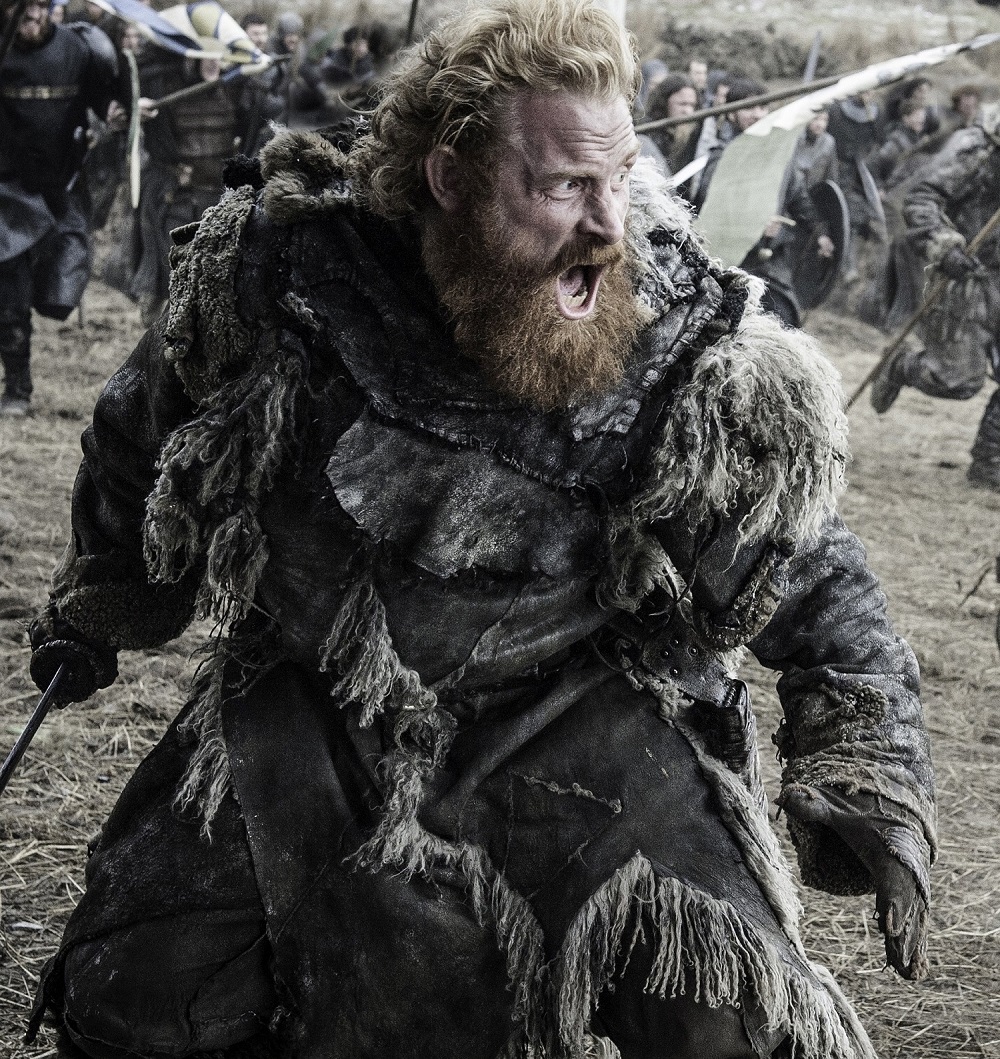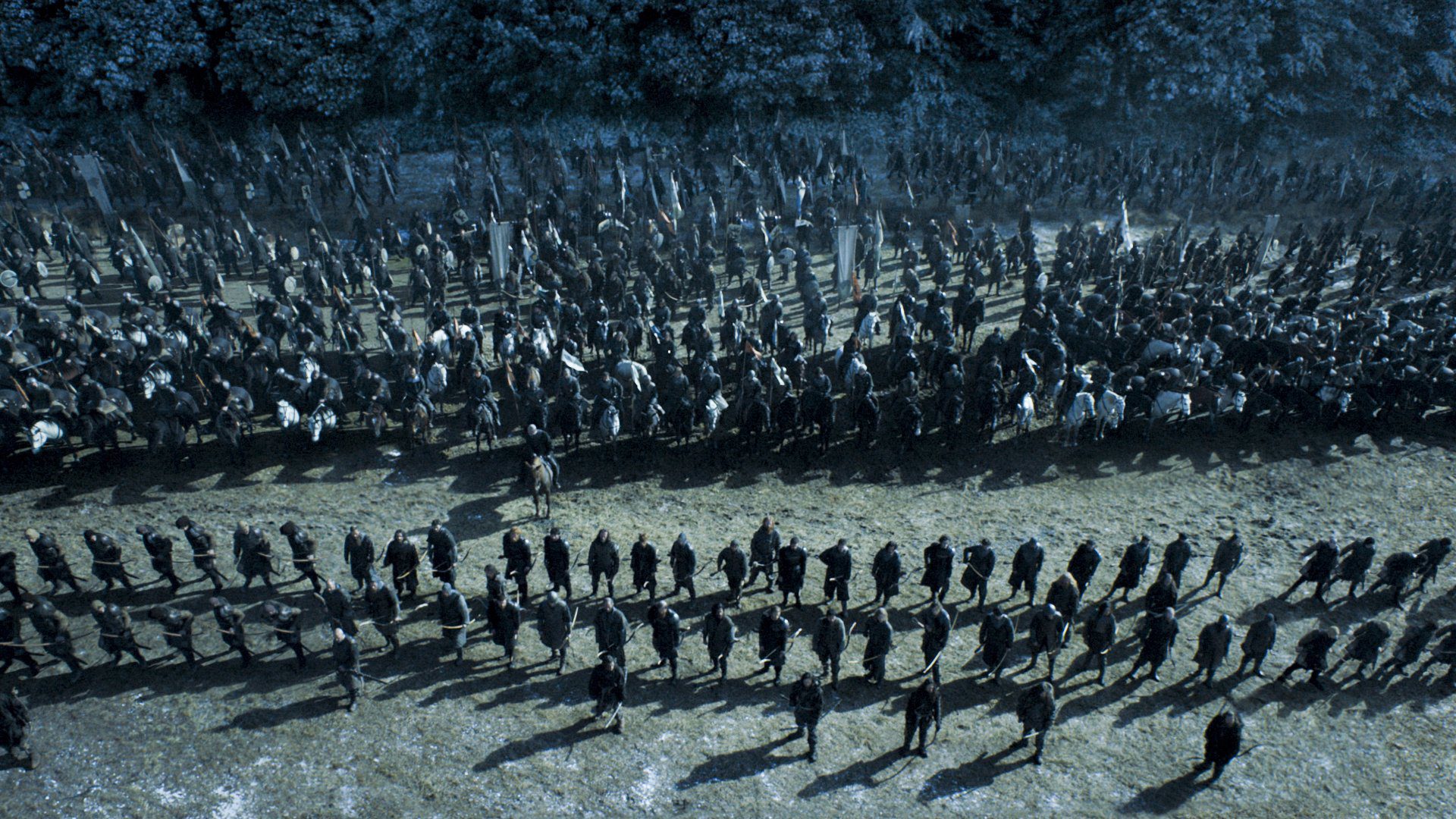 All these officially released photos of the Battle should get us excited for what just might be the most intense episode in the series ever.
Fan Art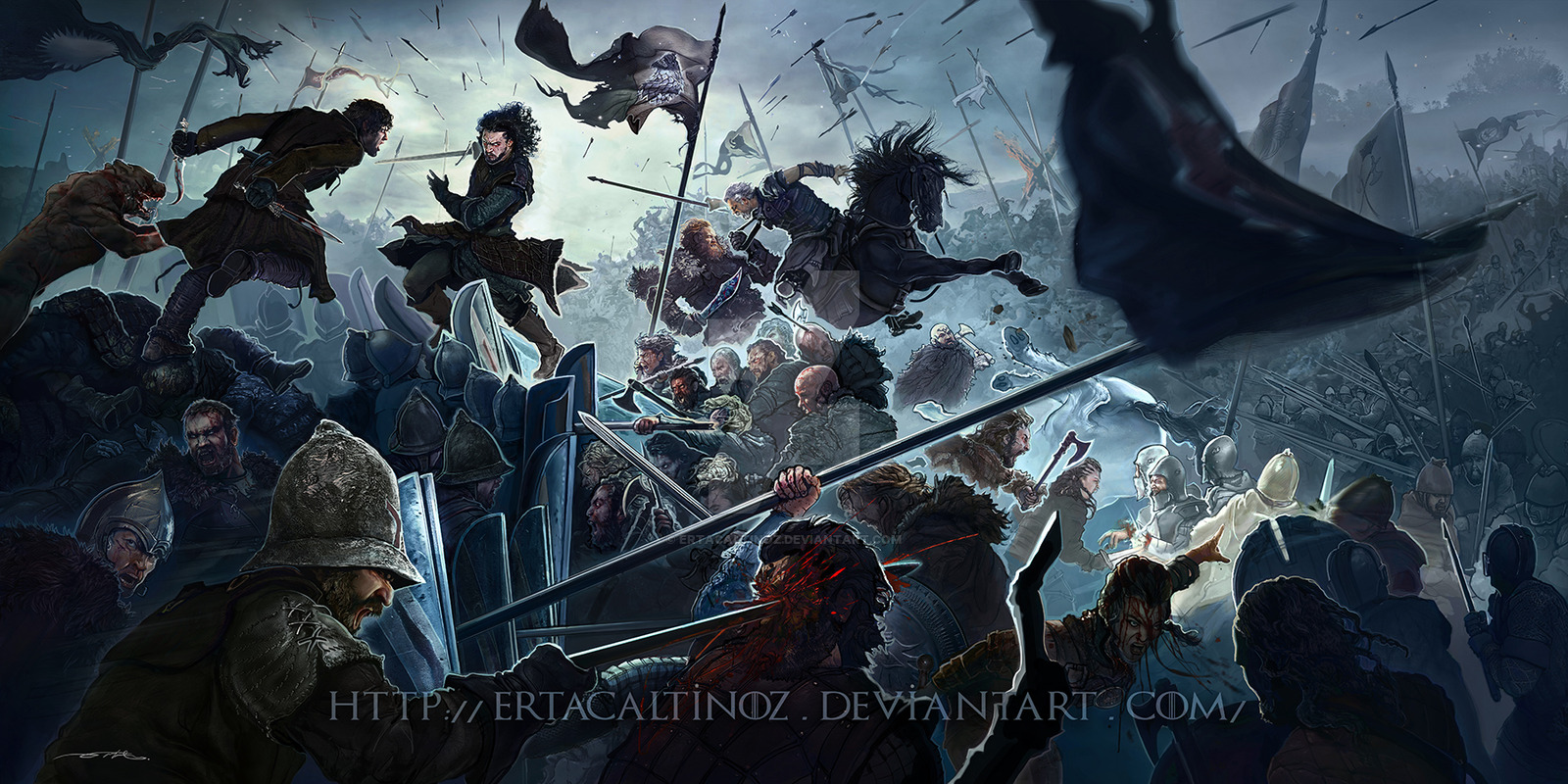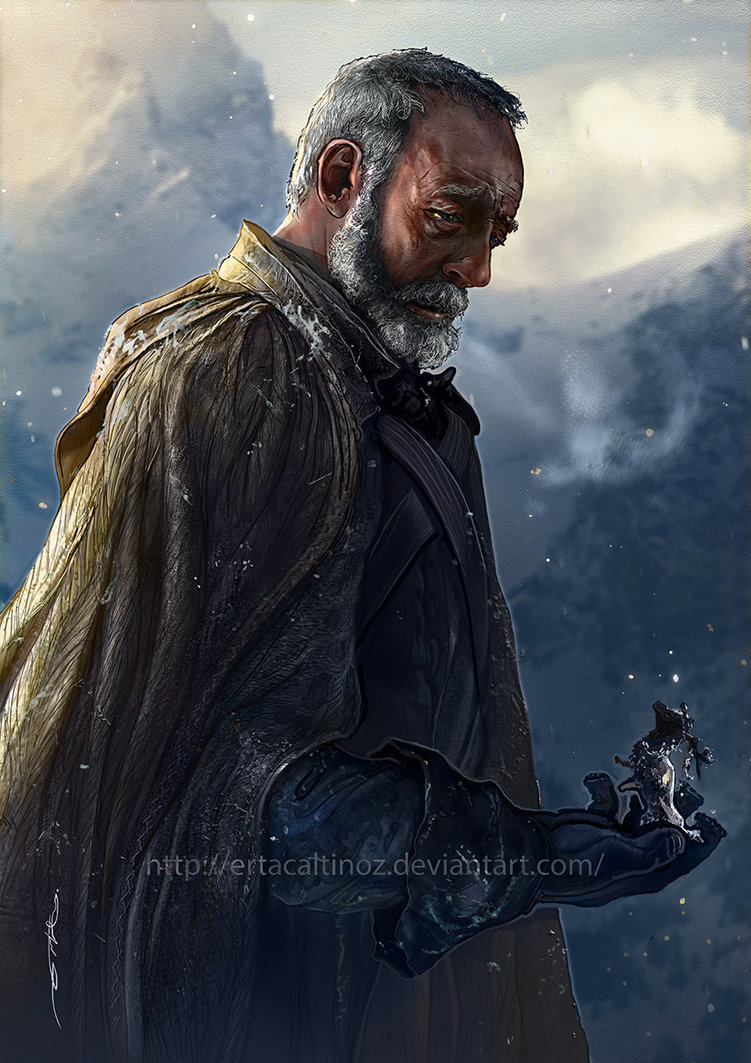 Artist Ertaç Altınöz released these 2 stunning art pieces weeks before the episode was to air. The piece of a sad Davos holding the wooden stag he had given to Shereen Baratheon last season will be the B-Story line of the episode, as shown in the promo as well.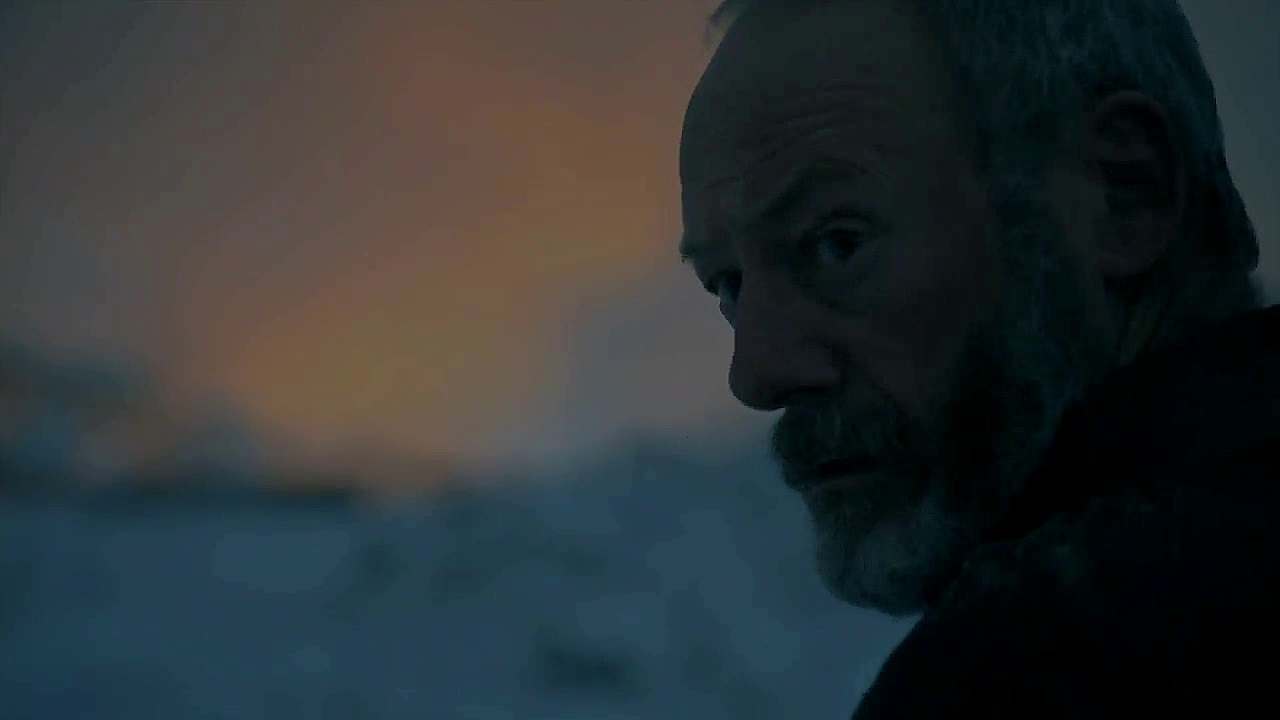 Being near Stannis' camp, he will find the Pyre where Shereen was sacrificed, thus creating tension between him and Melisandre. Hopefully, that will distract him in the heat of the battle.