Game of Thrones' 8th episode of its 6th season will air on Sunday June 11th. As usual, HBO released the teaser following the 7th episode, "The Broken Man":
Here's what to expect of it.
Tyrion In Mereen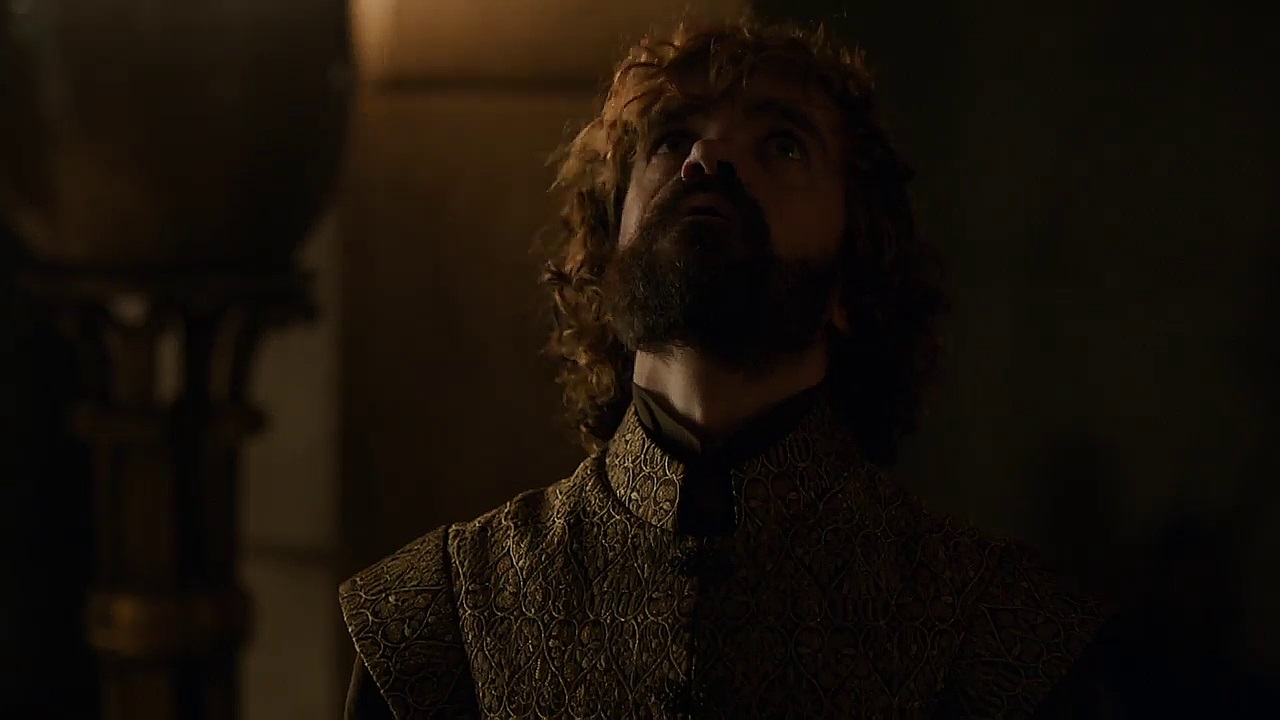 Tyrion's Storyline in Mereen has been absent for the last 2 episodes. He is seen looking at the ceiling inside the great pyramid. Perhaps an attack from the Sons of the Harpy or another invading army is on the way…
Kings Landing: Cersei Strikes Back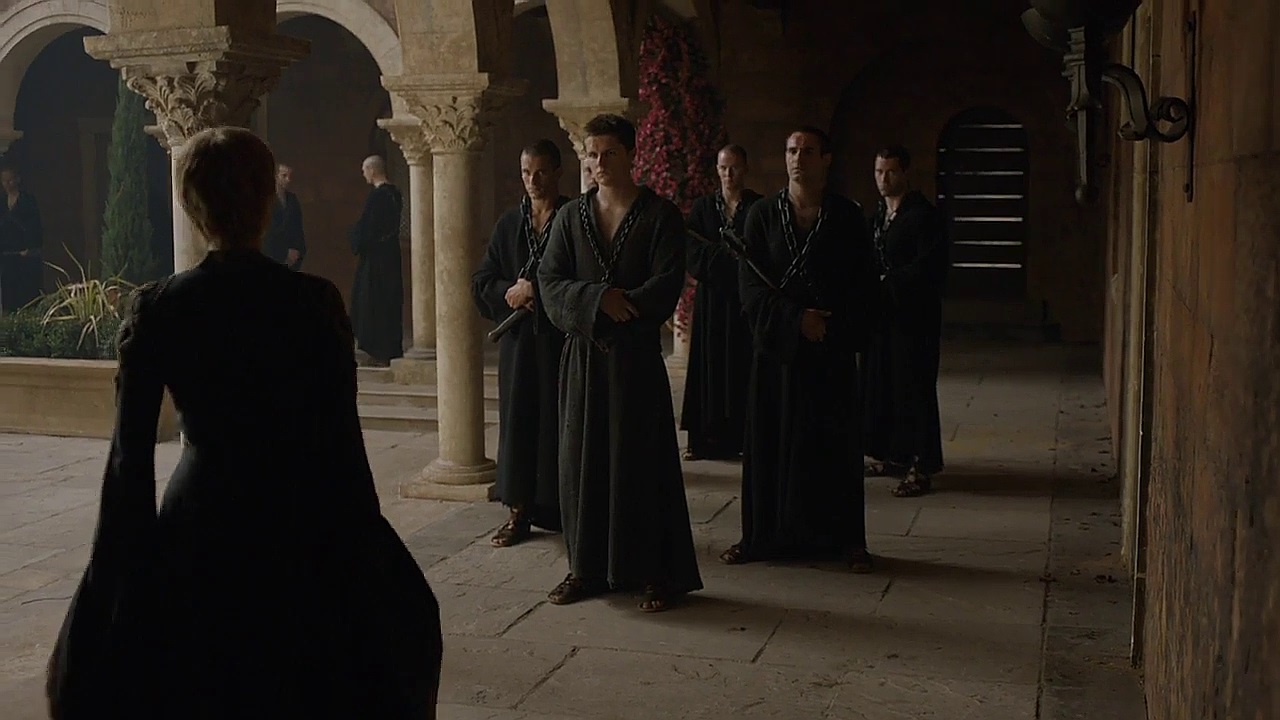 It seems that Cersei has had it, and is striking back at the Faith Militant in the next episode. A group of sparrows, led by her cousin Lancel Lannister, is blocking her way.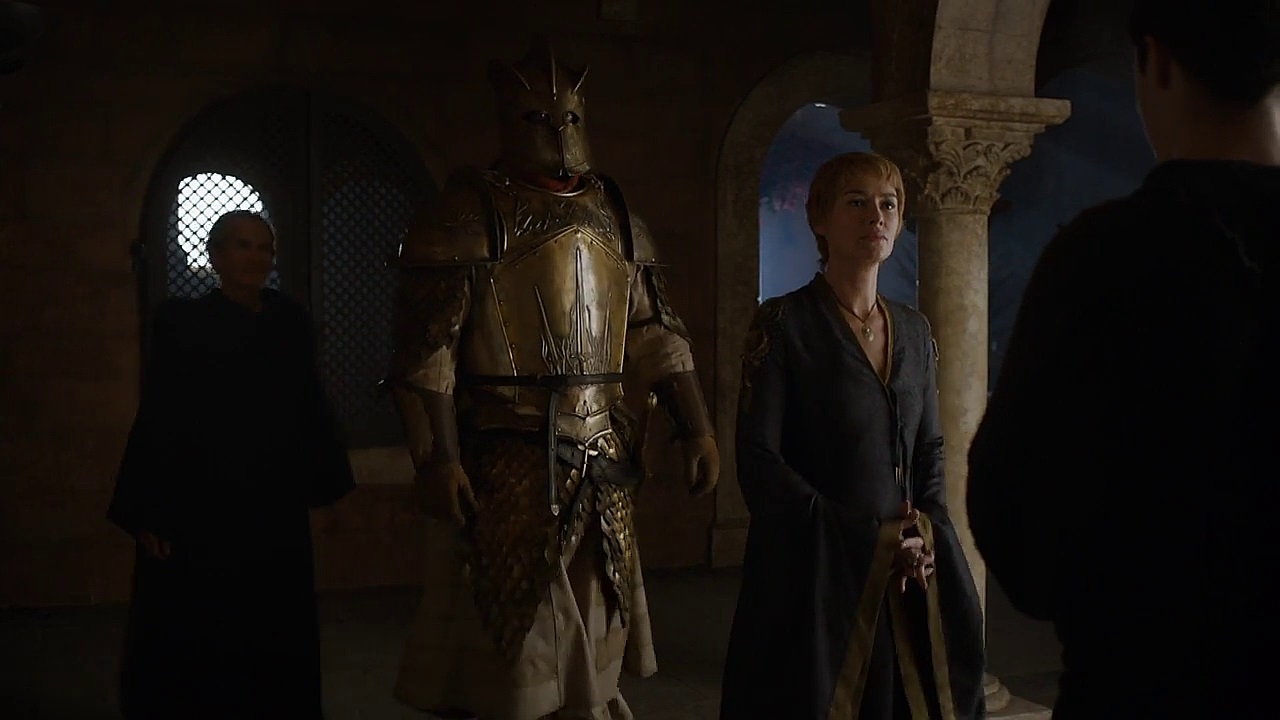 Accompanied by Qyburn and Ser Robert Strong, she delivers her line from the trailer: "I Choose Violence"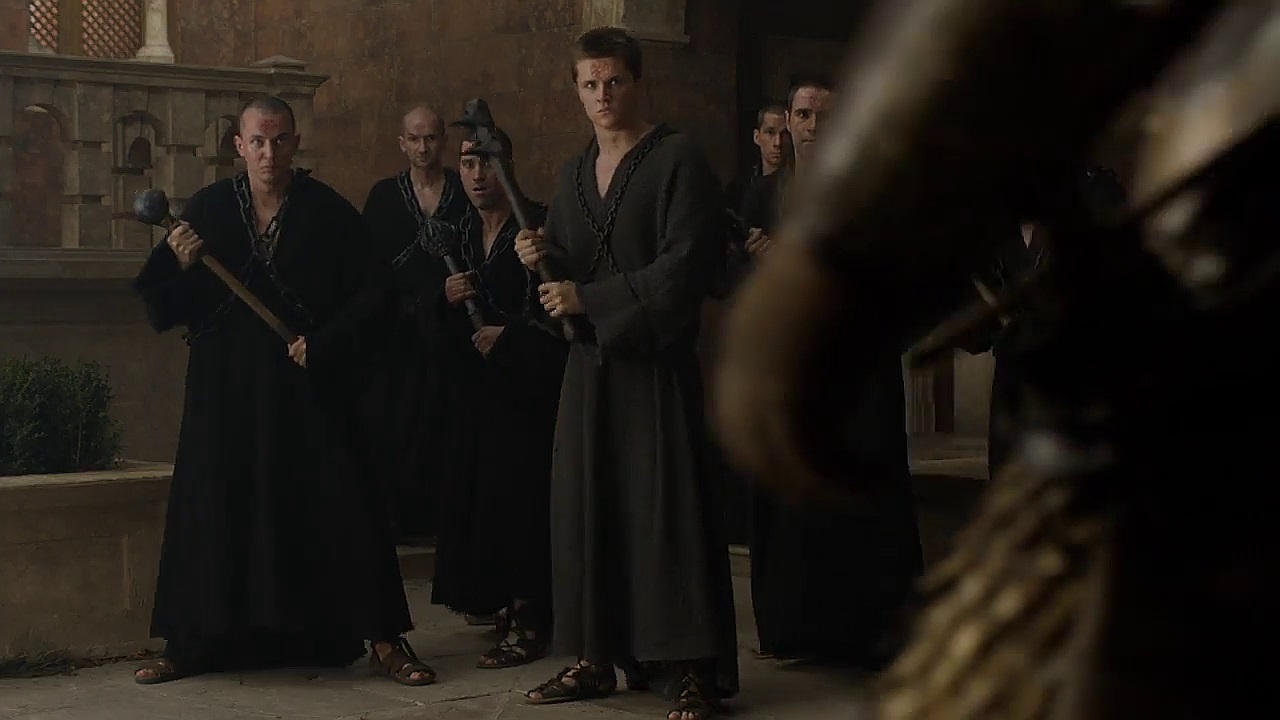 The look on these sparrows' faces says it all: they know what's about to happen to them. Ser Robert Strong will wreck havoc and wipe the floor with them.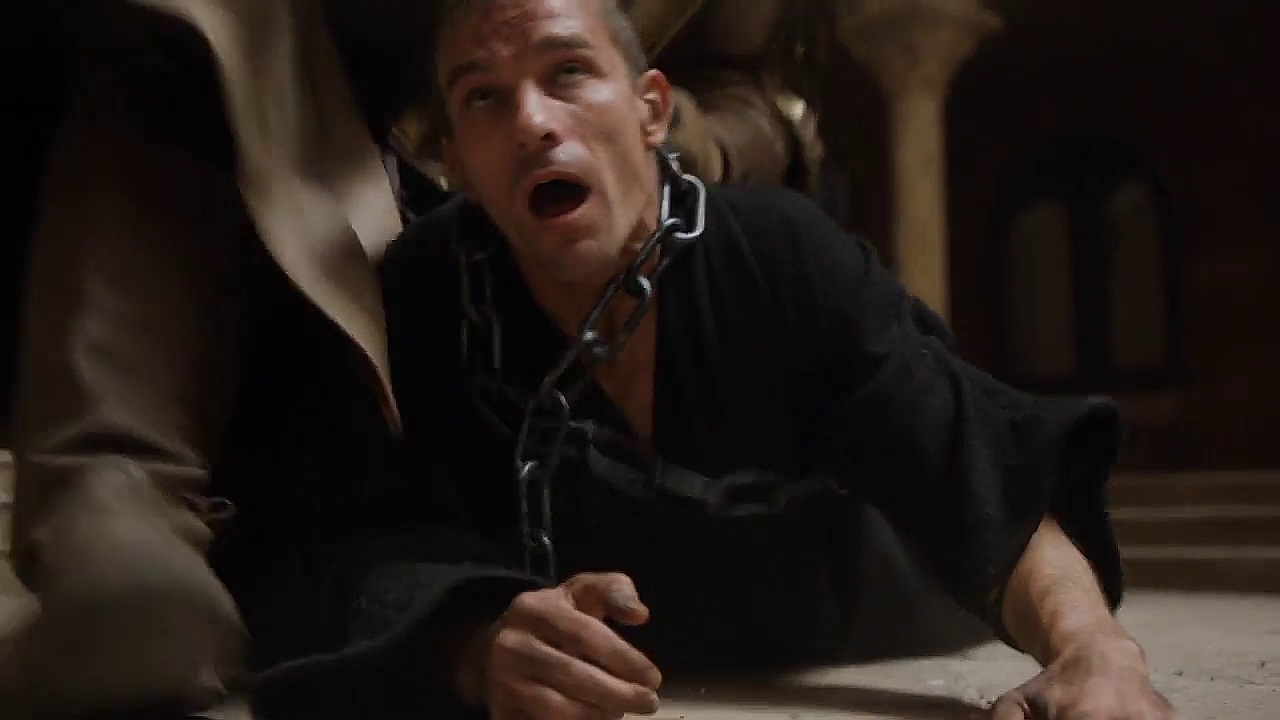 Literally it seems, as he smashes this poor sparrow's head. Let's hope Septa Unella also gets it.
Brienne and Podrick Arrive At Riverrun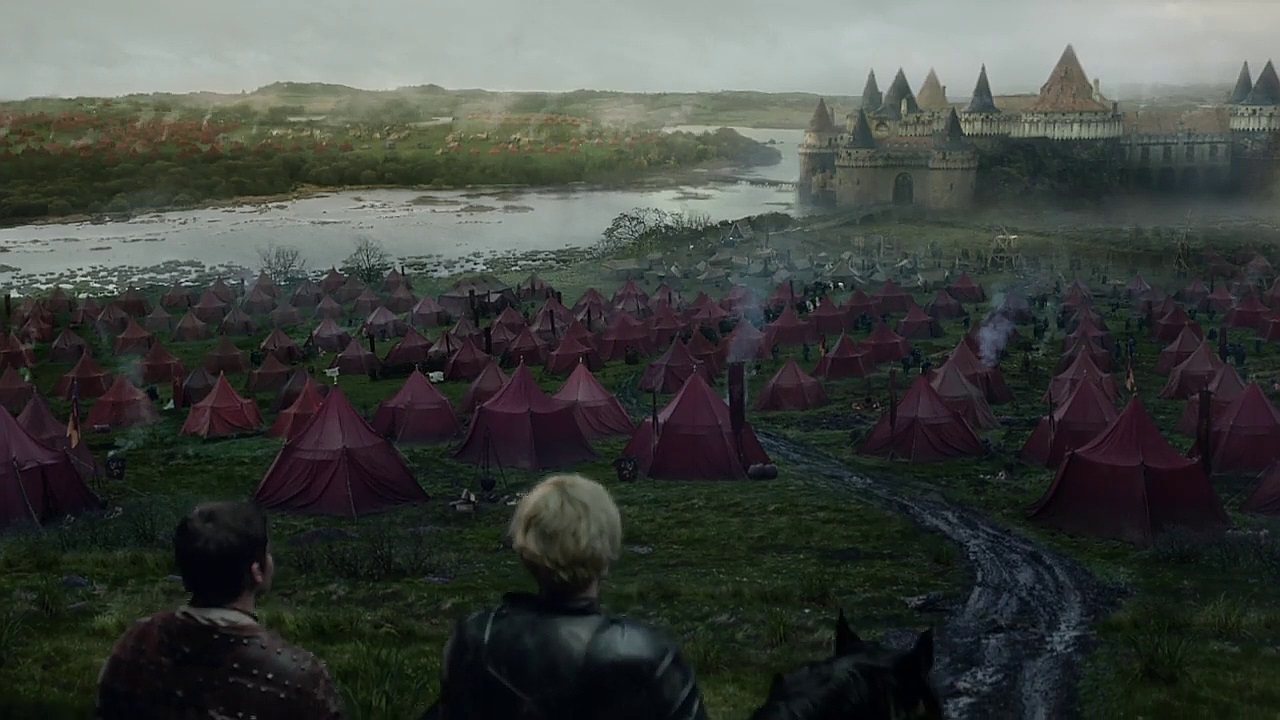 Brienne arrives to a Lannister siege in Riverrun. She will have to go through the Lannister army first before she can relay her message to the Blackfish.
Podrick Gets Greeted By Bronn

Now that we know that Bronn is back and is aiding Jaime at the siege of Riverrun, it is almost certain that everyone's favorite sellsword is playing a joke on Podrick. He hasn't seen him since he left Kings Landing with Brienne in season 4.
Brienne Confronts Jaime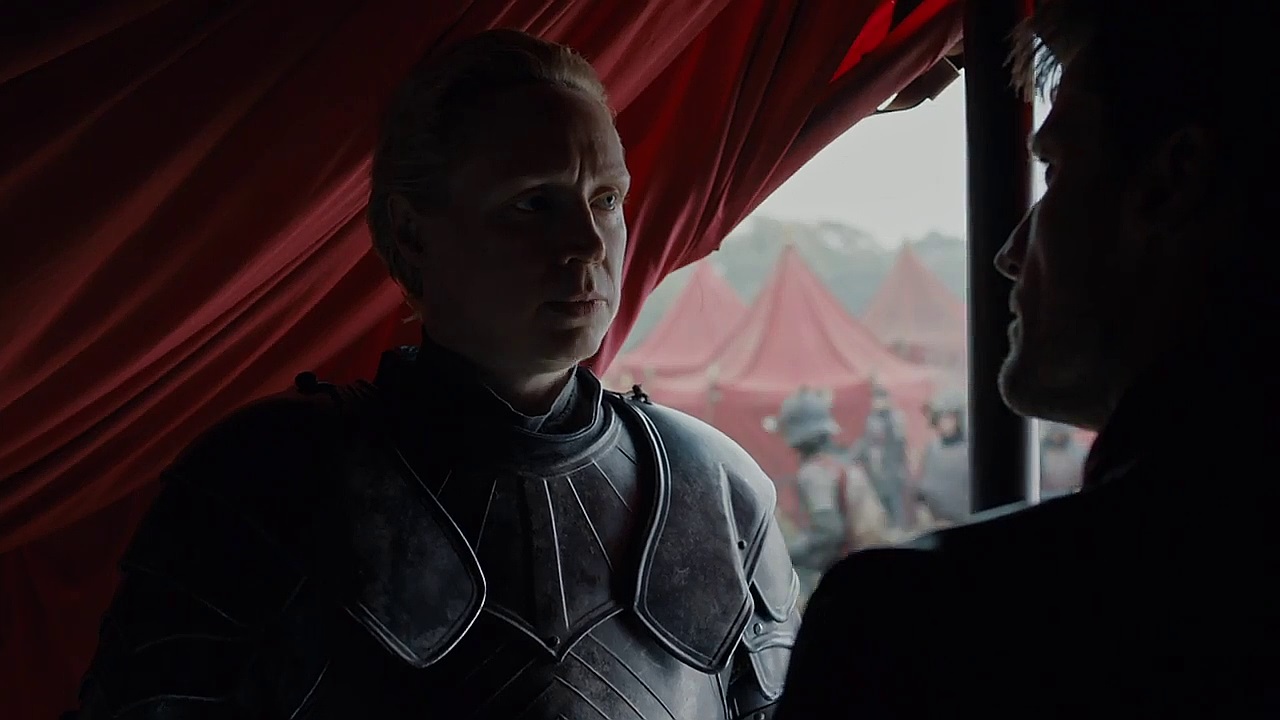 Things might get tense between these two, as they are now on opposite sides of a war. Brienne mentions a compromise to allow the Blackfish to fight for his niece in the North, should he yield the castle to the Freys. We should expect Jaime to be more like in Season 1 and 2, a not so pleasant character…
Brienne Delivers Sansa's Request To Her Uncle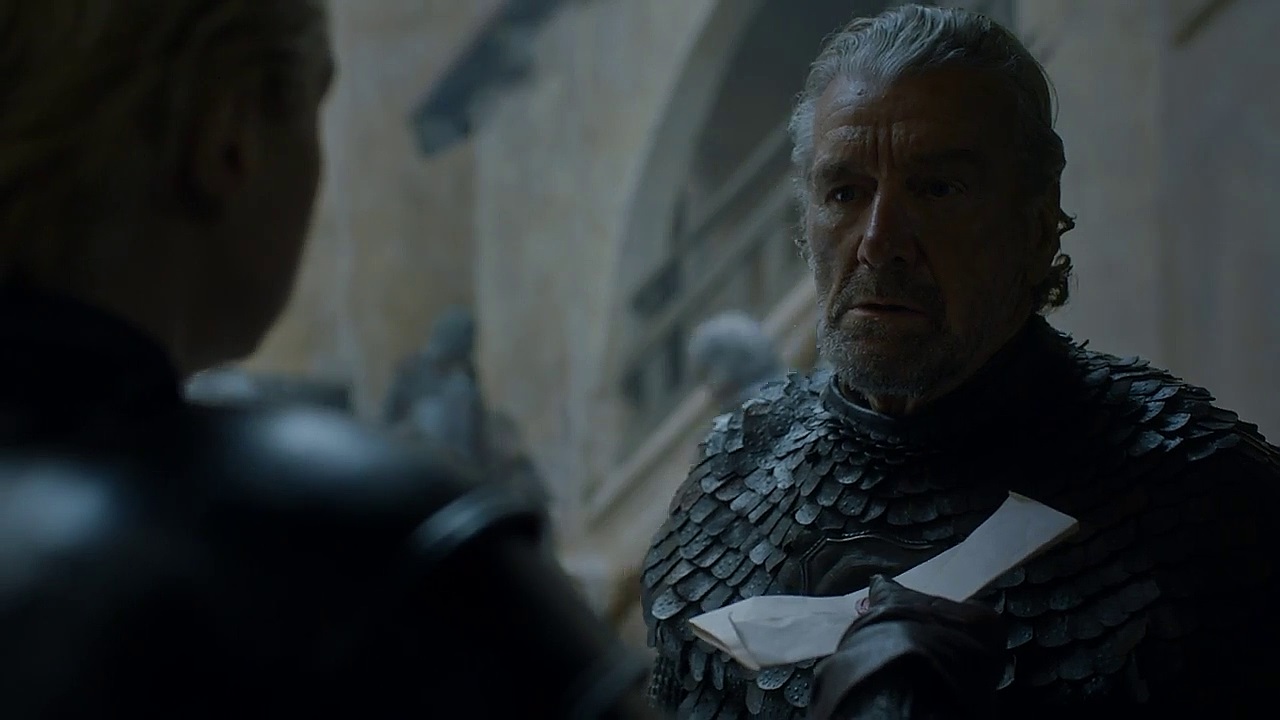 Brienne will meet with Brynden Tully and ask him and his men to aid his niece. Which "Family, Duty and Honor" (The Tully's very own words) will the Blackfish fight for? The remnants in his castle, or the new blood in the North?
Jaime Taunts Edmure Tully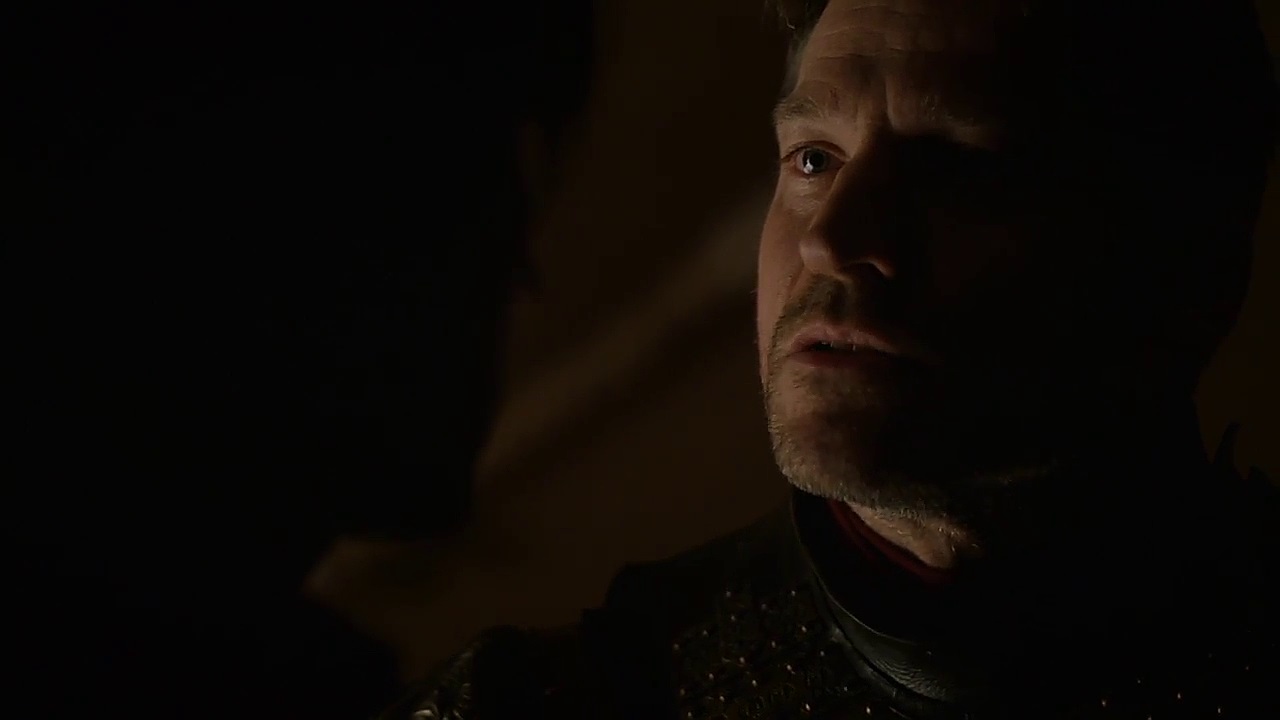 While he was showing proper prisoner treatment to Edmure in the last episode, Jaime reminds Edmure that he will stop at nothing to end this siege as soon as possible so he can return to his sister, even if it means killing every Tully,
An Imminent Attack?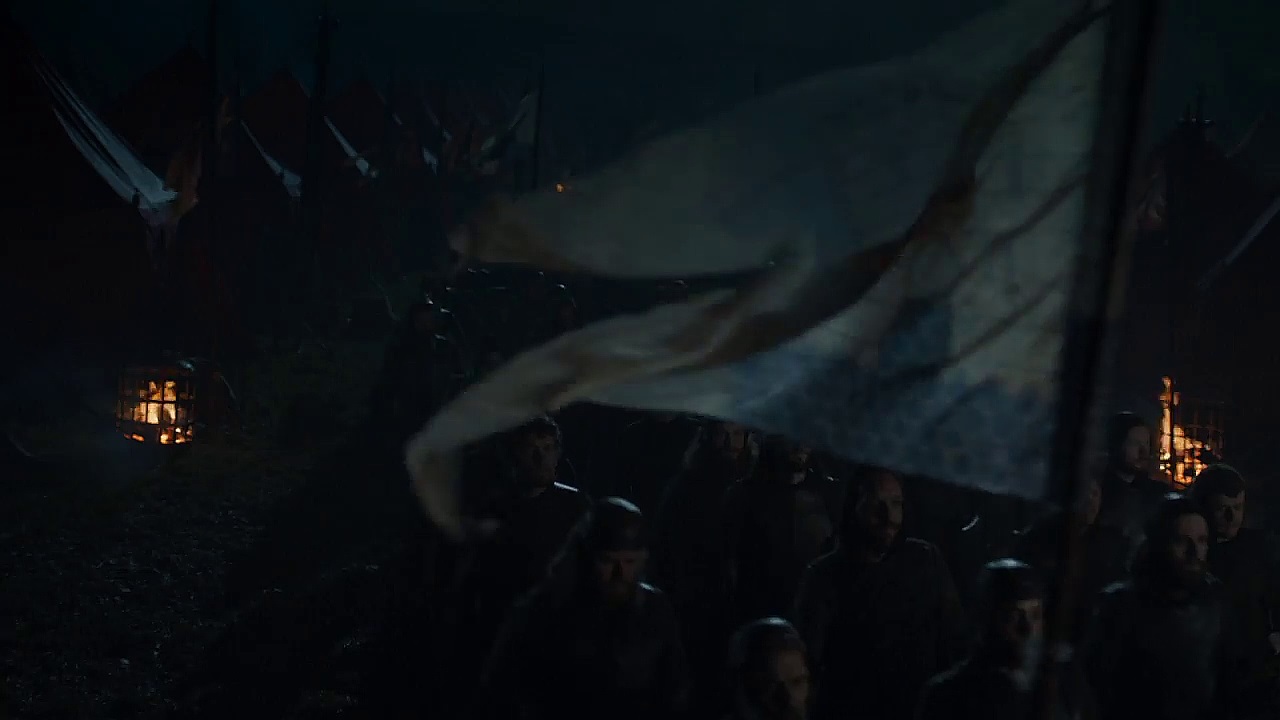 Judging by these marching Frey Banners with the Twins in them, it looks as if the siege might lead to an attack on the castle in the next episode
Brienne Is Inside Riverrun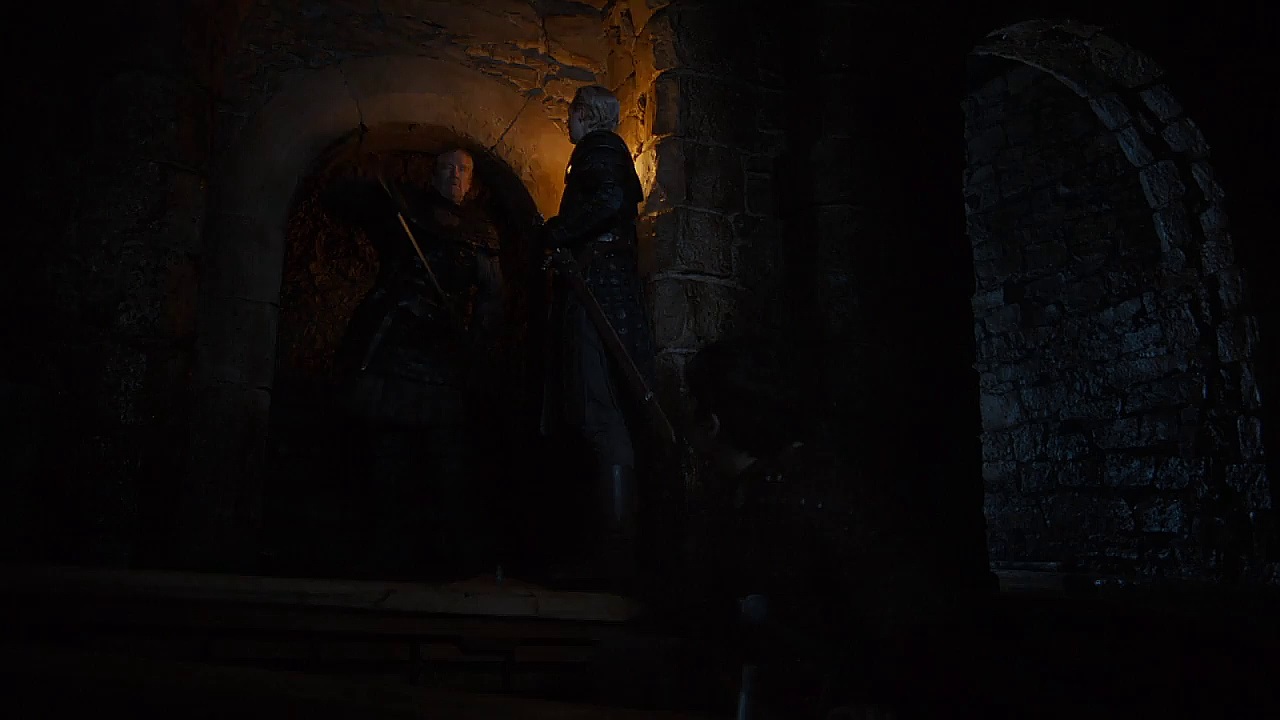 Judging by these shots, Brienne is inside Riverrun. Since she is sworn to Sansa Stark, she will fight for the Tullys, her maiden family.
The Waif In Braavos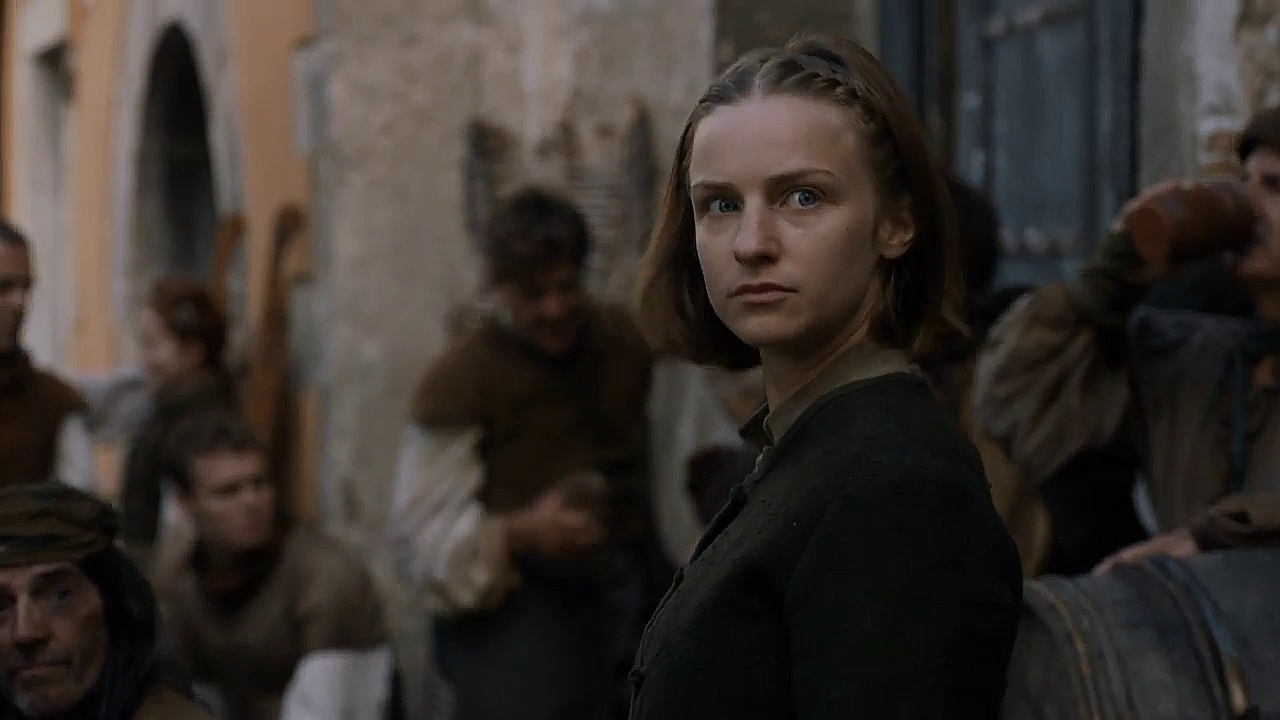 The debt is still unpaid between Arya and the Waif. The latter probably thinks she killed Arya in the previous episode, after she stabbed her and fell into the canals. Little does she know that Starks are Hard to Kill.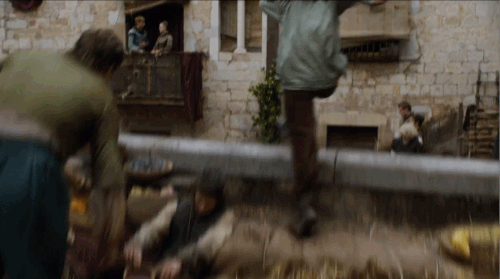 This scene from the trailer will also occur next episode. Arya running through Braavos, probably against, or from the Waif. In any case, a Face will be added to the Wall.
The Hound Bites Back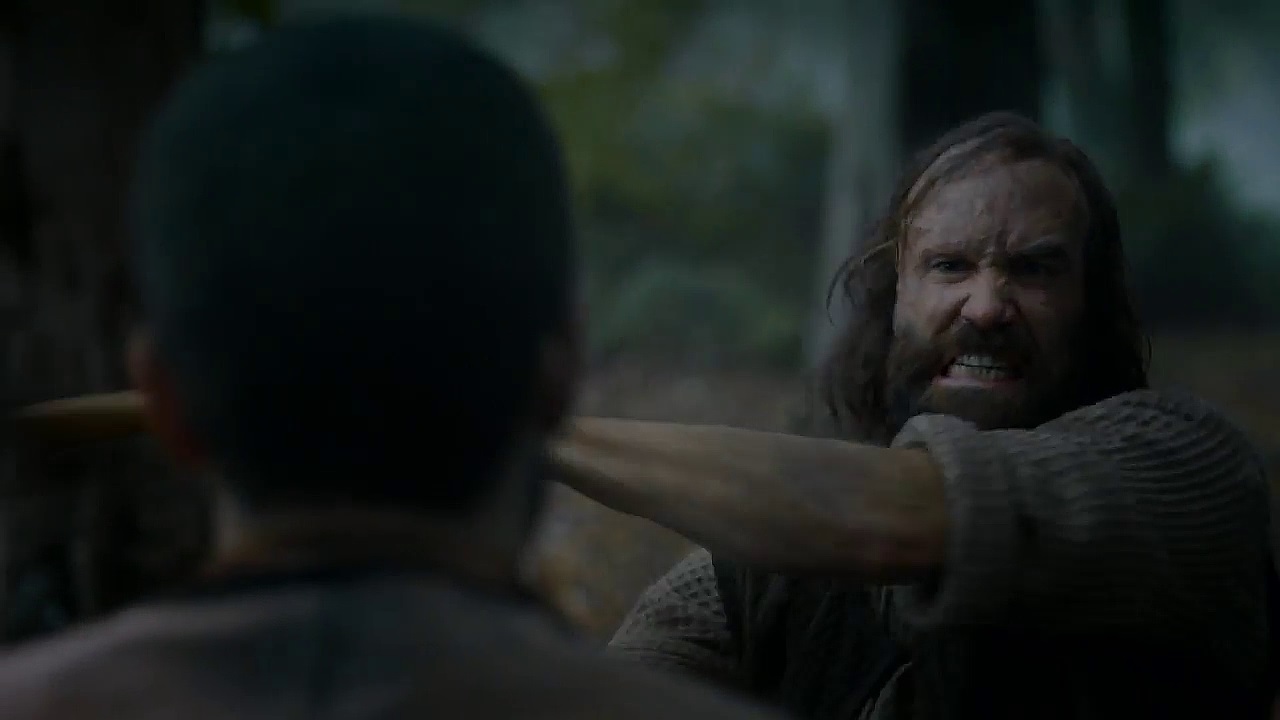 Following the brutal slaughter of his group of peaceful brothers he was with since Season 4, the Hound will strike back at the Brotherhood without Banners. He was once their captive (in season 3), and most likely knows how and where to find them. Maybe a one on one against Thoros of Myr? The actor, Paul Kaye, has been credited for this season, and has yet to be seen.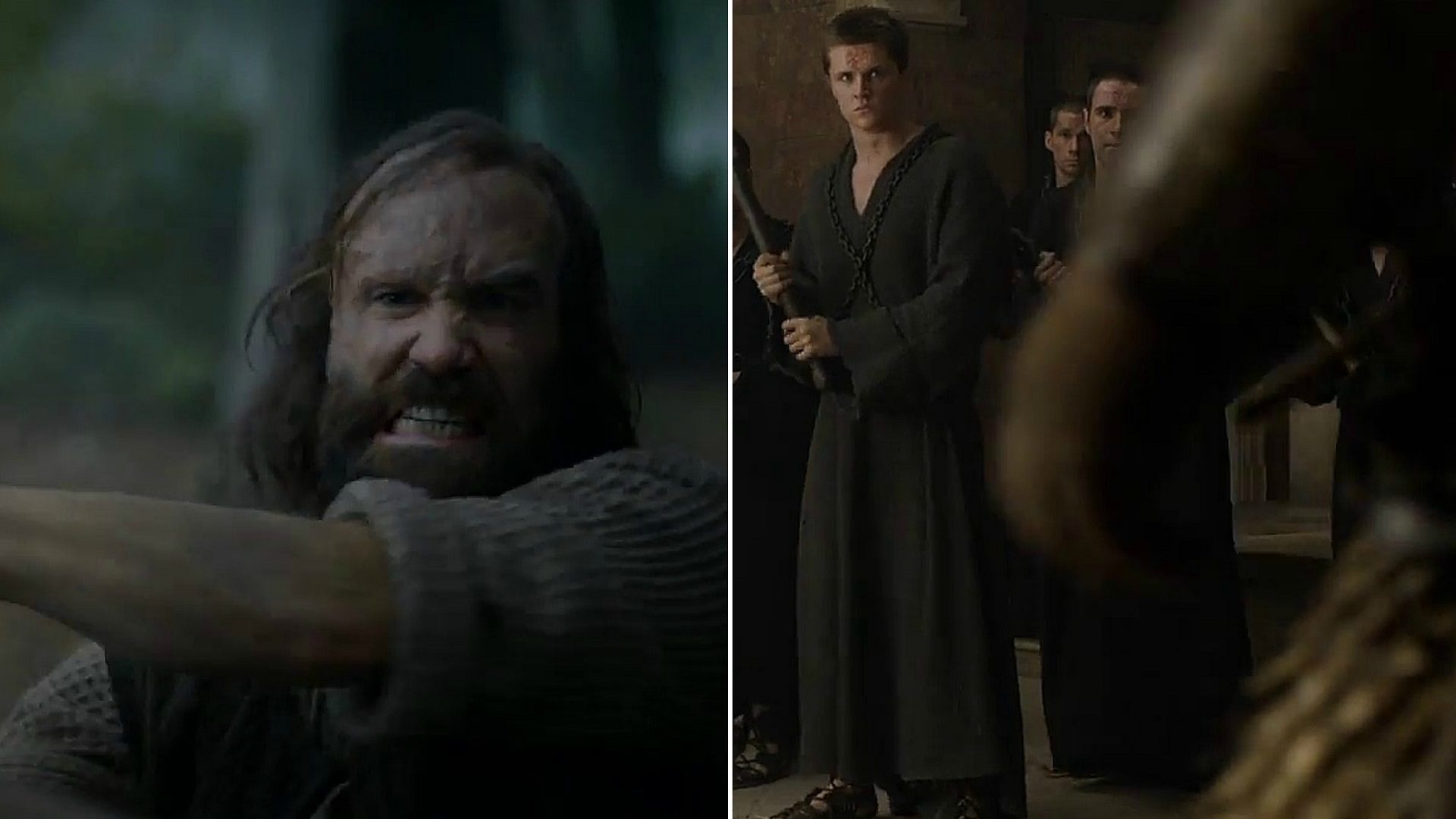 We'll have two Cleganes in the next episode fighting religious zealots. Perhaps that is their purpose as given to them by the Gods (or God): to obliterate religious fanatics that taint their message….