In what is without any shadow of a doubt, the best episode of the entire series so far, Game of Thrones has delivered one of the best hour of television programming ever. The siege of Mereen where we were left off in the last episode continued forward, and the epic grand battle of the bastards, in the North, finally occurred.
The show kept the tradition of outdoing its next large scaled battle from the previous one. And with bigger budgets being allocated each new season, it comes to no surprise that "The Battle Of The Bastards" followed the patterns Weiss and Benioff had brought to the series for the last 6 years.
Whether retaking control of Mereen, or reclaiming Winterfell, both battles showed the importance of luck in battle: those who have it, such as Jon and Tyrion, and those that make their own, such as Daenerys, Sansa, and even Yara Greyjoy, who chose to outdo her uncle and head for Mereen to ally the Ironborn with the Dragon Queen.
The Siege Of Mereen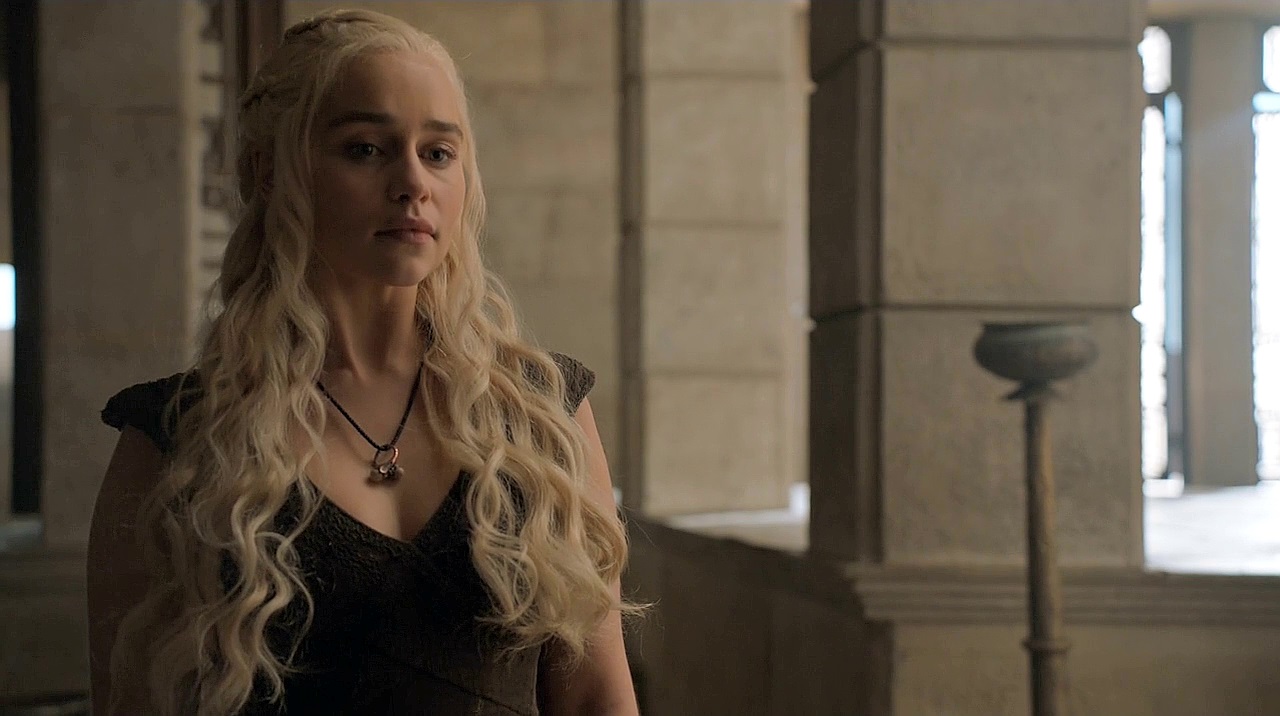 Daenerys' look of understanding disappointment towards Tyrion got the show going. Trading space for time and choosing to meet the masters to discuss terms of surrender was the first step in Dany reclaiming what she believes to be hers.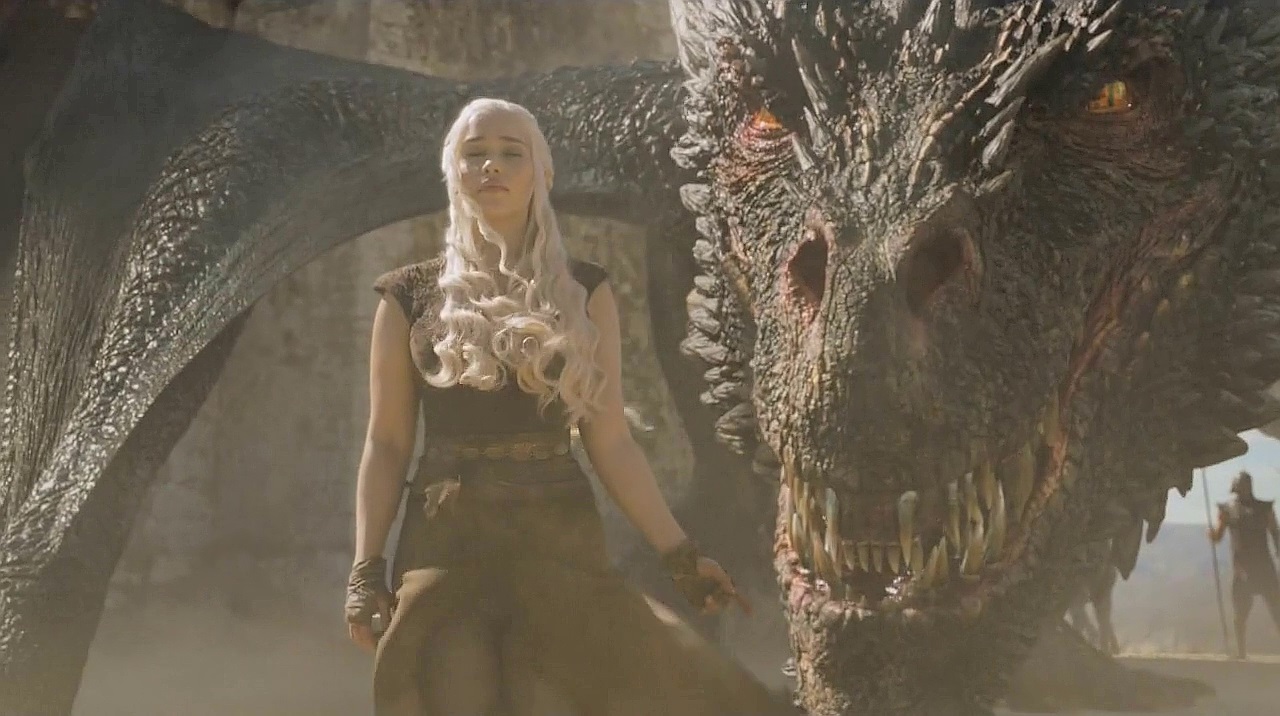 Using her dragons as trump cards to attack the fleet while the Masters believe it to be a call for ceasefire is what made her shift the tide in her favor as quickly as it had happened against Tyrion just one episode ago.