The third episode of Season 6 of Game of Thrones, "Oathbreaker" aired on May 8th 2016. The title easily refers to the resurrected Lord Commander of the Nights Watch, Jon Snow, and his decision throughout the episode to "break an oath", even though he technically isn't. The Nights Watch is for life, and ends upon a brother's death. Jon did indeed die, yet now has a second chance at life ahead of him…
Jon Snow Assesses His Resurrection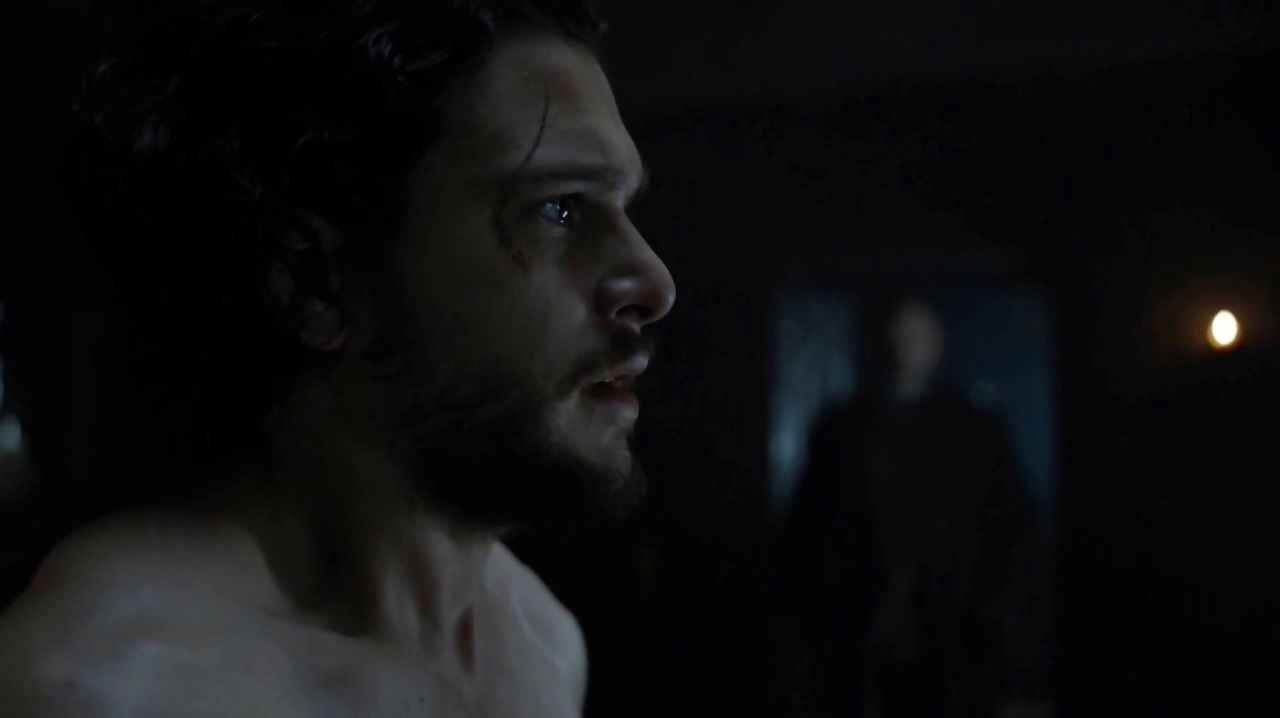 The episode starts in total darkness, just as Jon Snow would see it, only to fade to a bewildered Davos who just cannot believe what he is seeing: Jon Snow has returned from the dead. Melisandre cannot believe what she has done as well, as she enters the room.
Jon might have doubts about his second coming, the Red Woman tells him of the Prince who was Promised, and that wasn't Stannis. Jon also confirmed what Beric had told Melisandre in season 3: "There is no other side. Only Darkness"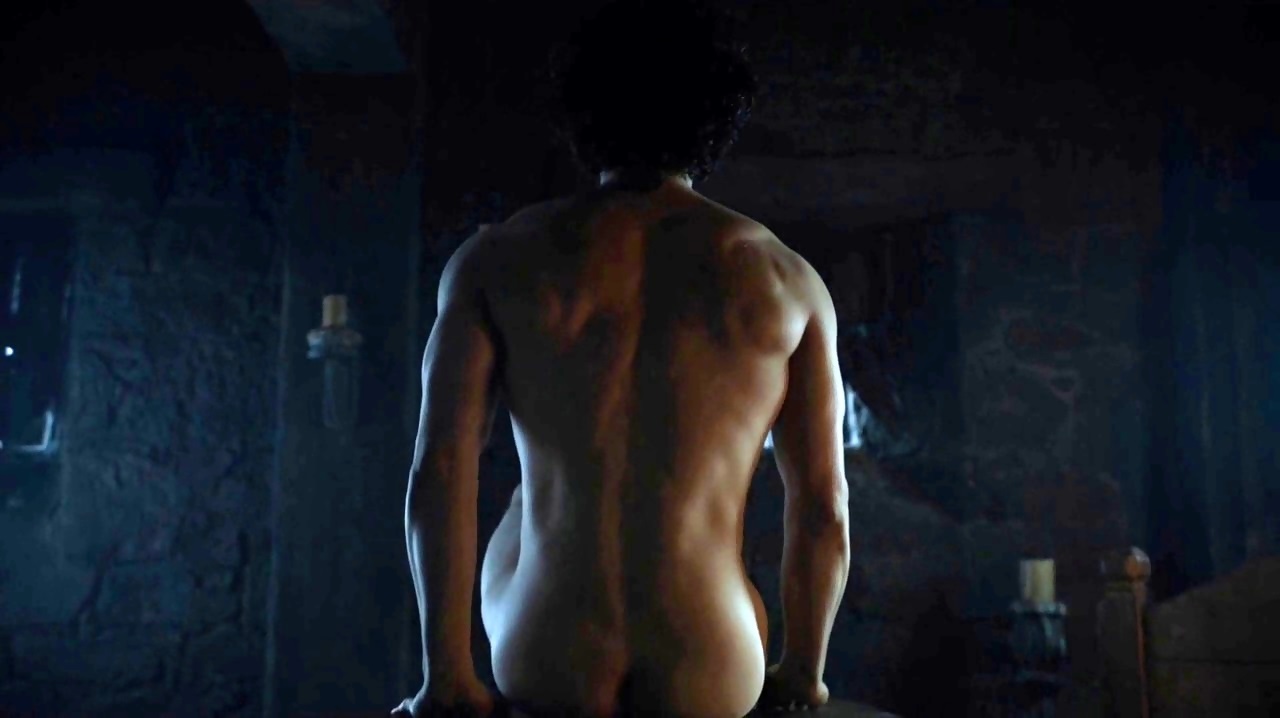 Many women drooled at this opening shot….