The second episode of the sixth season of Game Of Thrones "Home" aired on May 1st 2016. Lots of tension could be found in what will undoubtedly be considered as one of the best episodes in the series; even more so considering the events to come ahead later this season. The show decided to venture further into flashback territory and has given the answer all the fans, books and show alike, had been waiting for with regards to Jon Snow.
Bran's Visions Of The Past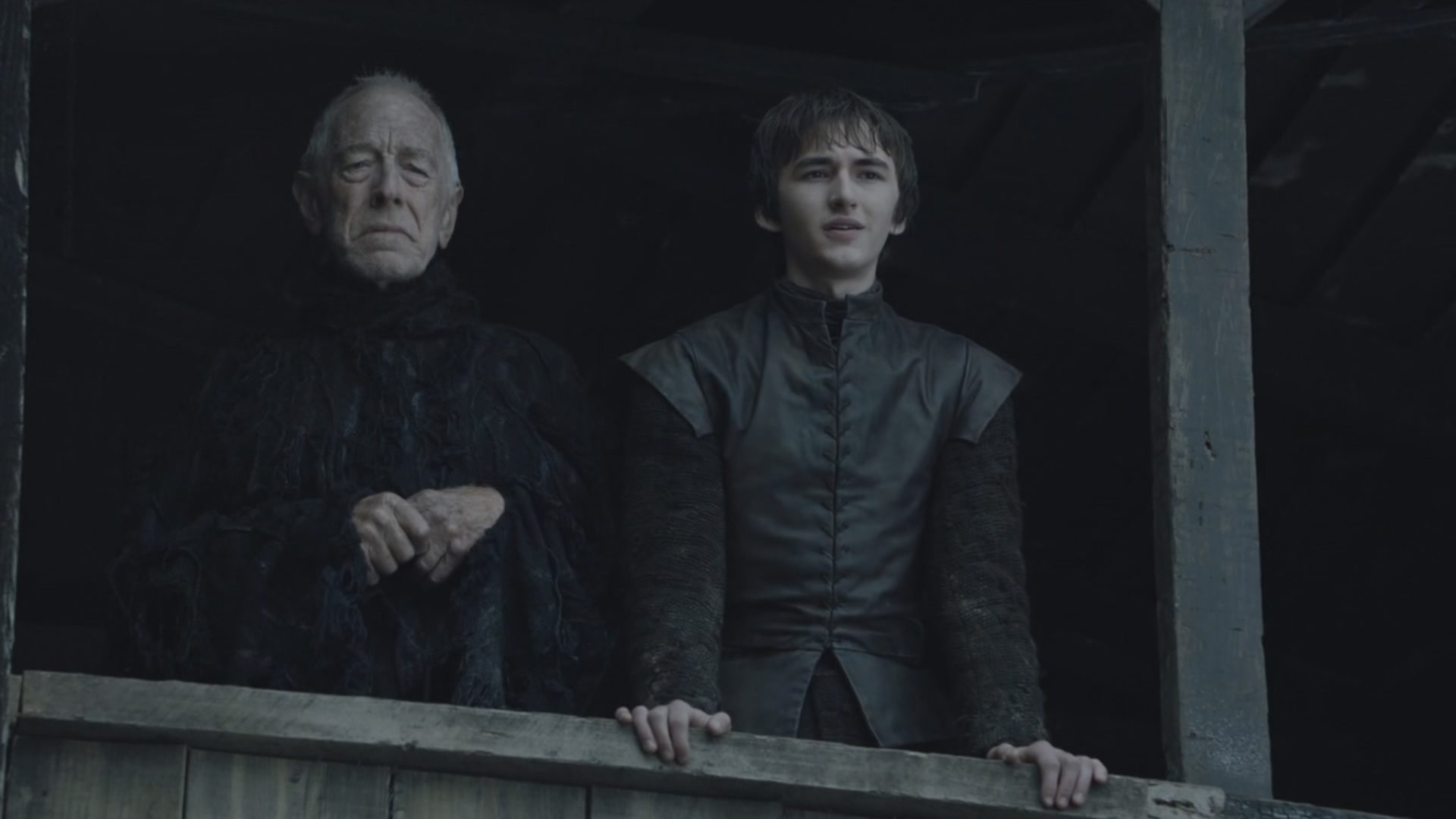 The episode starts with Bran Stark having visions of the past with the aid of the Three Eyed Raven. They find themselves in Winterfell watching Bran's father Ned and uncle Benjen, both children, training in the courtyard. A happier time in Winterfell when even young Hodor, real name Wylis (Walder in the books), could muster complete sentences.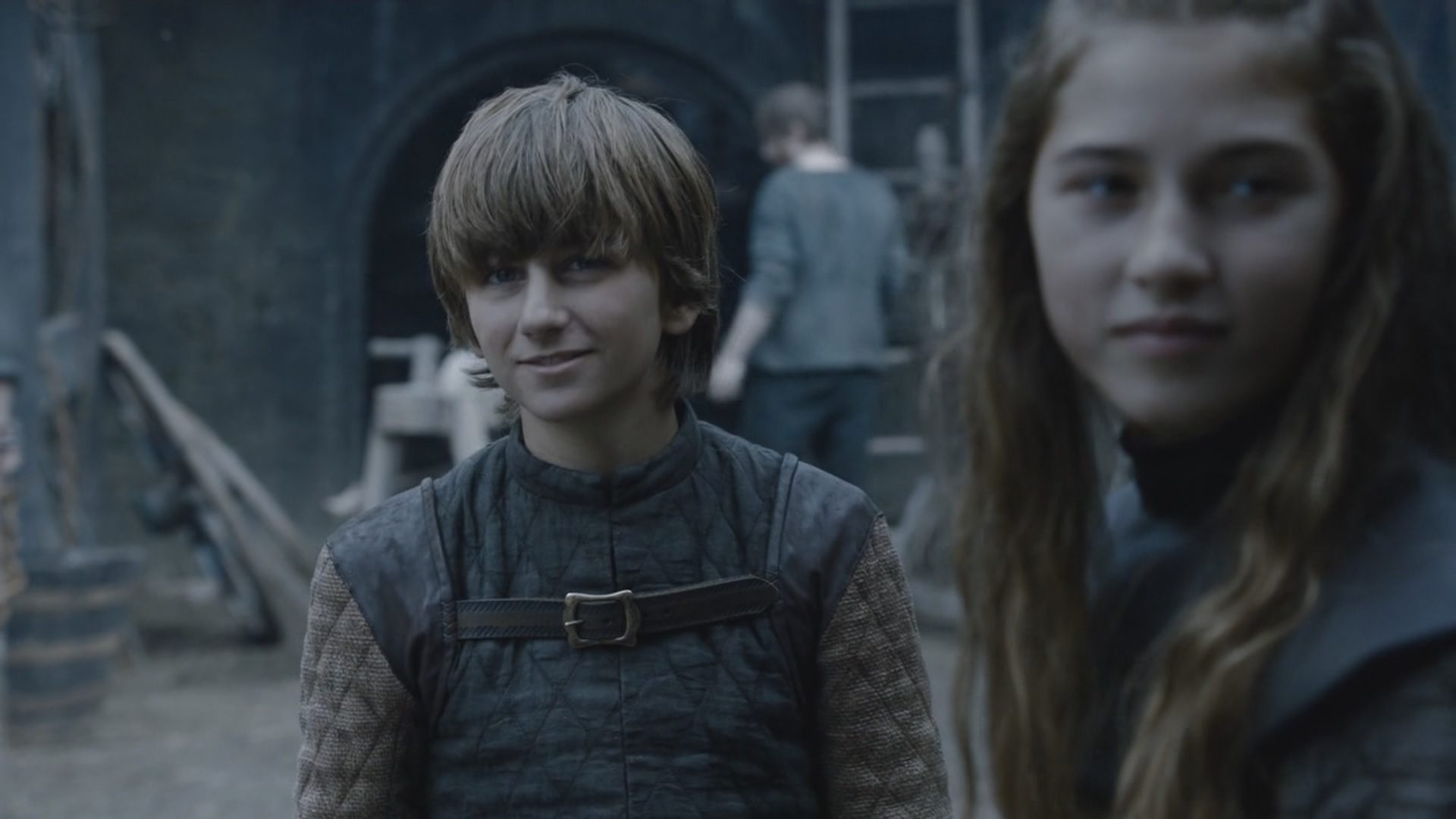 It is also the very first time in any medium where we encounter Ned's sister, Lyanna Stark, riding on a horse as her two younger brothers spar. She even mentions that Ned is soon to go to the Eyrie, where he will build his lifelong friendship with Robert Baratheon under the tutelage of his future brother in law, and Hand of the King, Jon Arynn. Seeing that Bran is too emotionally attached to this vision, the Three Eyed Raven brings him back to the cave where he warns him about "swimming under the sea" for too long.