Game of Thrones has one again proved why it's the best and most popular TV Series ever with its finale of its 6th Season. Following the battle filled mega opus that was the last episode "The Battle of the Bastards", the series concluded its current stories, along with setting things up for the next seasons to come.
Cersei's Plan Has Begun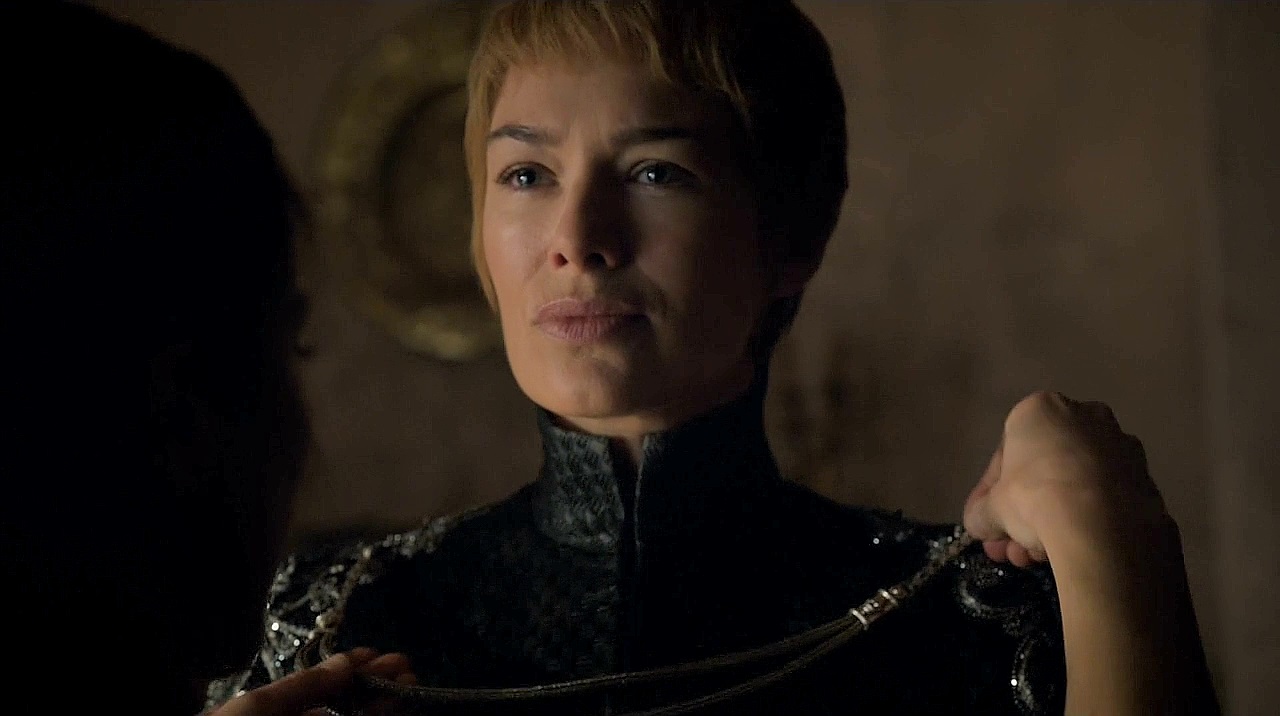 The episode begins with Cersei preparing herself for her trial, or at least that's what is being led to believe. King Tommen and Queen Maergery also get prepared.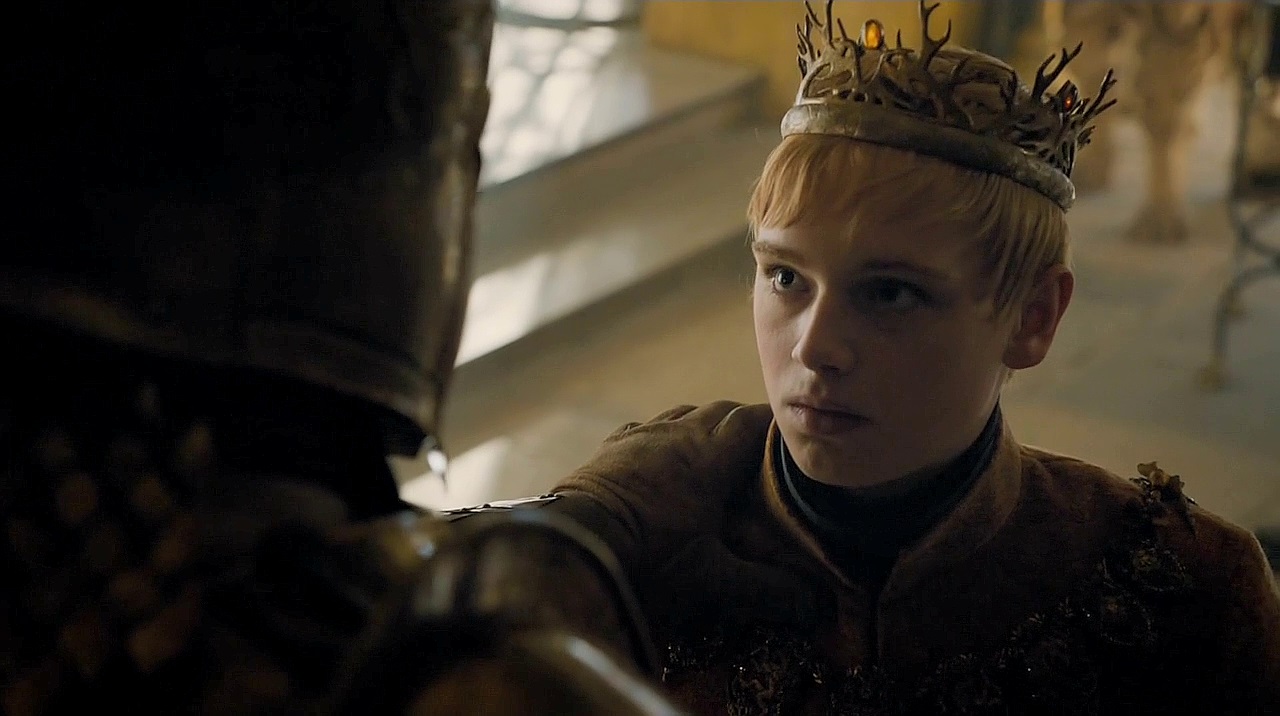 Ser Gregor Clegane intercepts the King and has him held up. It's obvious at this point that Cersei had plans that involved the safety of her son to be of primordial importance.
Loras' Trial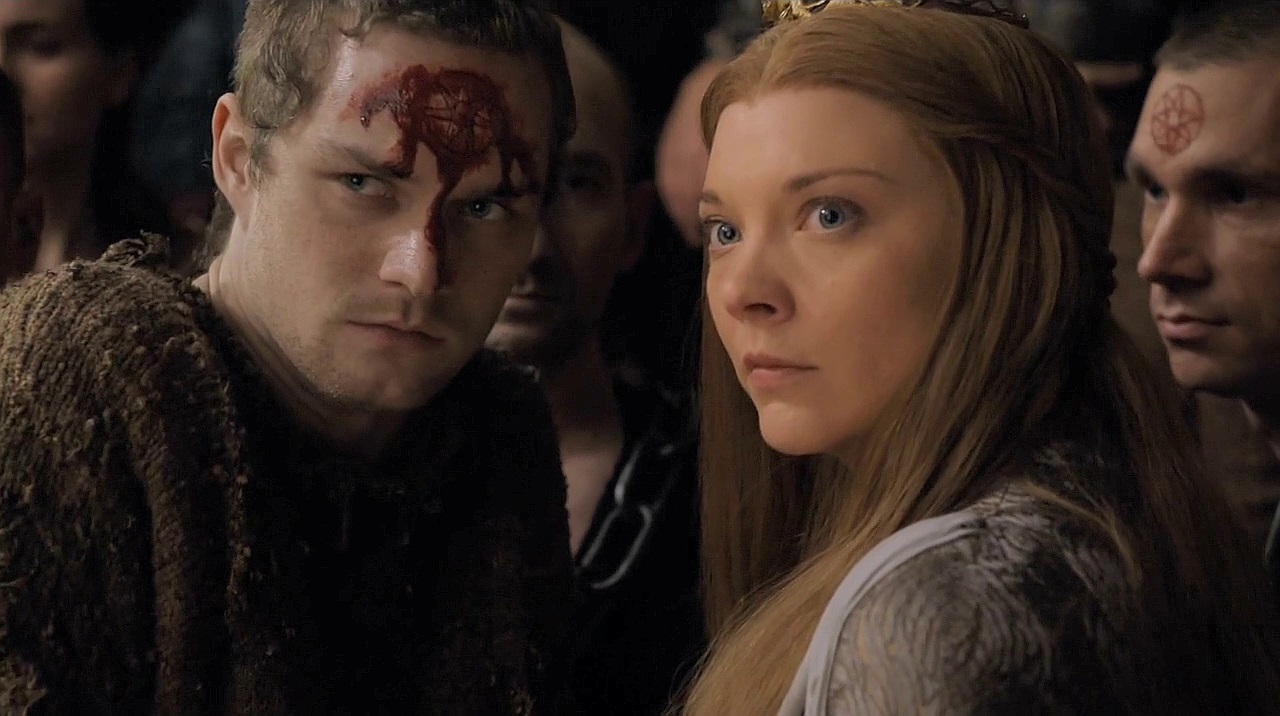 Loras confesses to his crimes and chooses to renounce his claim to Highgarden and instead join the Faith. His sister Margaery views that the scarred mark of the Faith on his forehead is mutilation, and that it interferes with whatever plans she had in dealing with the Faith herself.