First Things First, just so we get this out of the way: YES! This Article WILL Contain SPOILERS. So Do Not Read Further unless you have seen the episode and want to know more on what happened and what may come after…
The season 6 premiere of Game Of Thrones, aptly called "The Red Woman" aired on April 24th 2016, and picked up right where "Mother's Mercy", the season 5 finale had left off. Some questions remained unanswered, yet more hints were dropped as what is to happen throughout the season. Let's begin the recap:
Jon Snow's Body Is Found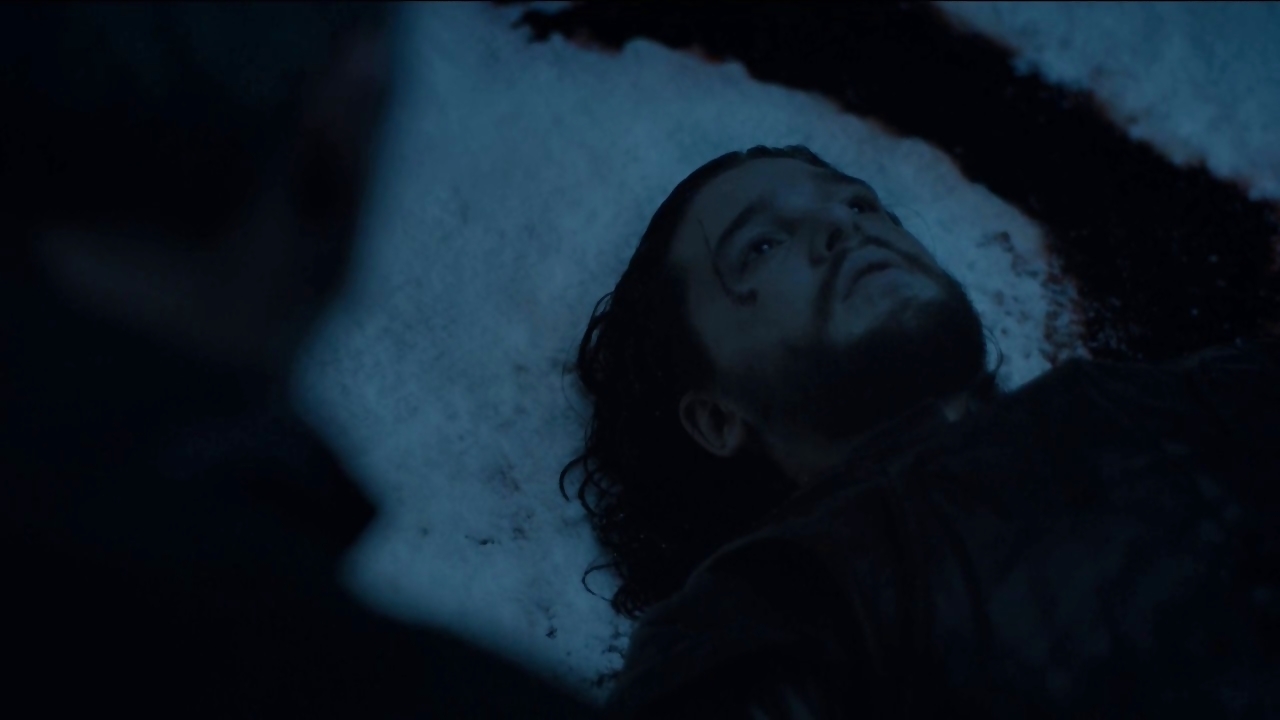 Davos hears the howling of Ghost, Jon's Direwolf and discovers the lifeless body of the Lord Commander where Alliser Throne, Olly and Bowen Marsh had left him for dead. Edd and other brothers of the Nights Watch help Davos clear the body and lock themselves in a room. Edd makes sure to bring in Ghost. As they discuss the situation they're in and realize they are greatly outnumbered, Davos suggests Edd to go get help from another group that "owed their lives to Jon Snow": The Wildlings!

Melisandre Sees Jon Snow's Body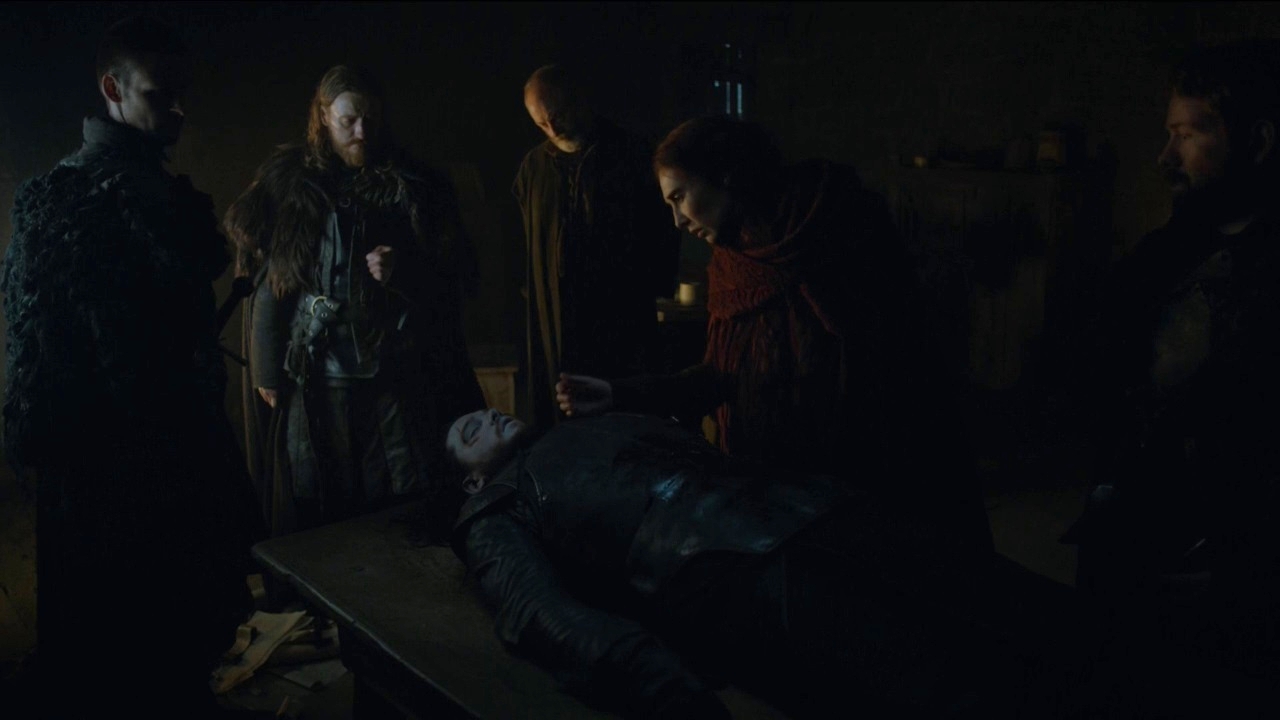 After seeing his dead body, Melisandre's crisis of faith seems to worsen. She had seen Jon Snow "Fighting In Winterfell", yet here he is, lying dead on a table. Worthy to remind that Melisandre is aware and HAS seen the powers of resurrection that the Lord of Light did to Berric Danderrion via the Red Priest Thoros of Myr in season 3. Hopefully, a similar resurrection could occur this season (Even more so after the big reveal at the end of the episode).

Alliser Thorne Confesses Of The Murder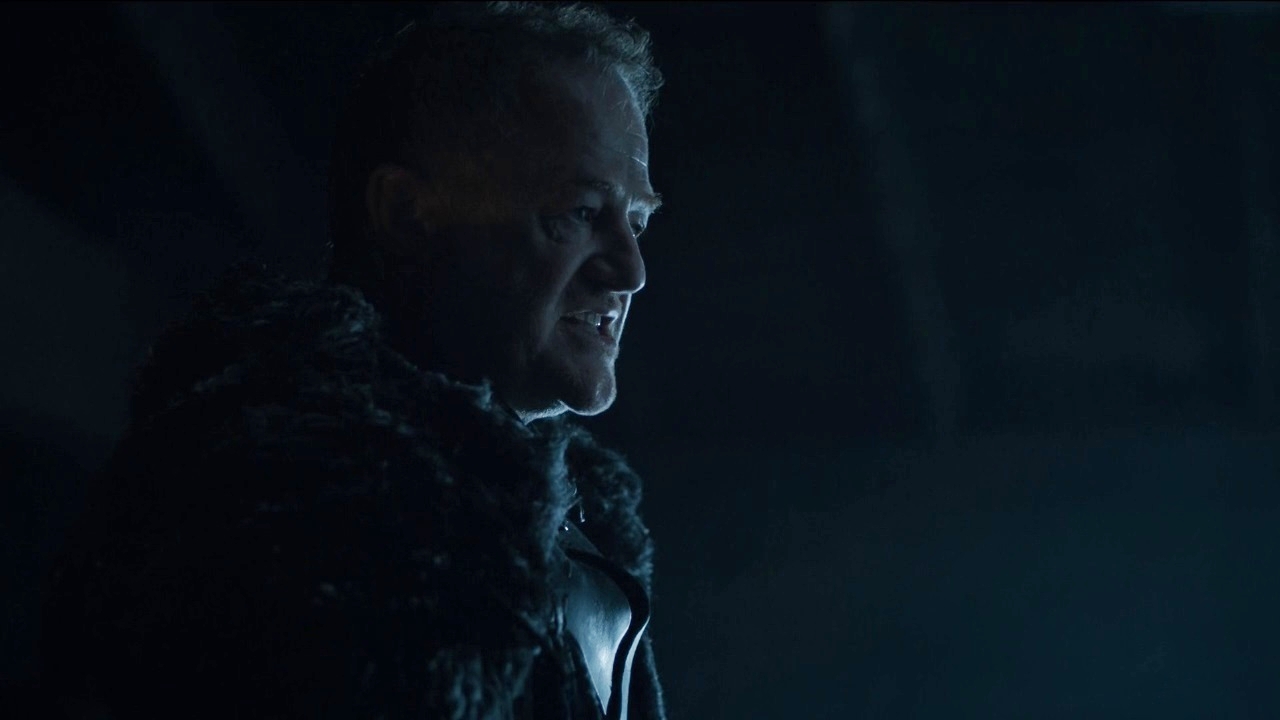 Meanwhile, Alliser Thorne calls for a meeting with the other members of the Nights Watch to inform them of Snow's death, and the reasons for so doing. His favorable actions towards the Wildlings is what caused them to kill the Lord Commander and protect the Order of The Nights Watch. The other brothers, while reluctant at first, follow his lead and give an ultimatum to Davos and the others to surrender and leave them the body.