The Fifth Season of Game of Thrones was the first one to introduce a flashback scene of a young Cersei Lannister hearing her prophecy from Maggy The Frog.
While the prophecy in the show did differ a bit from the one in the books, the scene did keep the essentials which unveil more about Cersei's character and personality. Her behavior around those around her is a clear result of this prophecy and how it has been haunting her all her life.
Maggy The Frog: Who Is She?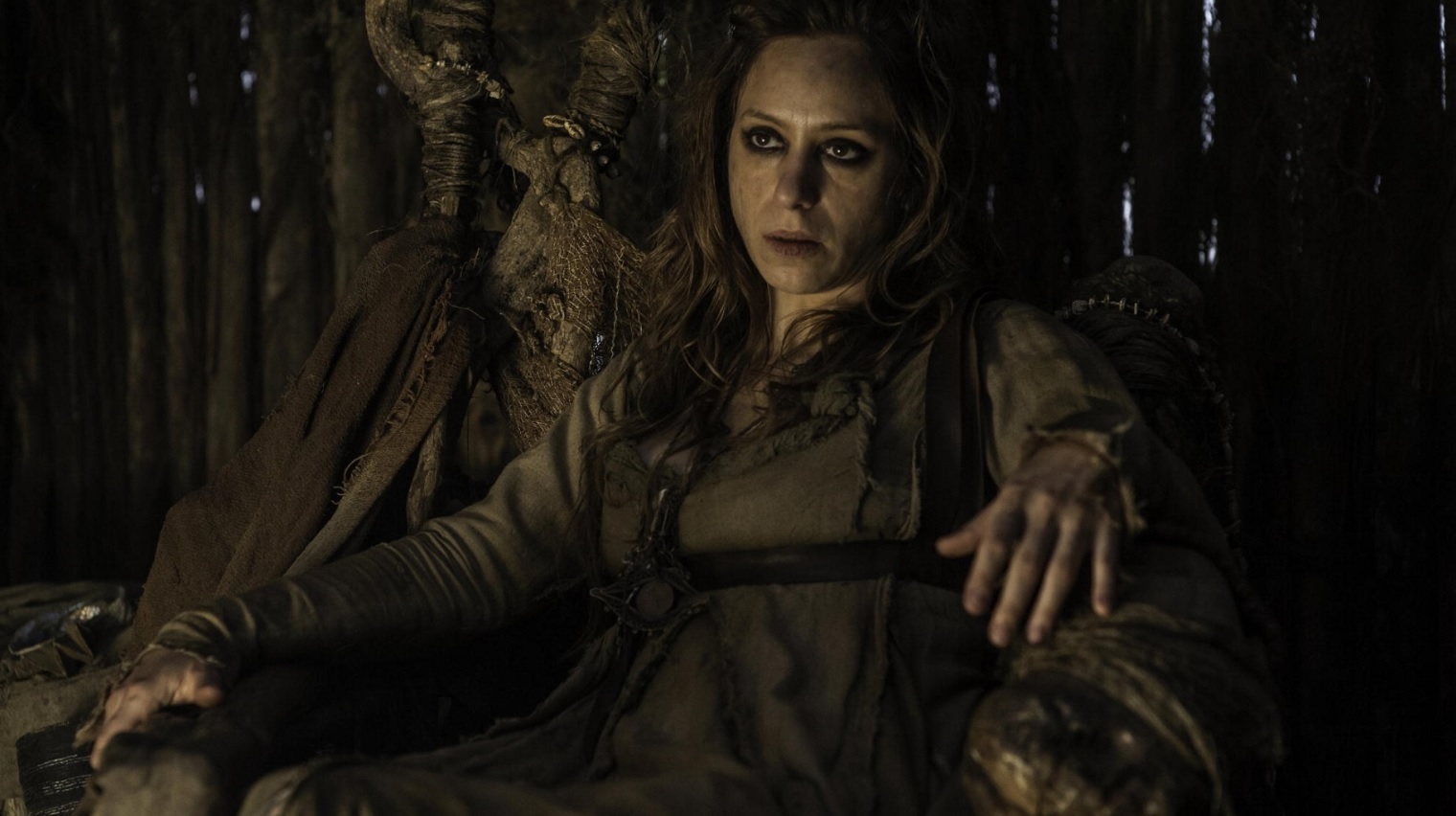 Little is known about Maggy, which could be short for "Maegi", a High Valyrian name. She is a Fortune Teller that lived near Lannisport in the Westerlands, where the Lannisters are the Liege Lords.
In Cersei's recollections of her in "A Feast For Crows", the 4th book, she is described as "squat and warty, with crusty yellow eyes, no teeth, and pale green jowls". Little did she know that she would haunt the future queen of Westeros through her entire life