Following their Premiere for Season 6 in Los Angeles,
HBO decided to release a second trailer for the upcoming Season of Game of Thrones
. This trailer features a panoply of new footage and hence new theories can be made about it. All and all, April 24th cannot come soon enough. Here's a thorough breakdown of the trailer:
Standoff In Castle Black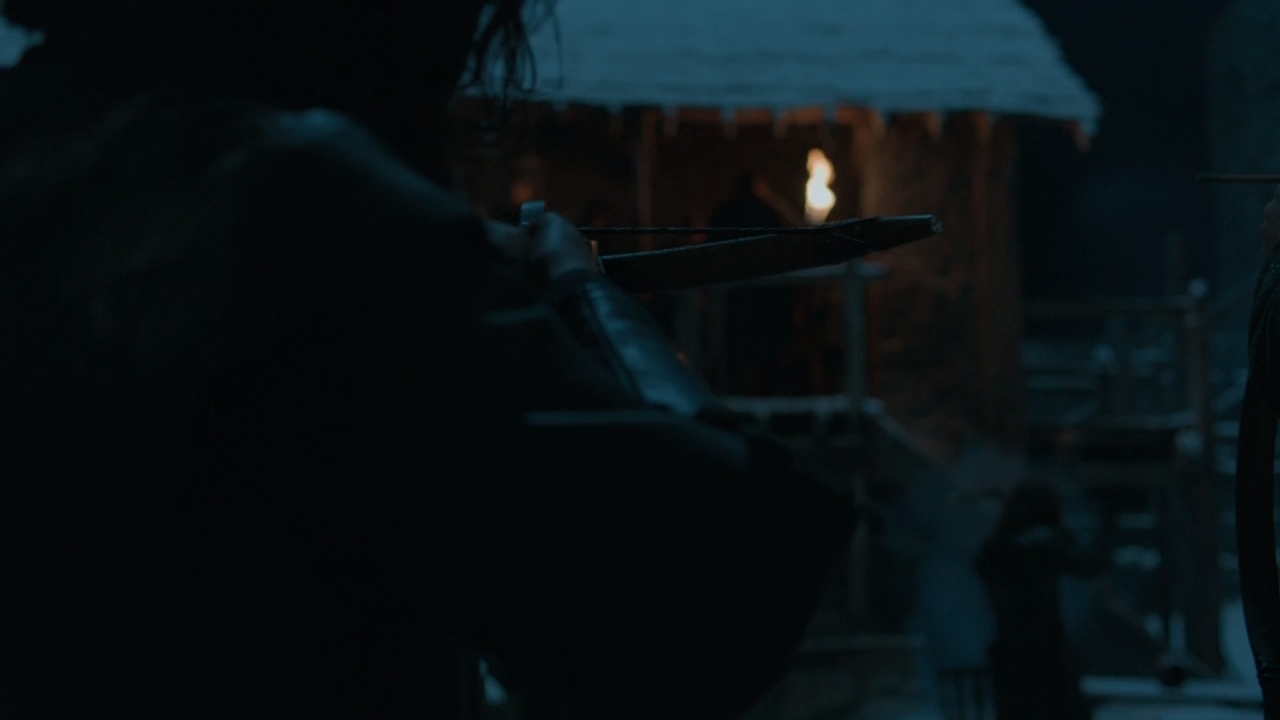 Following the Death of Jon Snow in Season 5, the question remains: What's to happen to his dead body. Here, we see brothers of the Nights Watch standing in guard, ready to attack.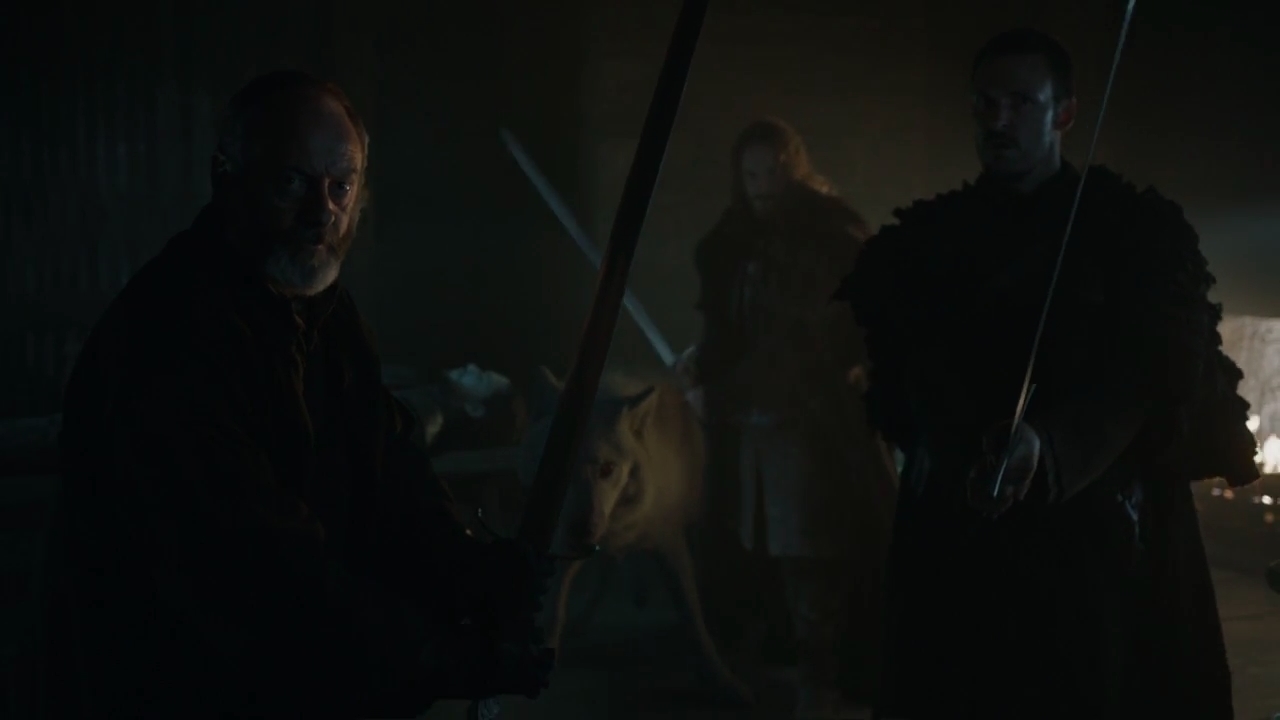 Which then cuts to Davos wielding Longclaw, Jon Snow's Valyrian Steel Sword and 2 other brothers of the Nights Watch standing ground inside as well.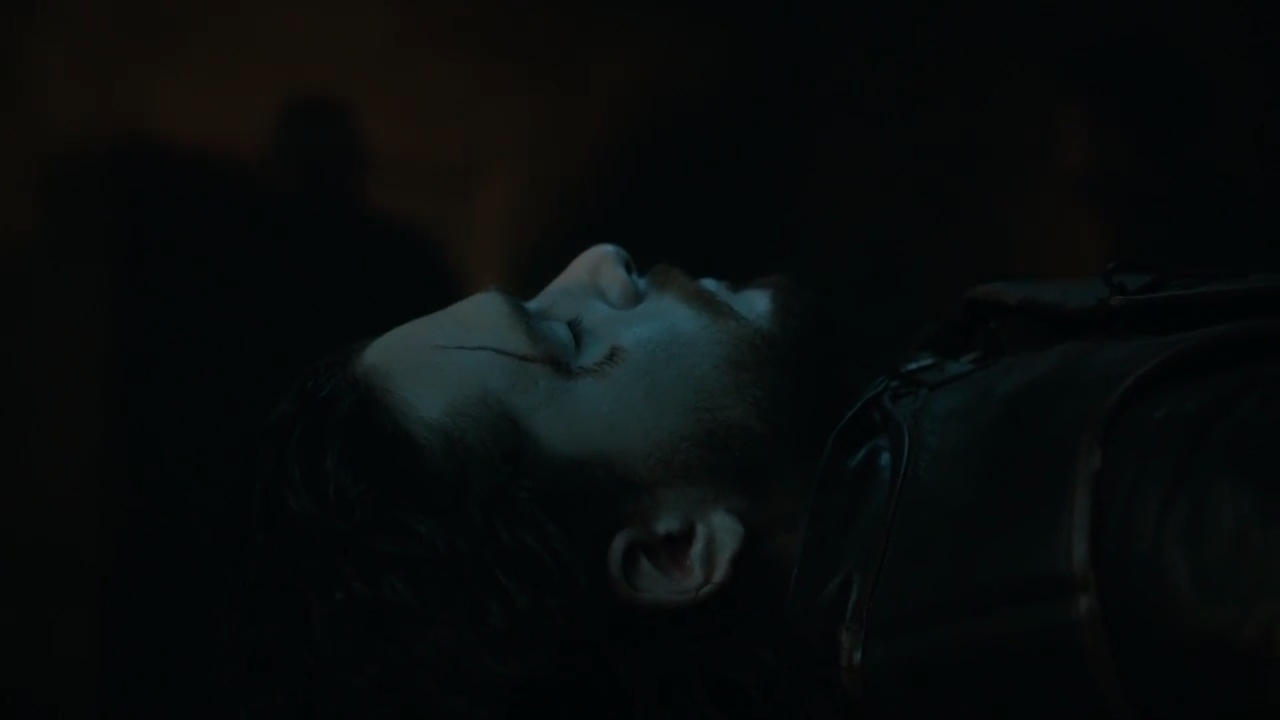 Followed by a shot of Jon's Dead Body. HBO insists that he is dead, hence why they are fighting for it…..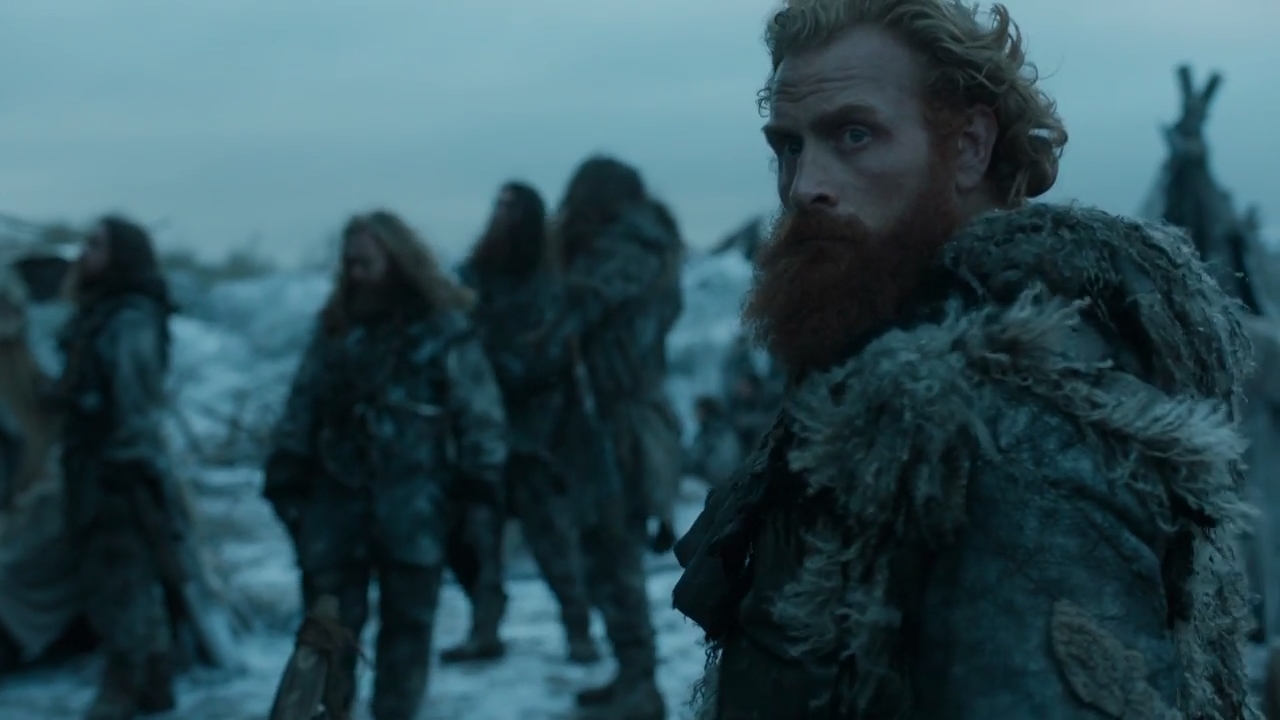 Tormund is heard saying he thought "He was the one that would lead us throughout the Long Night", and that he was wrong. After the events at Hardhome, one can expect another battle with the White Walkers.