To all you medical and psychology students and practitioners, here's a quick list of characters from Game of Thrones, along with their proper medical condition or trait:
Sandor "The Hound" Clegane – Post Traumatic Stress Disorder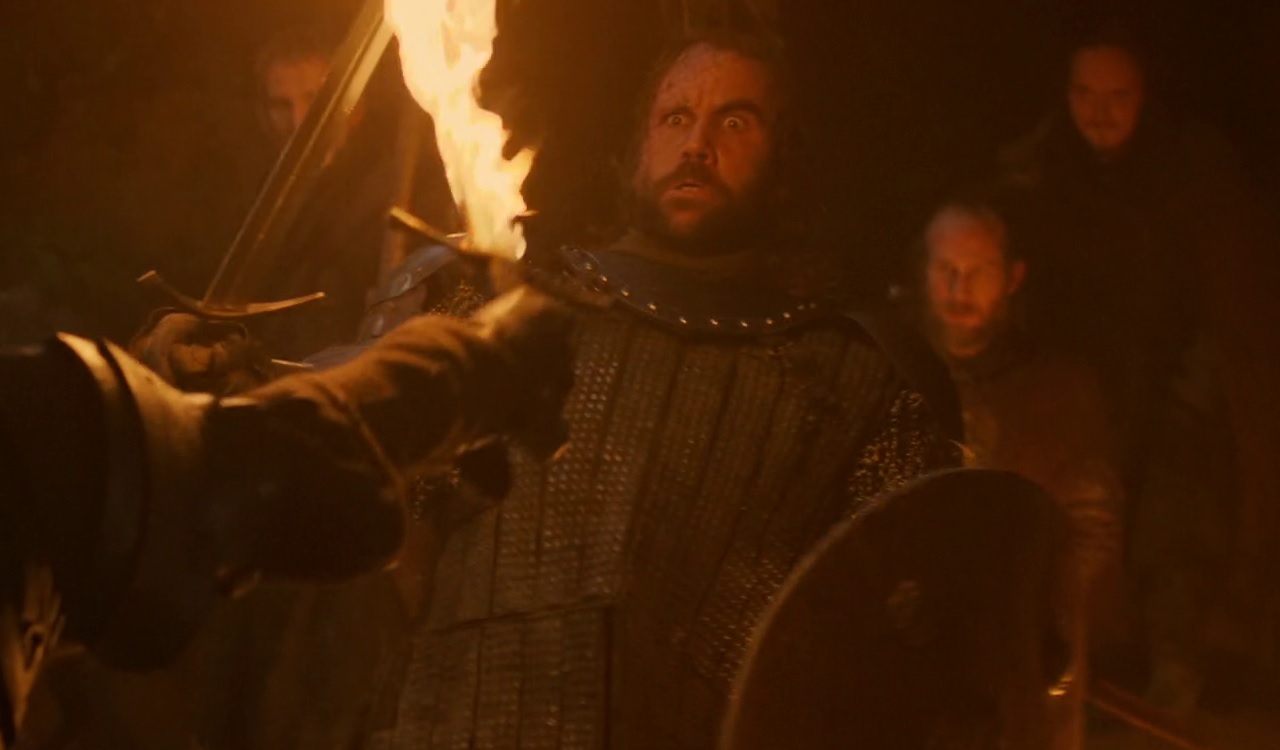 PTSD is an anxiety disorder linked to serious traumatic events. It develops after a shocking, often harmful, event has happened to a person. The thoughts or recollection of said events causes panic attacks in the person with PTSD. In the case of the Hound, his brother burning half his face when children, made him develop a total paralyzing fear of fire.
Tyrion Lannister – Napoleon/Small Man Syndrome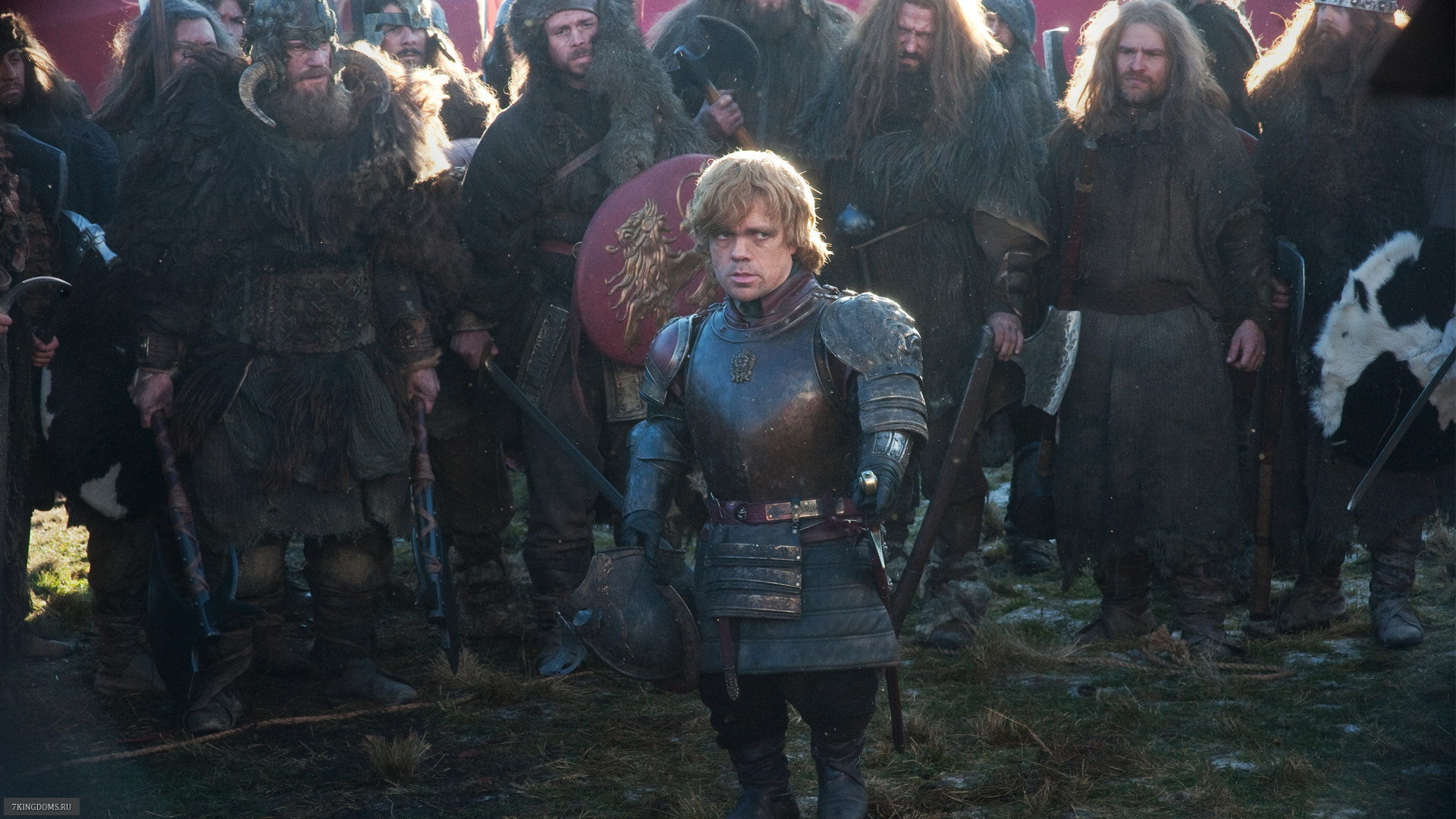 A known term to describe the inferiority complex that short men tend to possess. This causes them to overcompensate by putting more effort than men of regular height would. Tyrion says it himself to Jon Snow: "My brother Jaime has his sword, I have my mind. And a mind needs books, just like a sword needs a whetstone"