With Season 6 coming underway, and with HBO releasing 2 trailers in March and April, many speculations have risen on who might meet their fate this season. Producers David Benioff and D.B Weiss have promised some shocking moments will occur, with its largest battle occurring this season as well. Based on what the trailers have revealed, along with the many interviews with the cast promoting the season, here are 20 characters that might have their faces added to the hall…
Jorah Mormont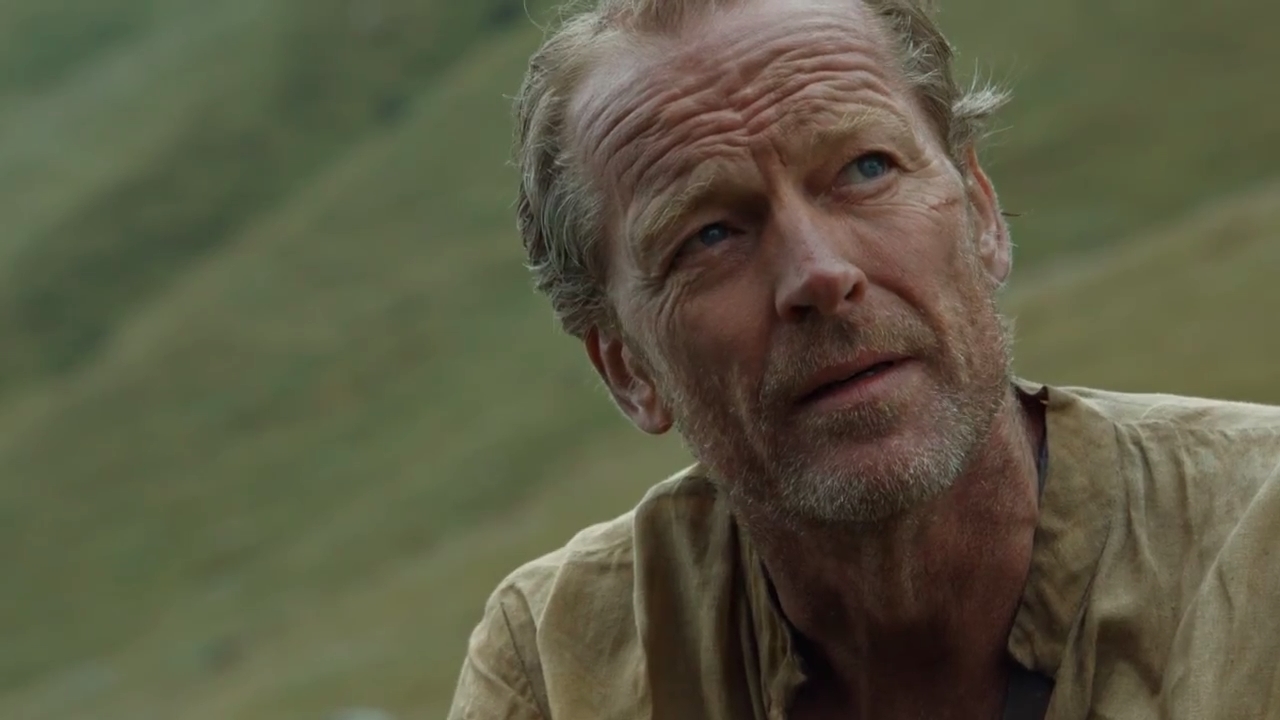 That one is pretty self explanatory. As seen in both trailers, Jorah's greyscale seems to be growing more and more, leaving him in a very precarious position where he might see the end of his journey while on his quest to find Daenerys Targaryen. Maybe he'll sacrifice his life for the Queen he serves, the Queen he loves?
Balon Greyjoy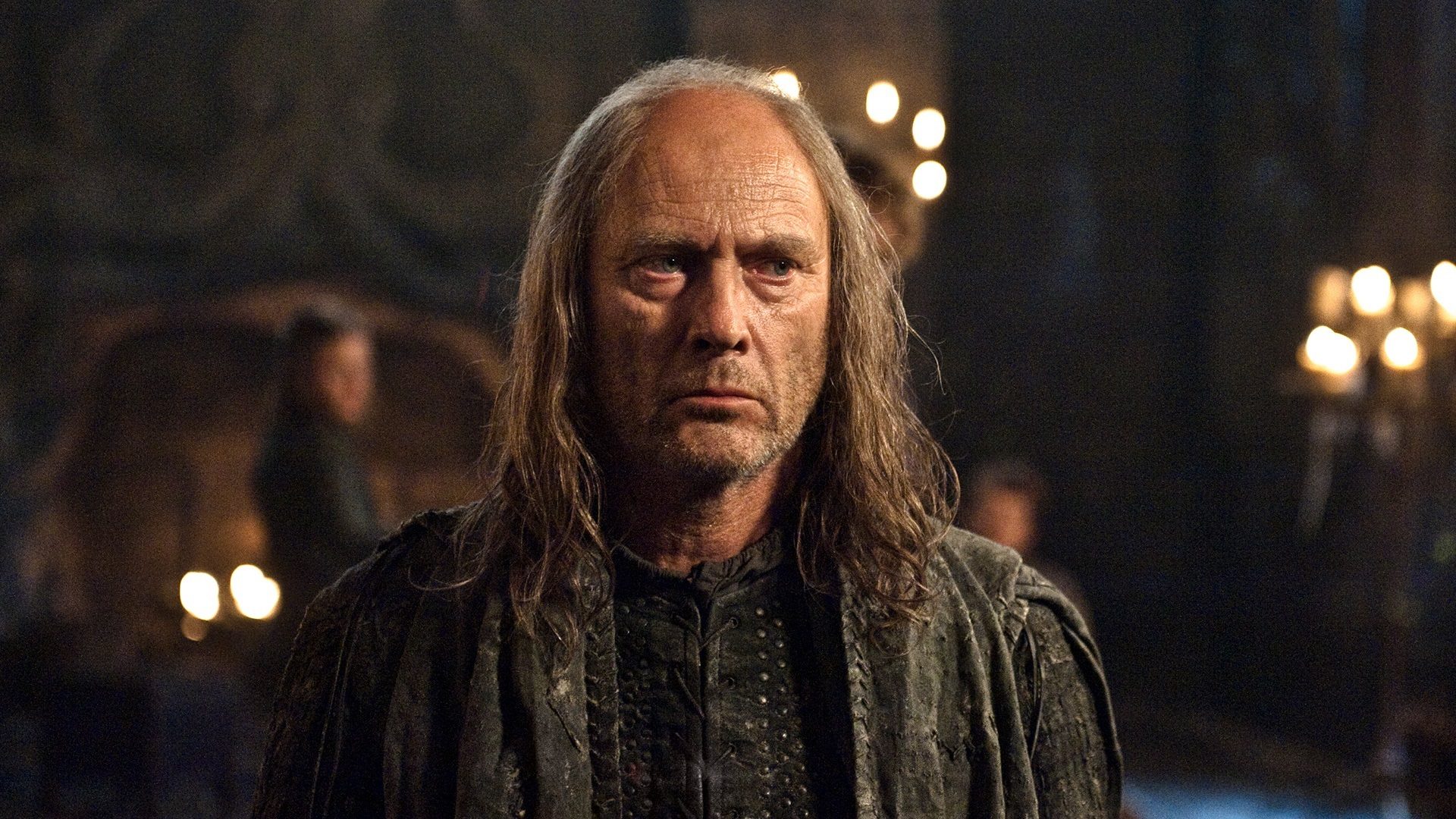 That one also is very much self explanatory, as book readers already know the fate of the Rebellious Greyjoy. The various clips of the Kingsmoot, along with shots of Balon's brother Euron Greyjoy returning to Pyke and getting baptized to the Drowned God reveals a new leadership for the Iron Islands is underway…
High Sparrow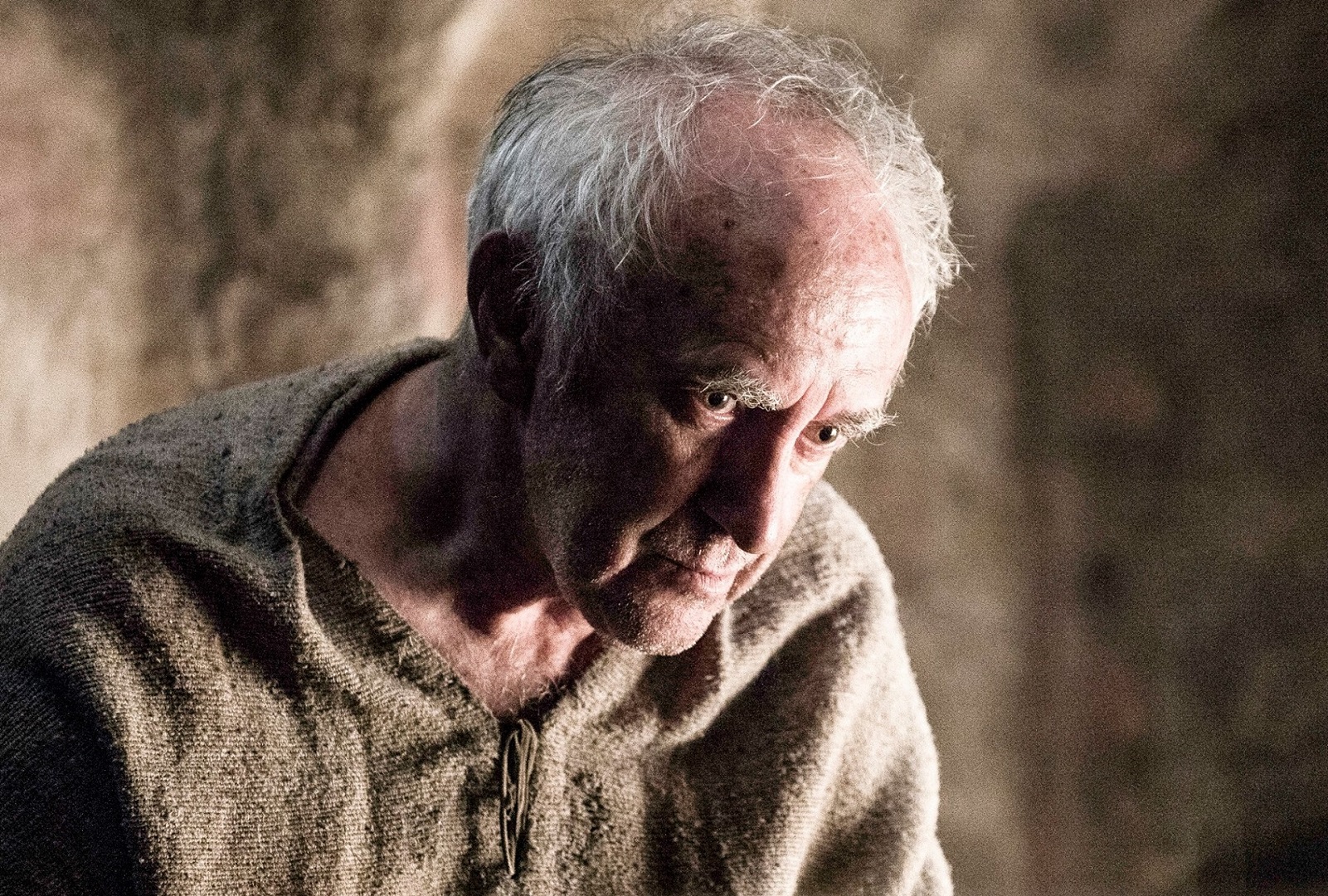 The High Septon's replacement to represent the Faith of the Seven has made his presence known in the capital last season, imprisoning both Queens, and humiliating Cersei. The Faith has triggered the anger of the Lannisters, and as they are notoriously known for, the Lannisters Always Pay Their Debts!
Roose Bolton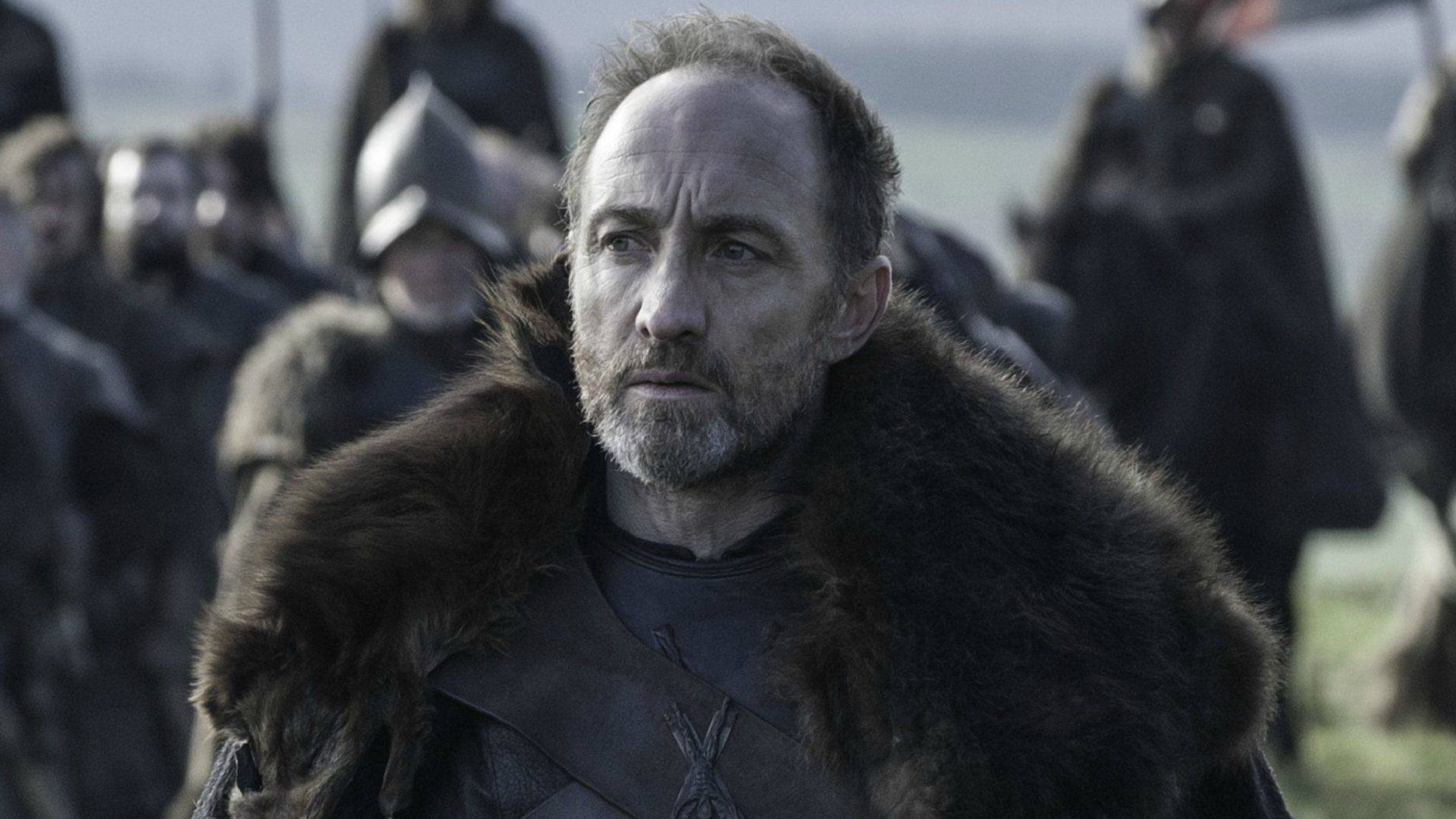 There is a Greater Northern Conspiracy to eradicate the Boltons after their treachery towards the Starks at the Red Wedding. Sansa had a glimpse of it while captive in her native Winterfell, and shots in the Trailer of Davos in a Mormont Hall, and another one outdoors backed by Stark Banners might lead to the demise of the Flayer of the North during the large battle scheduled this season.
Walder Frey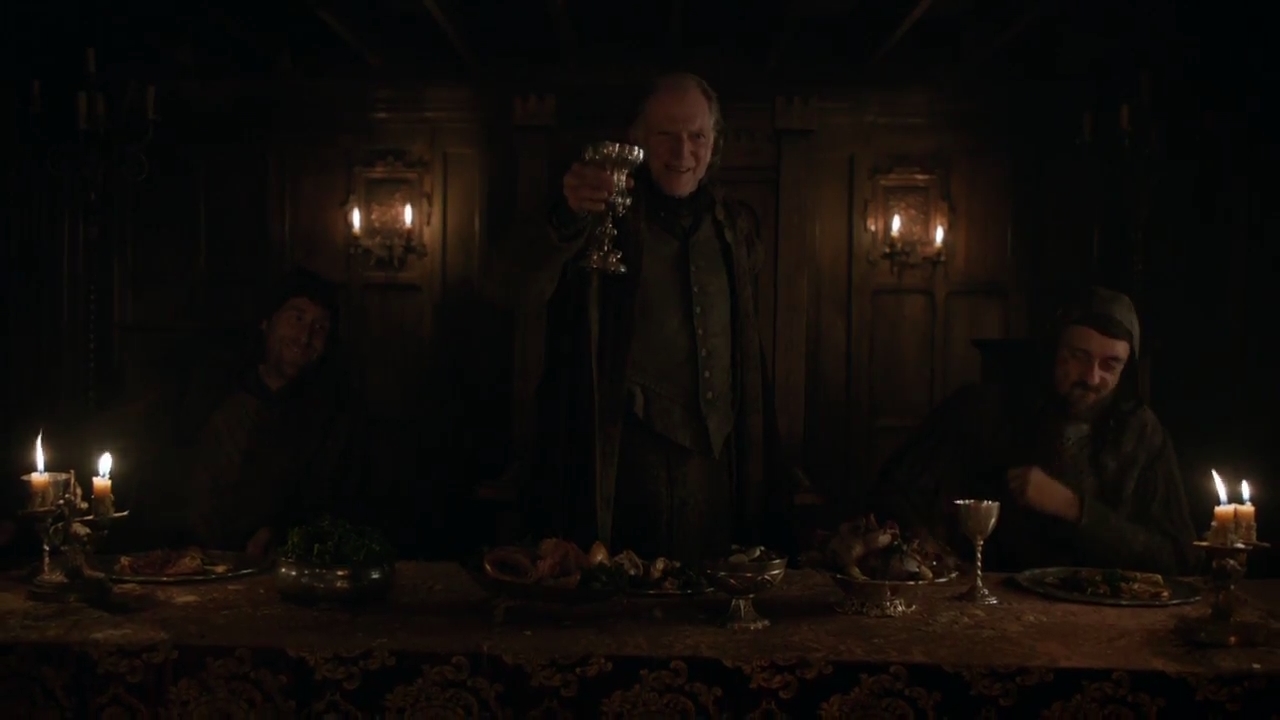 The Lord of the Crossing has made quite some enemies after breaking Guest Rights at his daughter's wedding in season 3. Sansa is heard saying in the second trailer that she thinks of what was taken from her…. cues to Walder Frey in his hall having yet another wedding with Lannister Soldiers present.
Podrick Payne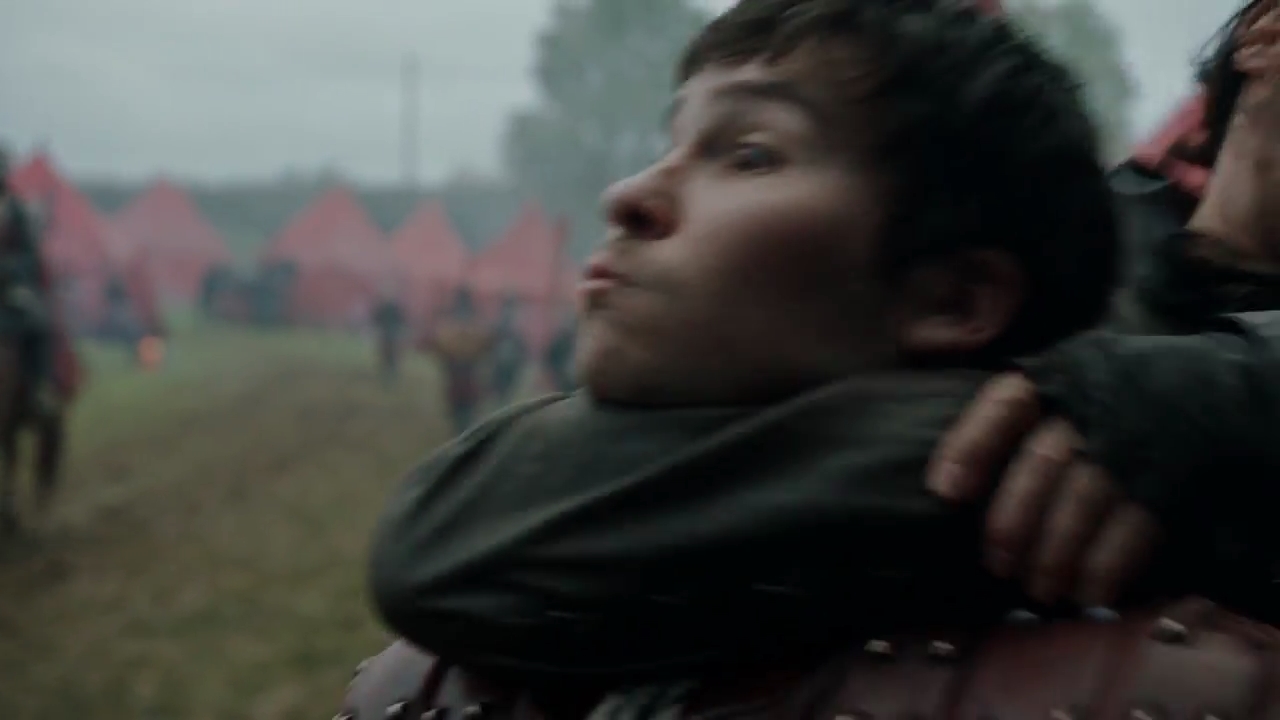 With actor Paul Kaye who portrayed the Red Priest Thoros of Myr in season 3 confirmed to return this season, maybe he will bring back another character from the books that has been missing from the show so far… If so, things might not look good for Podrick. Even the trailer teases us with him being choked by what is most likely Bronn messing with him in the Lannister camps at Riverrun.
Bronn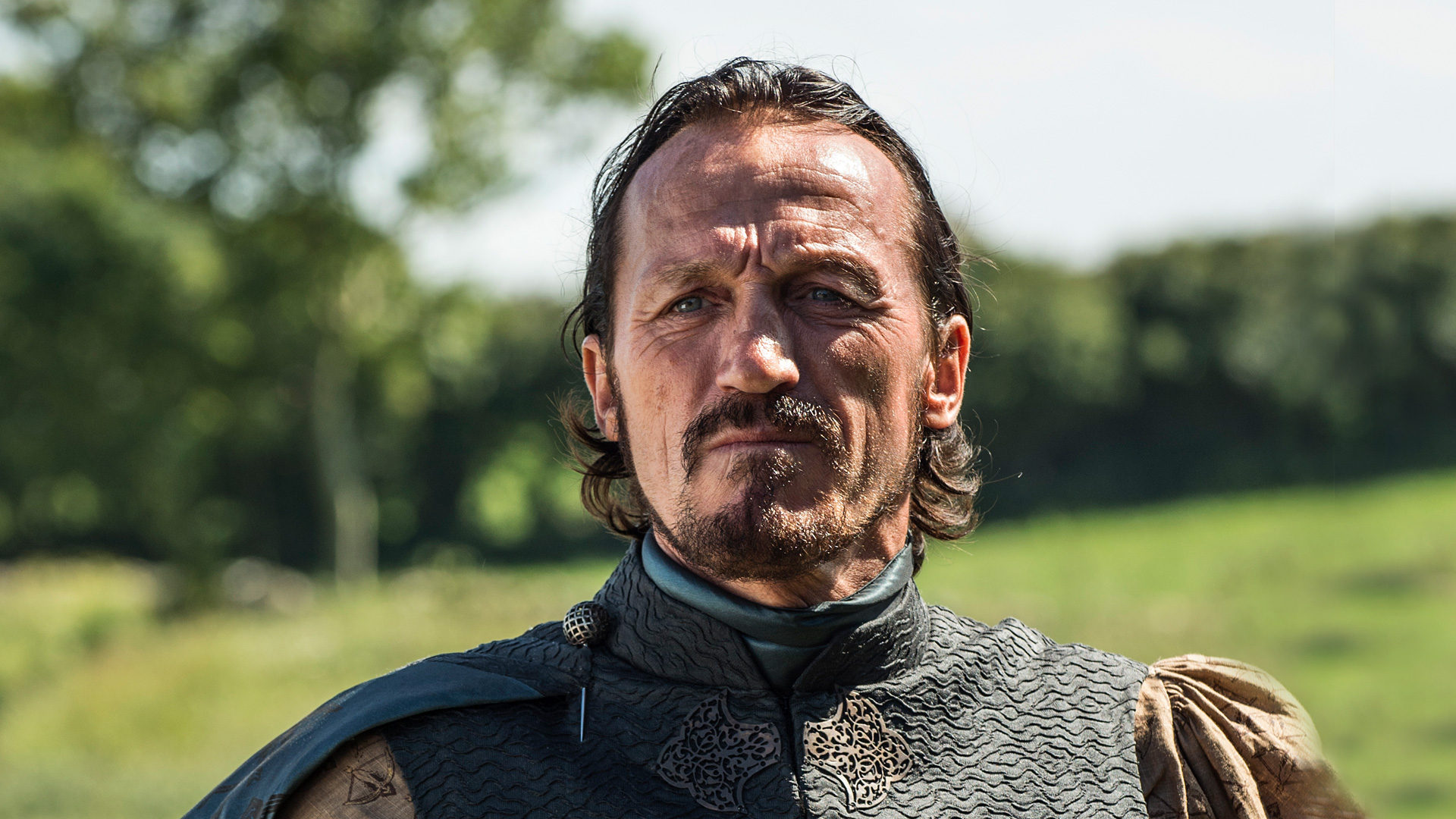 Bronn almost met his demise in season 5 after being poisoned by Tyene Sand in battle, only to be given the antidote in exchange for compliments on her beauty. Since he has a more prominent role in the show than in the books, and since he's a crowd favorite, no one can really tell what might happen to everyone's favorite sellsword.
Tormund Giantsbane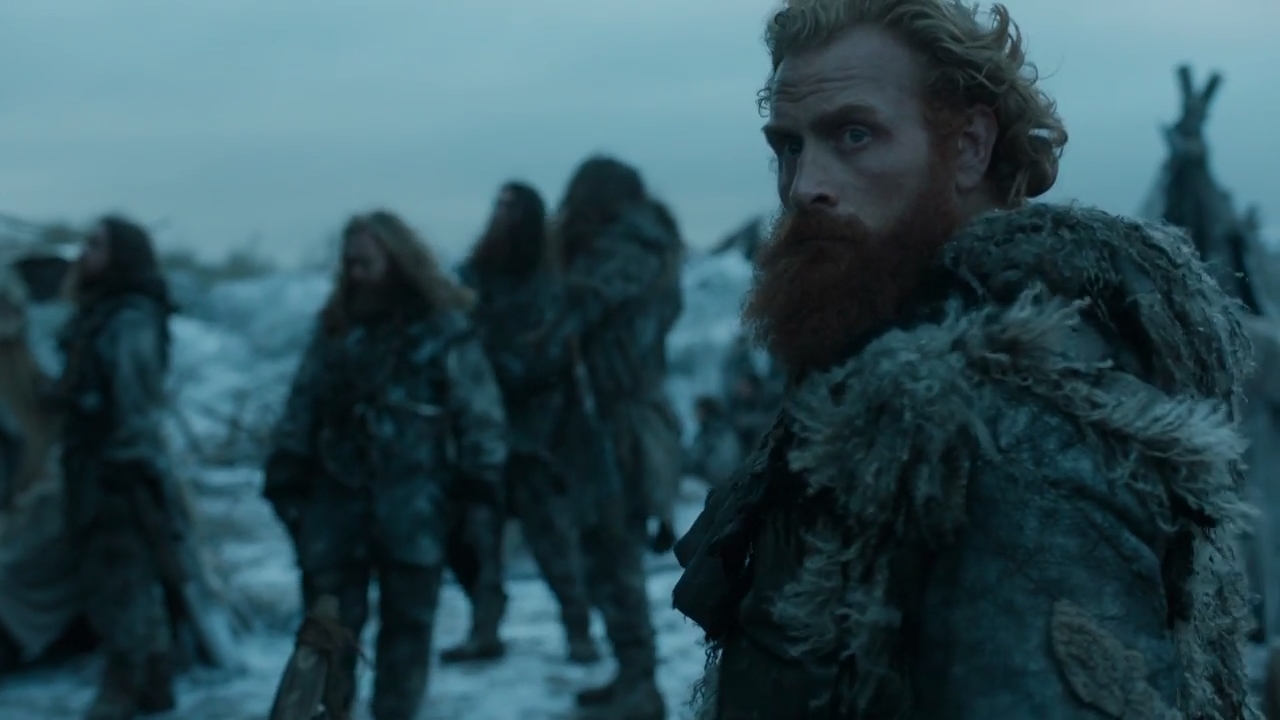 That shot of Tormund fighting with Wildlings and other Northern families against the Bolton flank doesn't look good for him. While he is a fierce and effective warrior, the sheer size of this battle just might be too much, to the point where he dies fighting for the North…
Tommen Baratheon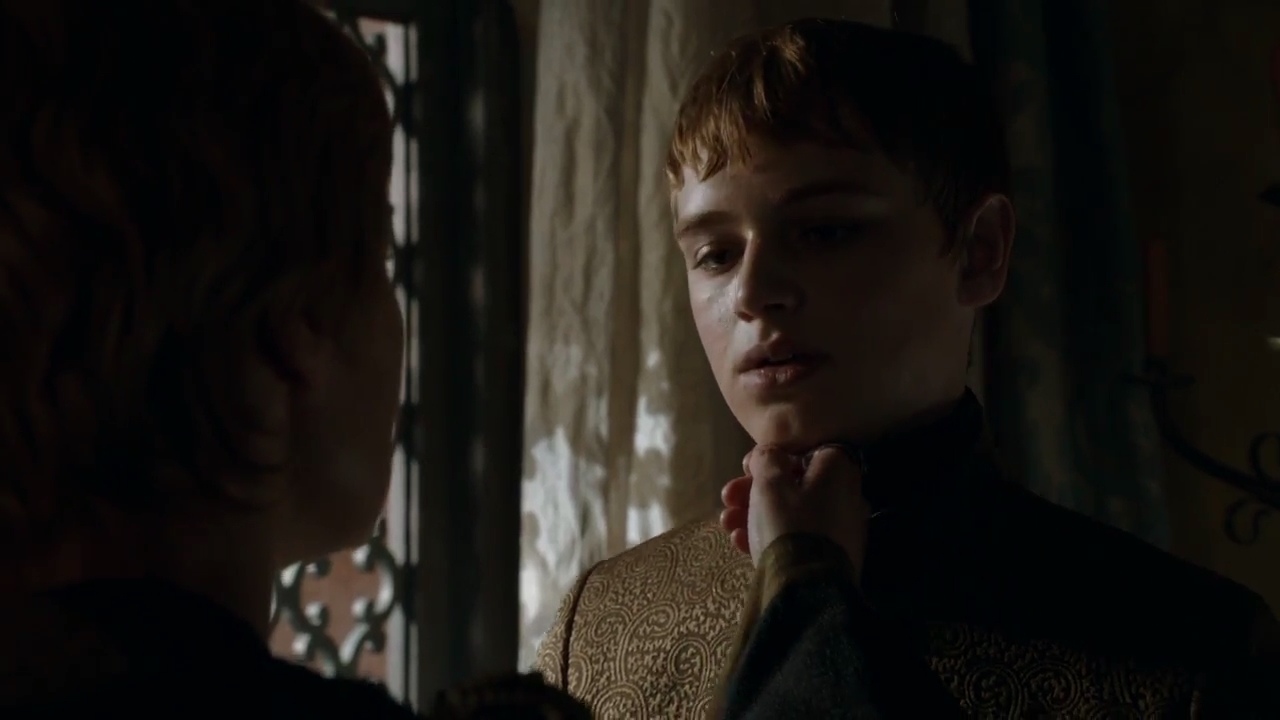 Cersei's prophecy in season 5's flashback sequence predicted "Gold will be their crowns, and gold will be their shrouds" with regards to her children. Joffrey was crowned and died. Myrcella was betrothed to the future prince of Dorne and got killed in the exact same way. Now Tommen is crowned King, and is the last piece to complete the prophecy…
Grand Maester Pycelle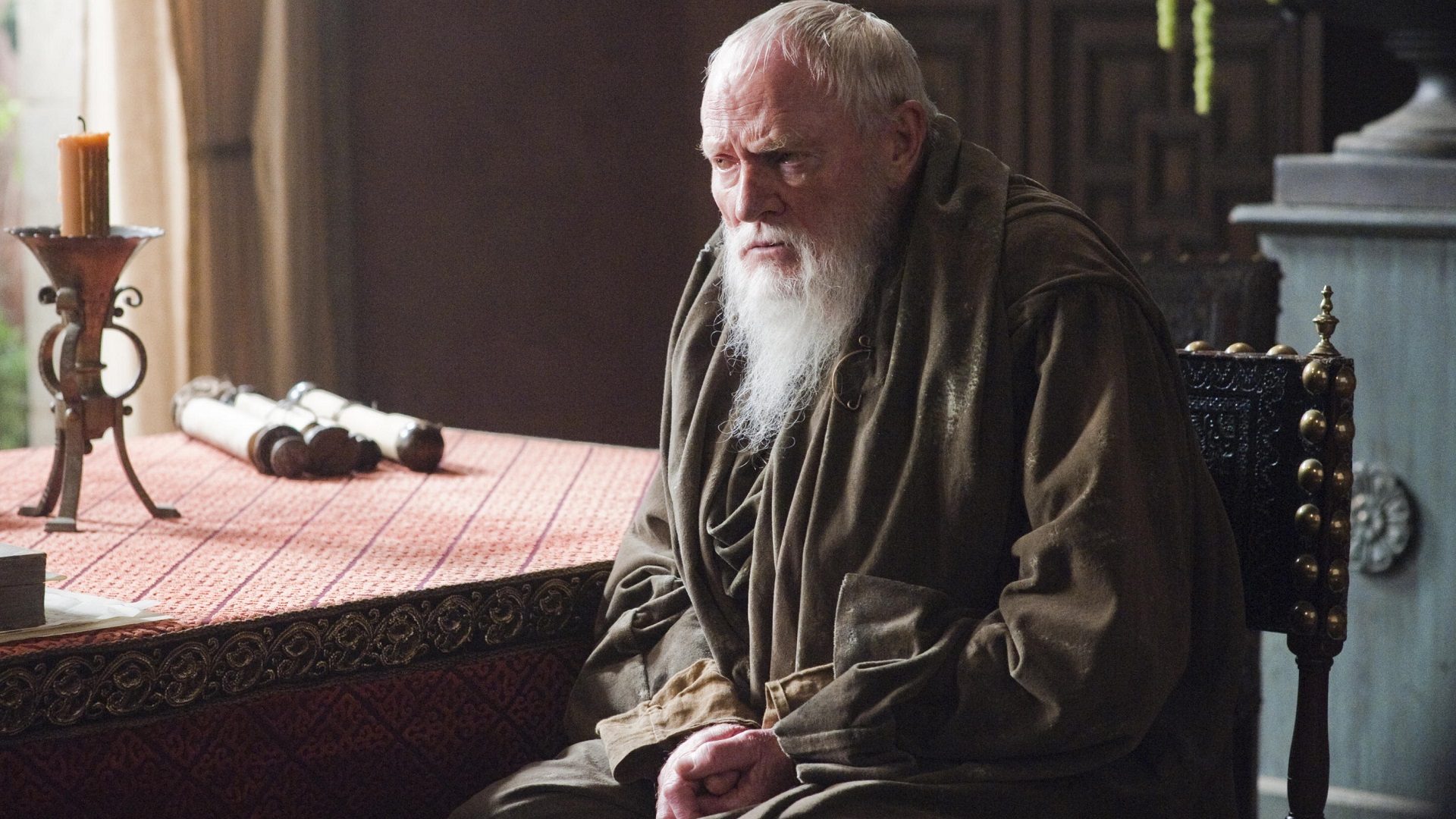 Maesters should always remain neutral and keep their loyalty to the realm, yet Pycelle has always looked for his personal interests in favor of the Lannisters. While he may not meet his fate in the same way as the books, since this entire storyline has been put aside so far, he just might eventually do in another manner formatted for the show
Brienne Of Tarth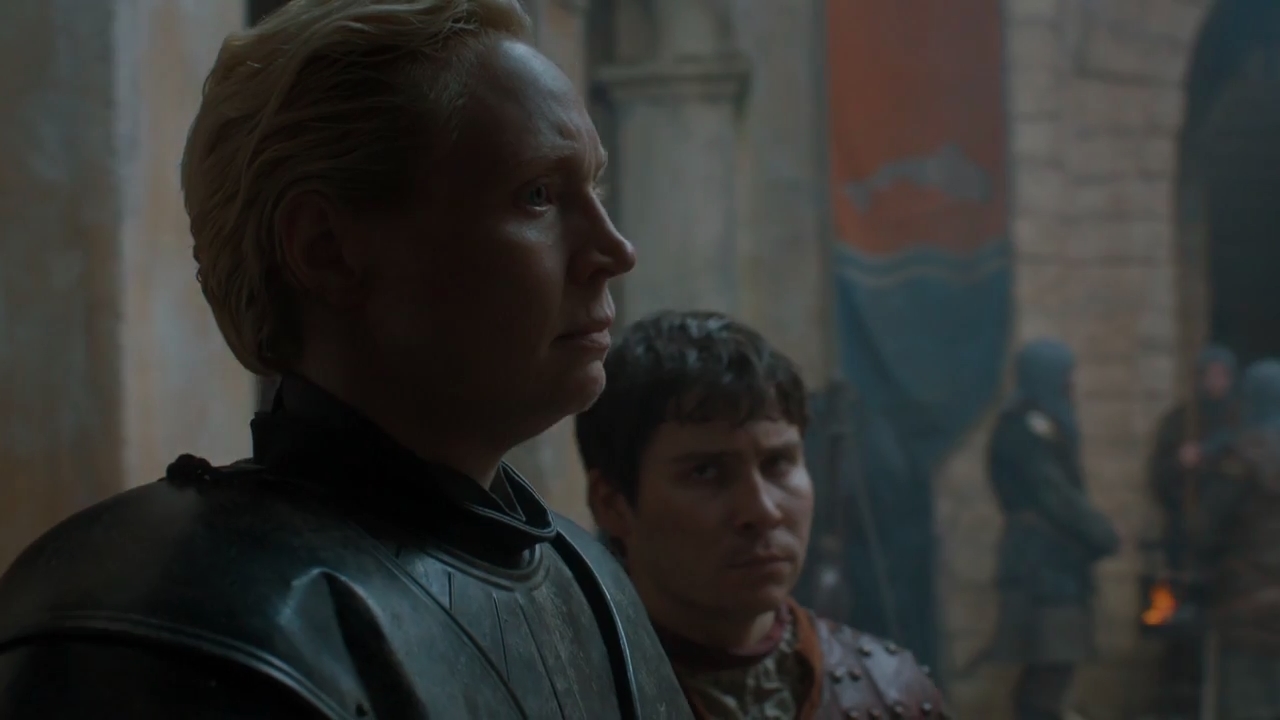 Just like Podrick mentioned earlier, and confirming her presence in the Riverlands from that Tully banner in the background of that shot in the trailer, Brienne might also meet this character from the books which would make things pretty grim for her.
Margaery Tyrell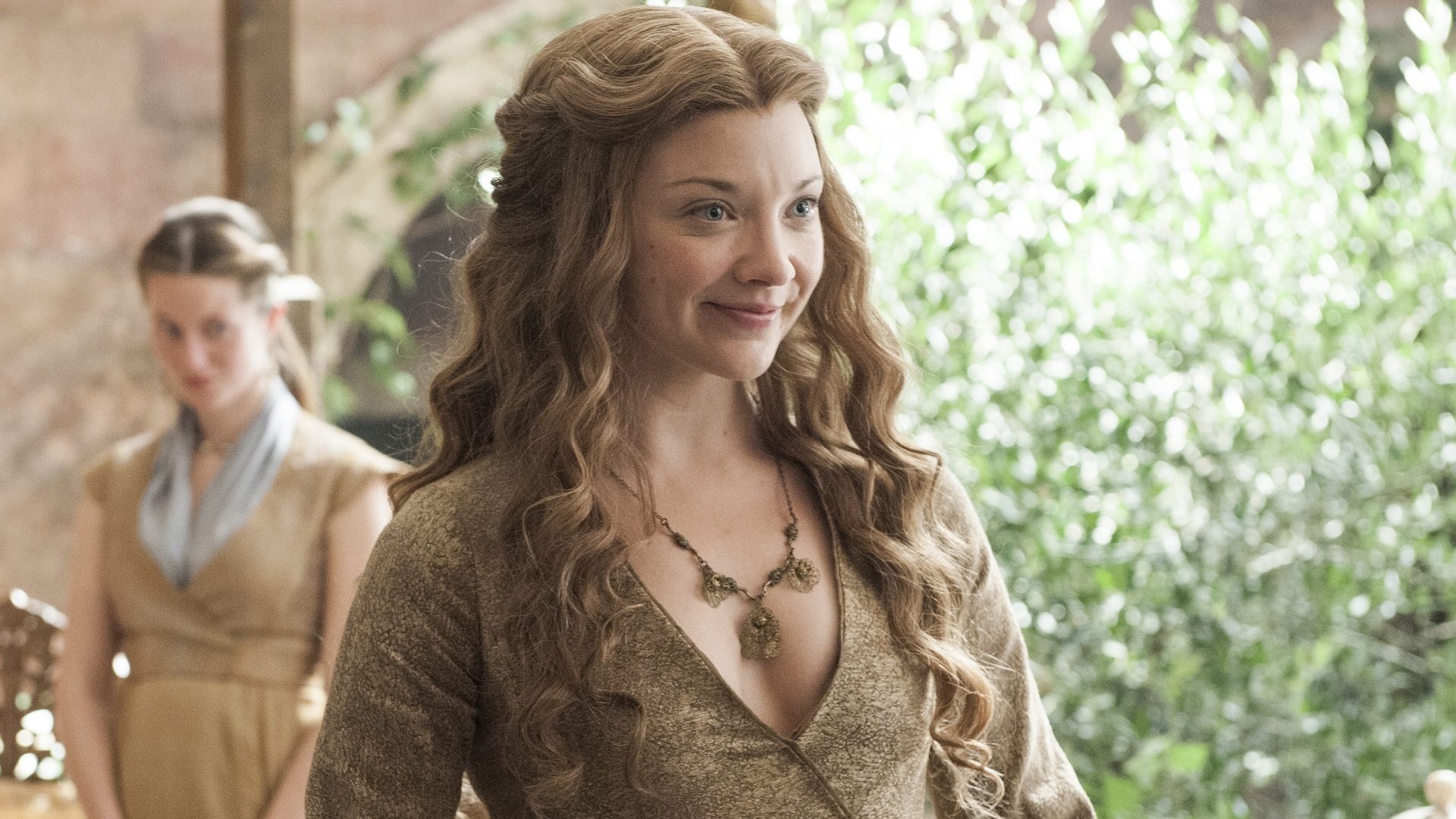 The Queen has been captive for a bit now, and her father Mance seems to have his army ready to attack the sept in order to save her and her brother Loras from the Faith Militant. Margaery might end up being a collateral victim of the crossfire between the 2 sides should conflict escalate to violence.
Loras Tyrell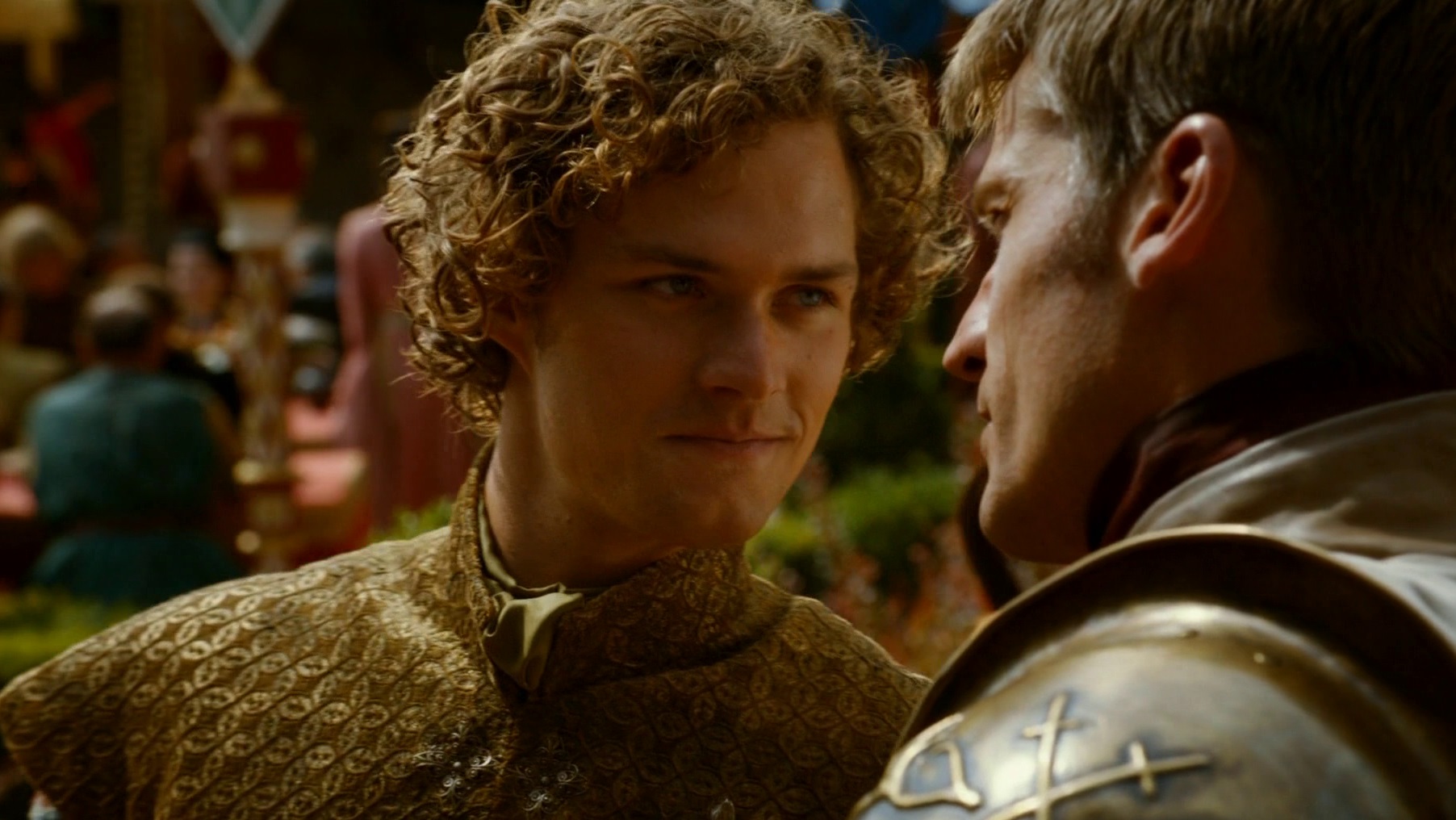 The same could occur to her brother Loras, captive for his choice of bedmates. The Sparrows of the Faith Militant seem to be particularly hateful towards that kind as seen in season 5, and Loras might end up too weak to fight back, having been a prisoner of their for too long.
Sandor "The Hound" Clegane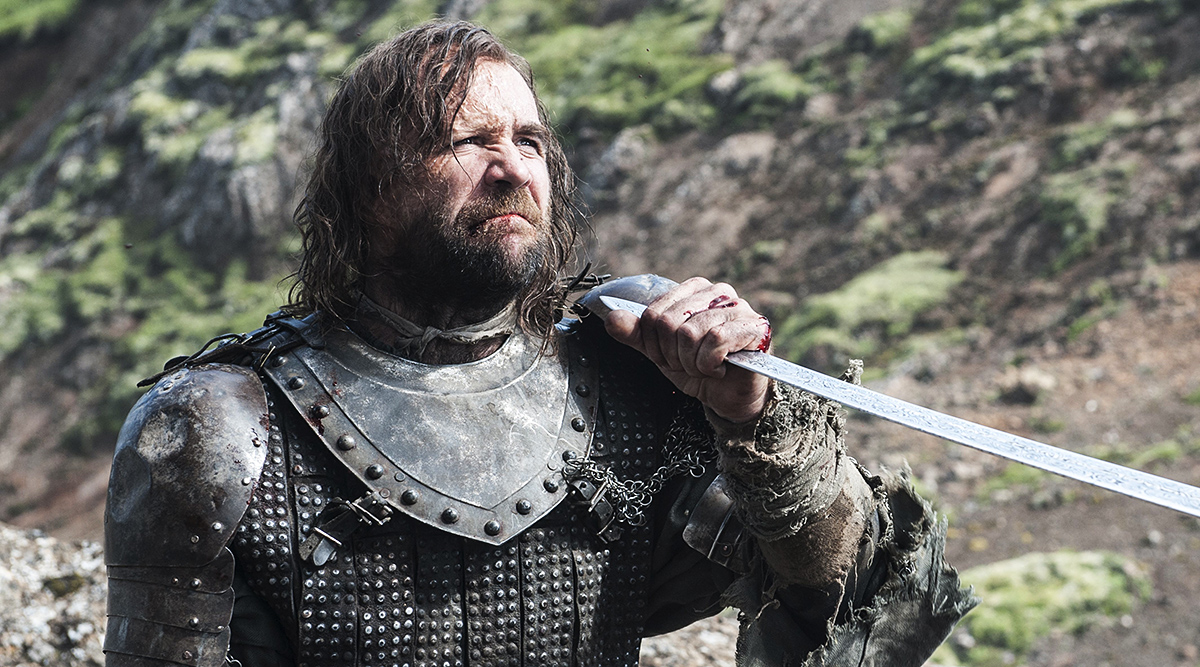 If you thought he was already dead, think again. There are plenty of hints that lead to the Hound still being alive in Westeros. With Cersei's trial with the Faith still pending, he might make a comeback that will have him fight his resurrected brother Gregor/Robert Strong in which he meets his fate.
Gregor "The Mountain" Clegane/Robert Strong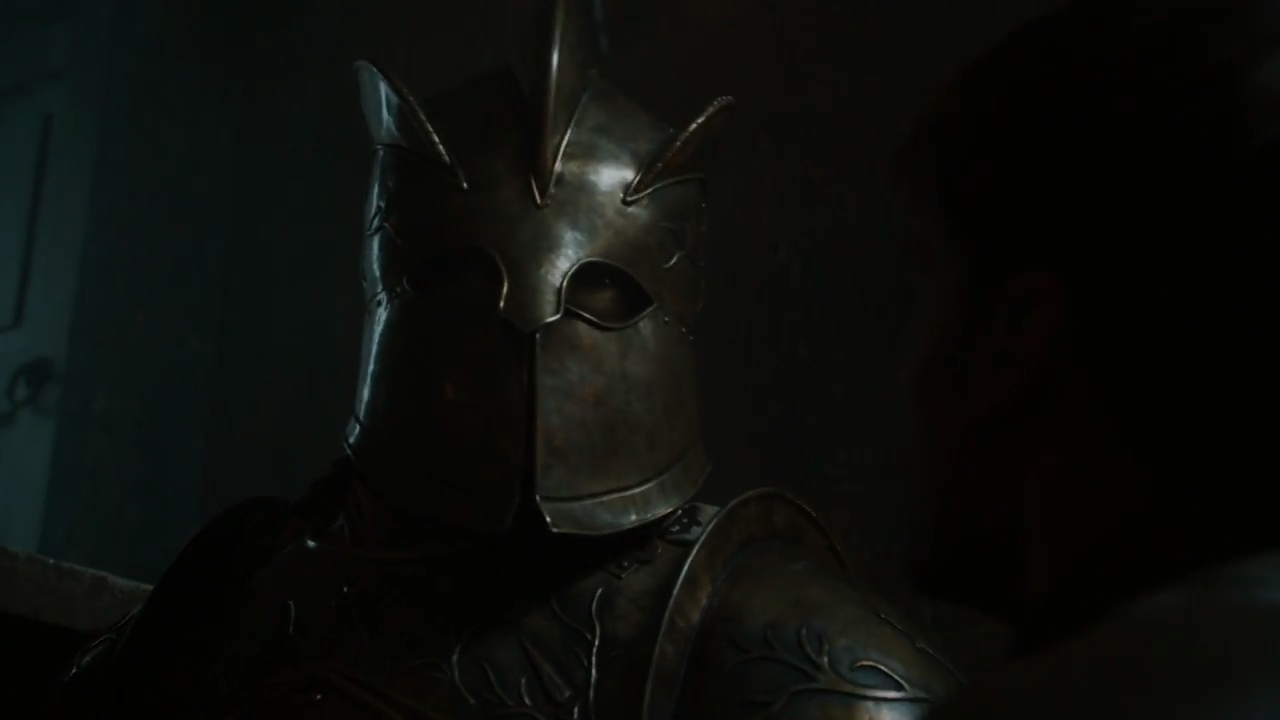 Or maybe it's his older brother Gregor, resurrected and renamed Robert Strong by Qyburn that meets his fate at the hands of his "Valonqar" (Valyrian for Little Brother). The two brothers have always hated each other, and this might be the way in which Gregor gets his due after all the evil he's done to his younger brother and others in Westeros.
Cersei Lannister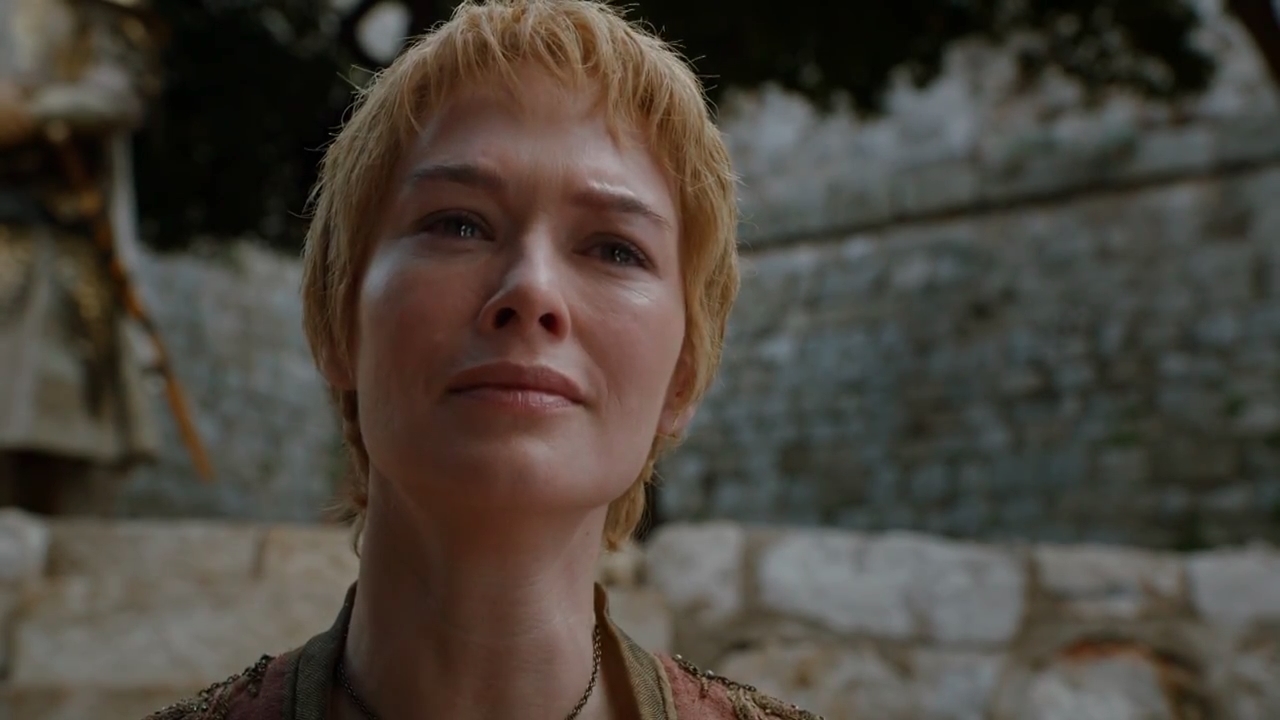 Cersei's prophecy included that she would "Die at the hands of the valonqar", which she had always equated to her brother Tyrion. Maybe it would be Sandor, the younger Clegane brother killing his older brother in a Trial by Combat? It could even, technically, be Jaime, since she was born a few minutes before him.
Sansa Stark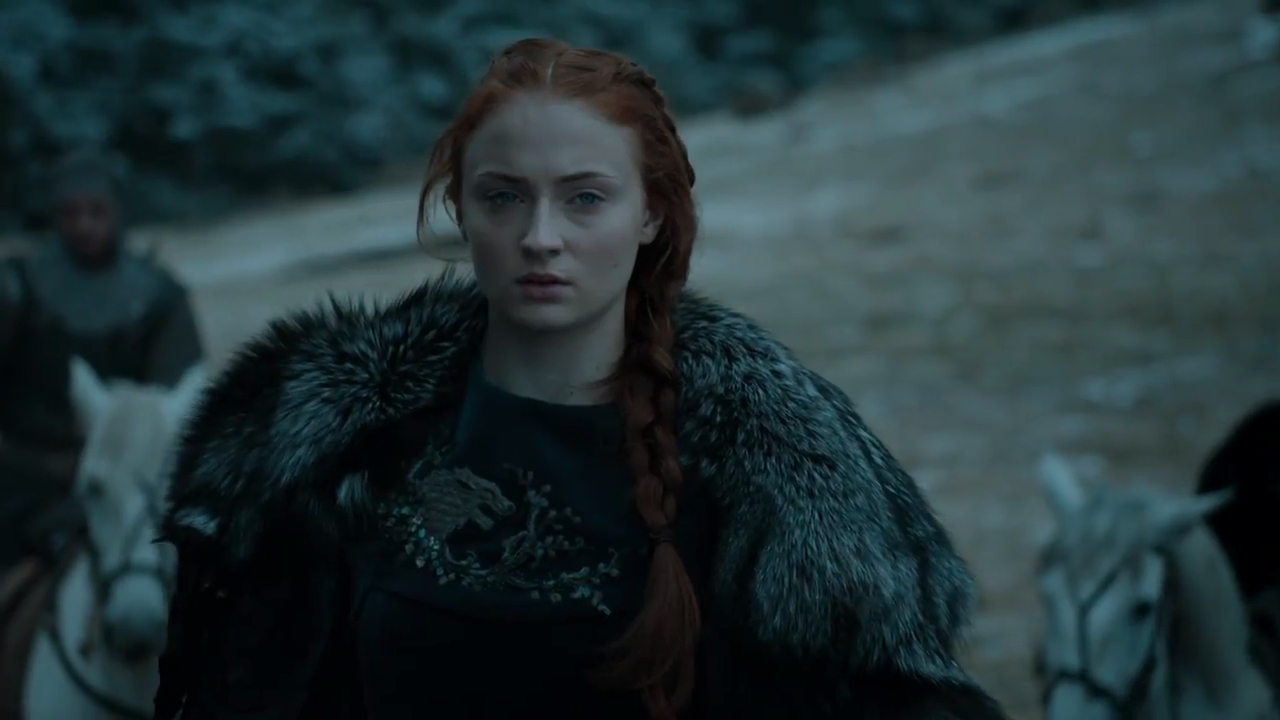 After everything she's been through, Sansa looks in the trailer as if she's about to reclaim the North with the aid of Davos and other Northern families still loyal to the Starks. Yet this is a game she knows very little, if not nothing of. The odds are very little, yet it remains a plausible (shocking) death this season…
Hodor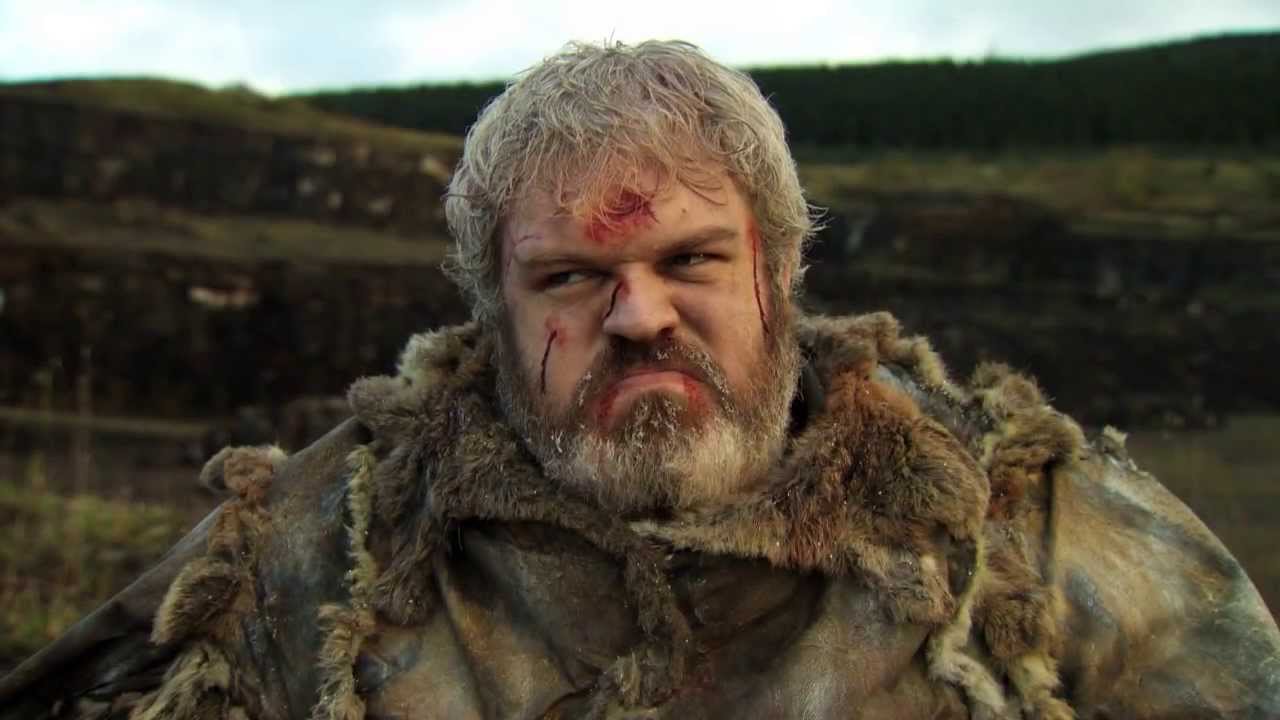 Hodor….. No but on a serious note, with the threat of the White Walkers closer to where he and Bran are, things will probably be too much for the simple giant to endure. Maybe he will die a hero protecting Bran, maybe he will die a coward not knowing what to do when evil comes knocking…
Tyrion Lannister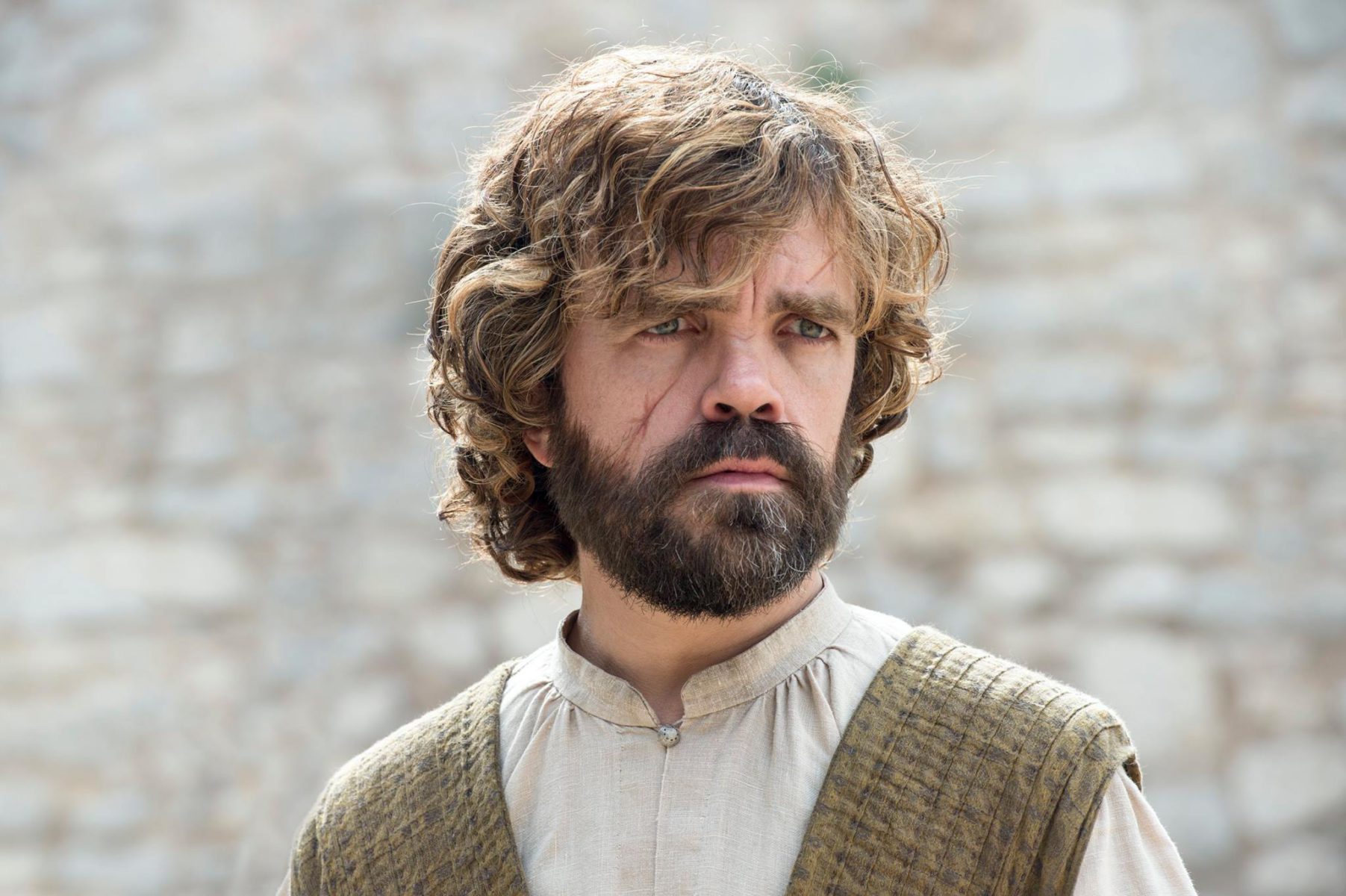 The second trailer teased this scene beautifully, having Tyrion enter the cave where 2 of Daenerys' dragons are held captive, only to cut to a shot to Rhaegal (or maybe Viserion) going "Dracarys" (Valyrian for "Dragonfire") at the camera. Tyrion is undoubtedly one of the key characters in the entire series, and to have him die like this would be pretty odd, although one can never know with this series….
Ramsey Bolton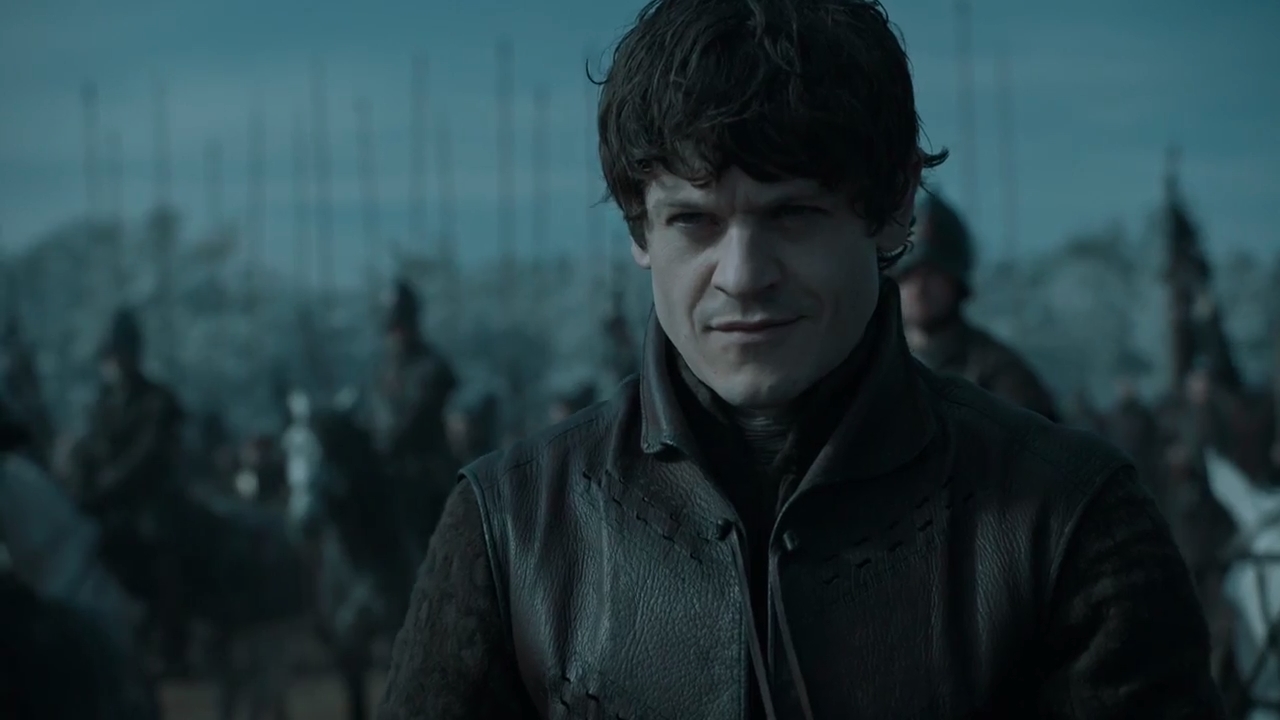 The Flayer's bastard, properly legitimized by King Tommen, another bastard, is now the most hated character in the show. He is ruthless, cunning, and very well calculating when it comes to hurting others and making himself feared and reviled. With the possibility of another bastard coming back to fight for the North, everyone hopes he meets his demise this season.