That Moment all "Game of Thrones" fans dread. No! Not the death of a beloved character such as Ned Stark in Season 1, or the Red Wedding from Season 3, but rather, that torturous 9 to 10 month period in between the previous season's finale and the new season's premiere. These are the months that suffering is made of.
And now, with Season 7 reported to be delaying production in order to accommodate the storyline now occurring in Winter, no chance that Season 7 will premiere in March/April as it had been for the last 6 years. Rather, Season 7 is expected to premiere around June of 2017, the month in which it would usually end.
And to make matters worse, for an even shorter season. Yes! Season 7 will only have 7 episodes. In the meantime, here are 10 ways to scratch that "Game Of Thrones" itch in between seasons…
15 – Watch The Entire Series Another Time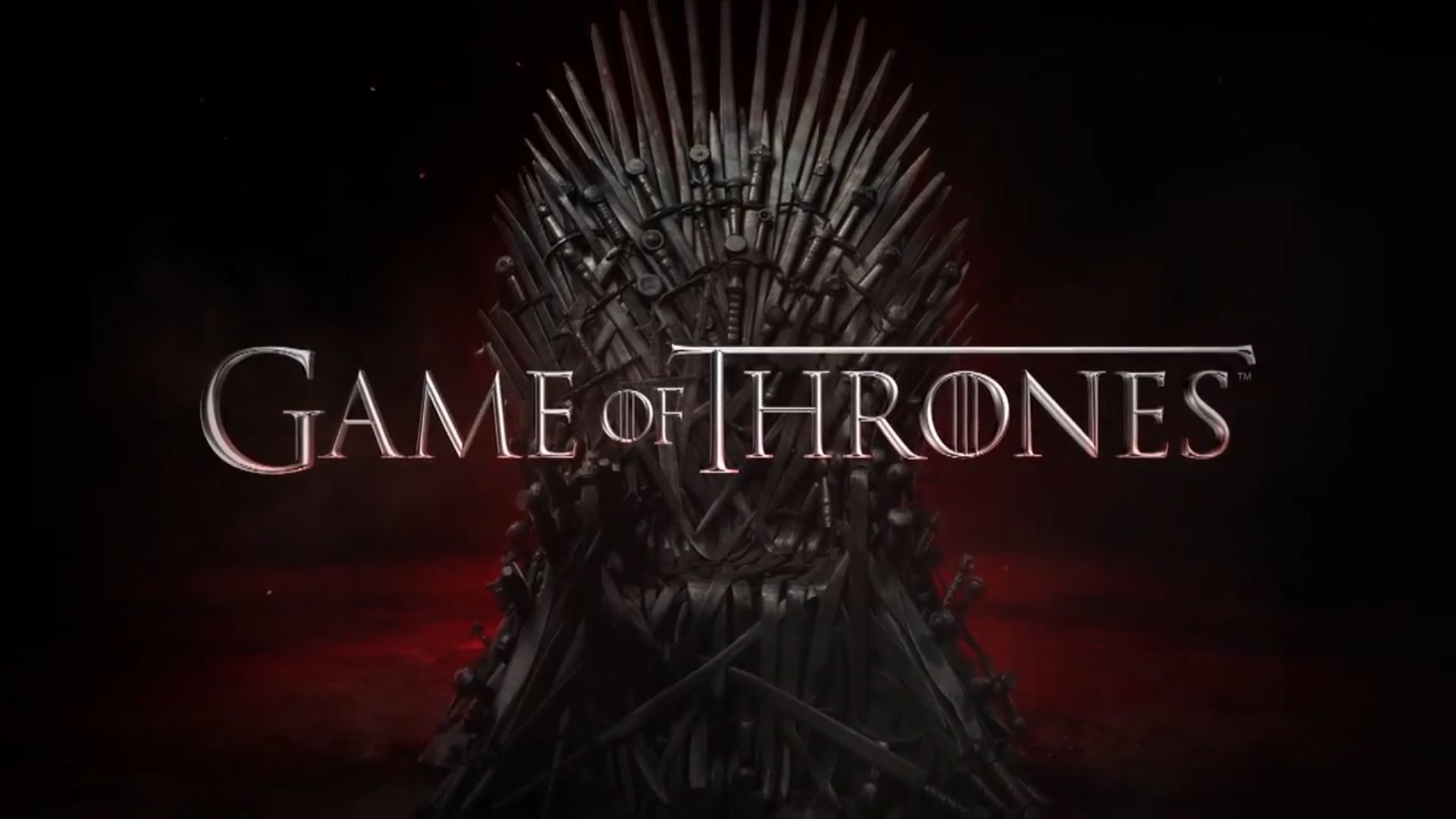 Watching the series a second (Hell, even third, fourth etc…) time just might be the best thing one can do to fully appreciate it. The show is so dense with all its different characters and storylines that it is inevitable that many details have either gone unnoticed, or have been completely forgotten.
Watching the series while actually knowing the many different outcomes that occur in all 6 seasons will have one take notice of all the little details and foreshadowing that were completely elusive on that first viewing.
Elusive hints on things like Jon Snow's Death, Ressurection and Parentage, as well as the Red Wedding will suddenly appear in random moments throughout the second viewing. They will appear as so obvious, where they had been completely unnoticed that first time. Make no mistake though: The Red Wedding, Ned Stark's Death and Shereen Baratheon's Sacrifice will still hit your feelings like a ton of bricks…
14 – Read The Damn Books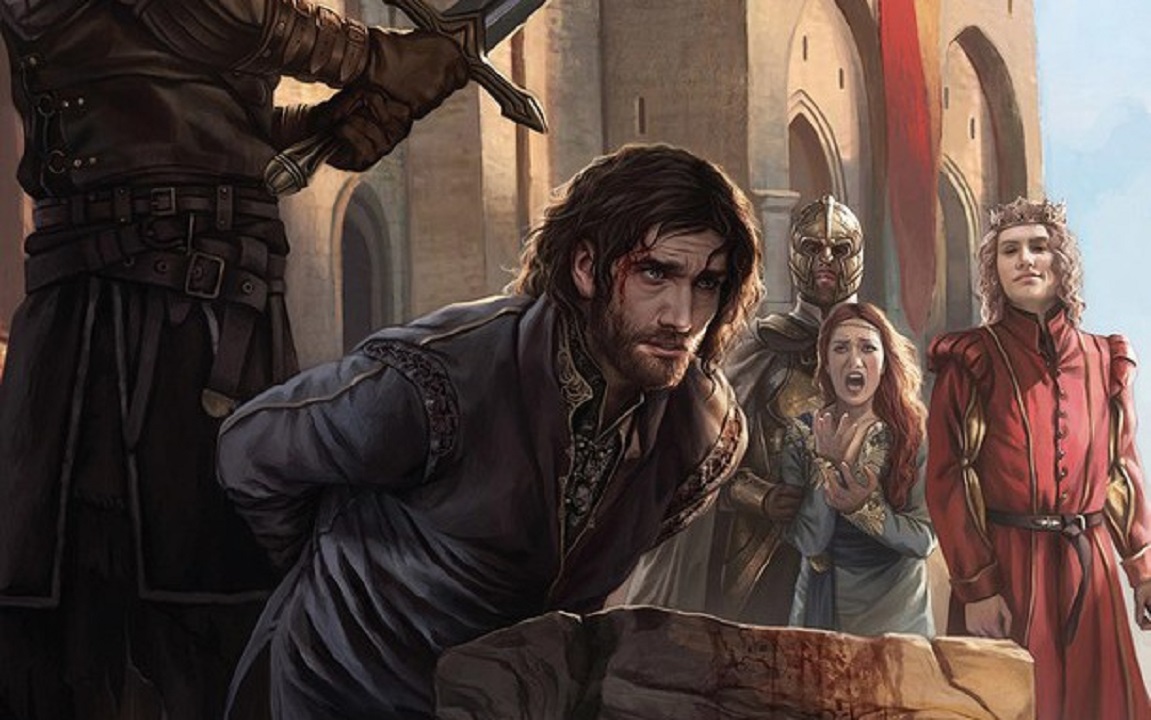 The Obvious One. If you ever wondered why your friends that have read the books were so passionate and expressive when it came to changes the HBO decided to make, reading the books will reveal why.
The universe create by George RR Martin is so dense and so vast, the Television medium could only cover so much of it. Whether it be merged characters, discarded or completely modified storylines, reading the original source material, even if aware of the many outcomes, will make you see clearly why that series already had a solid cult following even before it was pitched at the HBO offices.
Random House also published a 20 Year Anniversary Illustrated Edition of the First Book. You can get a Sneak Peak of the Stunning Illustrations Included Here.