That Moment all "Game of Thrones" fans dread. No! Not the death of a beloved character such as Ned Stark in Season 1, or the Red Wedding from Season 3, but rather, that torturous 9 to 10 month period in between the previous season's finale and the new season's premiere. These are the months that suffering is made of.
And now, with Season 7 reported to be delaying production in order to accommodate the storyline now occurring in Winter, no chance that Season 7 will premiere in March/April as it had been for the last 6 years. Rather, Season 7 is expected to premiere around June of 2017, the month in which it would usually end.
And to make matters worse, for an even shorter season. Yes! Season 7 will only have 7 episodes. In the meantime, here are 10 ways to scratch that "Game Of Thrones" itch in between seasons…
15 – Watch The Entire Series Another Time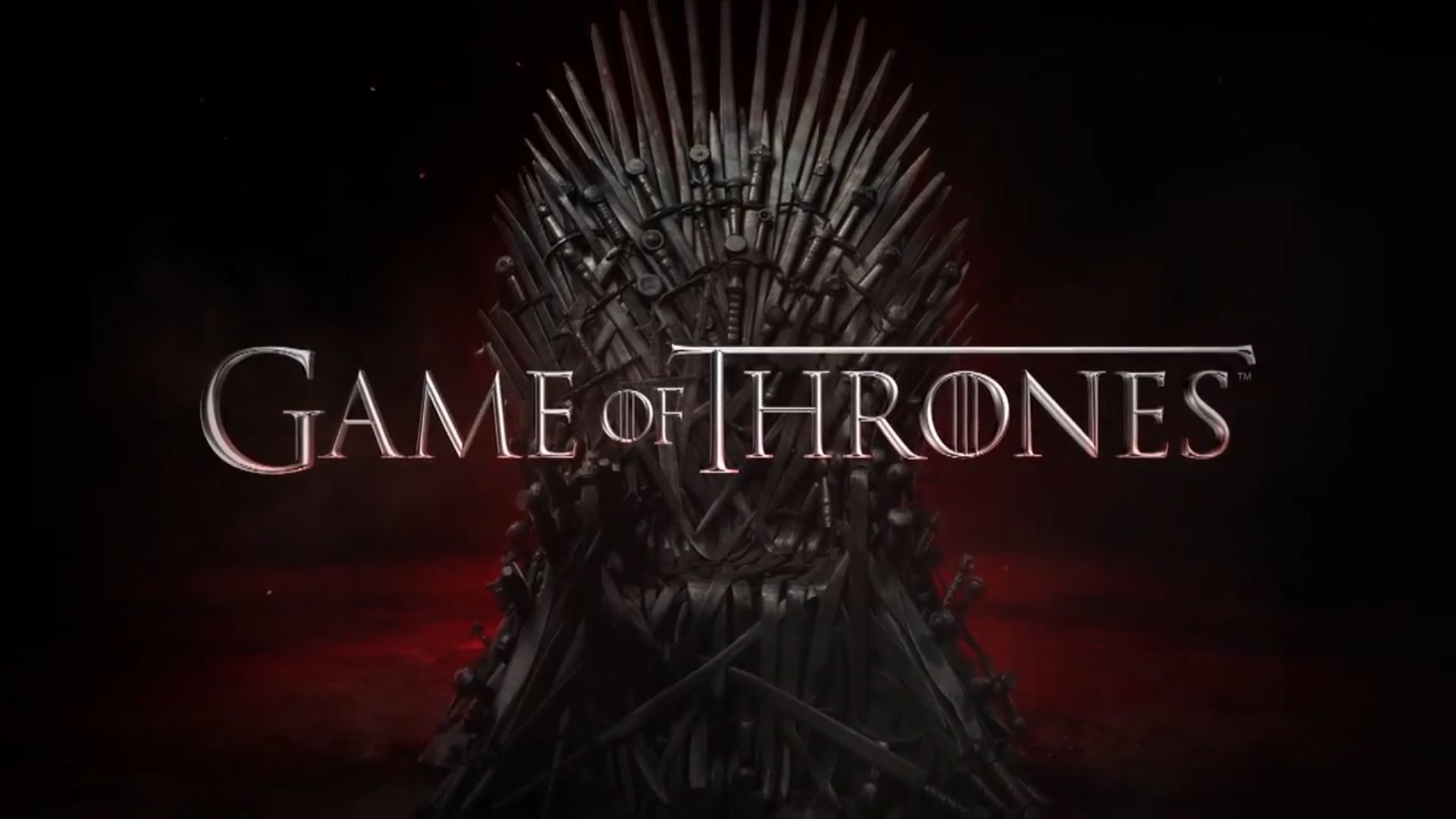 Watching the series a second (Hell, even third, fourth etc…) time just might be the best thing one can do to fully appreciate it. The show is so dense with all its different characters and storylines that it is inevitable that many details have either gone unnoticed, or have been completely forgotten.
Watching the series while actually knowing the many different outcomes that occur in all 6 seasons will have one take notice of all the little details and foreshadowing that were completely elusive on that first viewing.
Elusive hints on things like Jon Snow's Death, Ressurection and Parentage, as well as the Red Wedding will suddenly appear in random moments throughout the second viewing. They will appear as so obvious, where they had been completely unnoticed that first time. Make no mistake though: The Red Wedding, Ned Stark's Death and Shereen Baratheon's Sacrifice will still hit your feelings like a ton of bricks…
14 – Read The Damn Books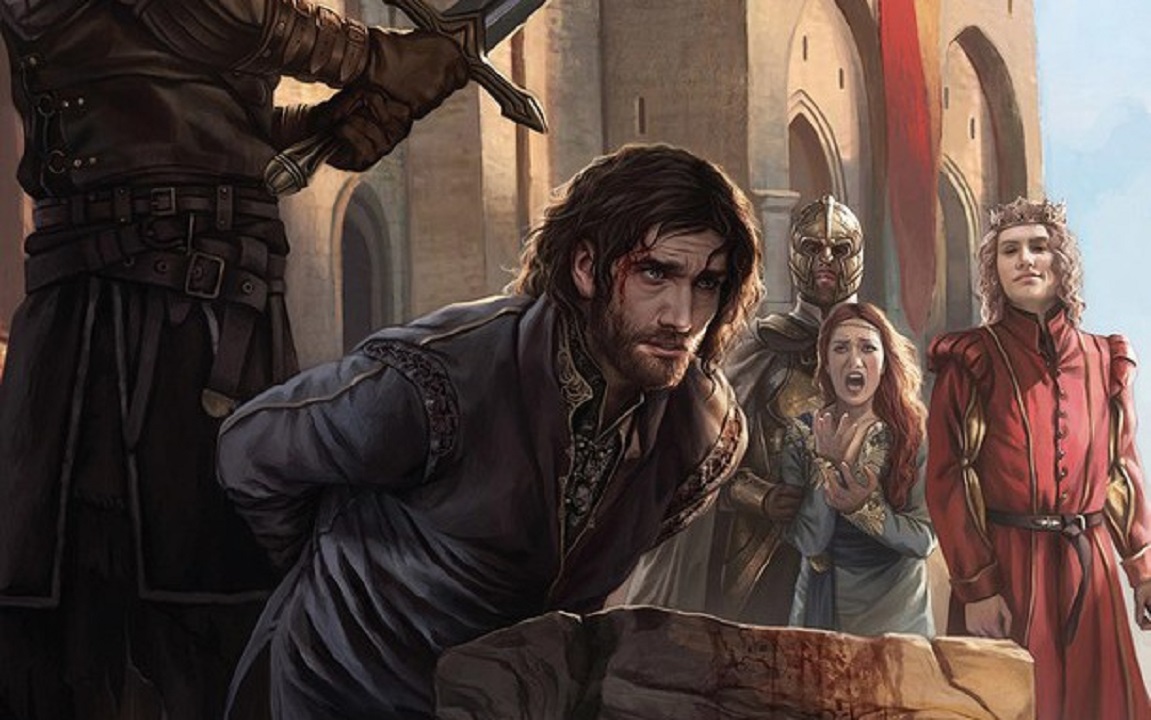 The Obvious One. If you ever wondered why your friends that have read the books were so passionate and expressive when it came to changes the HBO decided to make, reading the books will reveal why.
The universe create by George RR Martin is so dense and so vast, the Television medium could only cover so much of it. Whether it be merged characters, discarded or completely modified storylines, reading the original source material, even if aware of the many outcomes, will make you see clearly why that series already had a solid cult following even before it was pitched at the HBO offices.
Random House also published a 20 Year Anniversary Illustrated Edition of the First Book. You can get a Sneak Peak of the Stunning Illustrations Included Here.
13 – Listen To Ramin Djawadi's (Brilliant) Score Of The Series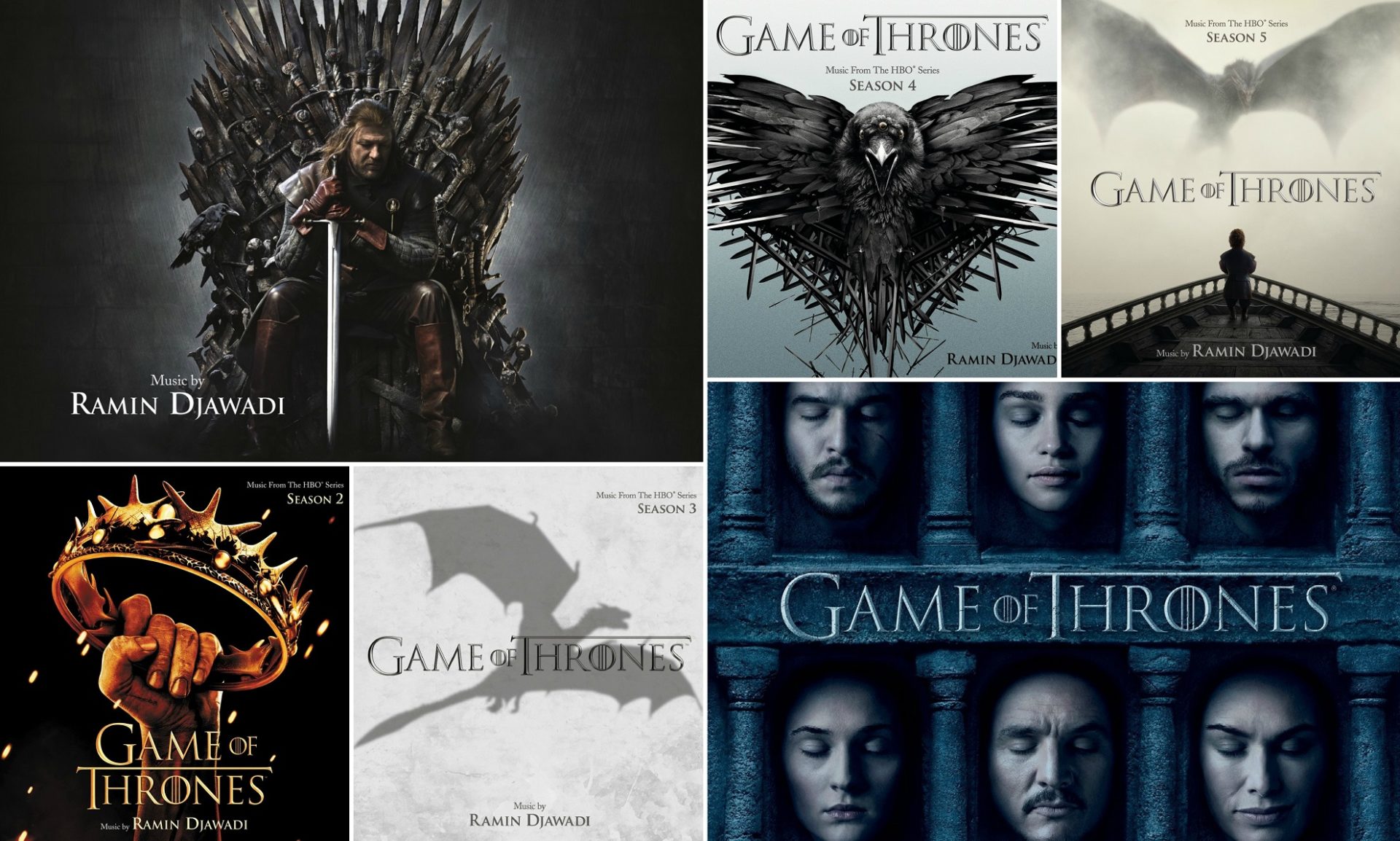 Admit it: when you'd tend to skip or fast forward the opening credits of pretty much every TV series you watch, "Game Of Thrones" is the only one whose opening credits you watch in their entirety.
Ramin Djawadi's theme song is so catchy, one cannot help itself and start humming it as the credits roll over a rendered Westeros and Essos and all the locations in which the episode will take us to.
Besides the theme song, each family and character has his/her own musical motif. Listening to the soundtrack will make you aware of the musical elements in the series as they are playing.
For example: when Catelyn Stark captures Tyrion Lannister in the 4th Episode of the First Season, thinking he was behind the attempt on her son's life, the musical motif of Littlefinger's theme "Chaos is a Ladder" from Season 3 plays in the background, implying that he is behind all this turmoil; something that gets revealed later in the series.
Instrumental Film and TV Scores are great music to listen to while performing tasks requiring concentration. Not having any vocals helps your subconscious absorb the melody of the orchestration to make you productive and not distracted by the music.
And Now It's Stuck In Your Head…..
12 – Play The TellTale Video Game
TellTale games is known in the Video Game industry as being strong on story driven games. Rather than spend their resources on elaborated gameplay and top of the line graphics, the company tends to focus more on the story itself, not to say they totatlly ignore these other 2 variables.
Having successfully built games with "The Walking Dead" and "Batman", among many other franchises, it was a proper decision for them to make a "Game of Thrones" Tell Tale Game. Rather than focus on GRRM's books, this game introduces new characters in a brand new story supervised by GRRM himself that is directly canon with the HBO show, occuring in parralel with events of Season 3 and 4 like the Red Wedding.
Comprising of 6 episodes of about 3 hours each, your characters scattered all across Westeros and Essos end up interacting with regulars from the show such as Tyrion Lannister, Jon Snow, Margaery Tyrell, Cersei Lannister and Daenerys Targaryen. The game serves as a perfect complement to the series.