15 – Barristan Selmy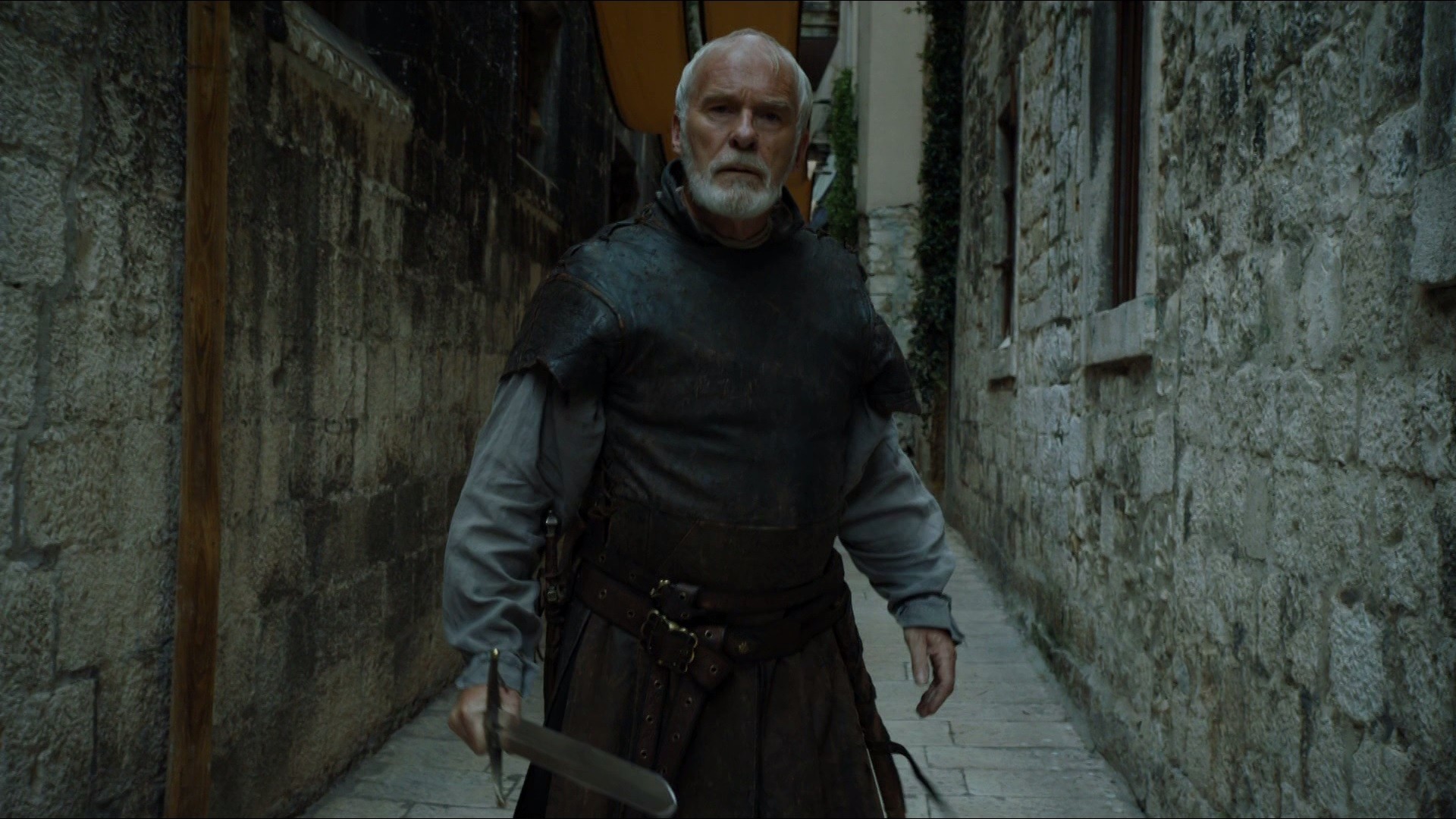 Barristan "The Bold", or as they call him behind his back, Barristan "The Old" is one of the most notorious swordsman and fighter of Westeros. Legends of him being unstoppable in combat roam all across the realm, and he proved his valor in combat many times over during his lifetime. He even got pardoned by Robert Baratheon after his rebellion, even though Ser Barristan was fighting for the other side.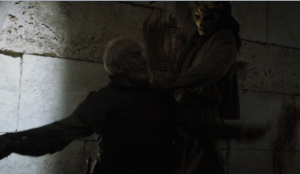 In the books, he looks over Mereen as the Queen's counselor after Danaerys leaves the Fighting Pits riding Drogon. He tries to maintain order in a city with inner turmoil with regards to the rule of the Mother of Dragons.
The show however, decided to give this task to Tyrion, who has yet to meet Danaerys in the books, and kill off Ser Barristan as he lived: By The Sword. It was sad to see this legendary fighter die in combat during the only fight we actively see him in the entire show…