HBO's "Game Of Thrones" based off George RR Martin's "A Song Of Ice & Fire" book series has become a world wide phenomenon. The wait in between seasons, and the fate of beloved characters has fans itching for more year and after year.
Video Game publisher Telltale, known for their takes on other known franchises such as "The Walking Dead", "The Wolf Among Us" and just recently "Batman" was quick to step in and introduce their video game version to accompany the HBO series.
"Game Of Thrones: A TellTale Game Series" was released as a complete season separated in 6 episodes released every month or two throughout 2014 and 2015. Each and every fan of "Game of Thrones", its many different characters and various storylines have to give this game a go, even more so now considering the Seventh Season of the show will be delayed in 2017.
Here are 12 reasons why you should give "Game Of Thrones: A TellTale Game Series" a go:
12 – It's Canon To The Show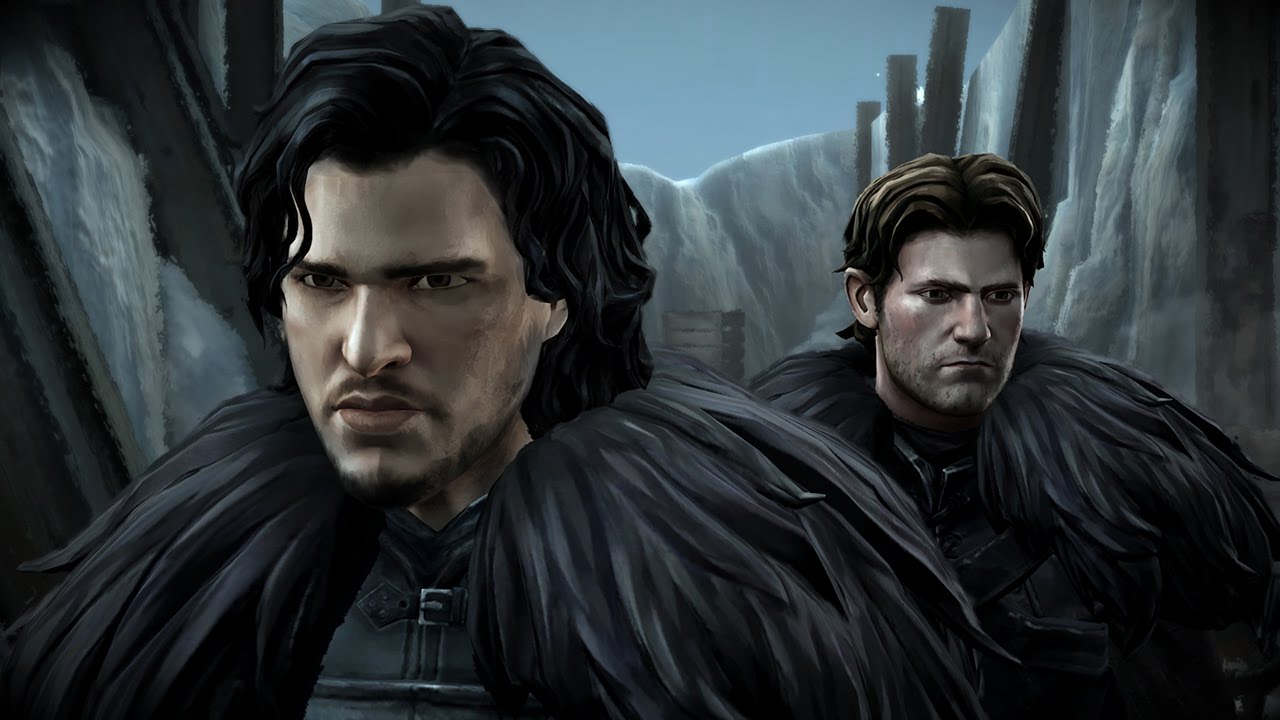 One of the main selling points that Telltale used to develop and eventually market this game was the direct canon to the HBO series. Whereas their already released "Walking Dead" games (3 so far) are all canon to the comic books and not the AMC television series, for "Game Of Thrones", the game follows the same universe as in the HBO series and not the George RR Martin "A Song Of Ice And Fire" book series. As of Season 6 of the show, many differences between the books and Game of Thrones exist, some good, and some not as good…
Now not only is the story canon to the show by itself, but the main actors of the show have also lent their voices and appearances to the game itself, making the canon connection even more official. These include Peter Dinklage (Tyrion Lannister), Lena Heady (Cersei Lannister), Natalie Dormer (Margaery Tyrell), Kit Harrington (Jon Snow) and Iwan Rheon (Ramsey Snow).
11 – Best Way To Scratch Your Game Of Thrones Itch In Between Seasons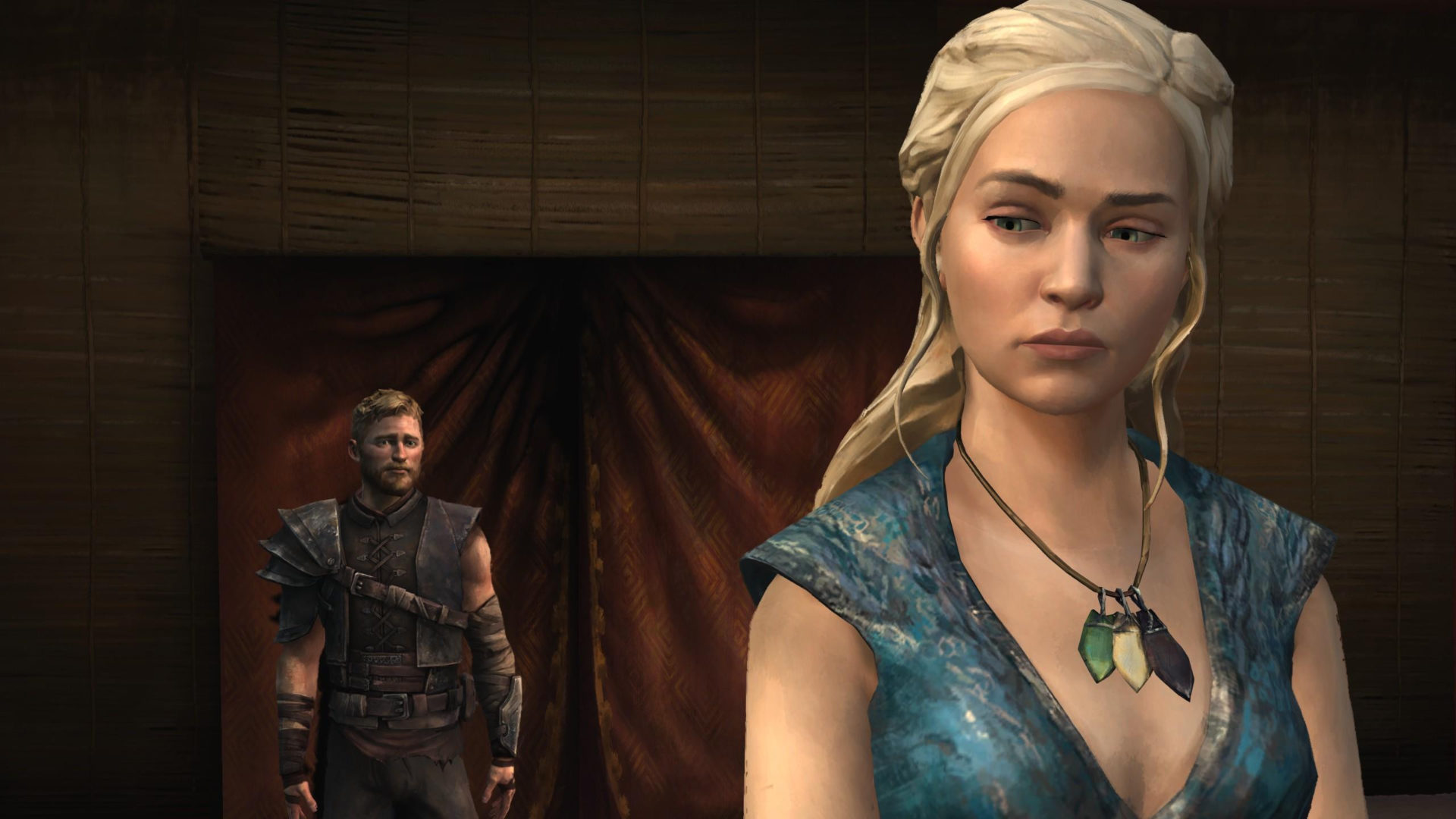 We just mentioned that the game follows the same universe in which the HBO show "Game of Thrones" takes place. The biggest pain with "Game of Thrones" isn't so much all the deaths and events that occur that shock us, also they do indeed do their fair share of damage.
No! The biggest pain comes when the Season Finale ends, sometimes on a huge cliffhanger (Seasons 2 and 5 in particular) and reminds us that it will be 9 solid months before a new Season is to begin again. With Season 7 now delayed even more to allow shoots to occur in Winter, this itch is now getting longer for the next 2 years.
Luckily, Telltale's game can temporarily satisfy that itch all Thrones Fans yearn for. It obviously won't replace the show entirely, but seeing the characters and interacting with them will give you a sensible relief before the next season is to begin in 2017.