Battles are a key component of the HBO Series Game of Thrones, as well as its source material, the "A Song Of Ice And Fire" series. We had previously covered
The 15 Best Weapons In Game Of Thrones
, but those were limited to handheld ones, or at the very least, weapons for one on one combat. Here, we look at 11 tools of warfare that can give an edgy advantage to the house that uses it in battle.
11 – The Scythe On The Wall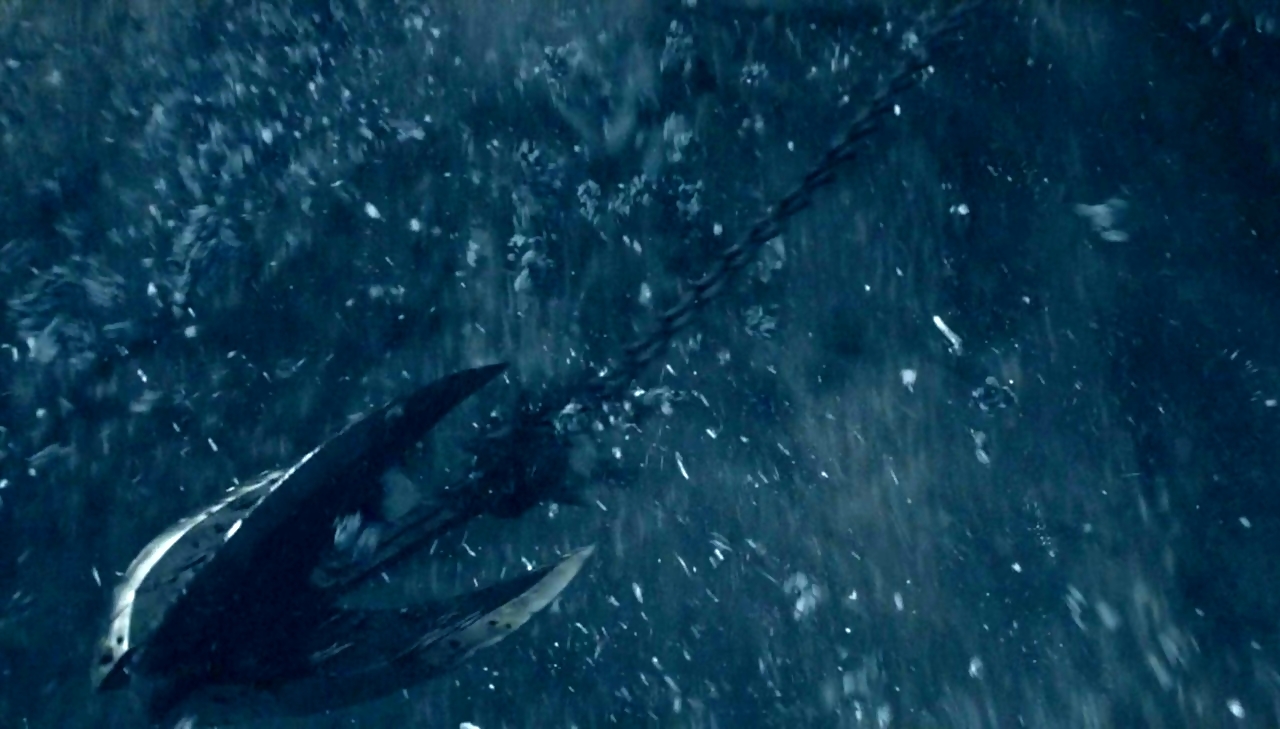 When a pack of wildlings was caught climbing the wall during the battle of Castle Black, the Watchers on the Wall used their final trump card on them once all other wildlings had been killed or sent off: The Scythe. A large metal anchor sized scythe attached by a large chain and dropped off to scrape any and everything that stands on the wall.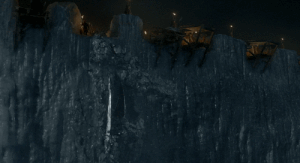 It didn't look good for these wildlings in the end.