With families being at the forefront of the stories in Game of Thrones, it comes as no surprise that many of these families hold horrible patriarchs at the head. While we may occasionally find Good Fathers in Game of Thrones, it turns out a lot more of the Patriarchal figures in the series tend to be on the cruel side. Whether being too rough on their children, or completely absent altogether, these Game of Thrones characters all have their reasons for being terrible fathers.
10 – Walder Frey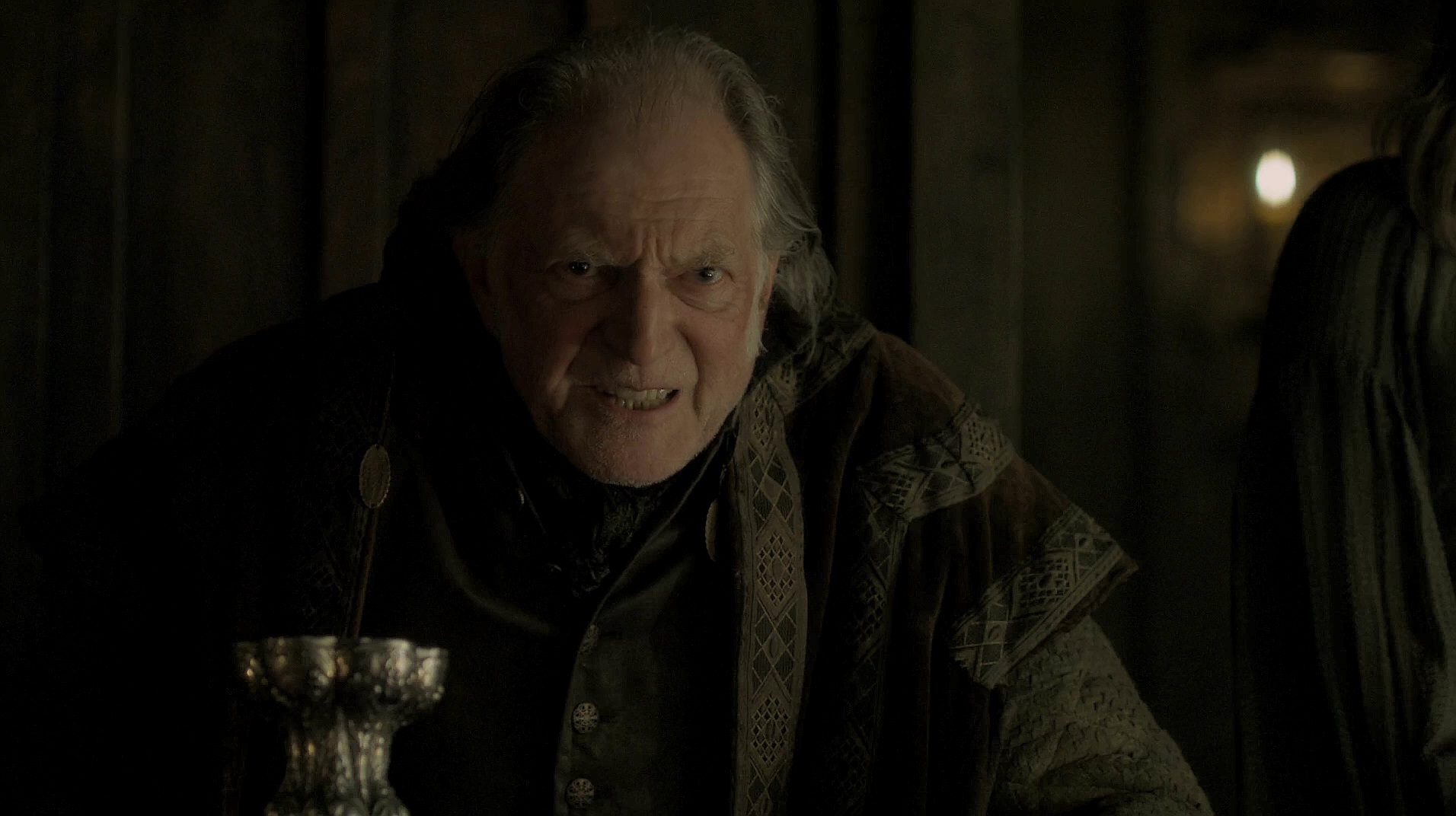 What Makes Him A Bad Father:
– Dishonorable Man
– Terrible Temper
– Too Many Kids To Care About Any In Particular
Not only is this character a despicable human being for betraying guests rights in his castle and conspiring on the Red Wedding, he is also a terrible father to both his sons and daughters. Her daughter Roselyn Frey had just gotten married, and yet he has her husband imprisoned on their wedding night. When his sons lose Riverrun to the Blackfish, he belittles them for the idiots that they very well may be.
09 – Randyll Tarly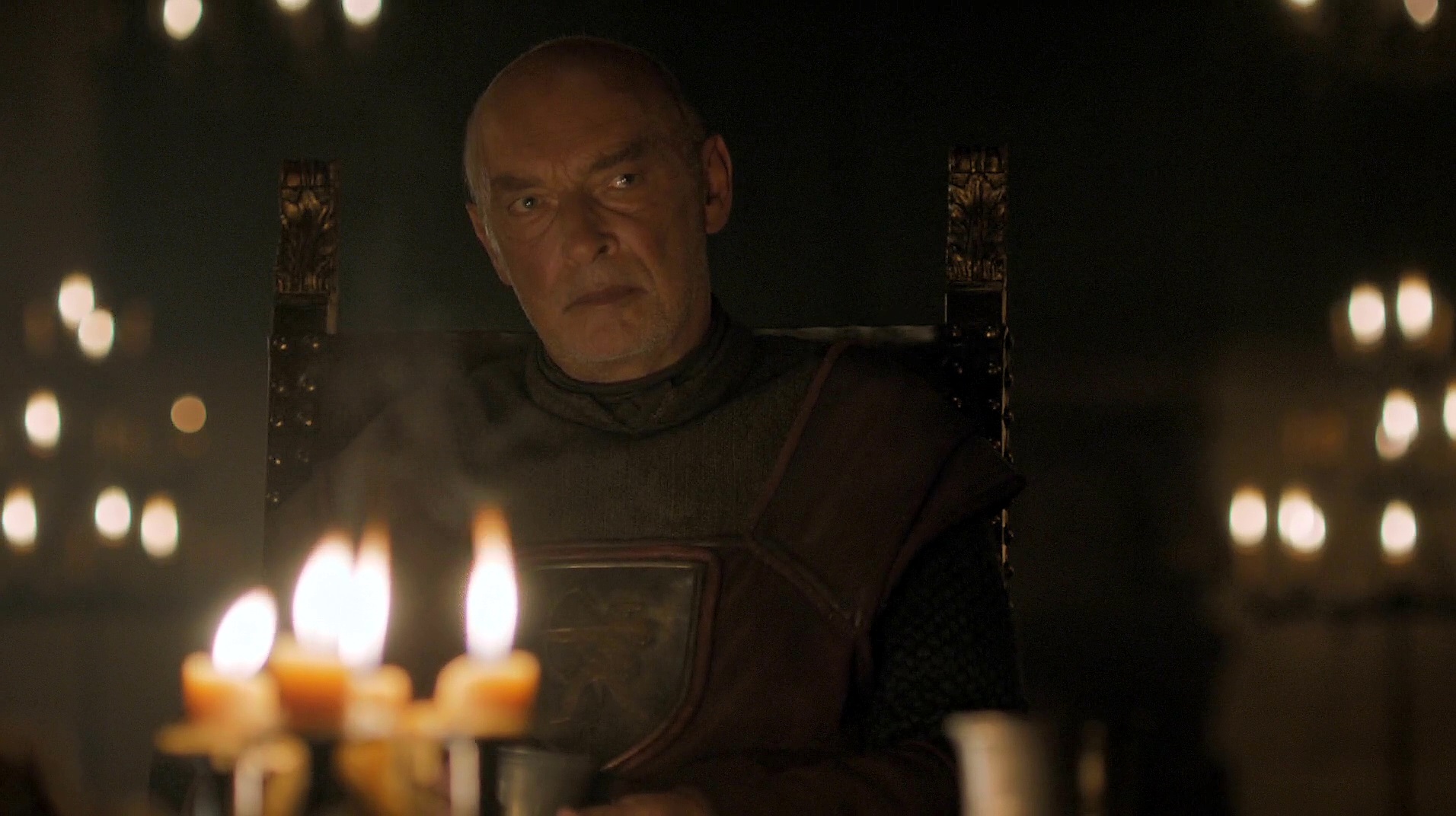 What Makes Him A Bad Father:
– Stubborn Close Minded
– Mean To His First Born
– Belittling To Those With Non-Military Mind
The Latest Bad Dad to appear on the show, Randyll held no punches in his introductory scene in season 6, shaming his son Samwell for his weight and his disposition for reading books rather than yielding books. After many attempts to "make a man" out of young Samwell, he threatened to have him killed if he didn't join the Nights Watch and relinquish his title as heir to Hornhill over his younger brother Dickon. The ironic part over that, is that Sam did indeed kill a Thenn, and a White Walker; two kinds that one of the best military commander in the realm never got to do.
08 – Robert Baratheon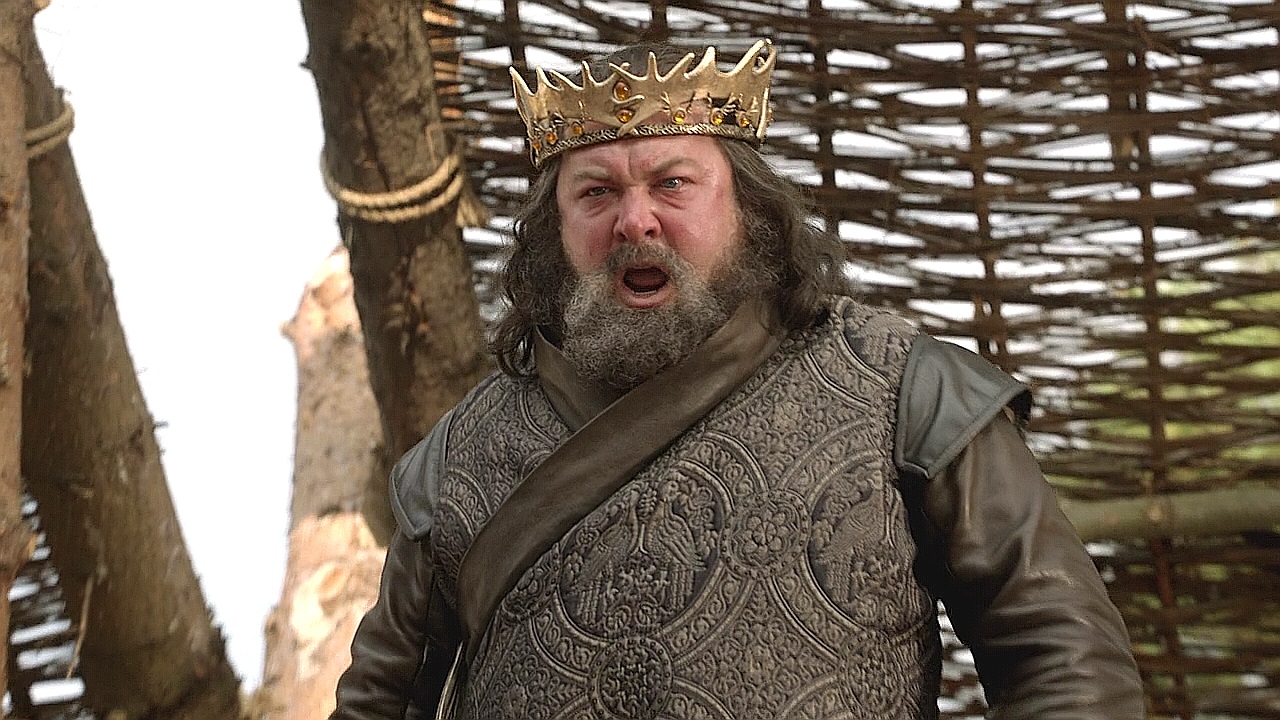 What Makes Him A Bad Father:
– A Drunk &  A Cheater
– Relatively Absent To His 3 "Official" Children
– Completely Absent To The Many Bastards He Has Fathered
Bad as a father just as much as he was bad at being King. Just like winning a throne and ruling are two different things, the same can be said about fathering children and being a father to them. A drinking and whoring King Robert has fathered many bastards in his lifetime, the most prominent being Gendry in the TV series, Mya Stone and Edric Storm in the books. Having so many children out of wedlock while also not being the actual father of Joffrey, Tommen and Myrcella grants him a spot on this list.
07 – Rhaegar Targaryen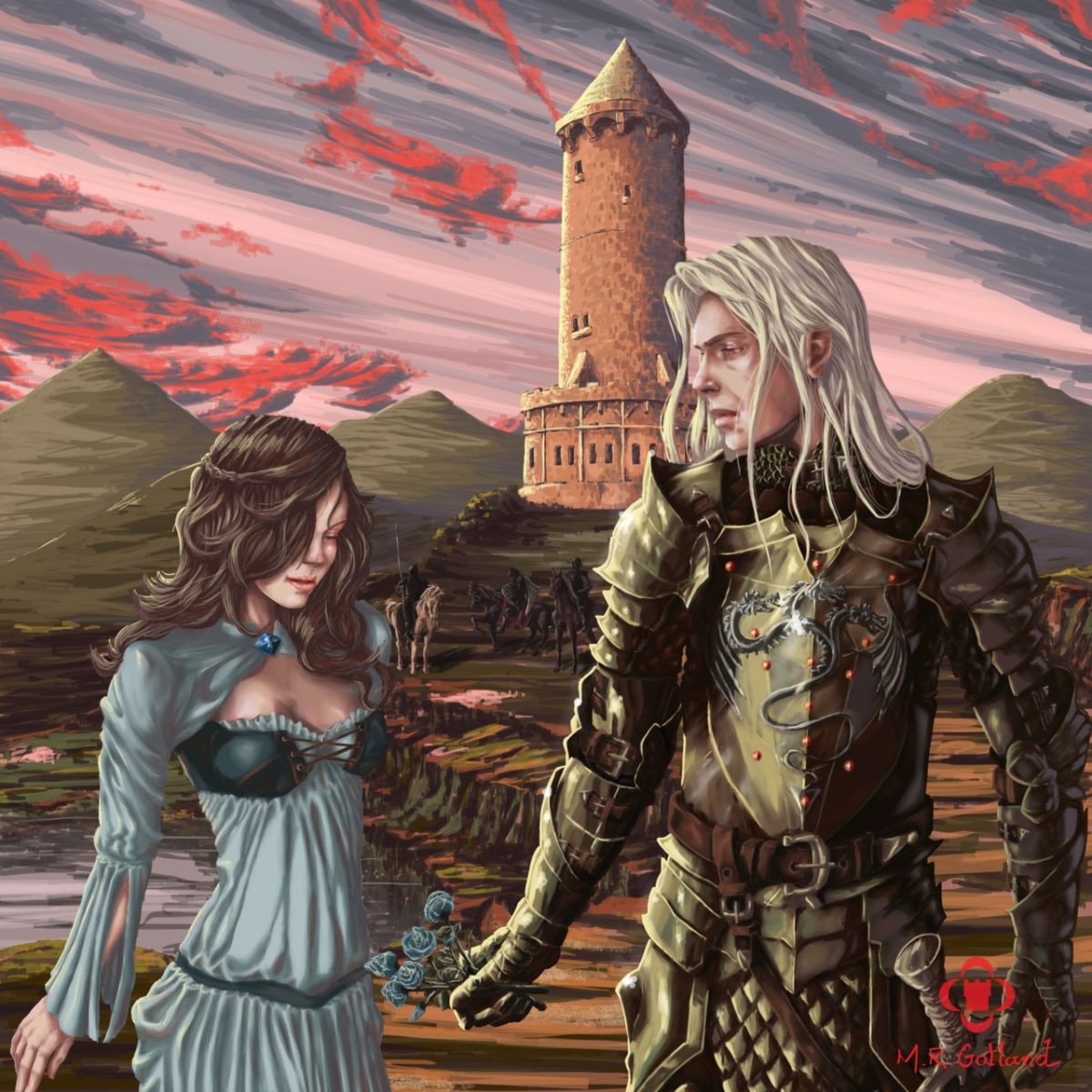 What Makes Him A Bad Father:
– Dishonored His Wife & Children For A Fling
– Stole The Betrothed Of Another
– Irresponsibly Created A War That Ended His Family's Dynasty, And Got His Wife & Children Butchered
While the character has died almost 20 years before the events in the story, it is his reckless behavior that not only started a Rebellion against his family's dynasty, but also gets him on this list. Already married with 2 children to Elia Martell of Dorne, the future heir to the Throne decided to go on a love fueled fugue with a woman betrothed to another. He abandoned and ridiculed his wife (and children) by choosing Lyanna Stark over her after winning the Tourney at Harrenhall. While the love was reciprocal on both ends, it did start a war that toppled his family's reign and troubled the realm afterwards. He also fathered a bastard, born at the Tower of Joy, that he left to be raised by his uncle, making him sacrifice his honor and lie to everyone about the kid being his own bastard.
06 – Jaime Lannister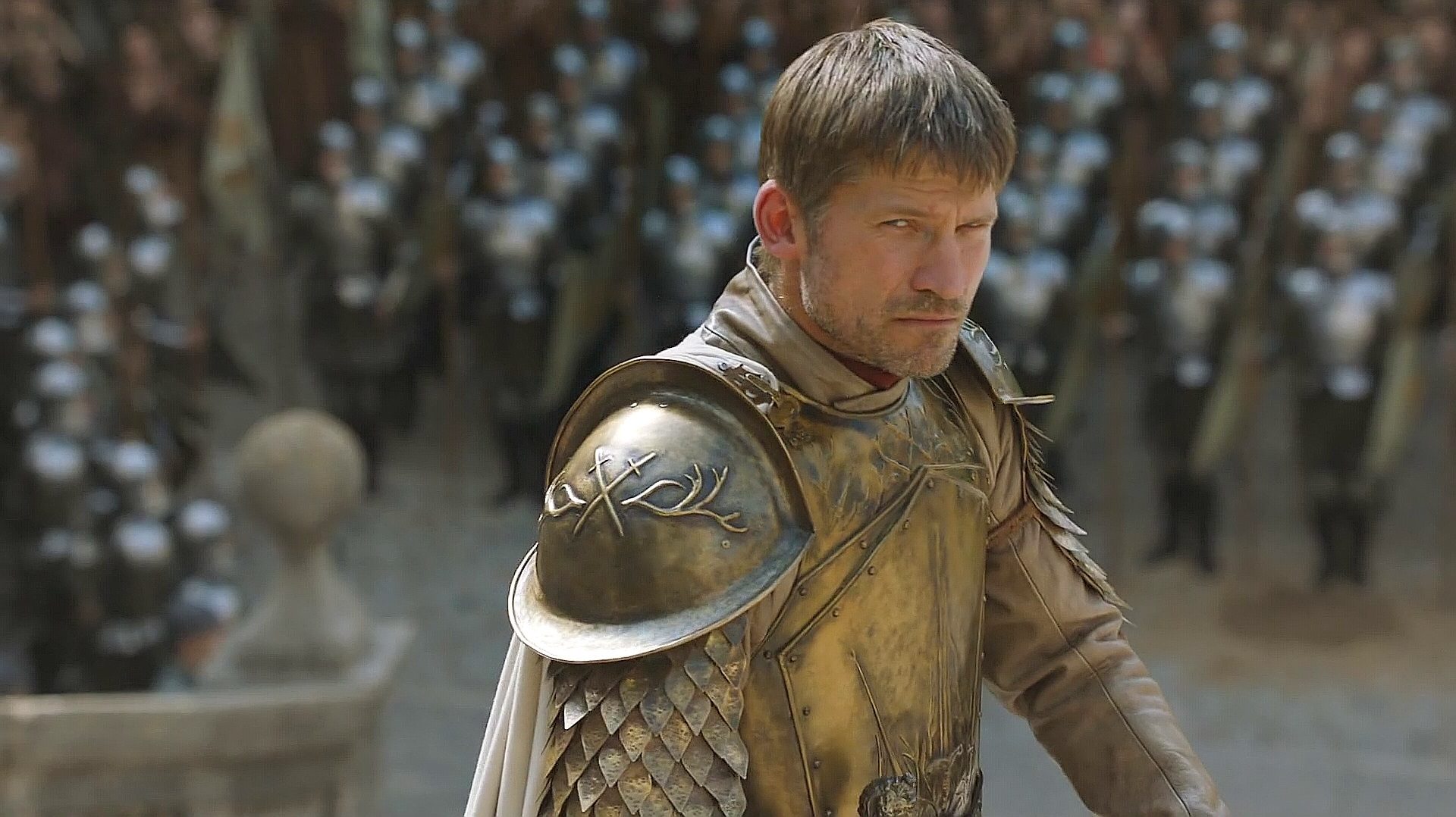 What Makes Him A Bad Father:
– Absentee Father
– Children Born Of Incest
– Failed To Protect Two Of Them As They Died In Front Of Him
Another absentee father, but in Jaime's defense, not by choice, since his three bastard children born were of incest with his sister. While Myrcella didn't mind and showed her love to her real father before her death (in the show), Joffrey and Tommen have no idea why the hair on their head is golden. He already witnessed 2 of them die in front of him, powerless to do anything, it is only a matter of time before the third one takes his life and fulfills Maggy the Frog's Prophecy to Cersei Lannister.