George R.R Martin's fantasy epic "A Song Of Ice And Fire" already had its cult following before HBO decided to turn it into their most profitable TV series ever. And just like any other adaptation from written medium to an audio visual one, changes had to be brought in order to facilitate the transition of mediums. Changes that would have angry fans come out of the woodwork and express their anger.
Now Benioff and Weiss did indeed make some amazing changes between to the books and the show, but they also had some mishaps along the way. Here are 12 changes that angered fans the most, and for good reasons at times
NOTE: We did not include anything related to the Greyjoys and Coldhands, since they just might both make significant appearances in the 6th season…
12 – Renly's Peach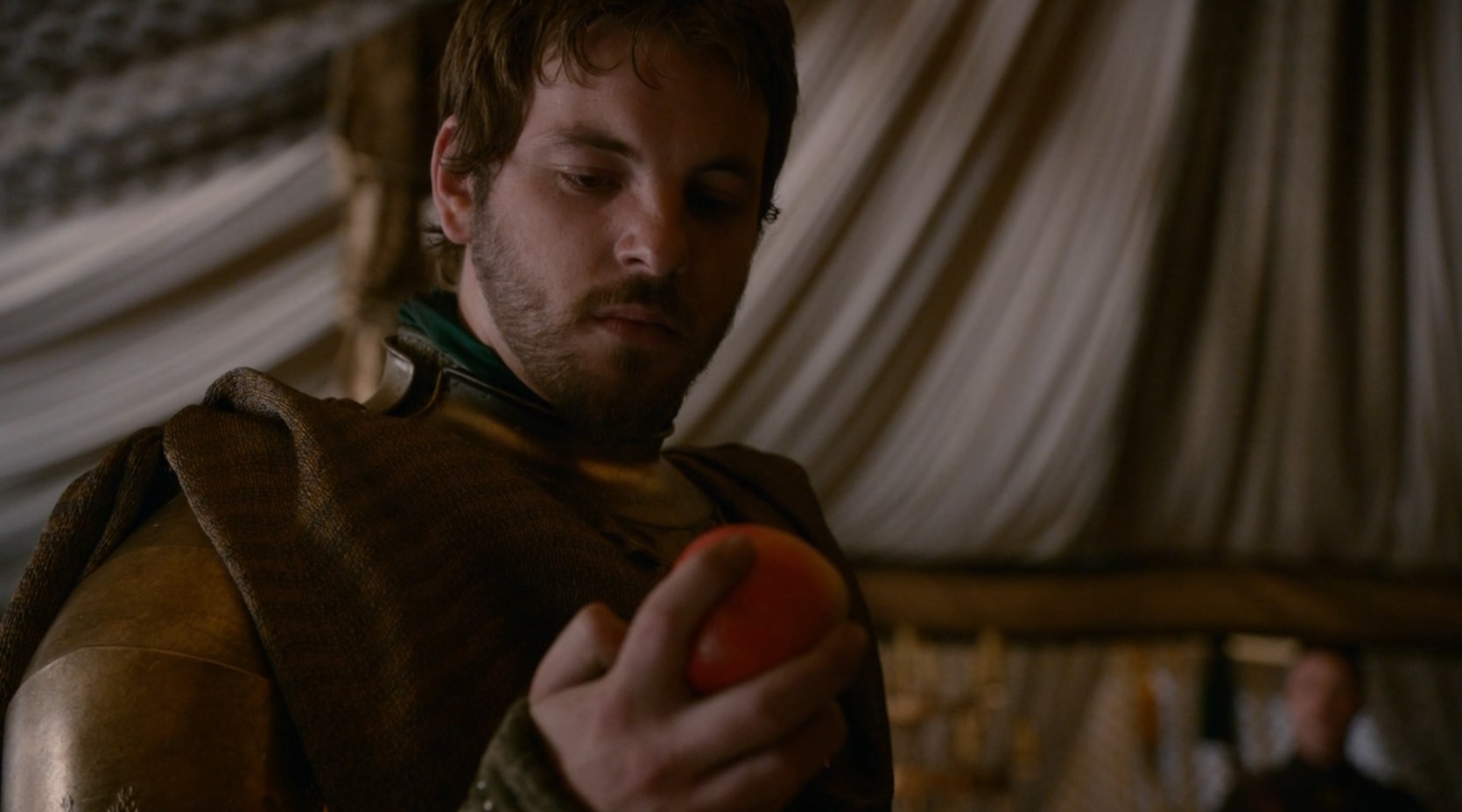 A small yet impactful event in "A Clash Of Kings" when Stannis and Renly Baratheon meet in the Stormlands to discuss their claims. After the parley goes sour, Renly offers his older brother a peach which Stannis refuses. After his death at the hands of a shadow demon he helped conceived, Stannis is vexed and later haunted by the memory of his brother's peach. Not sure why this scene wasn't added, as it would have emphasized on Stannis' regrets with having murdered his own brother.