It's that time of the year where we dread the next 9 months before the next season of "Game of Thrones" starts. Even worse this year, season 7 will be pushed further in order for the production teams to be able to film in colder weather now that "Winter has (Finally) Come".
This means almost a full year until we get to find out what's to happen between Daenerys heading to Westeros, Cersei now ruling the Seven Kingdoms, and Jon Snow now being the King in the North.
Luckily, there are other enticing TV Series, not all from HBO, that you can watch in the meantime that will give you a good dose of quality entertainment the same way "Game of Thrones"… Well, as much as possible, that is. Consider these next series the next time you log on to your HBO Go, Netflix or Amazon Prime account:
Deadwood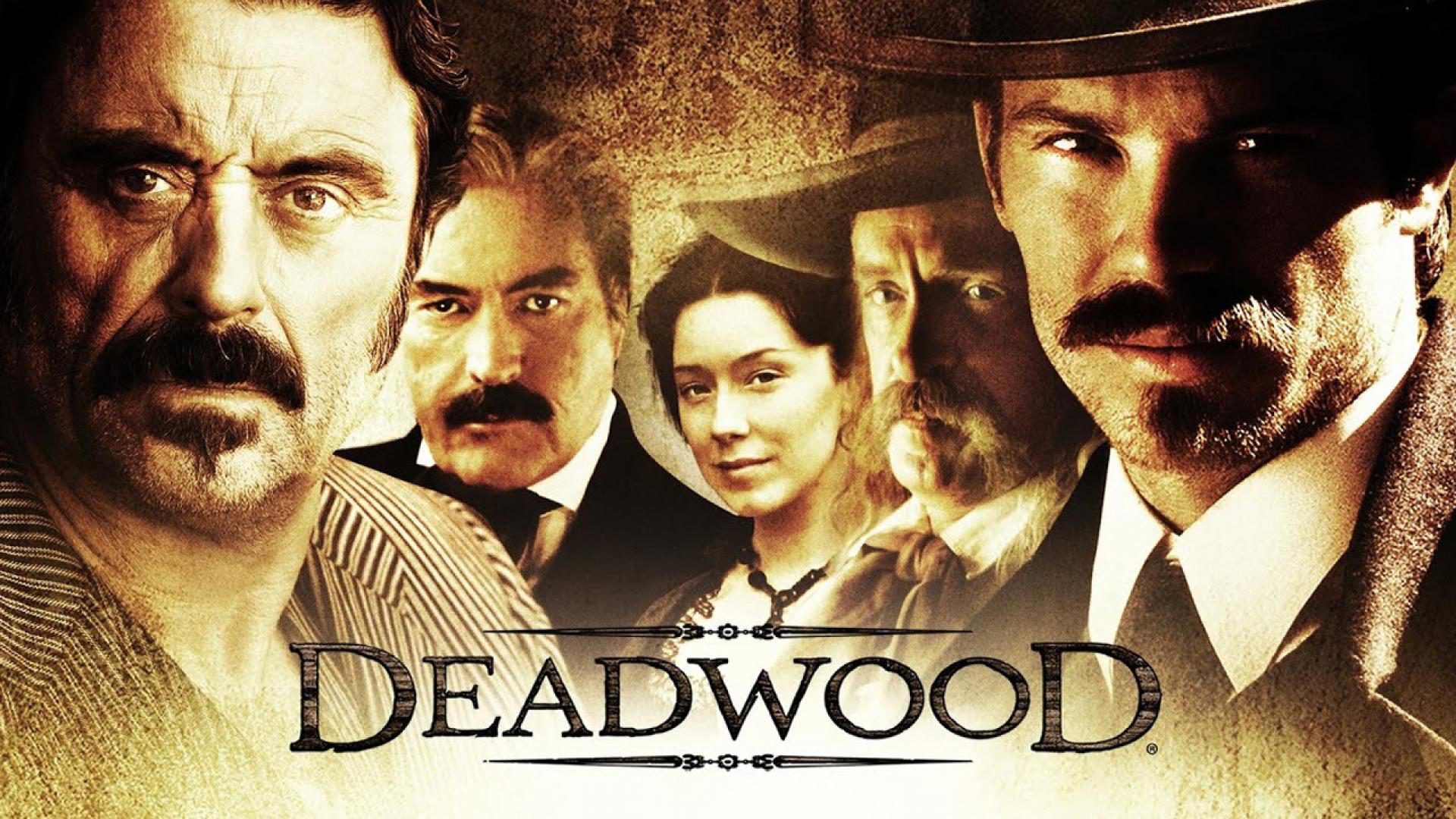 What Makes It Good:
A very realistic Western depicting the lawlessness that was the Far West at the turn of the 19th century. As with any other HBO series, the writing and production are both of the highest standard, along with the cast and characters created. Ian McShane's portrayal of Al Swearengen alone makes it worth it. Truly, one of the best anti heroes ever portrayed on television, akin to The Hound or Jaime Lannister in "Game of Thrones".
Sadly, the show was prematurely ended on a semi-cliffhanger in its third season.
Game Of Thrones Actors In It:
Ian McShane (Brother Ray)
Dan Hildebrand (Kraznys mo Nakloz)
The Sopranos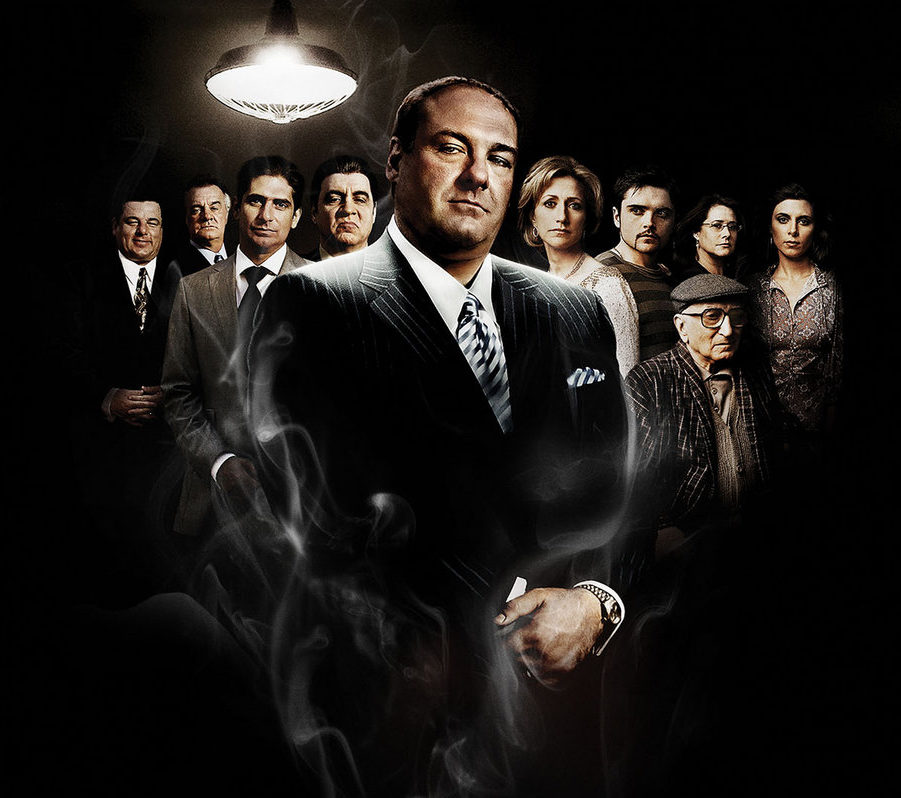 What Makes It Good:
The first TV Series that took it to the next level in terms of production and made HBO a powerhouse reference with regards to high quality television. When David Benioff and DB Weiss, Game of Thrones' Producers, pitched the idea to adapt George RR Martin's "A Song Of Ice And Fire" to HBO, they pitched it as "The Sopranos in Middle Earth (Lord of the Rings)".
If you enjoy the political manipulations that characters such as Cersei Lannister, Petyr Baelish and Tyrion Lannister play and get themselves into, then you will love the similar interactions that Tony Soprano has with the many other supporting characters he encounters throughout 6 solid seasons.
Game Of Thrones Actors In It:
Funny Enough: NONE. Still Worth a Watch
Downton Abbey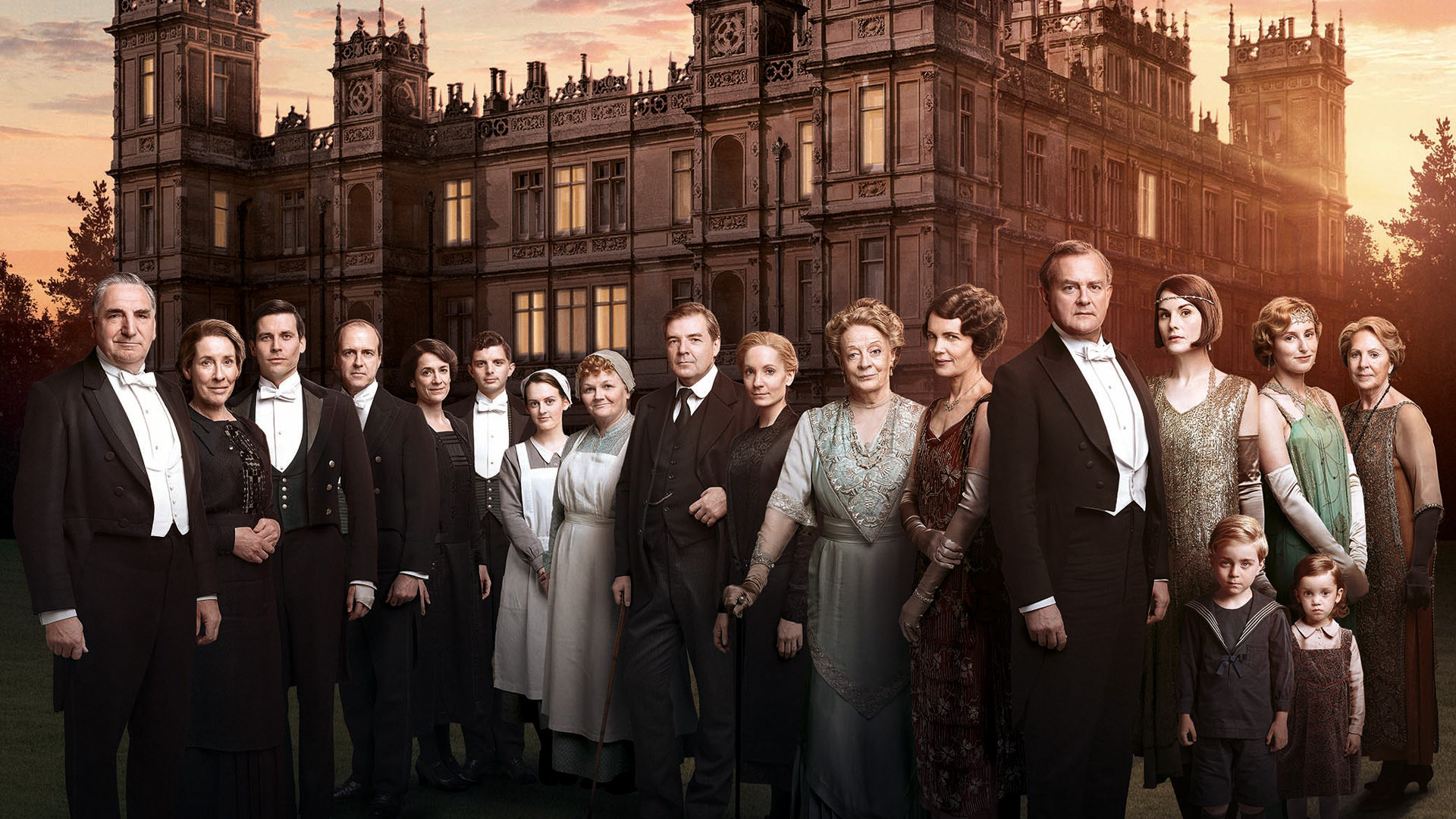 What Makes It Good:
Set in a fictional Yorkshire estate of an aristocratic family and their servants in the 1920's, Downton Abbey received critical acclaim for how engaging the audience gets towards its many characters. Occurring in an British Aristocracy setting, expect many "Game of Thrones" actors to make appearances, most notably James Faulkner.
Game Of Thrones Actors In It:
Rose Leslie (Ygritte)
Iain Glen (Jorah Mormont)
James Faulkner (Randyll Tarly)
Ron Donachie (Roddrick Cassel)
Vikings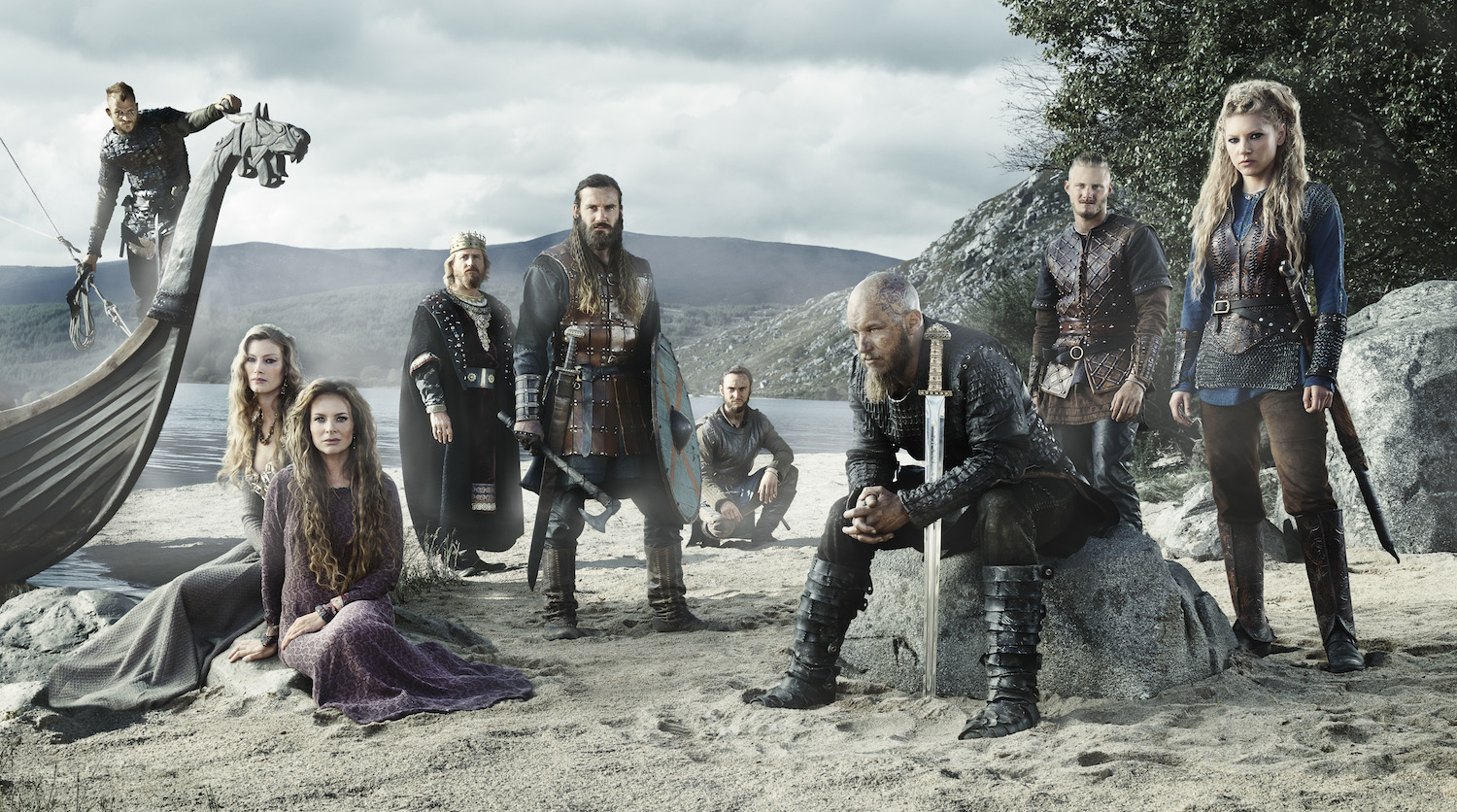 What Makes It Good:
The show many "Game of Thrones" fans watch in between seasons, and for obvious reasons. The saga of real life Norse Warrior Ragnar Lothbrok and his conquests caught the eye of many Fantasy and Medieval enthusiasts. Seeing Ian Beattie's role upgrade from Kingsguard to actual King is a nice touch too.
Game Of Thrones Actors In It:
Ian Beattie (Meryn Trant)
Moe Dunford (Stark Messenger)
Duncan Lacroix (Karstark Soldier)
Brian Fortune (Othel Yarwyck)
Sons Of Anarchy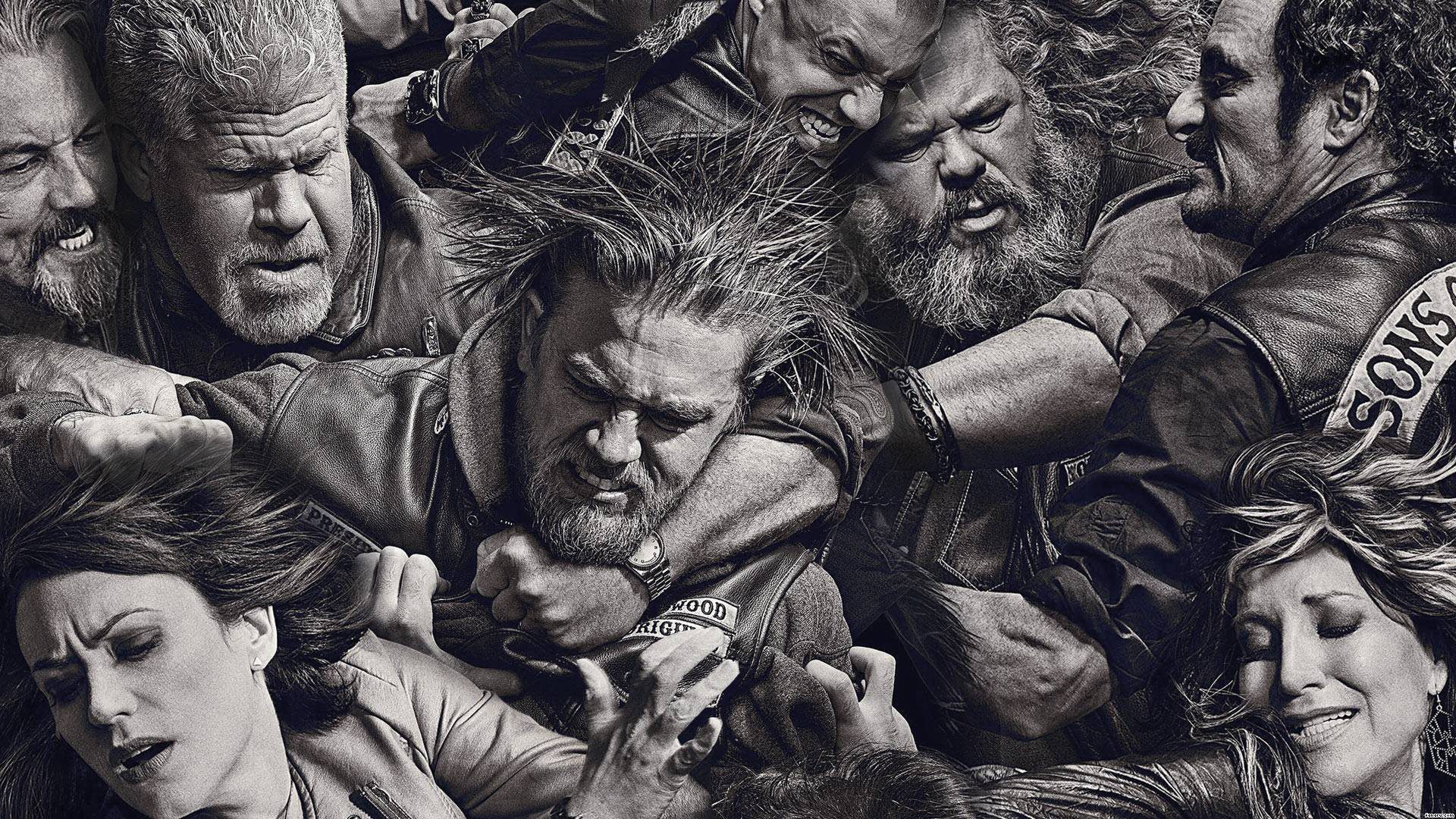 What Makes It Good:
If loyalty to your family is as important to you as it is to the Lannisters, or the Starks, then the trials and tribulations of the Teller family will grab your attention. "Hamlet" with Bikers in Modern California is one way to describe the show. The violence in the show can also give "Game of Thrones" a run for its money
Game Of Thrones Actors In It:
Dan Hildebrand (Kraznys mo Nakloz)
James Cosmo (Jeor Mormont)
The Wire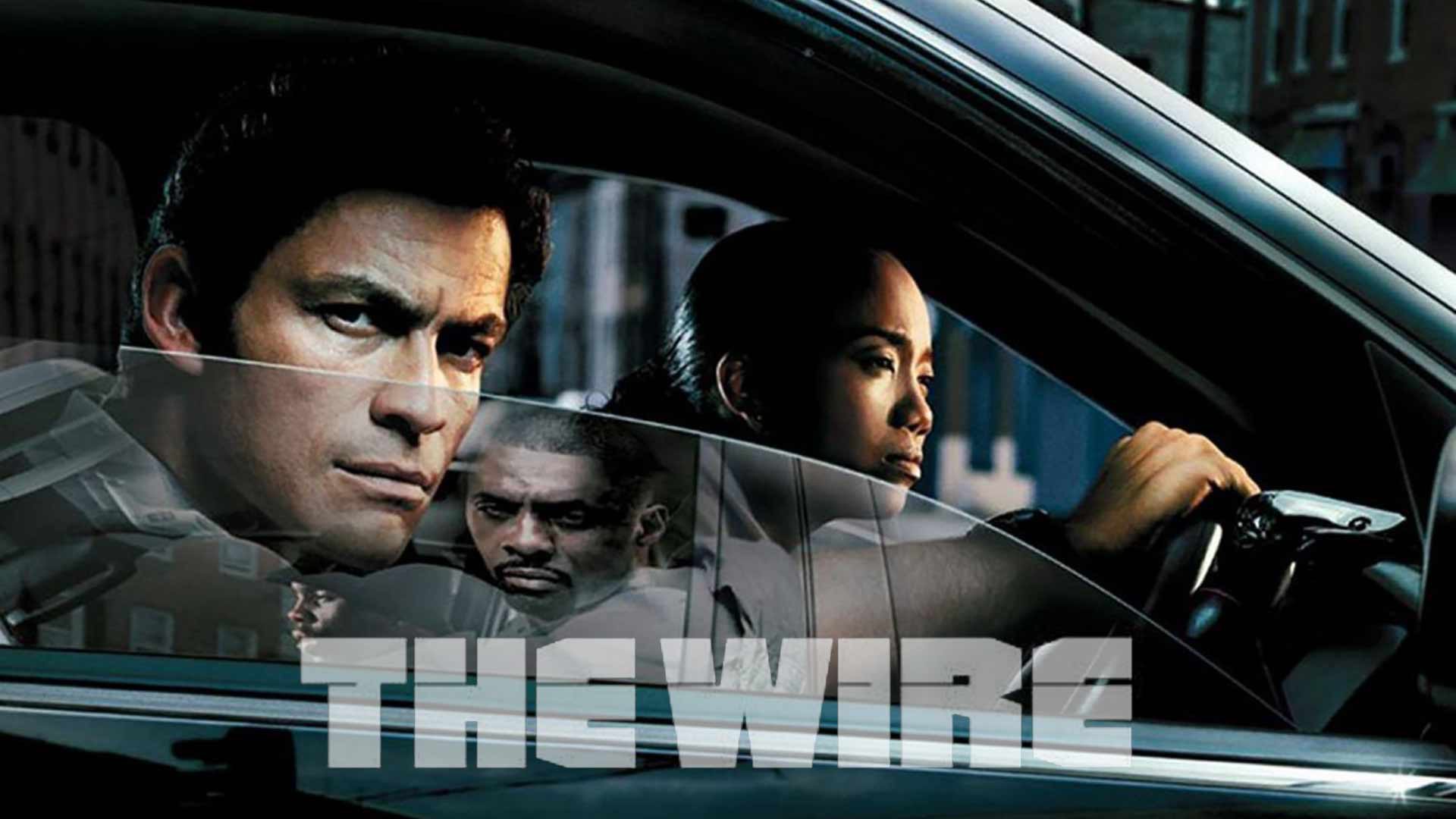 What Makes It Good:
If you've ever heard someone refer to Littlefinger as "Carcetti with an Irish Accent", this show is the reason why. Revered by many critics and enthusiasts as "The Best TV Series Ever Made". "The Wire" is set up in the same way that "Game of Thrones" as there are no main characters, no traditional good nor bad guys. The city of Baltimore serves as the main setting, and each season adds another layer that defines it, whether it be the Drug Trade, the Port Authority, the Media, the Press or even the Police and Political systems in place.
Game Of Thrones Actors In It:
Aiden Gillen (Petyr "Littlefinger" Baelish)
House Of Cards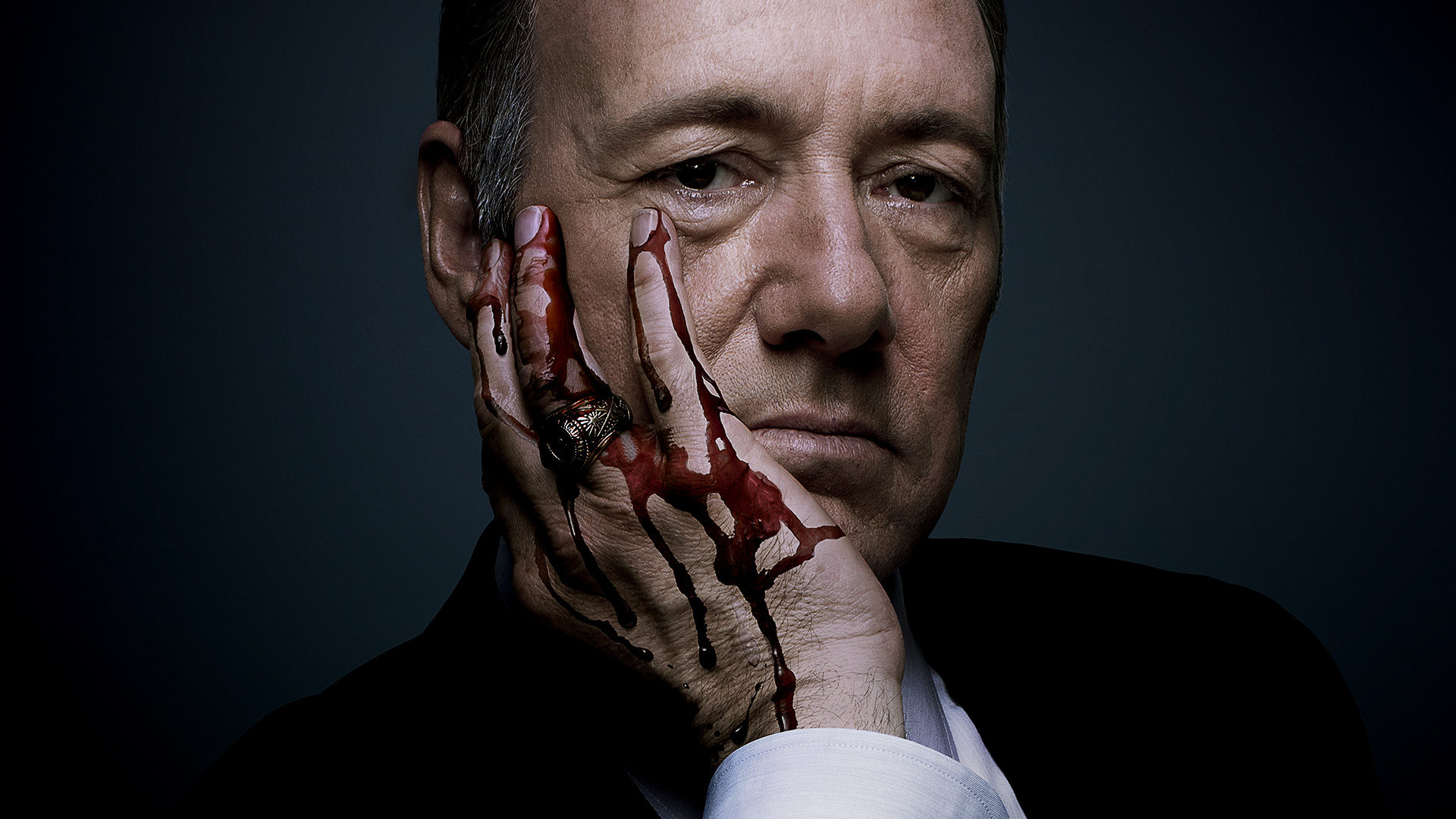 What Makes It Good:
Frank Underwood is by far one of the best/worst anti hero in the History of Film and TV, depending on your stance. If you are hooked to the political machinations in Kings Landing involving Tyrion, Cersei, Varys, Littlefinger, and all the other players of the "Game of Thrones", then you will adore similar situations set in modern Washington DC. Many American Politicians have openly stated, for season 1 in particular, that it is by far the most realistic portrayal of how things are run in Washington with one exception: No way an education bill would pass that quickly…
Game Of Thrones Actors In It:
None. But that shouldn't stop you from watching this current masterpiece.
The Tudors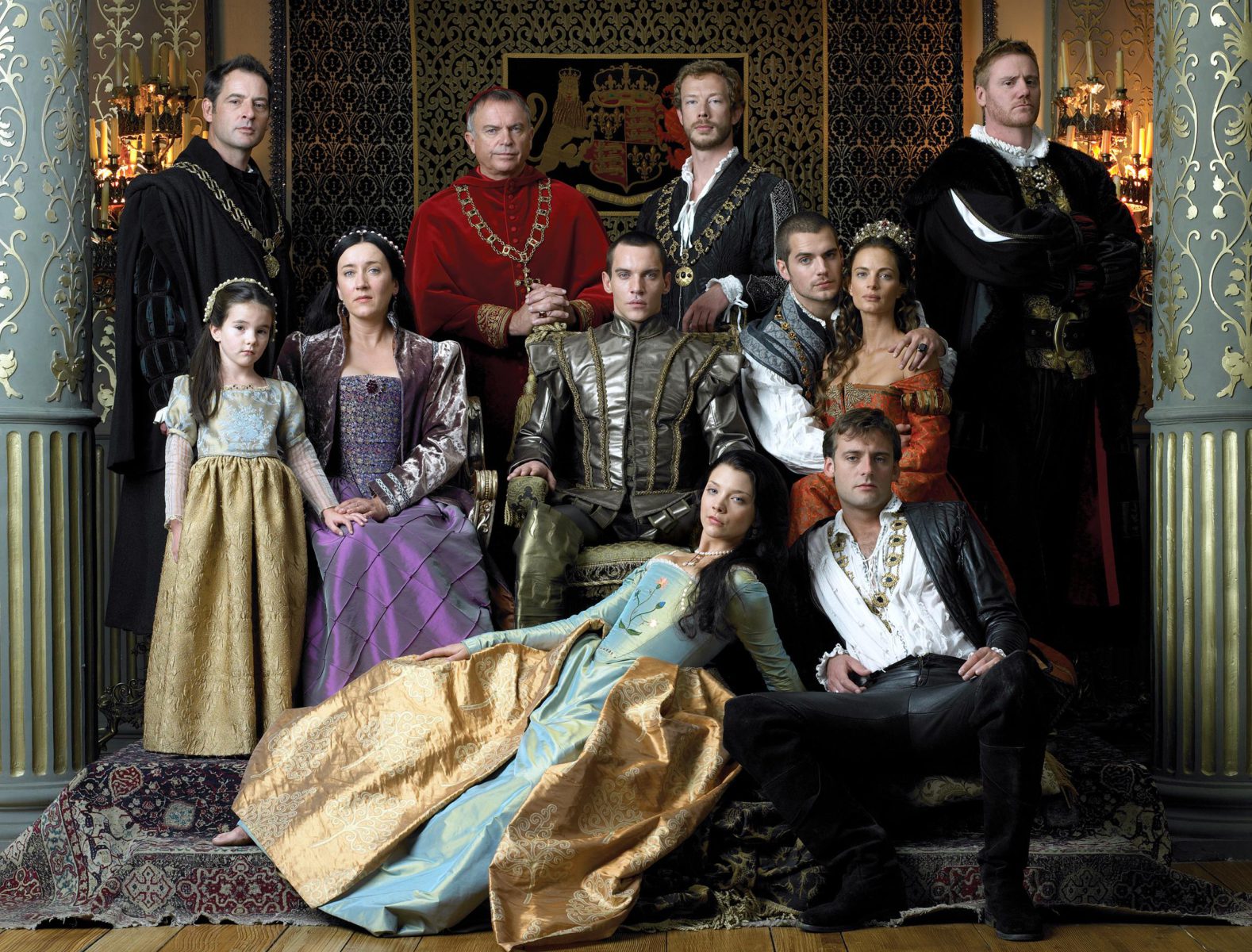 What Makes It Good:
"The Tudors" follows the Tudor dynasty in 16th century England and the reign of King Henry VIII. Set in a more realistic setting than "Game of Thrones", it still captures the energy of a powerful and influential family, and the political games they get involved to maintain their position of power in times of war.
Game Of Thrones Actors In It:
Natalie Dormer (Maergery Tyrell)
David Bradley (Walder Frey)
Max von Sydow (The Three Eyed Raven)
The Walking Dead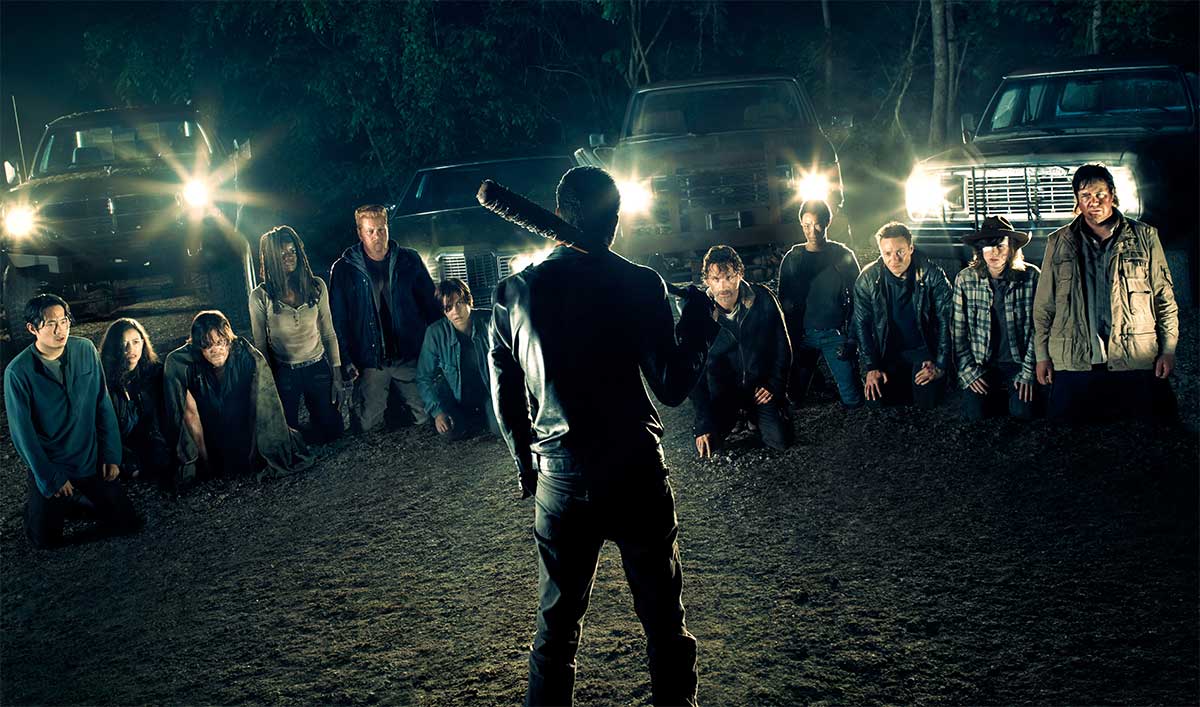 What Makes It Good:
The most popular television show of the moment in terms of viewership, for basic cable tends to attract more viewers than premium networks like HBO tend to do. Set in a post apocalyptic American North East where a zombie plague has taken over, the show follows Rick Grimes and his group of survivors as they try to survive. Being a fan of the White Walker storyline in "Game of Thrones", which might be the ultimate end game for the series, will also make you a fan of this AMC series.
Game Of Thrones Actors In It:
Keisha Castle-Hughes (Obara Sand)
Breaking Bad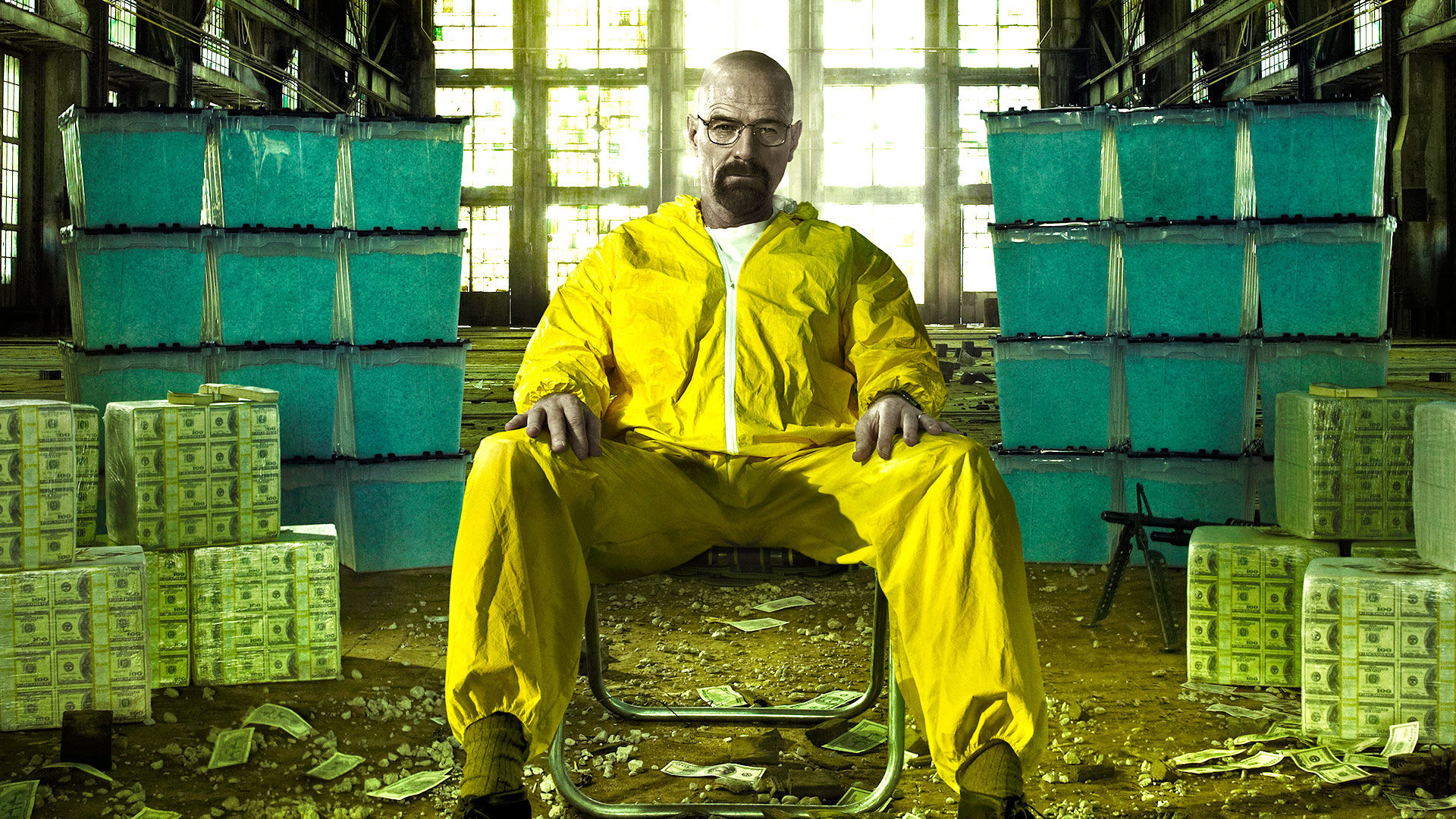 What Makes It Good:
One of, if not THE, Best show with regards to character development. The change that the 2 main characters (Walter White and Jesse Pinkman) go through 5 seasons make the character developments of Theon Greyjoy and Jaime Lannister in "Game of Thrones" pale in comparison. After all, it is no mere coincidence that many got hooked to this series in the same way as many currently are for "Game of Thrones"
Game Of Thrones Actors In It:
Sadly, No One. Still one of the Best Series Ever Made
Rome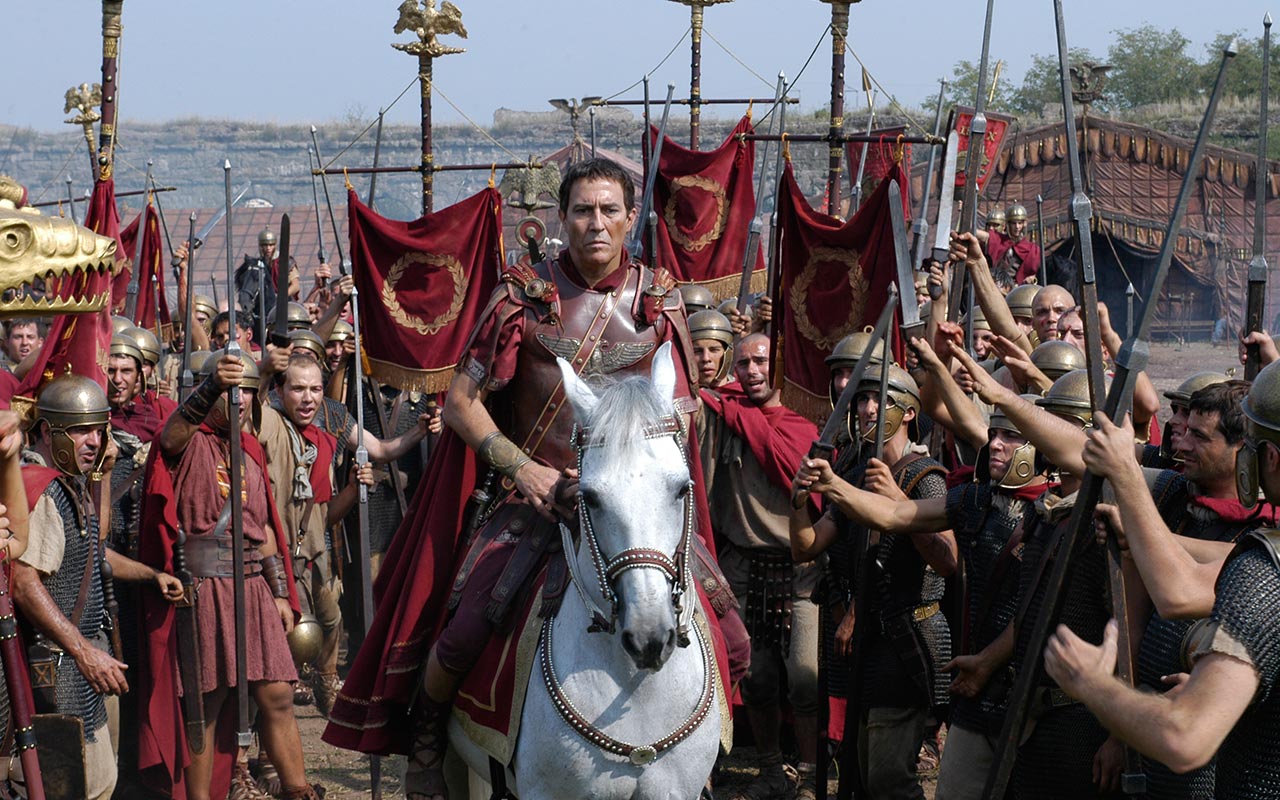 What Makes It Good:
The first epic series HBO produced in conjunction with the BBC, that sadly had to be stopped in its second season due to its high costs. Shows like "Game of Thrones" would probably never have been approved had this big budget not been made 10 years earlier. A somewhat realistic portrayal of the Roman Republic before it turned into the Roman Empire, all the events are seen through the eyes of 2 Roman Legionnaires with different paths in Rome. Ciarán Hinds' portrayal of Julius Caesar is impressive enough to watch this series.
Game Of Thrones Actors In It:
Ciarán Hinds (Mance Rayder)
Tobias Menzies (Edmure Tully)
Indira Varma (Ellaria Sand)