It's that time of the year where we dread the next 9 months before the next season of "Game of Thrones" starts. Even worse this year, season 7 will be pushed further in order for the production teams to be able to film in colder weather now that "Winter has (Finally) Come".
This means almost a full year until we get to find out what's to happen between Daenerys heading to Westeros, Cersei now ruling the Seven Kingdoms, and Jon Snow now being the King in the North.
Luckily, there are other enticing TV Series, not all from HBO, that you can watch in the meantime that will give you a good dose of quality entertainment the same way "Game of Thrones"… Well, as much as possible, that is. Consider these next series the next time you log on to your HBO Go, Netflix or Amazon Prime account:
Deadwood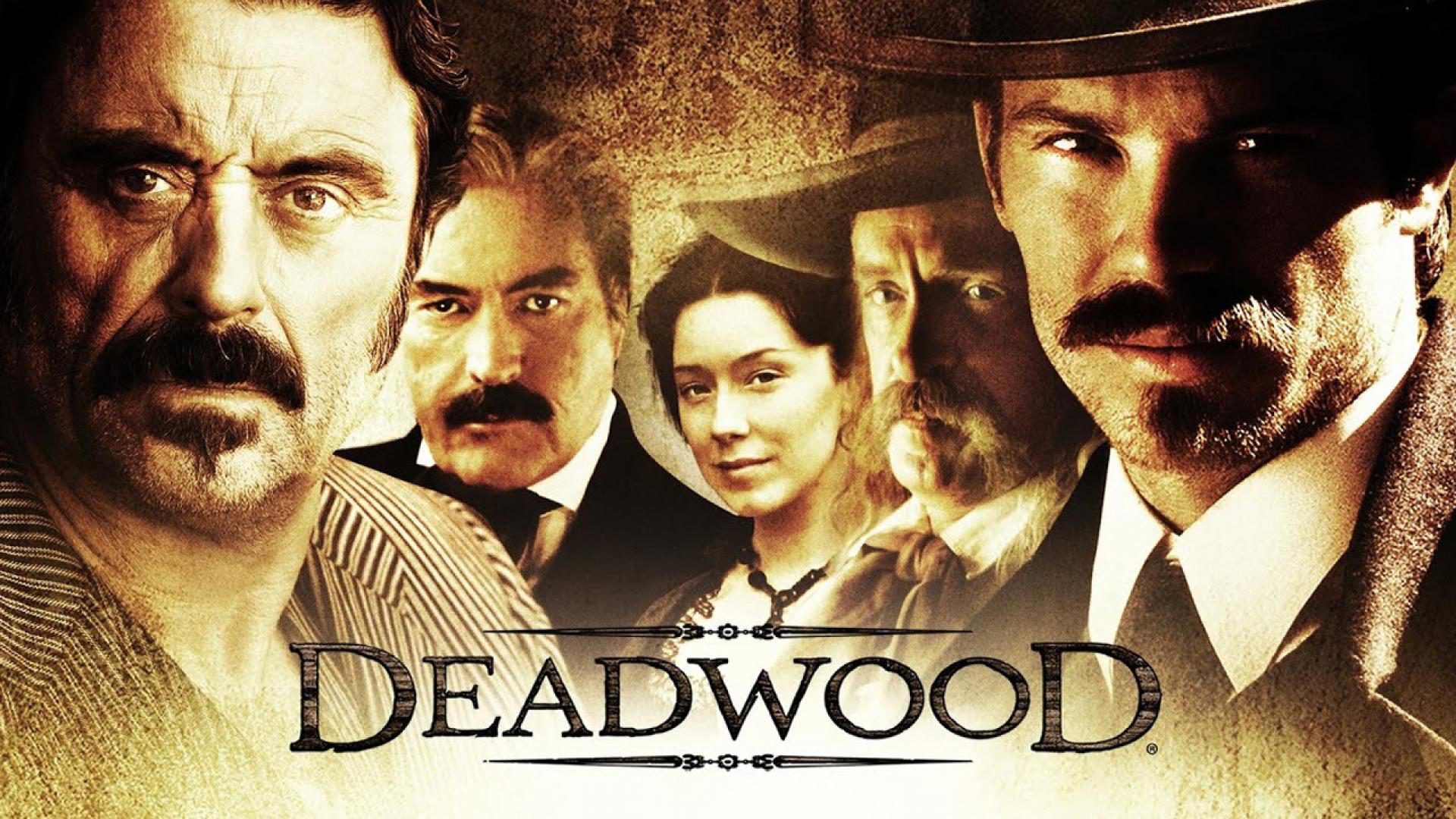 What Makes It Good:
A very realistic Western depicting the lawlessness that was the Far West at the turn of the 19th century. As with any other HBO series, the writing and production are both of the highest standard, along with the cast and characters created. Ian McShane's portrayal of Al Swearengen alone makes it worth it. Truly, one of the best anti heroes ever portrayed on television, akin to The Hound or Jaime Lannister in "Game of Thrones".
Sadly, the show was prematurely ended on a semi-cliffhanger in its third season.
Game Of Thrones Actors In It:
Ian McShane (Brother Ray)
Dan Hildebrand (Kraznys mo Nakloz)