Let's Face It: We all love Game Of Thrones, yet despite how many times our favorite character(s) gets killed, we end up in the cycle of despair. The cycle goes like this: "NO! They Killed My Favorite Character! I'm NEVER Watching This Show EVER AGAIN", then next week, we go back and watch the next episode.
Yet, despite all that, there are some amazing characters that we almost instantly started admiring and rooting for, only to have them taken away from us. Some of these deaths were key to the big storyline that George R.R. Martin has in mind, but yet, we still feel some should, and maybe could have lasted a bit longer. Or at the very least have more time to shine before their inevitable deaths.
For this list, we take into account characters that didn't have enough screen time, even though some of them happen to be major characters with regards to the main plot.
10 – Qhorin Halfhand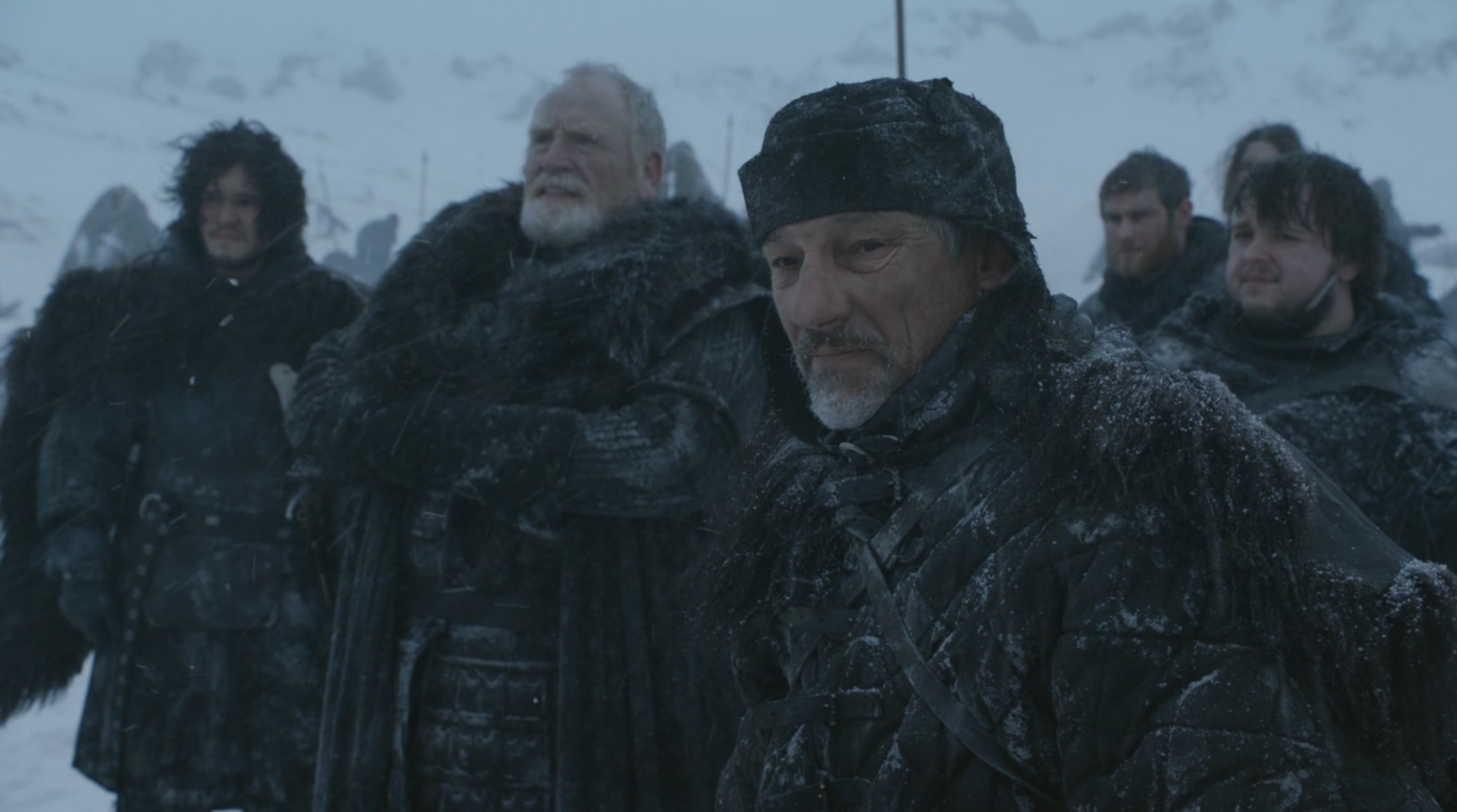 Qhorin Halfhand was a veteran member of the Night's Watch. An experienced ranger who was considered an elite scout and soldier. In Season 2, he leads a small party, along with Jon Snow to sneak into the Wildling Camps and eventually kill Mance Rayder before he gets a chance to organize the Wildlings. They cross path with a pack of Wildlings, only to kill them all except Ygritte, a job left to Jon Snow
Jon's inability to kill Ygritte gets him and the Halfhand captured by the Wildlings, and brought as prisoners before Mance. Qhorin comes up with the idea of sacrificing himself, having the bastard kill him in front of the Wildlings to gain their trust and infiltrate their ranks.
The Sacrifice was worth it since Jon ends up getting close to Mance and later on in the 4th season, preparing the Nights Watch against the Wildlings' eventual attack on Castle Black. Yet, still, it would have been interesting to see more of the Halfhand in action before his demise.