With so many character, it was only a matter of time for Game Of Thrones to start recasting some of their characters. Oddly enough, recasts started occurring as early as the very first season, some due to actors leaving for other projects, not realizing how big the show would become, others simply to have more experienced actors take over roles that would be less prominent at first. Here 10 characters that had different actors portray them in the series:
13 – Dickon Tarly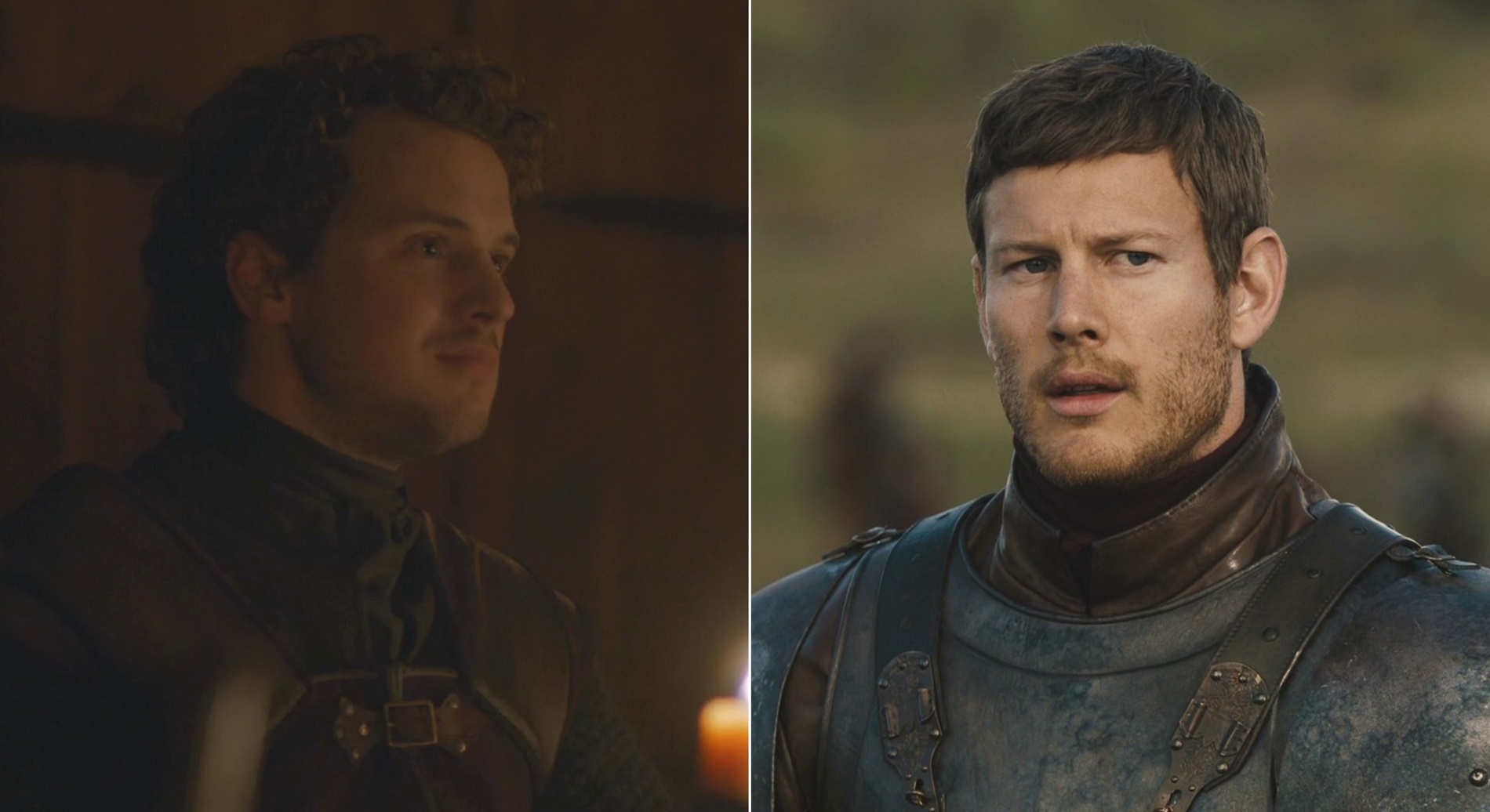 Played By:
– Freddie Stroma (Season 6)
– Tom Hopper (Season 7)
Freddie Stroma, from the "Harry Potter" movies, had been cast to portray Samwell's little brother. He made a very brief appearance in Season 6 where the Tarlys were being introduced. He partook in that awkward dinner with Sam, Gilly and the rest of the family. That dinner where the family patriarch, Randyl Tarly finally showed how much of a bad father he is to Samwell.
Unfortunately, due to a scheduling conflict, the character had to be recast for the short appearance he were to have in Season 7 by "Black Sails" actor Tom Hopper.
12 – Tommen Baratheon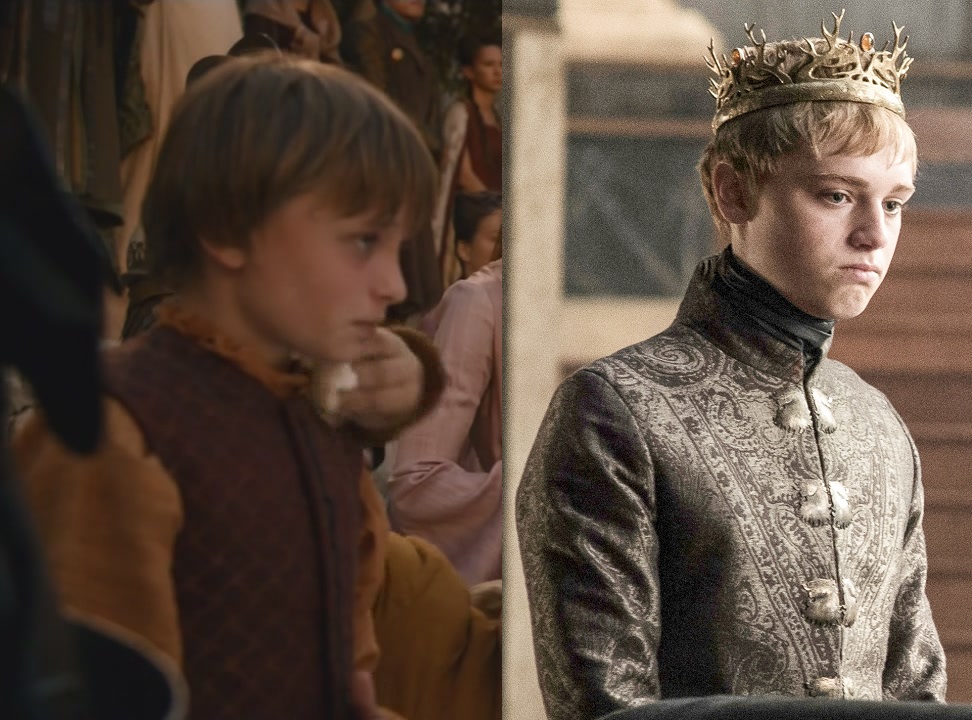 Played By:
– Callum Wharry (Seasons 1-3)
– Dean-Charles-Chapman-Tommen (Seasons 4 – )
The Boy King was more of a background character in Seasons 1 to 3. When it came time for him to be king following Joffrey's death, the producers decided to recast him with a more experienced actor. Oddly enough, they chose Dean Charles Chapman who had already played another Lannister in season 3: Martyn Lannister, Kevan Lannister's second child, killed by Rickard Karstark as retribution for the death of his own son by the hands of Martyn's cousin, Jaime Lannister.