George R.R. Martin's Epic Fantasy Series "A Song Of Ice And Fire" already had a cult following at the turn of the century, long before HBO approved David Benioff and D.B Weiss' TV Adaptation "Game Of Thrones". And just like any adaptation, changes from printed paper to the screen had to be made by the producers themselves. And just like any adaptation, horde of angry fans were to eventually come out and let their dissatisfaction known.
However, there are changes brought to the TV series that caught fans by surprise, for they actually either enhanced, or improved a particular storyline. Here are 10 changes that improved the show, solidifying it as its own entity to enjoy in parallel with the books:
10- Jon Snow Heads To Craster's Keep And Kills The Night's Watch Mutineers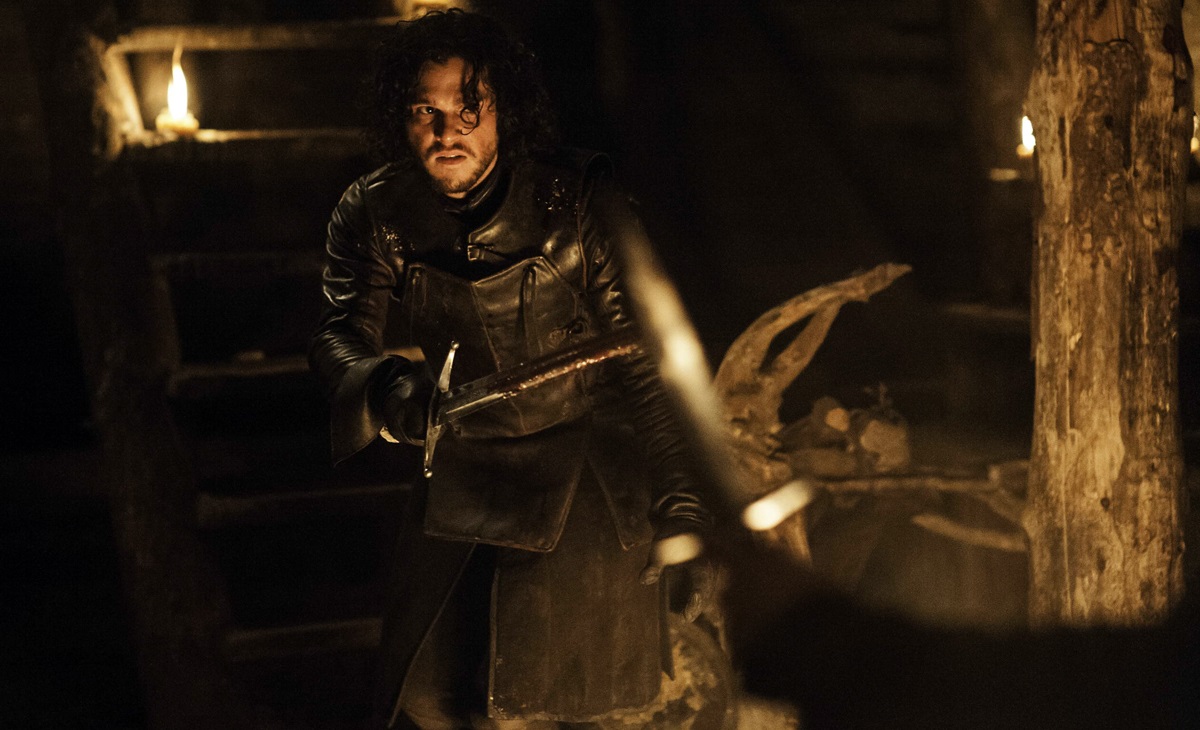 While the mutiny did occur in the books, and it did seal the fate of Lord Commander Jeor Mormont, the mutineers were not dealt with in the same manner. In "A Dance With Dragons", once they've finished pillaging Craster's reserves and wives, they head south, only to be killed my the mysterious figure Coldhands, paving the way for Bran and his group to head towards the Three Eyed Raven.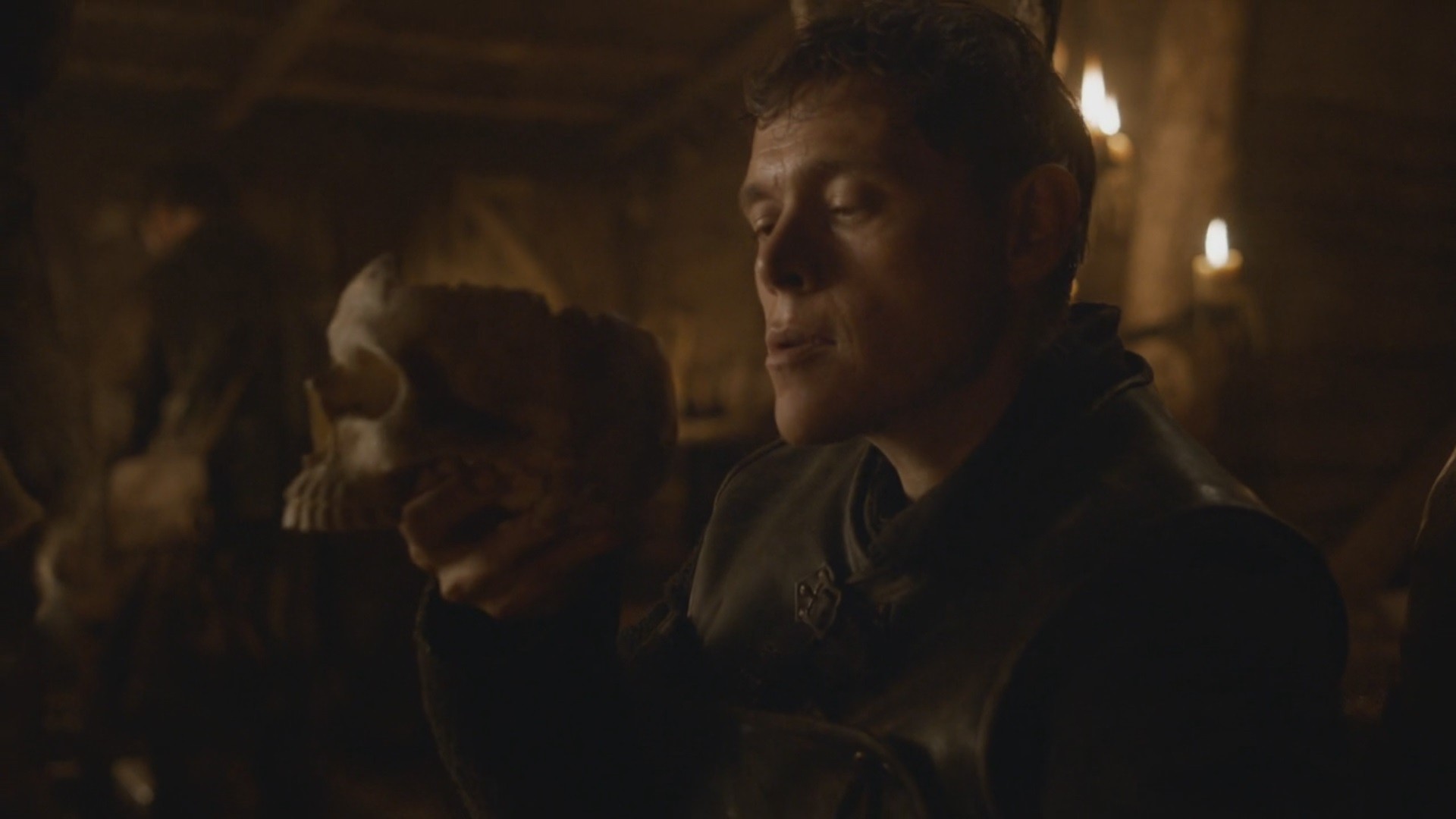 In the Show however, the producers decided to seal the fate of Mormont and the "Daughter Fookin' Wildling Bastard" Craster at the hands of a newly introduced brother of the Nights Watch, Karl "The Fookin' Legend" Tanner, a character that could have gotten more time to shine on screen. They also had the mutineers kidnap Bran and his group as hostages for a later ransom to be collected.
Knowing of the danger these loose ends would have should Mance Rayder's army reach and torture them for information on Castle Black, Jon Snow insisted these traitors had to be dealt with. Taking a small group with him, they marched North and dealt with them in another battle for the show.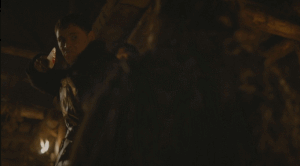 Jon ended up fighting Tanner 1 on 1 and gave us one of the most brutal deaths in the show thus far. That's got to hurt….