9 – Karl "The Fookin' Legend" Tanner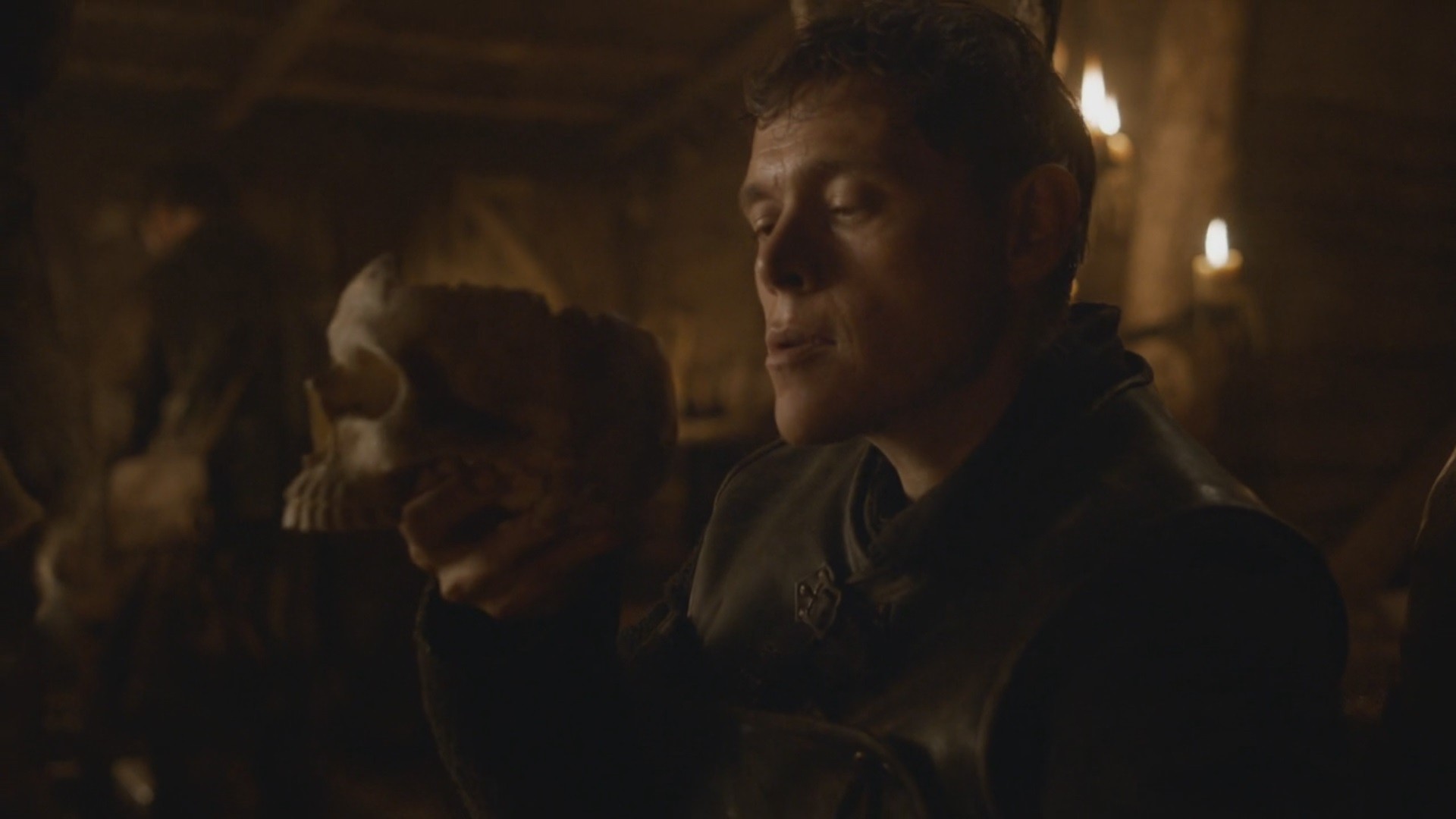 Karl Tanner from Gin Alley, "A Fookin' Legend" as he so eloquently put it. This brother of the Nights Watch led the Mutiny at Crasters Keep in Season 3, in which the "Daughter Fookin', Wildling Bastard" Craster and Lord Commander Jeor Mormont lost their lives.
His speech in "Oathkeeper", the 4th episode of the 4th season gave us a glimpse of how brutal this character can be, drinking wine "from the skull of Jeor Fookin' Mormont". He also gets rid of Craster's last born son to the White Walkers.
His demise was inevitable, moreso after he had Bran Stark and his group prisoners. Even though none of these events, occurred in the books, they were generally well received, as Tanner made a great (temporary) antagonist for Jon Snow and the Nights Watch.
If only we could have seen a bit more from Tanner before his treason and inevitable (Very Gory) Death.